As a gay man who has been out of the closet now for almost three and a half years I find myself often overlooking how hard it is to come out and be proud of the person who you really are. The time that leads up to and follows the moment where you finally break the silence is extremely scary and confusing, especially when you come out to your mom while in the bathroom like I did. However I can assure you that once you say those few words to your family and friends is does in fact get better. Just remember that you are not alone. Everyone goes through a similar rollercoaster ride of emotions before they decide to come out.
1. When you realize that you're anything but straight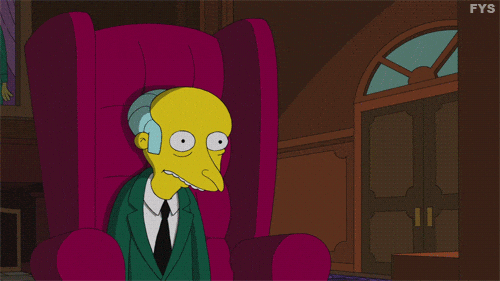 What's going on? Why do I feel this way? What does this mean?
2. And you try to suppress your feelings and hide them all away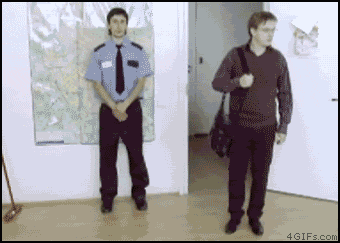 Okay, well if I pretend to be straight maybe no one will question my sexuality.
3. But your inner gay continues to show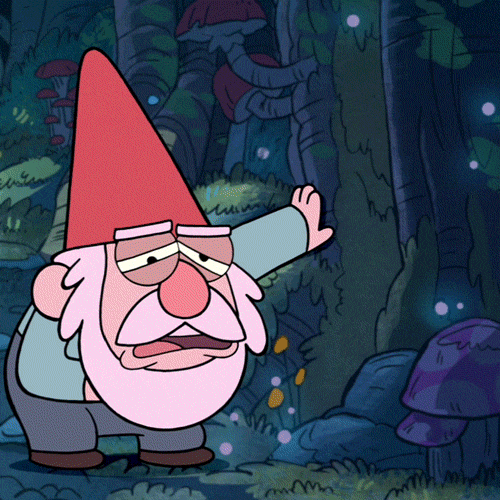 *sings along to every Britney Spears, Beyonce and Lady Gaga song*
4. So you decide to finally say something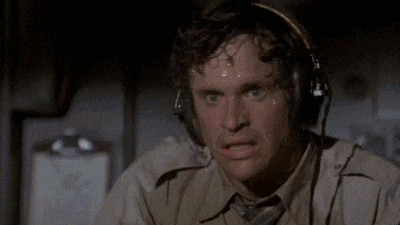 Come on, you can do this. Time to tell everyone who you really are.
5. And your coming out speech goes way better than you expected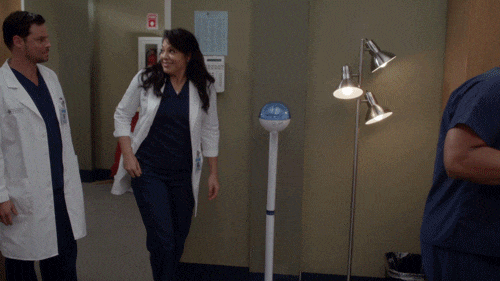 "Sweetie, we've known that you were gay since you were a kid."
*facepalm*
6. And watch as your aunt gives your uncle $20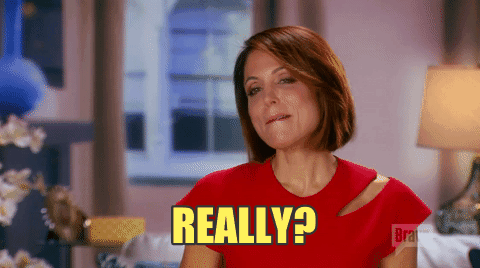 That $20 better be for me so I can buy a pride flag.
7.You feel lost in the whole new world of LGBTQ culture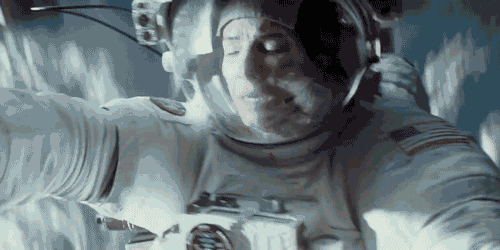 "A whole new world, a whole new place I've never seen."
8. You download Grindr because you think it's a harmless way to meet guys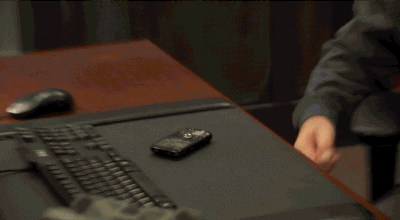 WRONG! Abort mission. Return to sender. Control, Alt, Delete.
9. You're happy to see how much your family and friends support you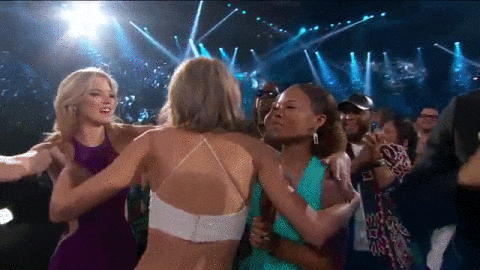 I don't know what I would do without you guys.
10. You attend your first pride parade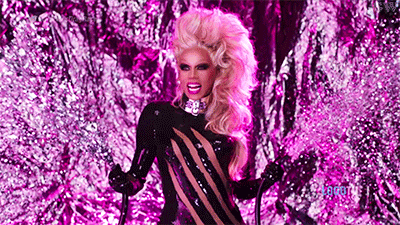 YASSSSSSSSSSSSS.
11. And soon realize that you're proud to be who you are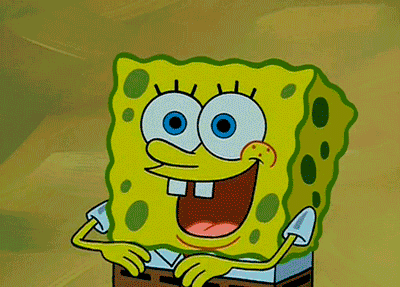 I am a fruit loop in a world of cheerios.
Be proud of the person you are. If people distance themselves from you due to your sexual orientation know that you are so much better off without them in you life. Coming out is something that is extremely hard to do but in the end it is worth it. It leads to you living a happier and more honest life. Plus it makes you even more fabulous than you already are. #Slay.