But before I answer that, I should pose the question who killed Laura Palmer, but before I get into that question I need to tell you why you should care. Do you like TV shows like "Bates Motel"? "True Detective"? "Psych"? How about the indie-hit video game Alan Wake?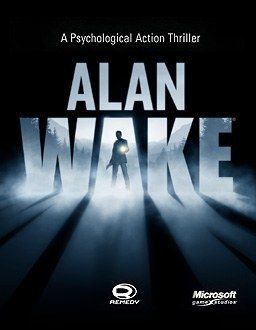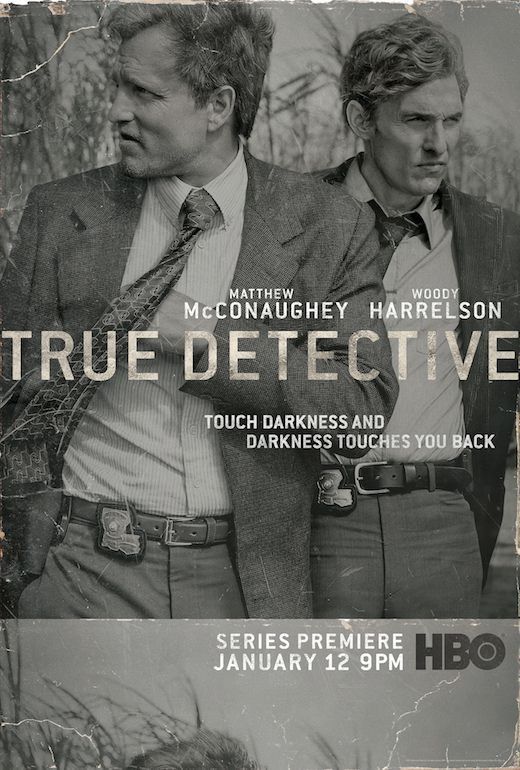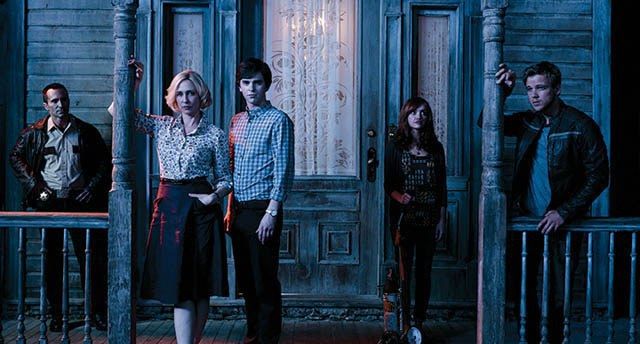 Okay, so I know these references aren't exactly hitting the mark with most people, but trust me "Twin Peaks" is worth checking out. First and foremost it is a TV show (a TV show available on Netflix might I add), but it is also the first excellently crafted quirky, and strange TV show to show audiences that they like quirky, and strange TV shows. Its status has managed to have influenced, and inspired all those titles mentioned in the opening paragraph.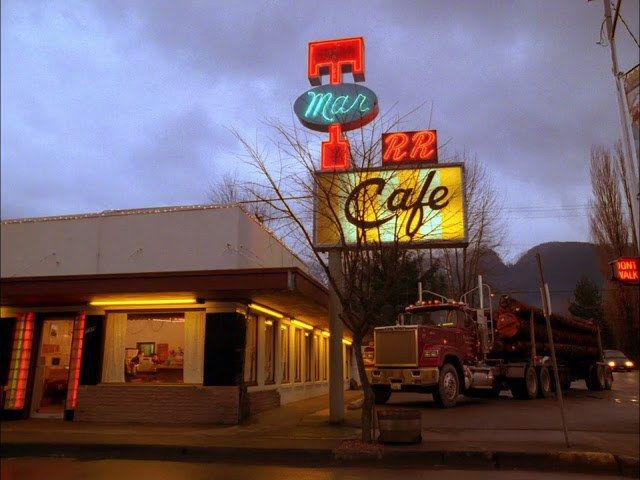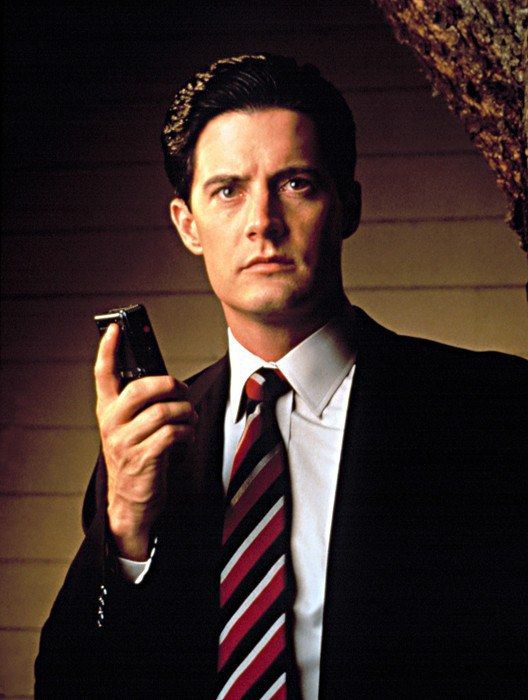 Twin Peaks, created by David Lynch and Mark Frost, follows an investigation headed by newcomer, FBI Special Agent Dale Cooper. The case is solving the murder of homecoming queen Laura Palmer in the town of Twin Peaks, Washington. Sounds like whodunit police procedural drama, but not so fast. Your typical police procedural drama doesn't have an elderly lady who gets philosophical advice from a log, a dancing midget who talks backwards, dream logic, a jazzy dream pop score, tons of pie and doughnuts, and a splash over the metaphysical.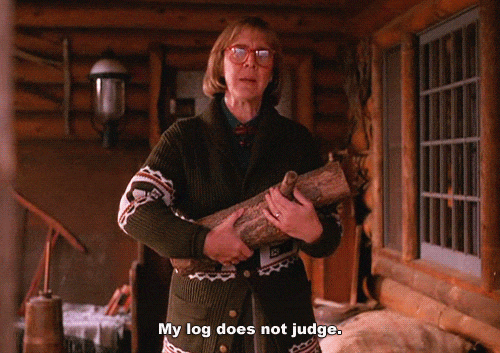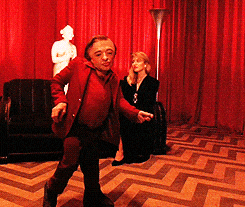 There's also this other thing about it: many of the actors claim it is a real place.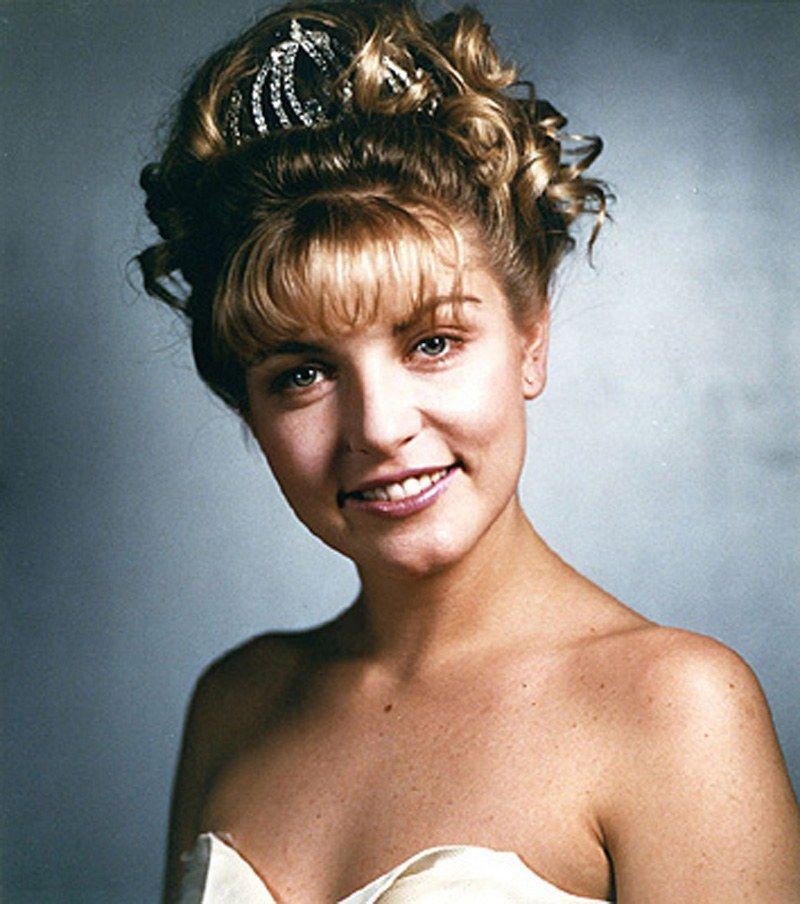 Sure this could either be marketing, or just plain excitement from actors who have become fans of their own TV show, but as an actor, being able to find a visceral reality in the fiction you are helping to bring to life is a powerful thing. It also says a lot about the source material, and the overall world built within the show.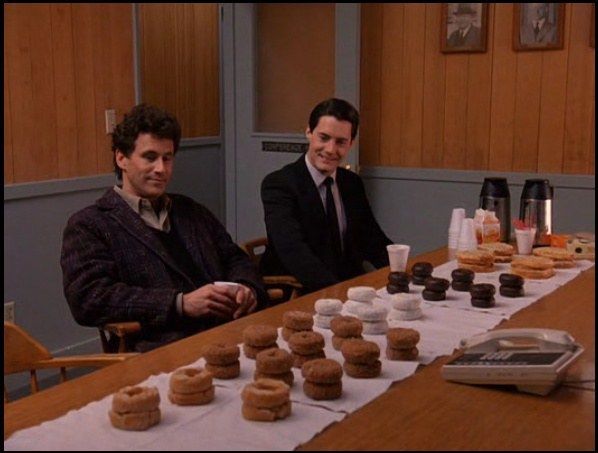 "Twin Peaks" is home to a wonderfully quirky world full of wonders, and fears, and damn good coffee. If you give the show a chance (remember it's now streaming on netflix), you will find a whole new way to look at narrative structure in media. Not to mention it's an enthralling fun time.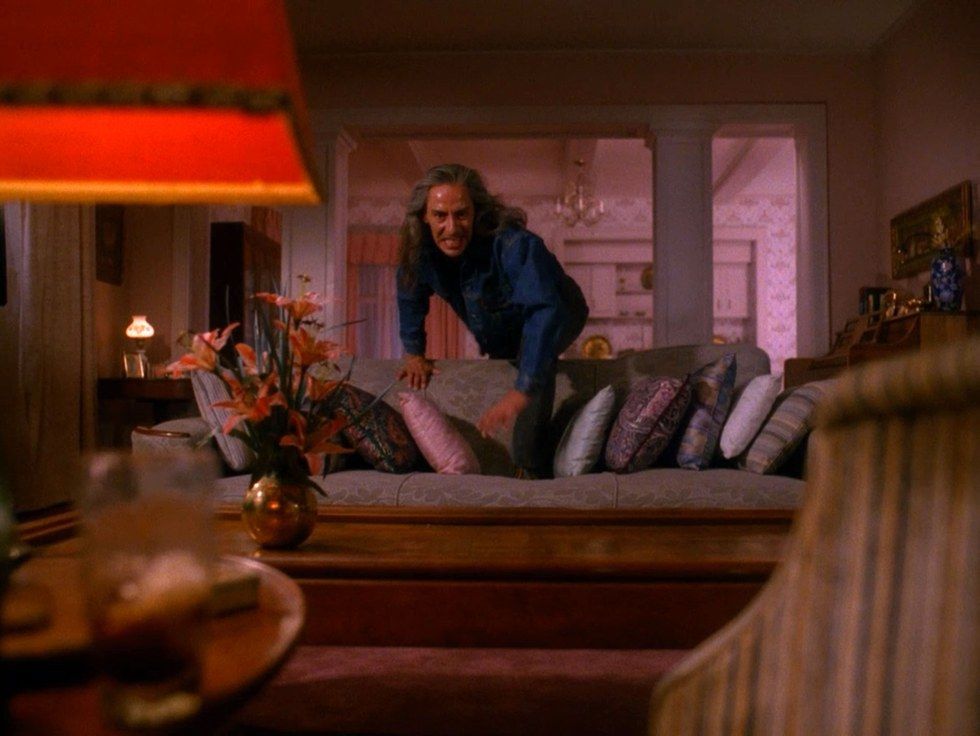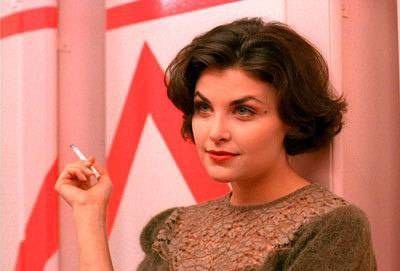 Plus, if you watch the first two seasons now you will be ready for the high anticipated third season coming to Showtime next year.