Unless you live under a rock or something, you've probably heard about Queer Eye: a show in which 5 openly gay men travel to small towns across the south and give total makeovers--as in fashion, interior design, diet, grooming, AND culture--to people who really need it. It is a FABULOUS (no pun intended) show that deserves your attention for SO. MANY. REASONS. Here is a list of reasons why you should binge watch this show, ASAP and why it's my most recent obsession.
1. It starts important conversations.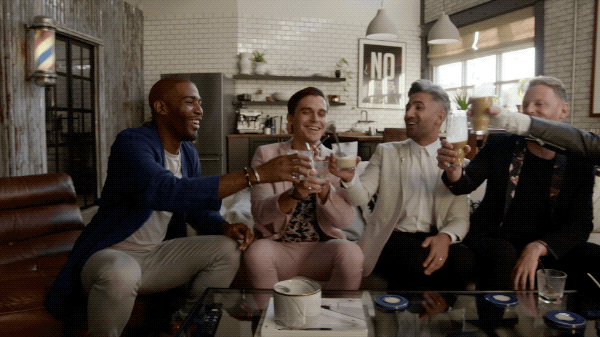 Antoni knows.

This is where Queer Eye truly shines: it is an excellent platform for the LGBTQ+ community to gain acceptance--and it does so in a way that isn't preachy. It's wonderful.
2. IT'S REALLY FRICKIN' HILARIOUS.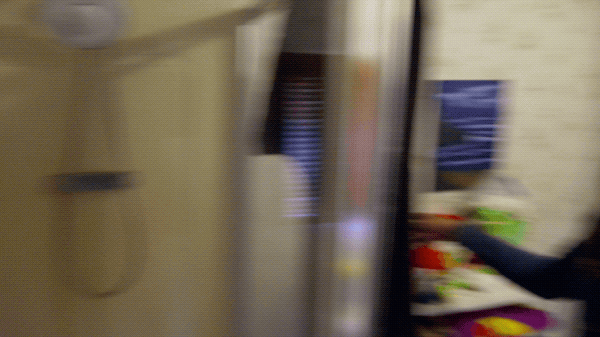 Love a lil JVN shade.

This show is funny without ever being mean and that is a feat in and of itself.

3. It teaches that self-care has no gender.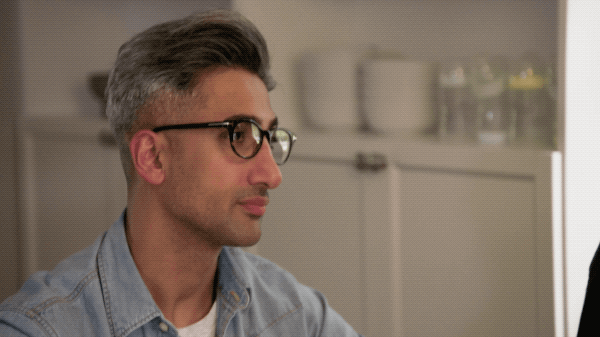 Tan gets it.
Men are so conditioned to think that a consistent grooming routine & caring about fashion are strictly feminine things--and that is BULLSH*T.
4. It is a perfect example of BEAUTIFUL MALE FRIENDSHIP.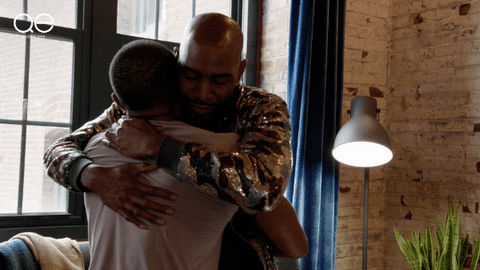 My heart, Karamo. My HEART.
BYE TOXIC MASCULINITY. These men demonstrate how wonderful authentic, supportive male friendship can be.
5. It has genuinely great tips for everything ranging from fashion to interior design.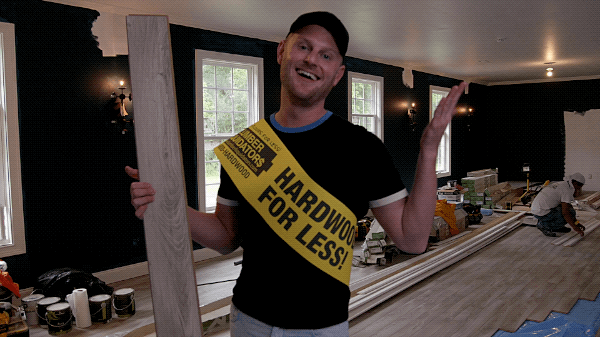 Bobby Berk for goddamn president.
FRENCH. TUCK. ALWAYS.
6. THEY'RE SO. DAMN. CUTE.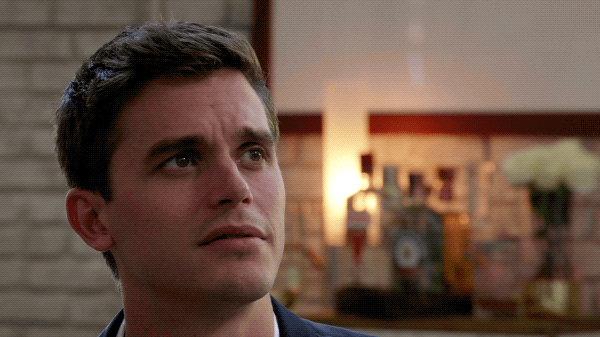 That SMIRK. UGH Antoni.

I literally cannot express how much I love them WOW. Every single one. UGH.

7. It shares truly wonderful stories.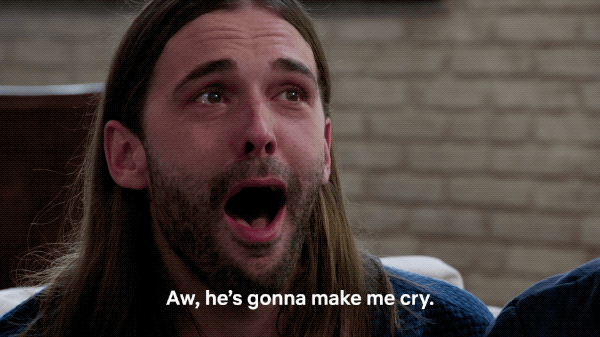 Honestly same.
Many of the people that come on the show have really inspiring stories to share--from learning to accept themselves to putting others first to being a family man...there's so much to learn!
8. REPRESENTATION MATTERS.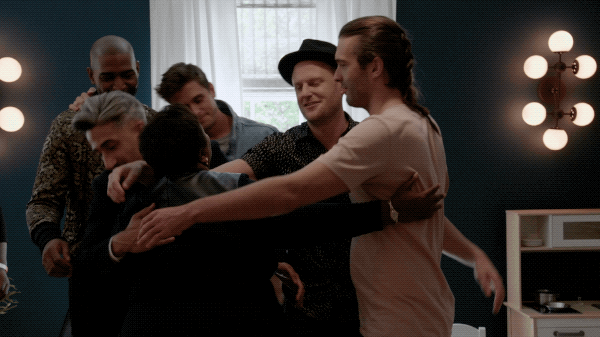 It is really, really important for people to be able to see themselves in what they see in TV, in music, in movies, in the media, et cetera, et cetera. Queer Eye has an incredibly diverse cast and range of guests on the show.
9. It changes lives.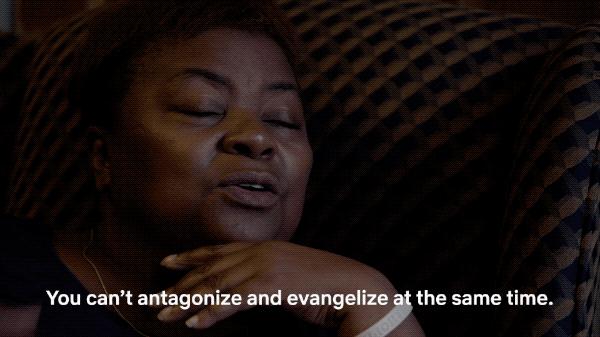 Mama Tammye with the wisdom YES QUEEN.
This show truly changes the lives of the people they bring on their show--and their viewers--for the better. This is not just a superficial show about changing what you look like, either: its goal is to improve the WHOLE person, not just the outside.
10. It's a damn good TV show.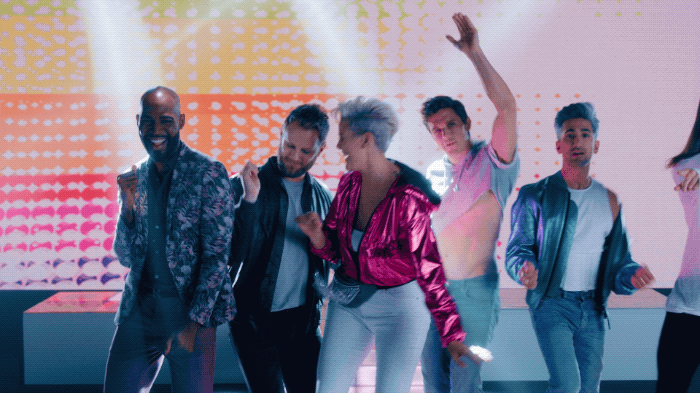 Trust me on this one.
To put it shortly, this show is entertaining, heartwarming, educational, and hilarious: what more could you want?
YOU WON'T REGRET IT.