Sure I have figured out my major but what happens after I get the major?
*if you haven't read my article about my major choice go check it out!*
It's a reasonable question though, what happens after the major? Being in a IAS major and taking such a wide variety of classes its hard to answer peoples big question which is "What type of job are you going to get with this major?" and honestly I really don't know. Now think about this for a second if my major is all over the place with the classes I can take, wouldn't it be a reasonable guess that maybe my work choice could be all over the place as well? Because it is very true, so here is my list of things I enjoy.
1. Cooking/Baking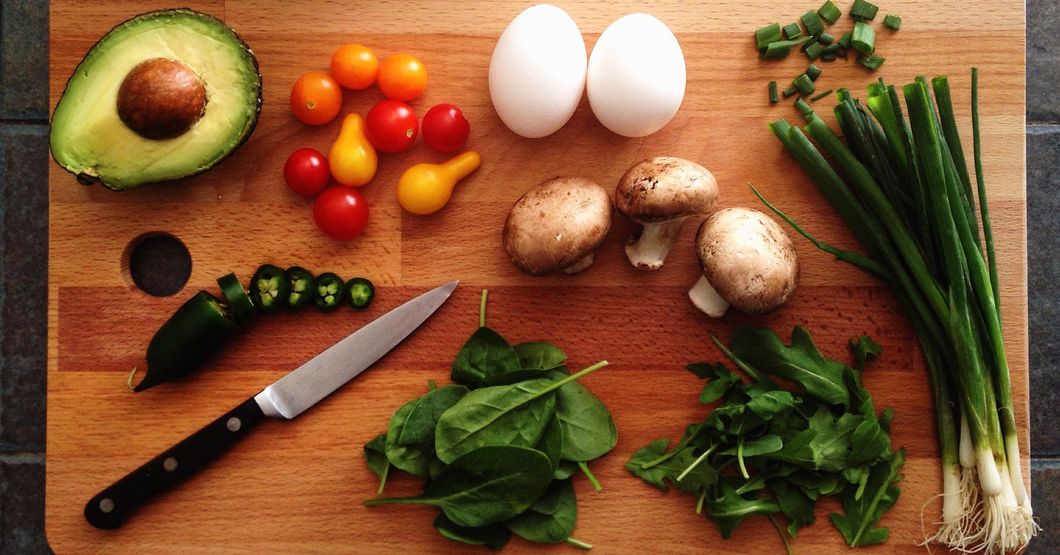 The people who know me they know I enjoy doing both of these things. The only problem I see is that if you go and work at a restaurant than you have no creativity which is the best part of cooking or baking.
2. Early Childhood Development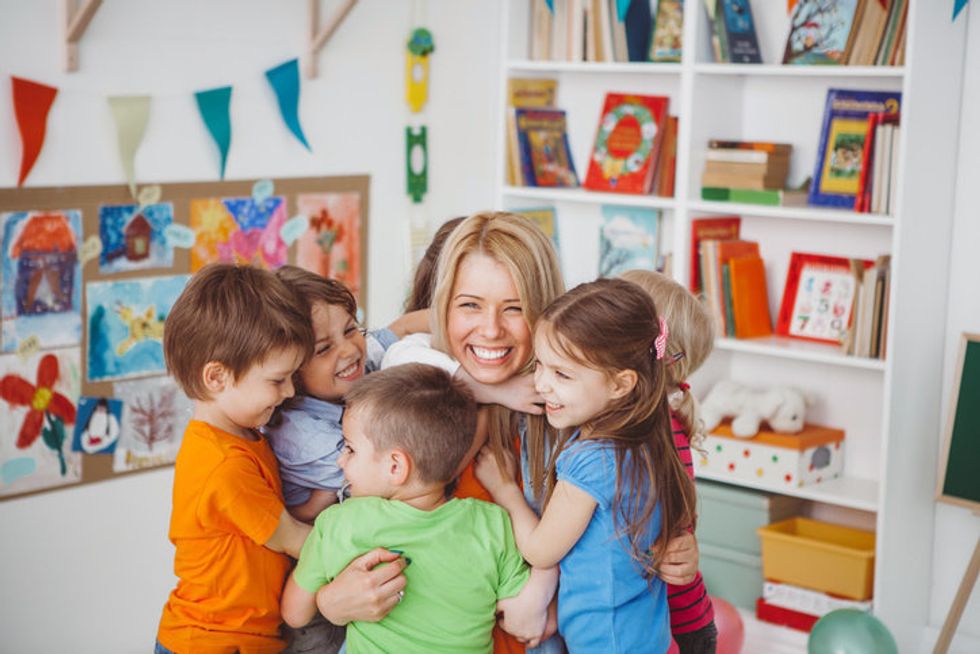 https://www.educationdegree.com/articles/being-a-preschool-teacher
Little kids are awesome in my opinion. The little babies until the age of about kindergarten–1st grade is a cool age. Now, I couldn't be a teacher because that isn't my major and includes much more school, but would I be able to do other things with kids that age (daycare, or that type of thing)? or would I have to go and get additional learning in Early Childhood Development.
3. Something to do with writing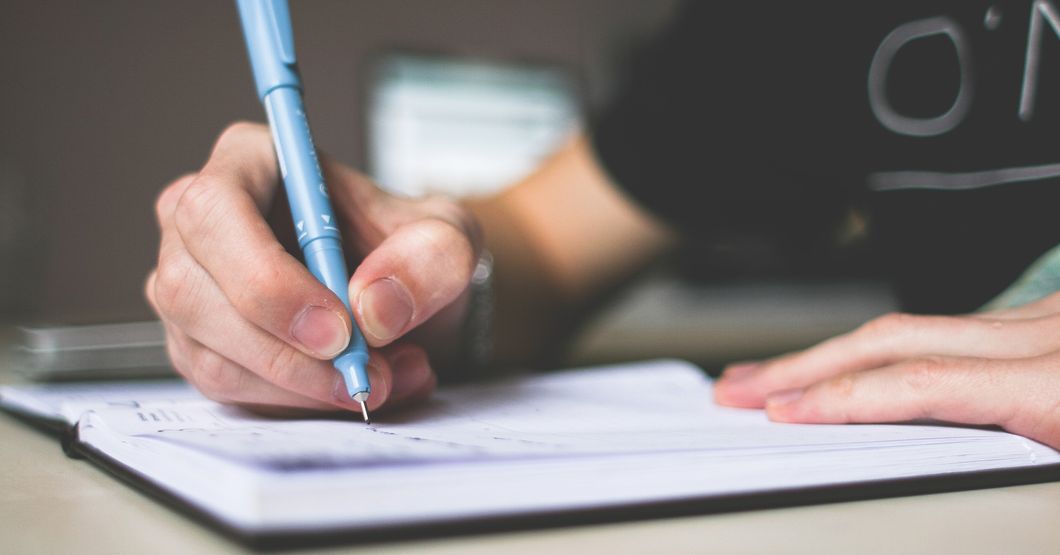 I have somehow gotten into this world of writing and I have no idea where that came from, but when it comes to writing I could literally write about anything. Food. Coffee. World issues. Random Stuff. There are a lot of possibilities, but can I really see myself writing for the rest of my life?
4. True Crime Shows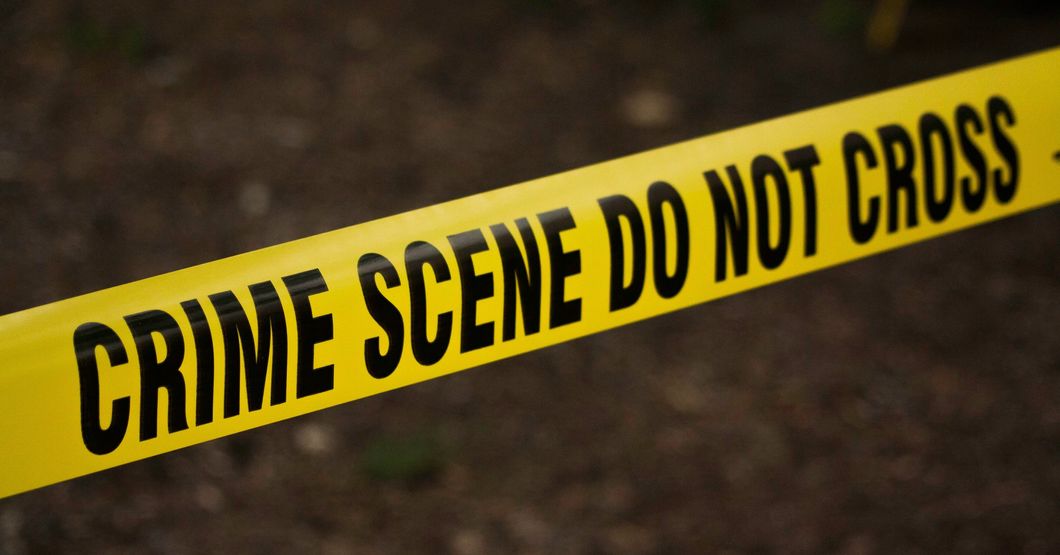 The amount of different crime shows I watch is ridiculous, and I am not talking about Criminal Minds or NCIS (even though those shows are also good) I am talking about actual true crime. Some of the shows are Dateline, 48 hours (I don't personally watch), Making a Murderer, Snapped, Forensic Files, and many many more. There are many documentaries that are also about true crime and the amount of those I watch is also high.
Why do I like these types of shows? Really, I'm not sure. Some thing about it is just interesting. Why these people decided to kill other people. How the crimes were solved or on some occasions framed. The forensics of it all because every case has different types of forensics used. The whole physiological part of why someone does what they do is interesting. I am just very intrigued by these types of shows and the stories that come with them.
5. Photography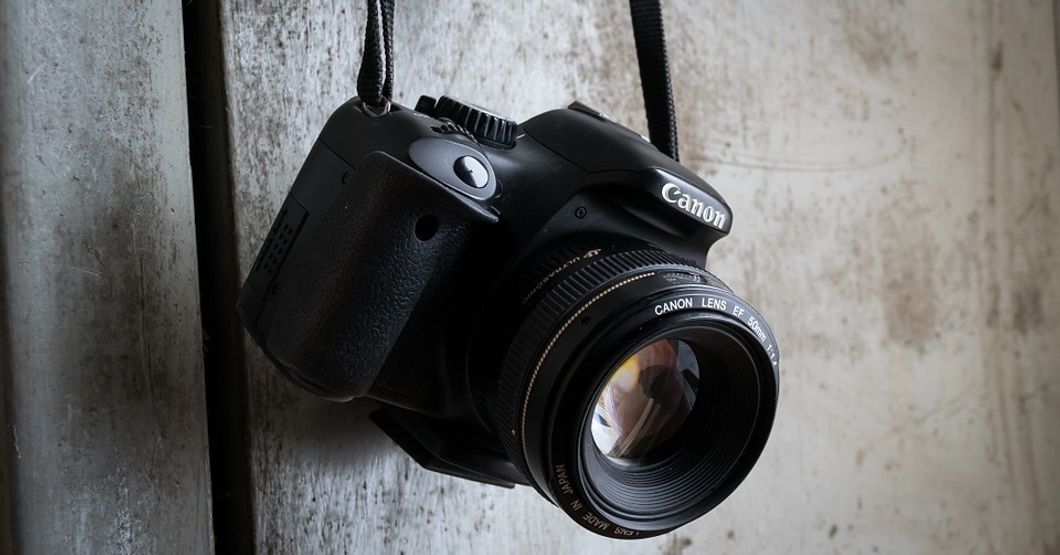 This isn't something that I could see anything happening with just photography itself but it would possibly come in handy with some of these ideas above.
Currently I am a lost little college student trying to finish my major, while thinking about what the heck am I going to do with the rest of my life.