You know he exists. Your girlfriends have told you whisperings. He's lurking nearby. It's…the softboy. The one who civilly slides into your DMs because he would love to hear your thoughts on philosophy, literature, or his vinyl collection.
Okay, sorry, backing up. In order to understand what a softboy is, you must know some history. Internet 101 is in session. No need to silence your cell.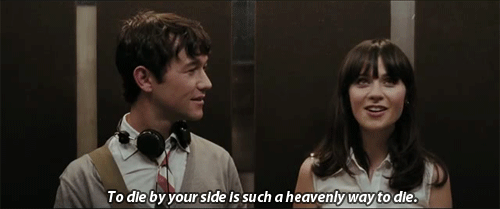 media1.giphy.com
In the past few years, society has finally come up with a word for a male sl*t: a f*ckboy! In case you don't know this slang, a f*ckboy is a male who is strictly into sexual relationships facilitated by manipulation. You know, the kind of shallow guy who sends unprompted pictures of his genitals. He is typically seen with "his boys" because bros come before h*es. A f*ckboy will tell you that "you're not like the other girls"; this is supposed to be a compliment because he doesn't have any respect for other girls. Quick, (before he ghosts you), let me know if this boy sounds familiar!
Well, ladies and gents, we have a new monster on our hands. Or, rather, the same monster in a sheepskin disguise: the softboy!

The softboy Internet craze is a new trend, created as a seeming pendulum swing from the overt dirt-baggery of the infamous f*ckboy. Finally, American culture has a backlash against obvious jerks! …Only to be replaced by the same guy, but this time, in Doc Martins.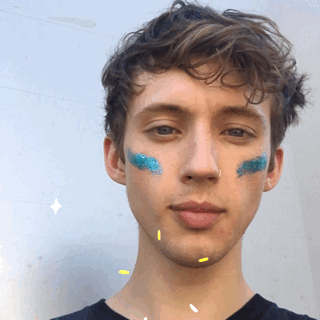 media2.giphy.com
They are imitations of the adorkable, lanky white boys of the month on Twitter such as Noah Centineo, Cole Sprouse, Timothee Chalamet, and Troye Sivan – the guys who are not afraid to express their feminine side in their emotional art. Young people adore them for their androgynous beauty and progressive sweetness. In turn, normal guys impersonate these famous people in hopes of receiving that same adoration from women.

However, what these imitators, these softboys, lack is the authenticity of the guys they're trying hard to look like. It's a façade to get in others' pants. He regurgitates whatever you want to hear and will use that to sleep with you before he moves on to "deal with his journey as a flaneur". Whether you're dealing with a f*ckboy or a softboy, they're both manipulating others based on what they think they like. And manipulation is wrong.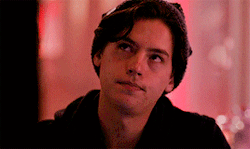 media3.giphy.com
Let me argue further, whereas an out-and-proud f*ckboy will wear a tank-top and listen to SoundCloud rappers, the softboy prefers a thrifted sweater while listening to indie music and calling all other tunes "trash". You know, because he is sensitive.

Whereas a f*ckboy half-jokes about being a meninist, the softboy respects women too much to pay for anything, ever. He calls himself a feminist, utilizing the label to his advantage. The softboy knows he's not going to make any girl swoon by being a total misogynist, so he plays the antithesis. But as soon as the situation gets ugly, he will show his real philosophy, with his patronizing voice calling you a derogatory name when something doesn't go his way.
Everything a softboy does is a ploy, (so convincing, that he may even believe these things about himself). He completes this performance to demonstrate to you that he's the good note in the noise. And that's why you have to be wary of him.