Where are they now? What happened to those artists who blessed our radios and school dances years ago? Well look no further! I've been entirely too curious as to why some of these bands only had one hit or why they stopped making music quickly into their big breaks, and am about to spill the tea on them.
Cobra Starship
Seriously though, what happened to all of those good girls after they went bad?! "Good Girls Go Bad" MIGHT be the second best thing Leighton Meester did with her career! (obviously next to her legendary role as Blair Waldorf) Back in 2015, the band split after apparently a decade of working together. My real question is how was this band together for 10 years and this and "You Make Me Feel" the only songs I, and many others, know them for?! Lead singer, Gabe Saporta, announced in Cobra Starship's farewell letter that he was starting a company called "The Artist Group" but there is no information on the website.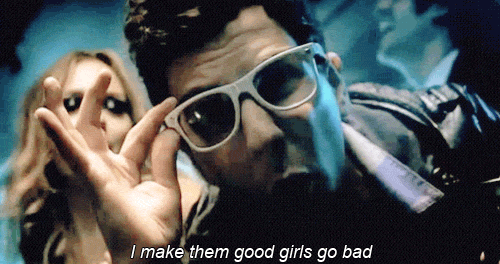 Kris Allen
Winner of American Idol, season 8 the guy had a pretty big hit with "Live Like You're Dying." After the temporary success post American Idol Kris hopped around, making new music and new albums, but nothing overly successful. In most recent news, he welcomed his second child in 2016. Sadly, Kris falls under the curse that so many male American Idol winners face... they shine bright but burn out.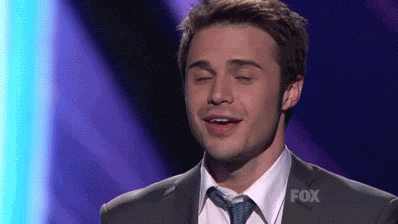 The Wanted
This British boyband's claim to fame was the pop song "Glad You Came." Okay song, but let's be real, it couldn't ever live up to the pure perfection coming from the teen heart throbs in One Direction. James Corban, in an episode of Spill Your Guts or Fill Your Guts featuring Katy Perry, confessed the band tried to make an appearance in James' TV sensation "Carpool Karaoke" but the show turned them down. It's a tough world out there, and sadly The Wanted just couldn't make the cut.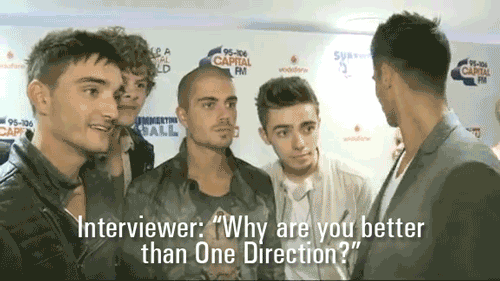 3!OH!3
To this day few things get me as excited as hearing "Black dress, with the tights underneath…" Anyone who doesn't think that "Don't Trust Me" wasn't an absolute bop is lying to themselves. The band started strong with lots of hits like "Starstrukk", "My First Kiss", and "Double Vision" but they sort of fell off the face of the earth since. Band mates Sean Foreman and Nathaniel Motte released new music in 2016, but literally no one knew about it. Rumor has it that Sean Foreman used some of his time off to become a world renowned ultimate frisbee player, but their Twitter shows they are part of the Warped Rewind at Sea line-up.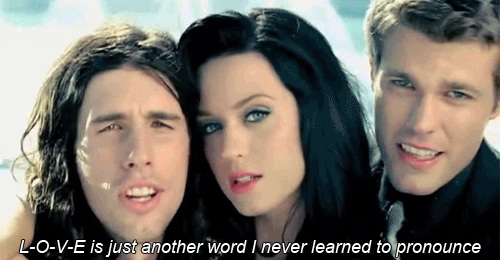 Hot Chelle Rae
Who could forget the catchy little song "Tonight Tonight" about dancing on the Hollywood sign and waking up with new tattoos. I personally LOVED Hot Chelle Rae (and even have a cut-up concert tee to prove it!!) Their album "Whatever" was the soundtrack to my early high school years, but nothing came of the band afterwards. The downfall of the band began when bass player, Ian Keaggy, left the band. Lead singer Ryan Follese is still making music, and recently came out a new, self-titled album, but no sign of the band ever getting back together.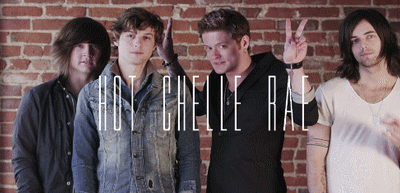 Baby Bash
"Cyclone" featuring T-Pain might have been the single greatest thing to come to my middle school. There wasn't a kid in their folding chair when this jam came on at the Recreation Center dances. But what happened to the main singer Baby Bash? T-Pain stayed relevant! Sources say he's left his California days behind and relocated to Texas. Can't blame a former star for wanting to get away from the limelight, but if he ever wants to make a comeback with another hit like Cyclone, my high school reunion is 6 years away.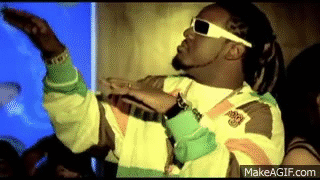 All I can say is whatever these artists are doing with their lives, I hope they're happy and know there's at least one person out there who hasn't forgotten the spunk they brought to the music industry, even if it was short-lived.