As someone who is late for everything, I have accepted the fact that I have terrible time management. However, I feel like being fashionably late for everything has a justification as to why.
1. You'd rather get as much sleep as possible then losing the 10 extra minutes it takes to be on time.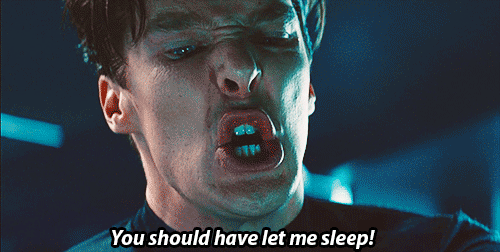 2. The cars in front of you always have to drive like grandmas and can never go above the speed limit.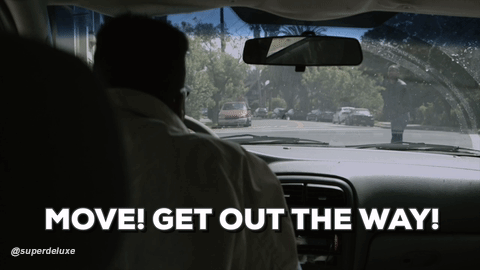 3. You know the exact time it takes to get there and try to shoot for that time, but always seem to miss it.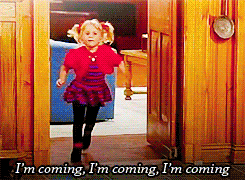 4. You can never get off your phone at night to go to sleep early.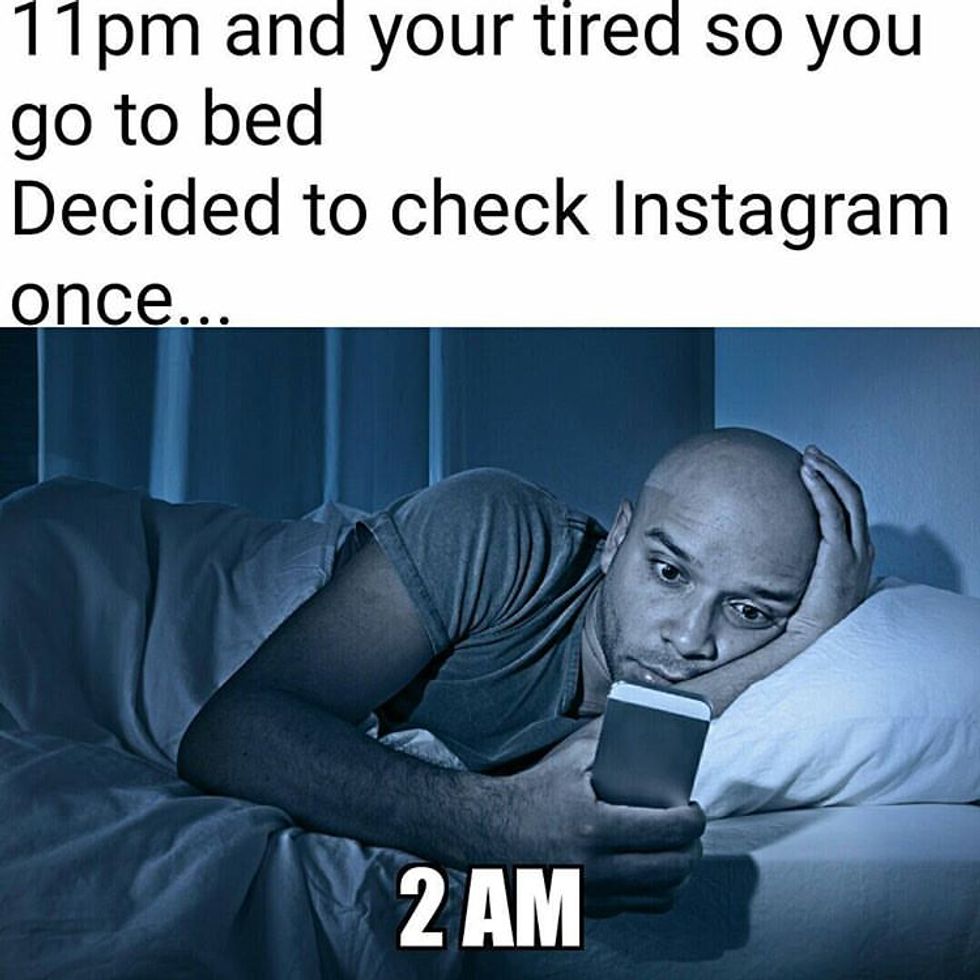 5. You'd rather choose food over anything, especially being on time.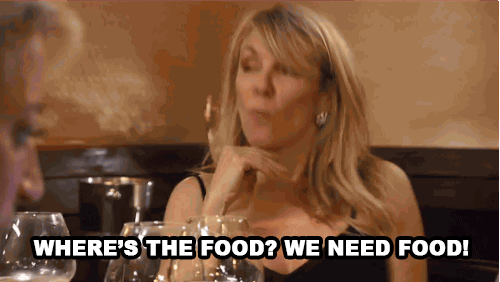 6. You like to make an appearance and have a grand entrance.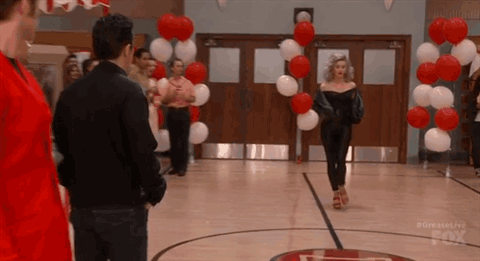 7. You 're always expected to be late and therefore feel that it's acceptable to be.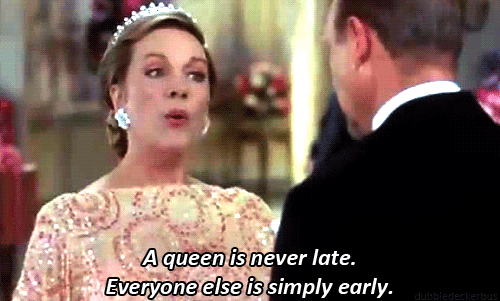 8. You just really don't like being there early and like being the rule breaker