---
Growing up in the USSR, my parents listened to a lot of music from Germany and the UK. The songs below made me feel nostalgic for a time I didn't even live in.

Boney M (Germany)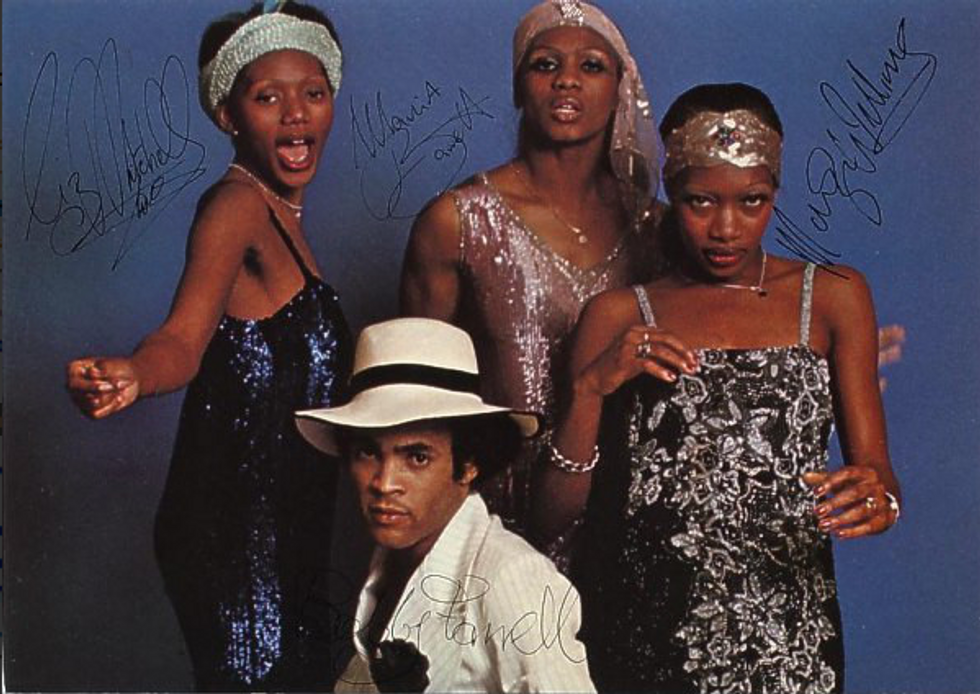 discogs.com
When their hit "Rasputin" came out in underground Soviet nightclubs, teenagers lost their minds. The first time you heard this song was probably on TikTok.
Ra Ra Rasputin Meme www.youtube.com
2. Silent Circle (Germany)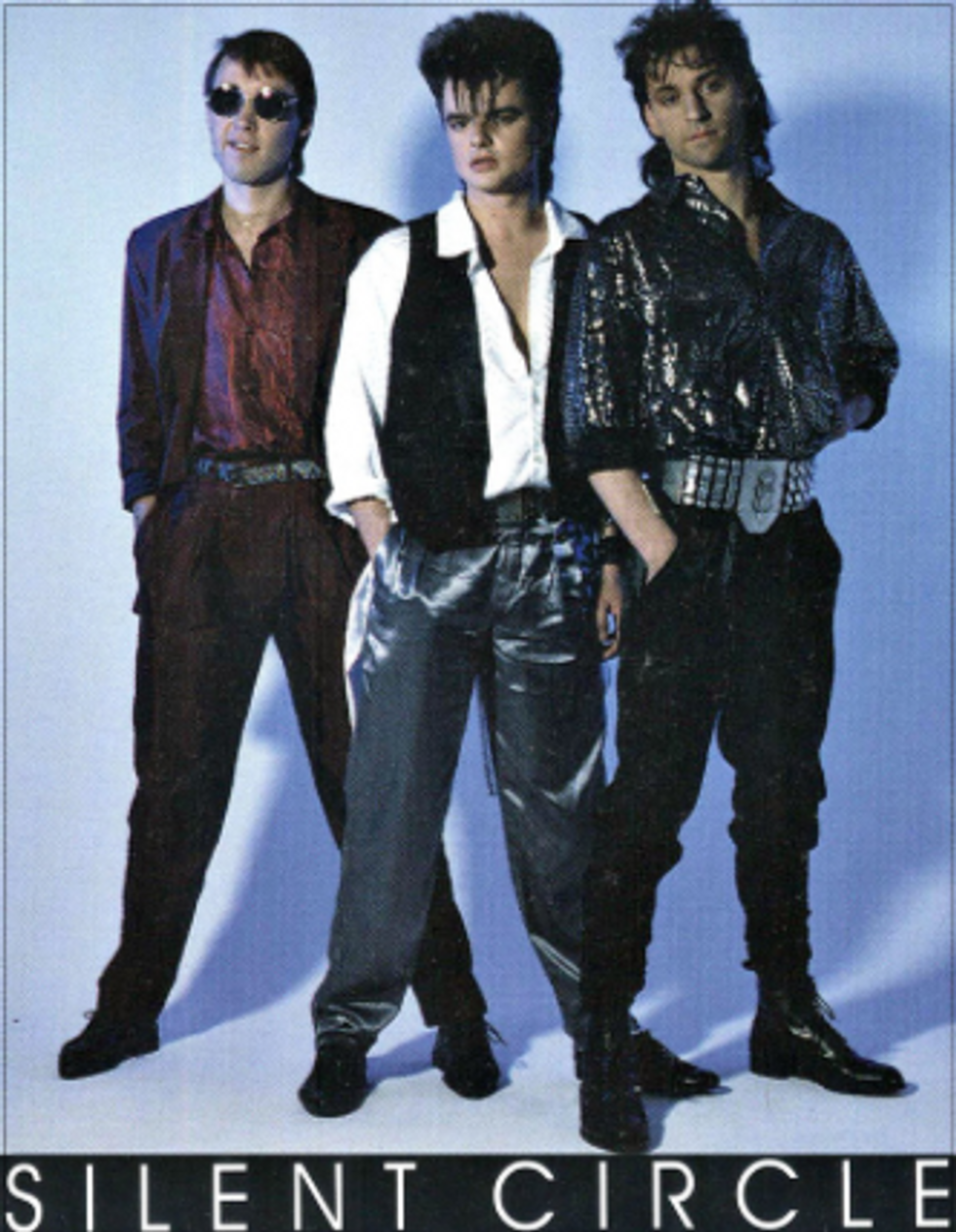 discogs.com
Just don't laugh at their hair...please.
3. Sabrina Salerno (Italy)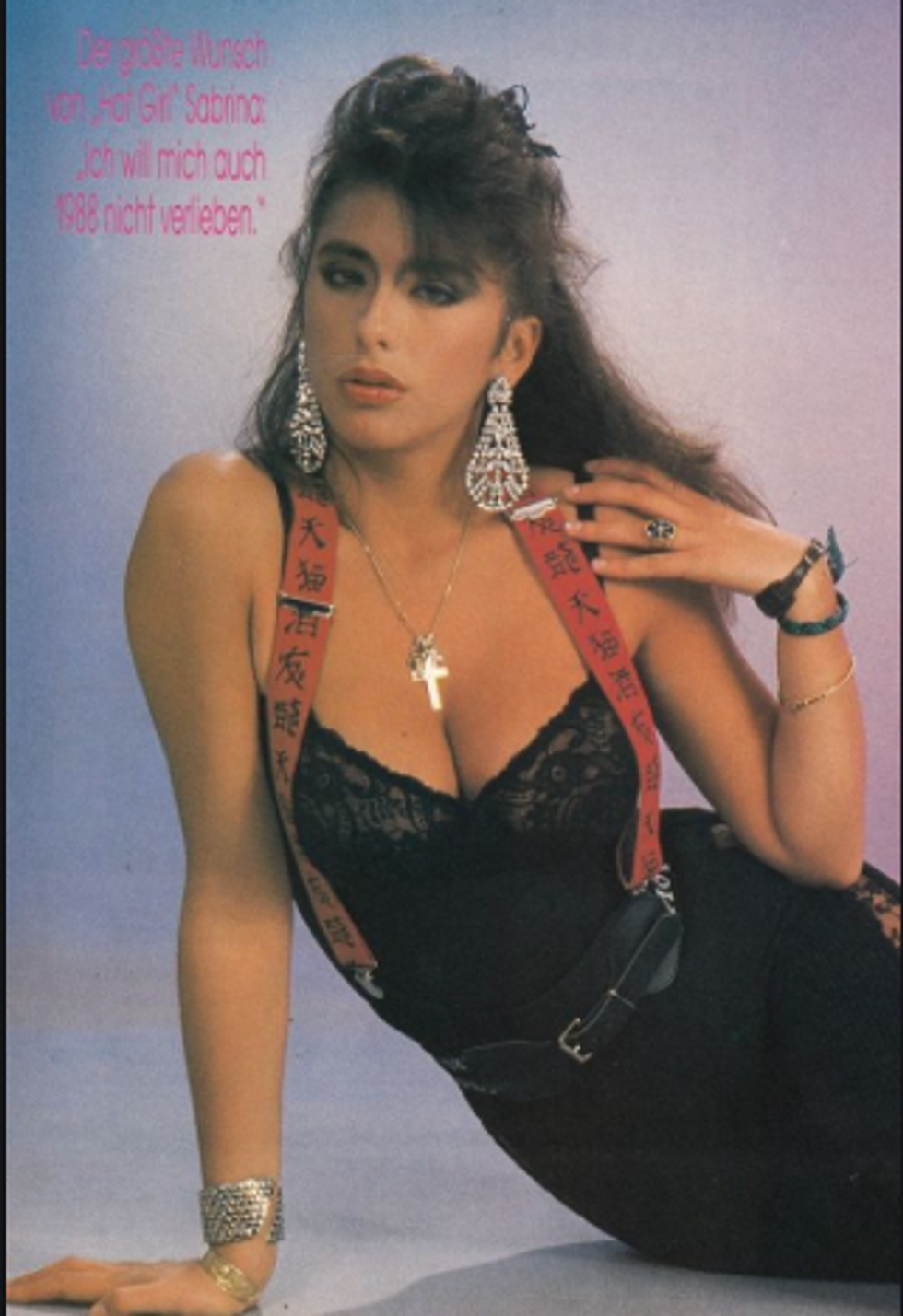 pinterest.com
This Italian singer captured the hearts of Europe with her single "Summertime Love." If your parents grew up on that continent, then your dad definitely had a crush on her...and so did your mom.

4. Sandra (Germany)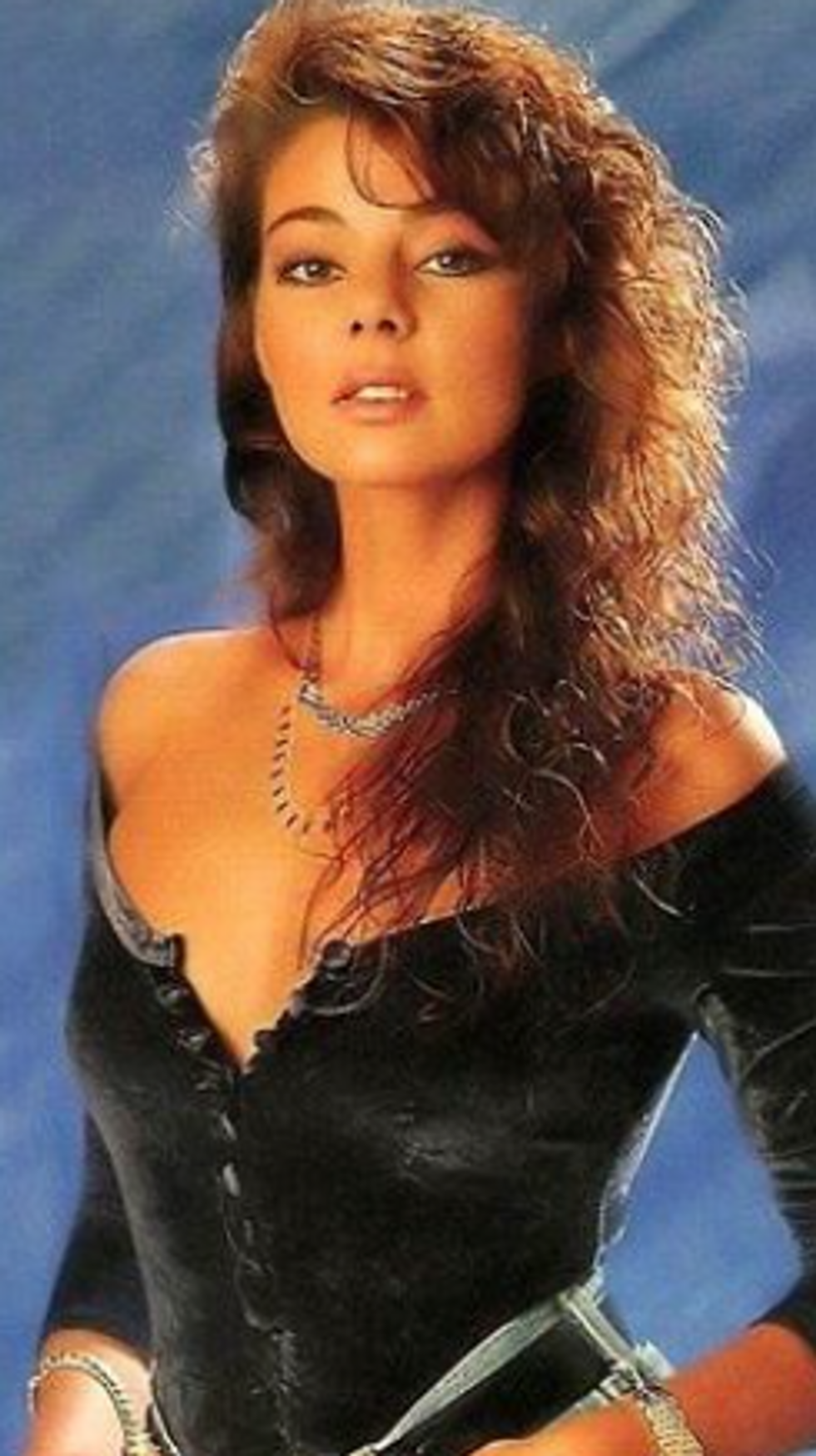 pinterest.com
While everyone else's teenage years will be remembered by Drake and Taylor Swift, I'll know I spent my evenings listening to Sandra. And I don't regret it!

5. CC Catch (Netherlands)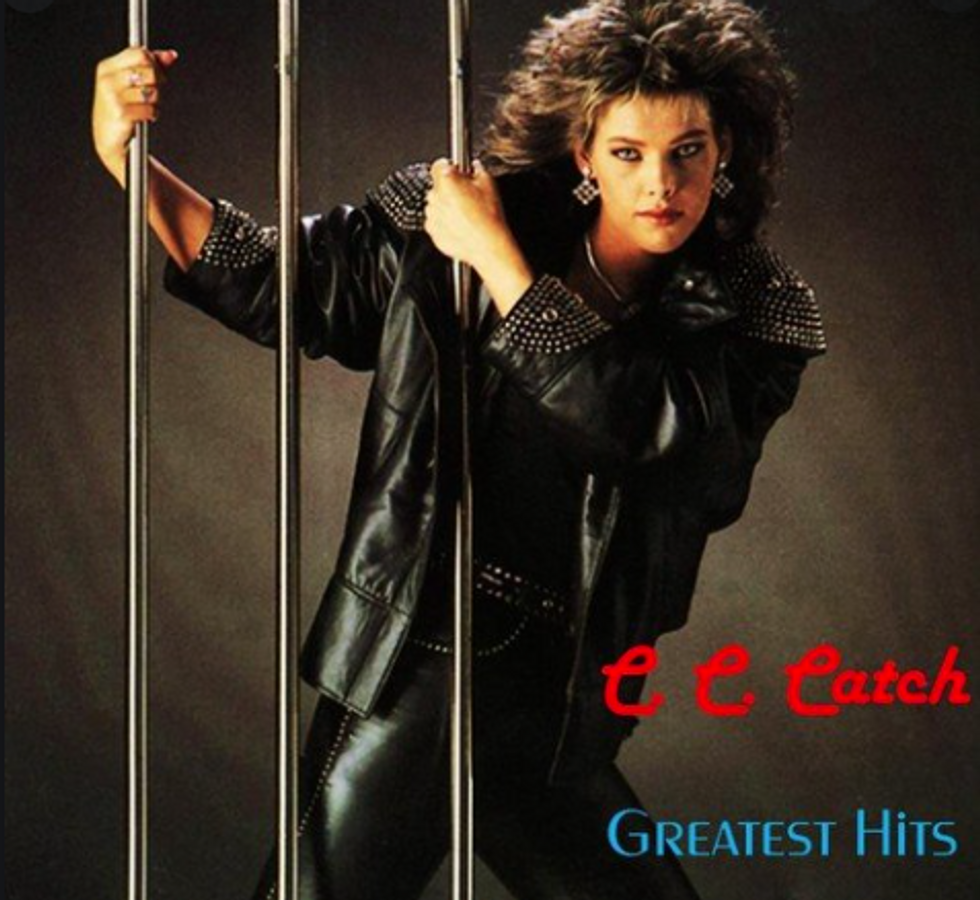 jiosaavn.com
CC Catch's song "Heaven and Hell" will make you want to put on a leather jacket and overdo on eyeliner. Oh, just me? Ok…
6. Modern Talking (Germany)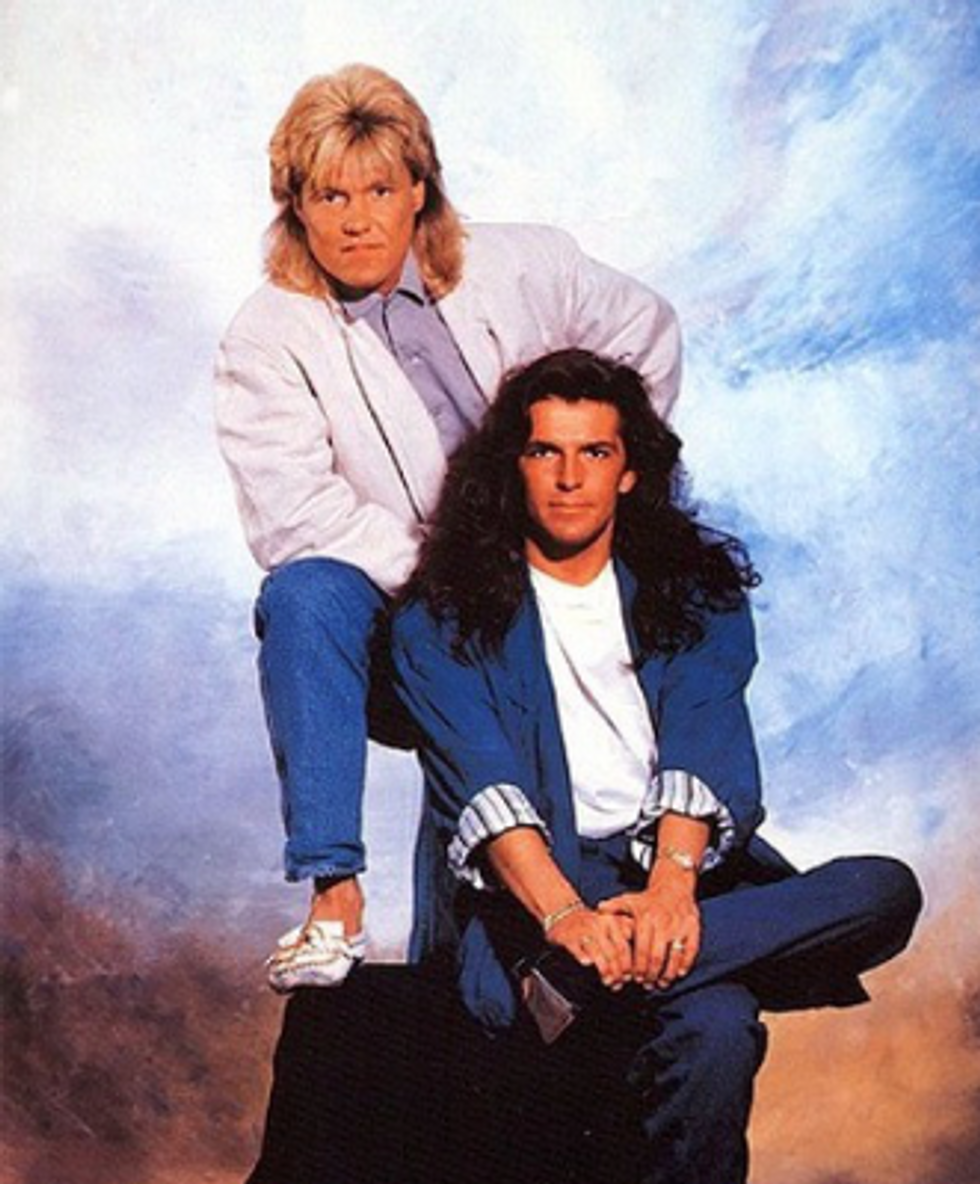 discogs.com
In the 80s in the Soviet Union, the real big debate was which one you thought was hotter- the blonde or the brunette. What do you think?
7. Army of Lovers (Sweden)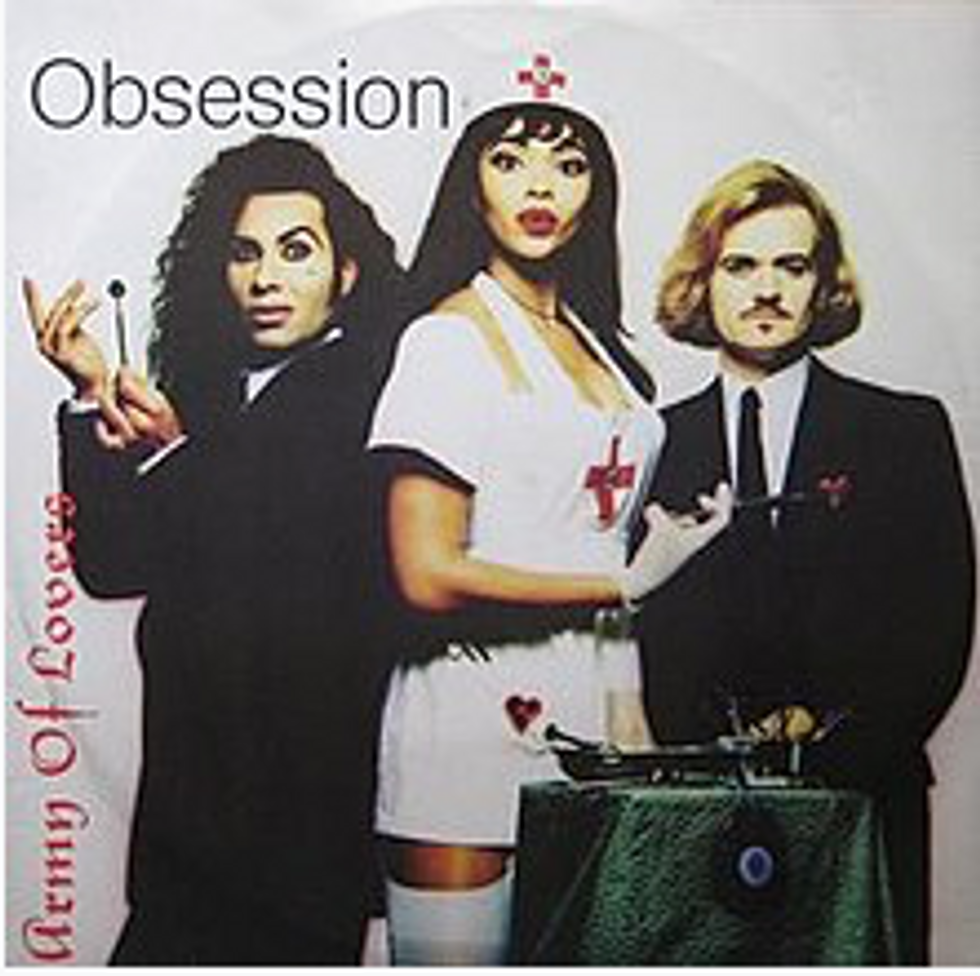 wikipedia.org
I'm glad that this band became popular after the USSR broke up because a lot of their songs would probably have been banned. They sang about everything from sexual freedom ("Sexual Revolution") to religion ("Crucified")
8. Bad Boys Blue (Germany)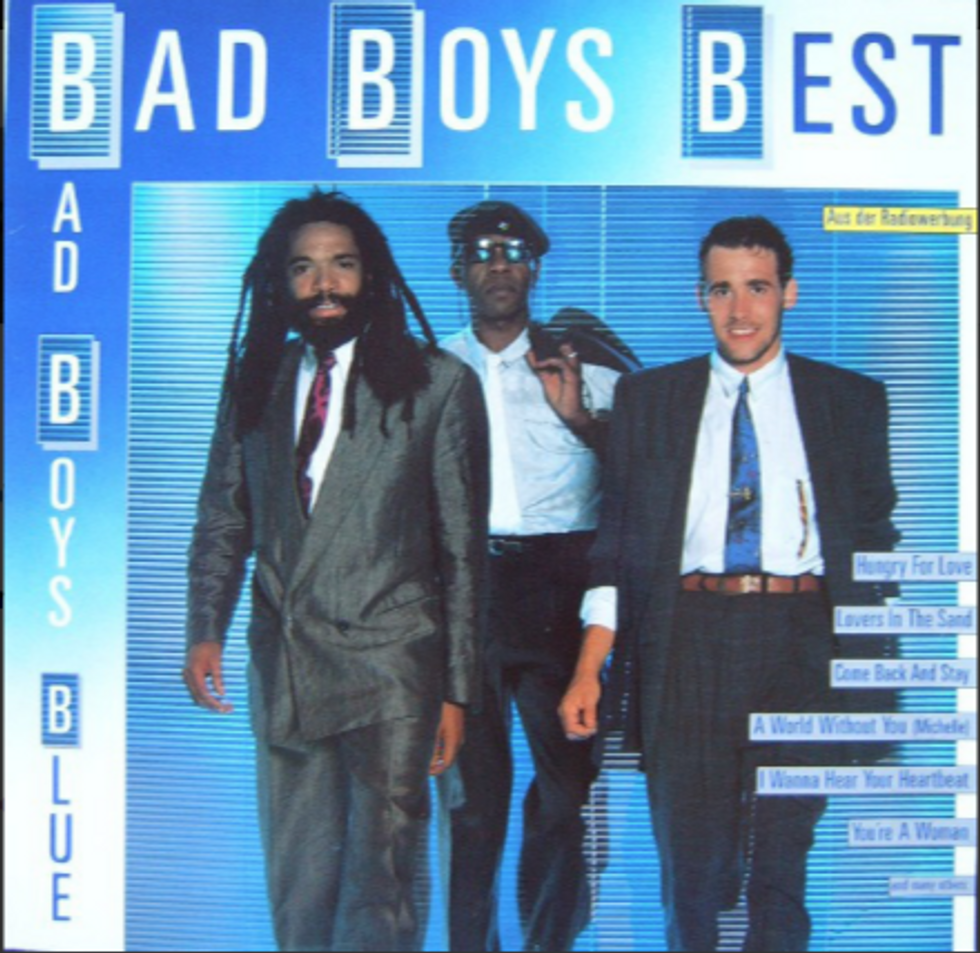 discogs.com
Just three guys singing about heartbreak. What could possibly be better?
9. Baccara (Spain)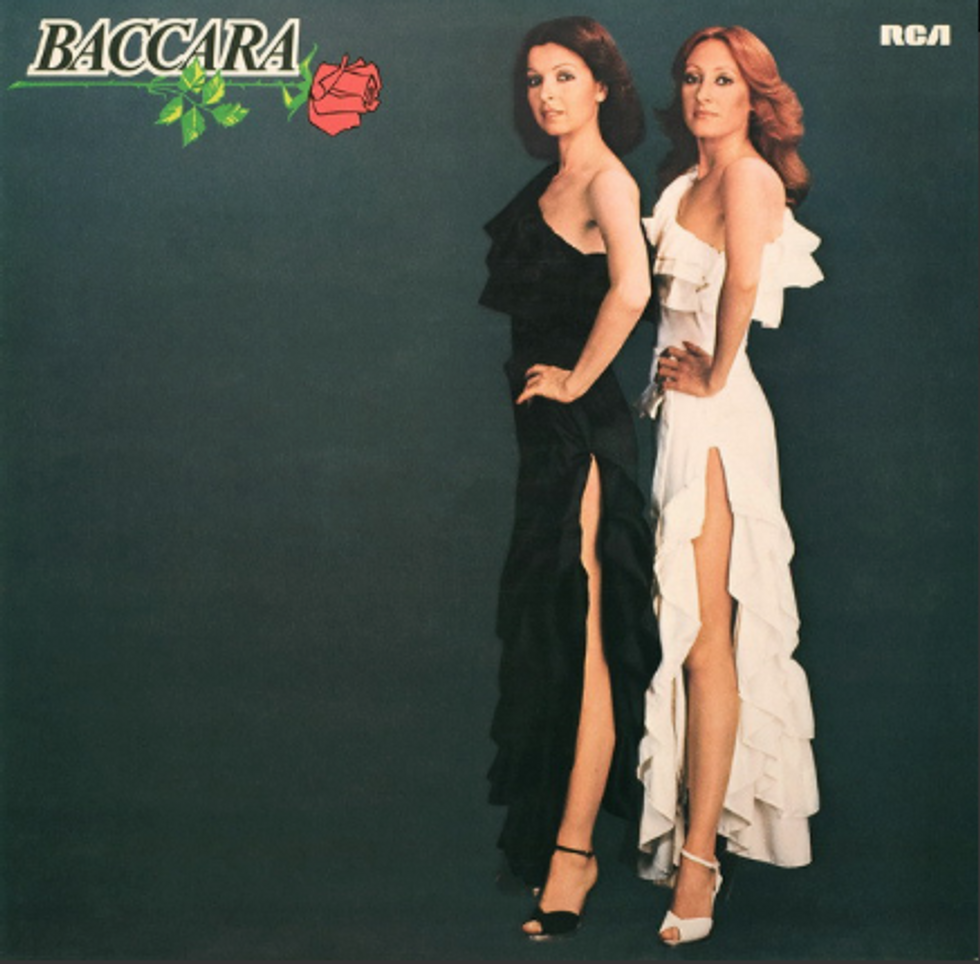 discogs.com
Their hit song is actually called "Yes Sir, I can Boogie." If that doesn't scream disco, I don't know what does.
10. Ottawan (France)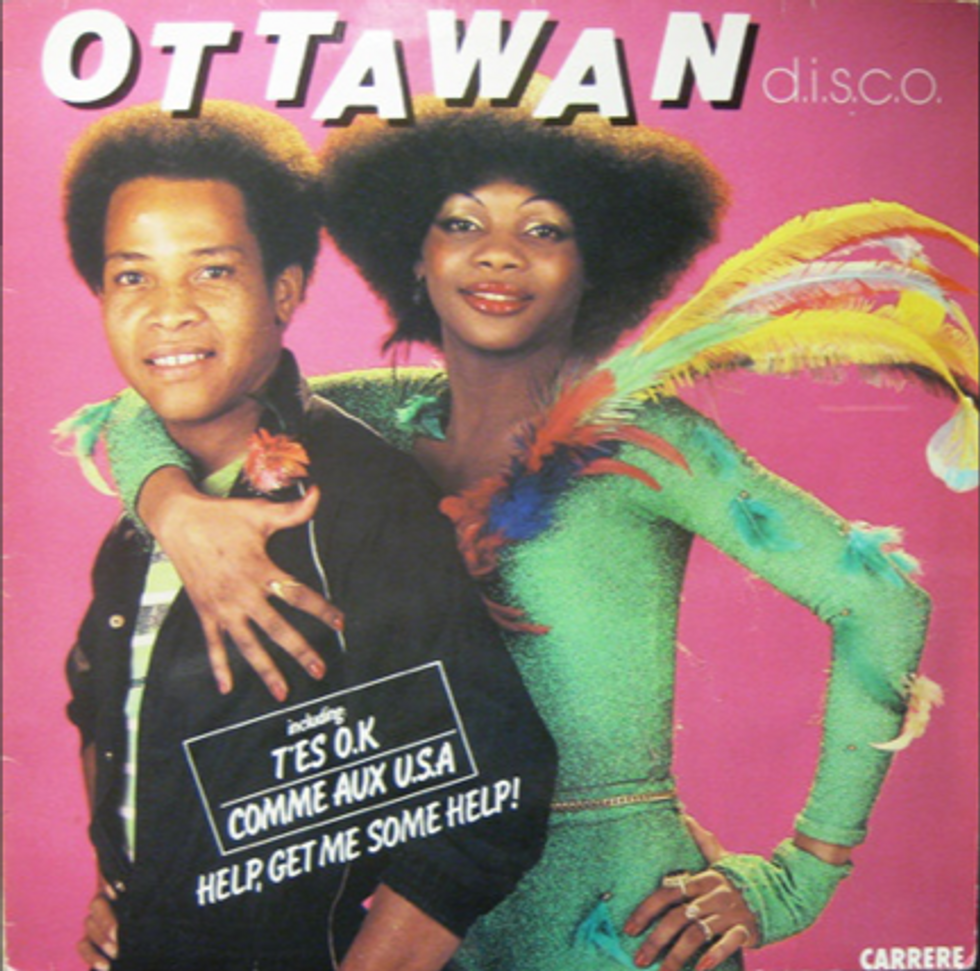 discogs.com
If you are ever feeling sad, turn on the song "Hands Up" by this band. Just trust me.
11. ABBA (Sweden)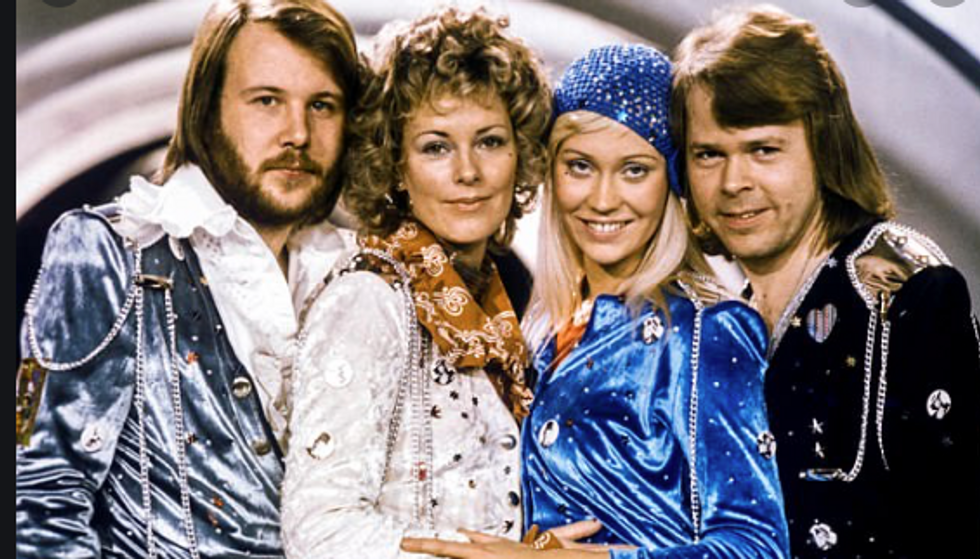 dailymail.co.uk
Everyone knows ABBA. But yes, they count as Eurodisco too.
12. Bonnie Tyler (UK)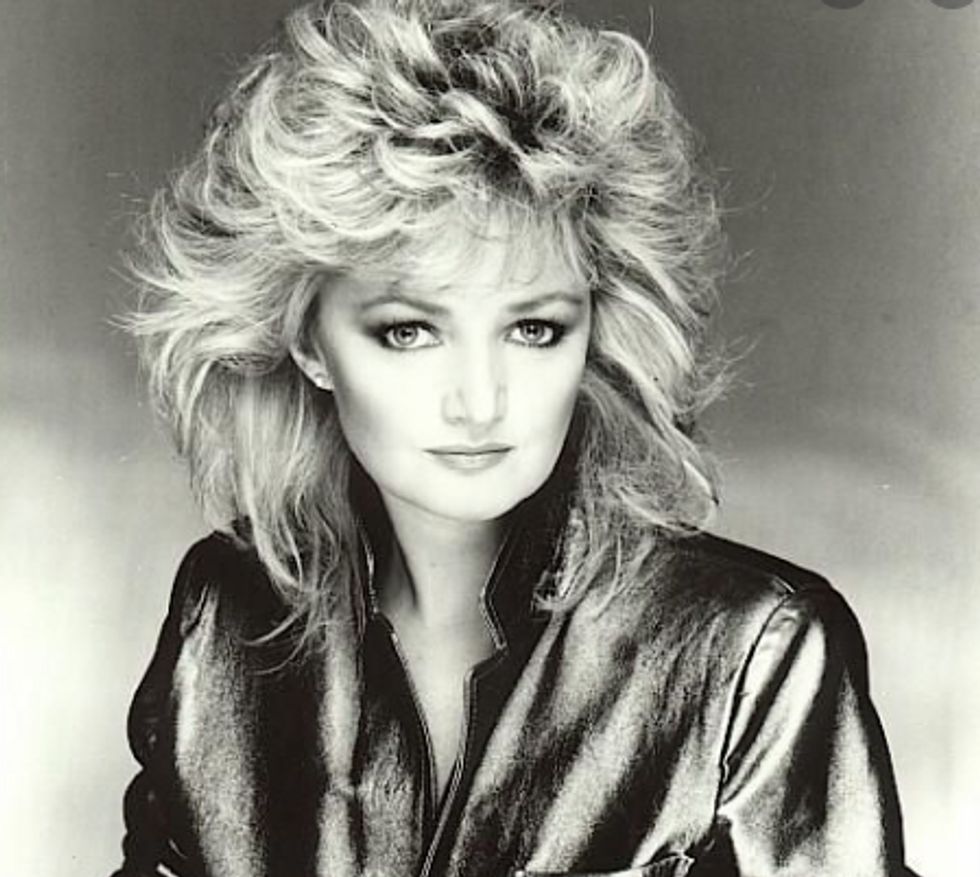 pintrest.com
Would she be disappointed if she knew that the first time our generation heard her song "Holding Out for Hero" was when we were watching the movie Shrek?
13. Alphaville (Germany)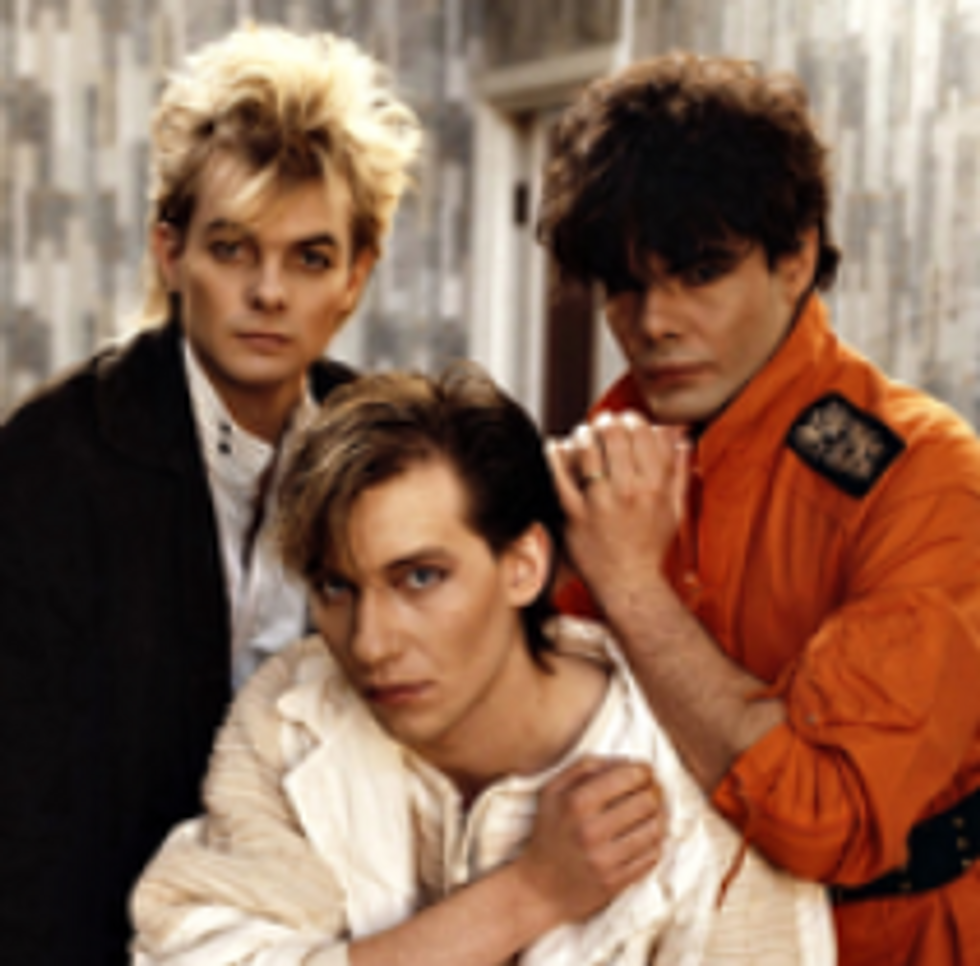 lastfm.com
How did the song "Forever Young" manage to make people feel old?

14. Dschinghis Khan (Germany)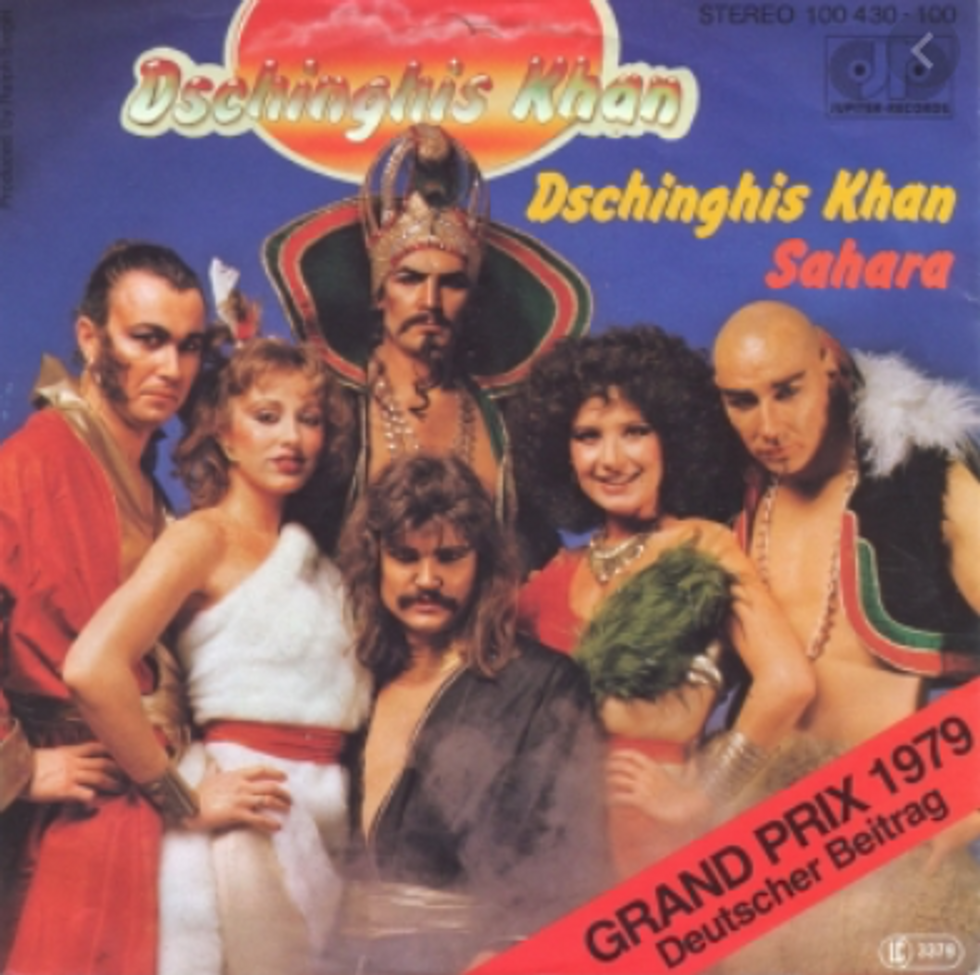 wikipedia.org
In my opinion, this band is just, well, weird. I don't know if it's the costumes or the dancing but, nevertheless, their songs are catchy as f***
15. Eruption (UK)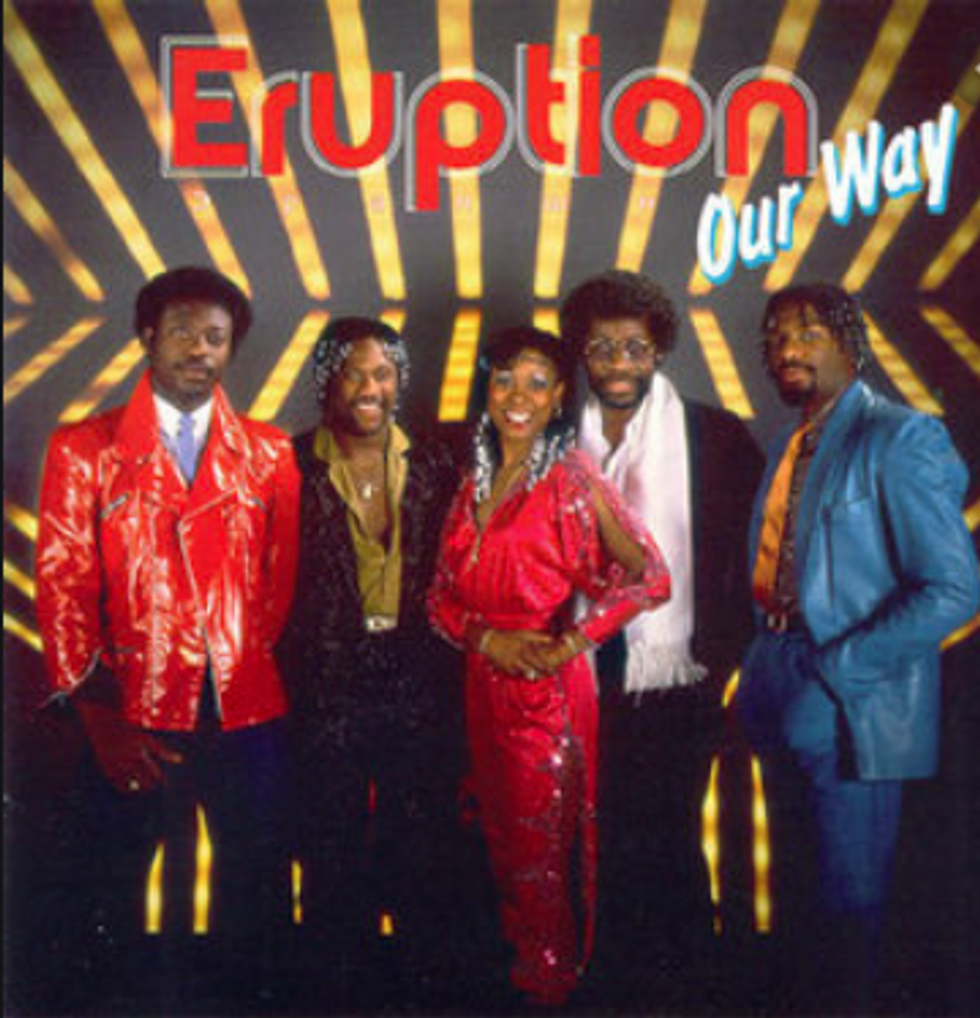 songkick.com
This group's music magically combines Disco, R & B, and soul. Their most famous cover is Neil Sedaka's "One Way Ticket"
16. Desireless (France)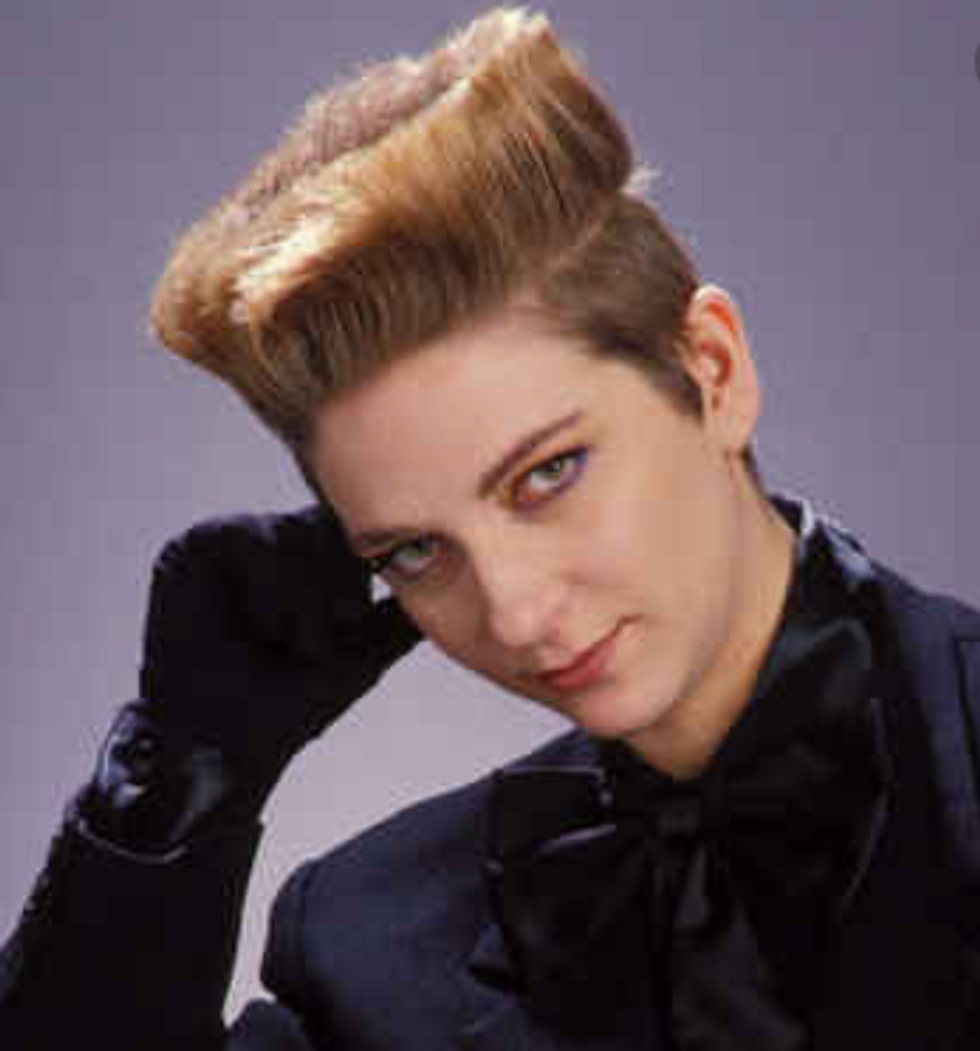 discogs.com
Her song "Voyage, Voyage" took over Europe by storm. If you love French music, give this a listen.
17. Culture Beat (Germany)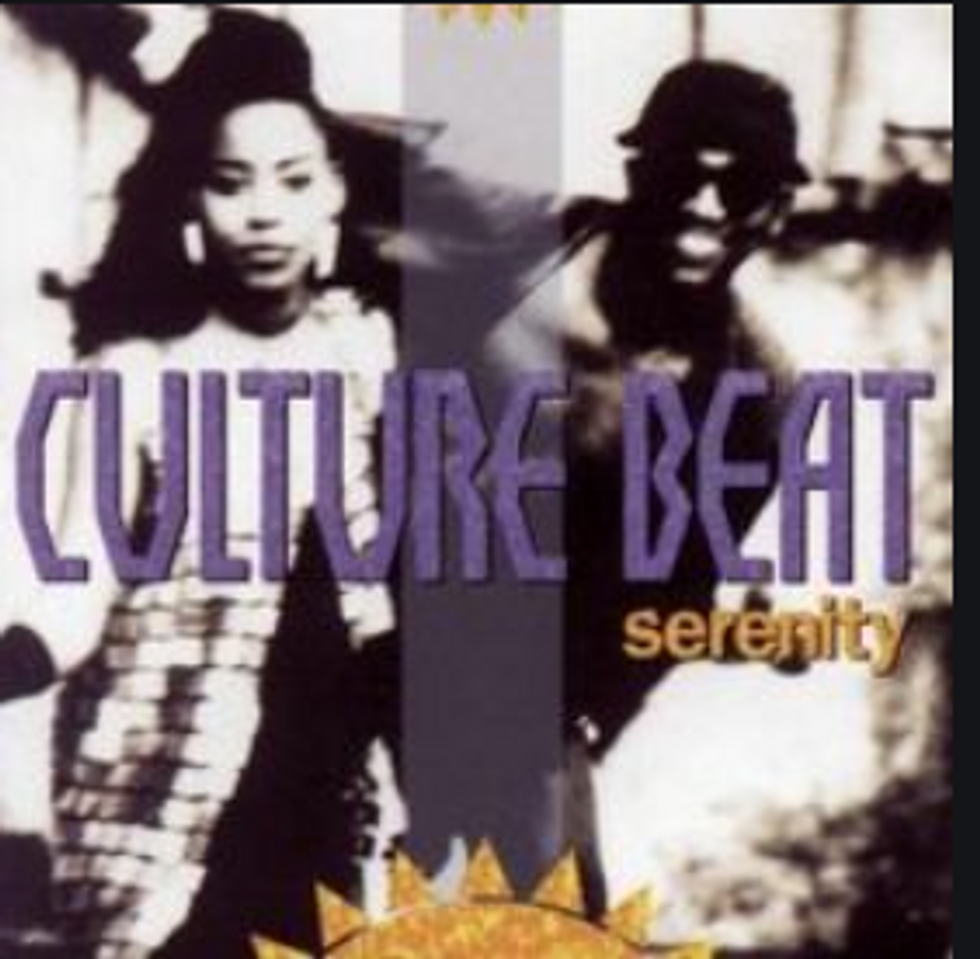 wikipedia.com
Call me "Mr. Vain" but I want you to listen to this song.
18. Honorable mention- Scorpions (Germany)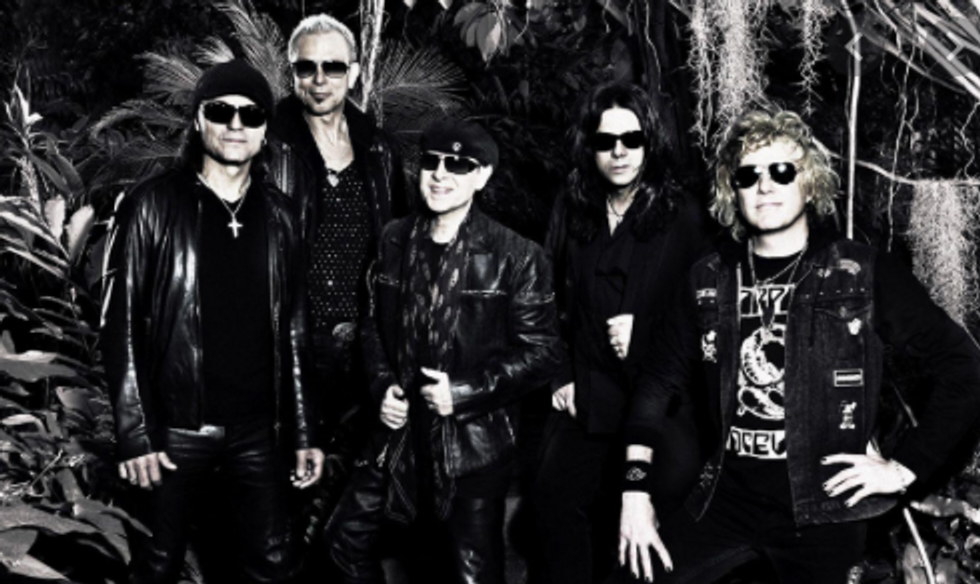 wallpapercave.com
No this is not disco but their classic rock song "Wind of Change" perfectly encapsulates the zeitgeist of the late 80s in the USSR:
"Take me to the magic of the moment
On a glory night
Where the children of tomorrow dream away (dream away)
In the wind of change"
A compiled list of artists that fall under the genres "Eurodisco" and "Eurodance."