We all know that if you look your name up online, you can find what your name means. It's usually something along the lines of "you are beautiful and kind, but if someone gets on your bad side you won't hesitate to take them down, though you were prefer not to." Instead of doing that, we should decide what our own names mean to us by looking at the things that have a lot of meaning in our lives. That is why I made a list of what my name means to be by using each letter of my first name.
Rock N' Roll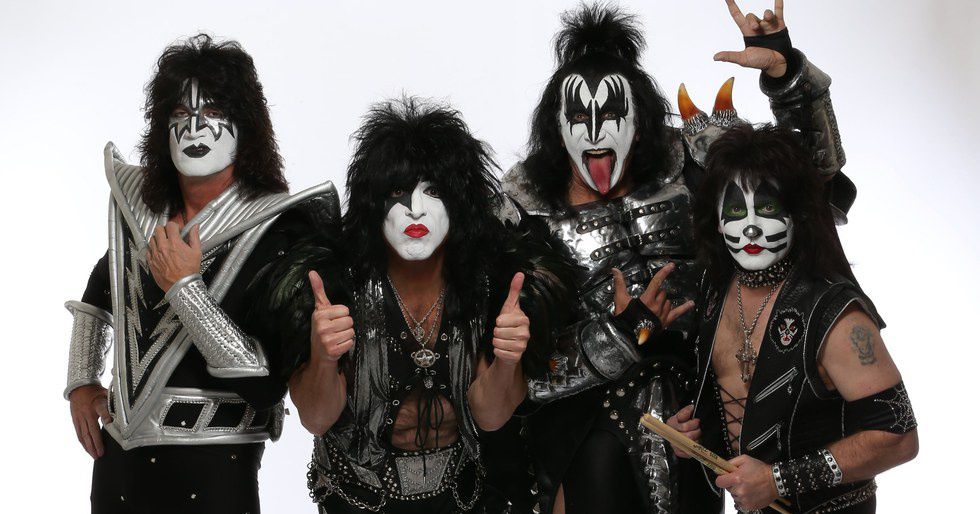 Cue epic guitar solo. Rock is my favorite genre of music. From Black Veil Brides to Kiss, from Halestorm to Aerosmith. I listen to so many types of rock, and also a little bit of metal, punk and alternative. Rock will always be my favorite genre of music.
Epcot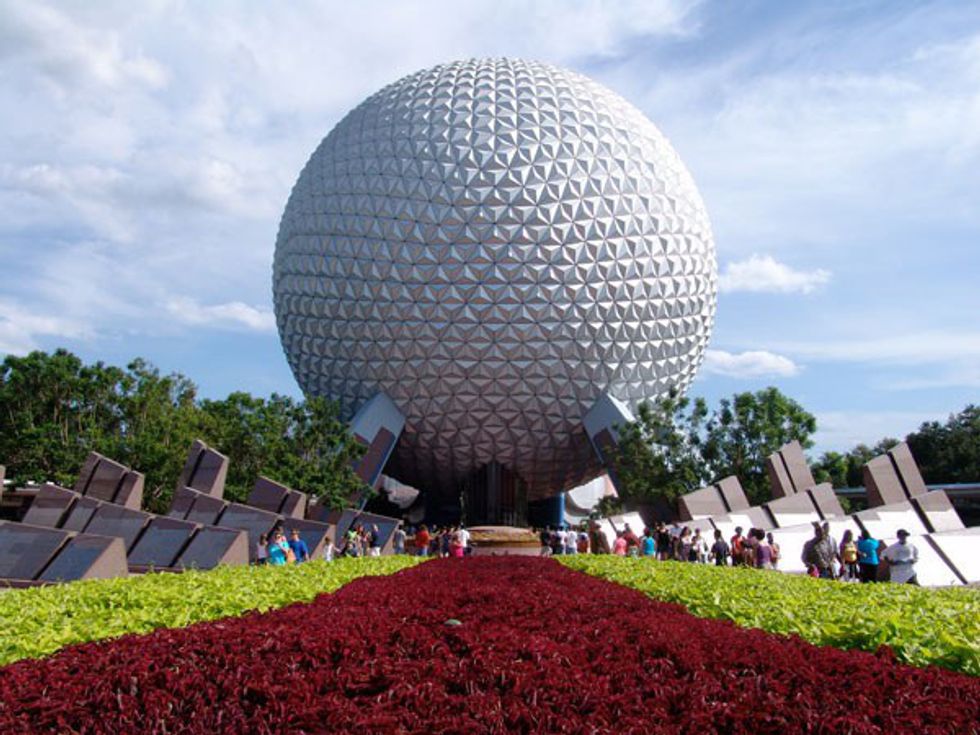 Where else can you walk to Canada and end up in France in only five minutes? Where else can you drive as fast as you want and not worry about a speeding ticket? Where else can you travel the world on a secret mission? Why, Epcot of course! I've been to Epcot many times and I love it to death. My dad, sister and I used to go all the time when my mom was away or busy. I remember when the Kim Possible challenge was still around. We were assigned Germany the first time we attempted it and had to save everyone from evil pretzels. After that, we went and had lunch in Italy. It was a delicious victory.
Batman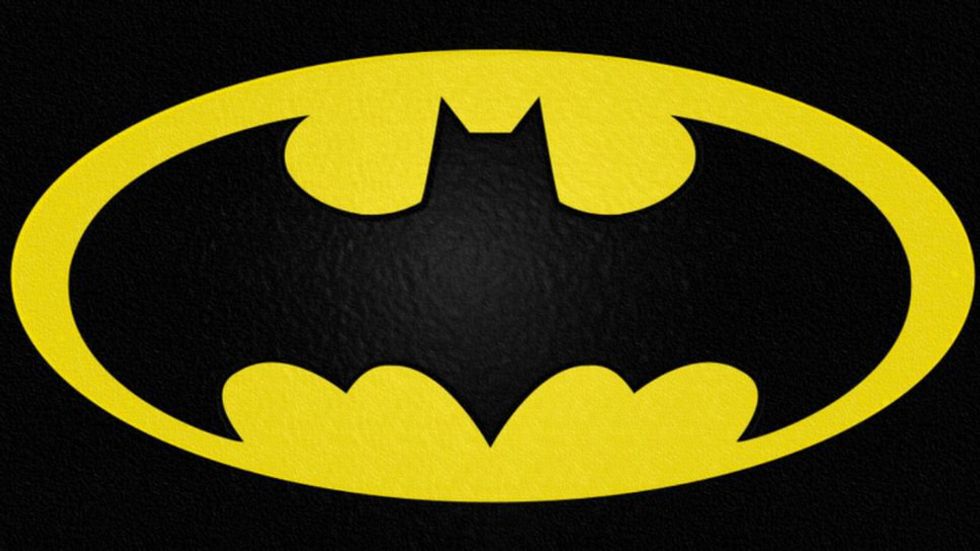 "It's not who you are underneath, but what you do that defines you." Yes, I am aware that Batman did not say that quote first, hush. Batman has always been my favorite superhero since I was very little. He was the first superhero my dad introduced me to, so I grew up with it. Of course, I'm not so obsessed with Batman to the point where I think everything Batman related is the greatest thing ever. I can still tell what a good Batman is and what a bad Batman is. A good Batman would be Michael Keaton. A bad Batman would be George Clooney in the Batman and Robin movie.
Etsy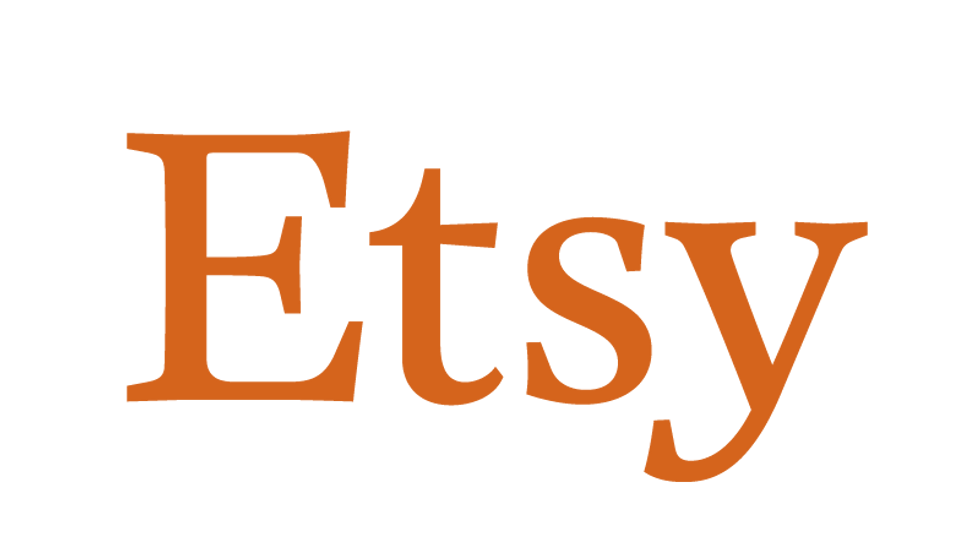 Etsy has become very important to me for many reasons. I have met so many amazing creators on Etsy and they have made me some of the most fabulous, well made things I have. I am referring mostly to my collars and ears, but I have bought other things from Etsy. I check the site very often to try and find new things to buy.
Cosplay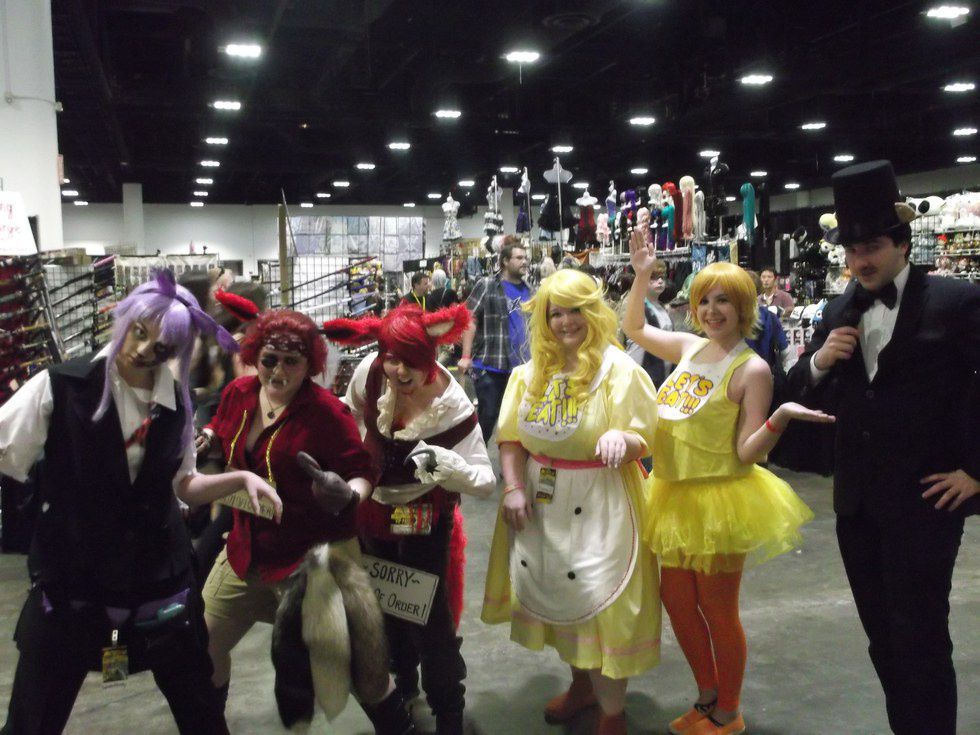 I have been cosplaying for years, as some might know from the article I wrote a few months back. I just came back from a convention this weekend called Shadocon, where I cosplayed a cat maid version of Moka from Rosario Vampire. It was a ton of fun, as always. Cosplay is a fantastic form of expression that I am very passionate about and thankful that I can share with others who feel the same.
Cats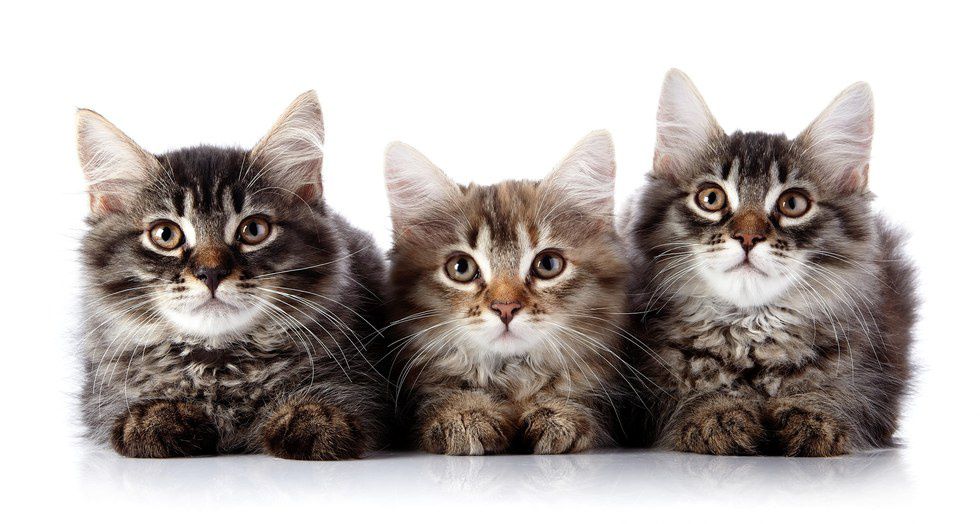 Yes, I am a crazy cat lady. I relate most things back to cats in some way, shape or form. In High School, I received the senior superlative for most likely to become a crazy cat lady. I have many cat stuffed animals, I have a cat, I wear cat ears and a collar almost every day (I own many different pairs of ears and collars) and I try to know as much as I can about cats.
Asthma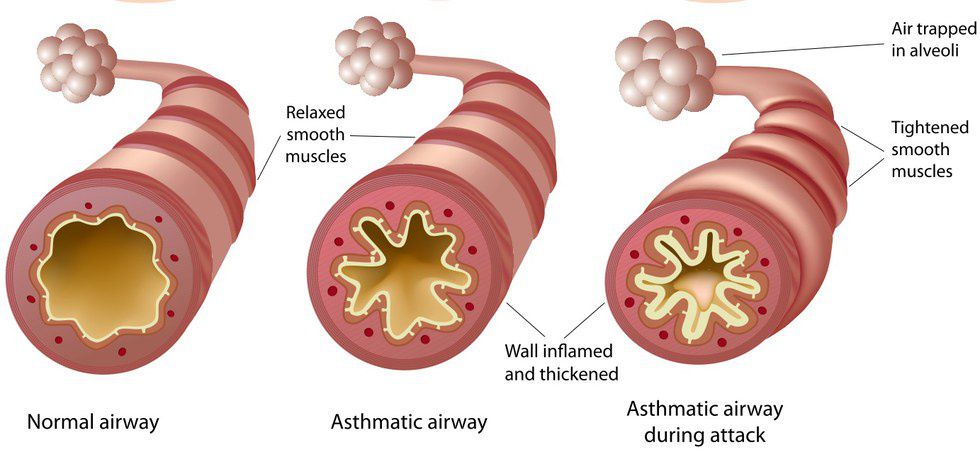 Despite my love for animals of all kinds, I can't always go near most of them. I have horrible asthma. I do take pills that tone it down a lot, which really does help, but I can't say it's full proof. There are still plenty of times where I need to do my inhaler. We have a cat, but I've been accustomed to having cats in the house, so it doesn't bug me anymore. I only wish that one day I'll grow out of it; even just a little bit.
These are the words that come together to help shape who I am. I love rock, Epcot has given me many great memories, Batman is one of my favorite heroes of all time, I am an avid Etsy shopper, I am a cosplayer, I am a crazy cat lady, and I am an asthmatic. All of these things help shape who I am and let you see a little into my personality, and I am proud of that fact.