Based on your zodiac sign.
---
Aries - Johnny Bravo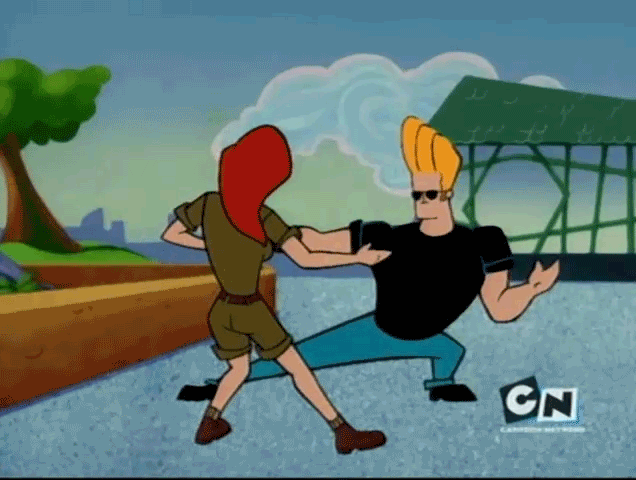 Always with a flair for drama, excitement and confidence Aries could be quite the character.
Leo - Billy, The Grim Adventures of Billy & Mandy.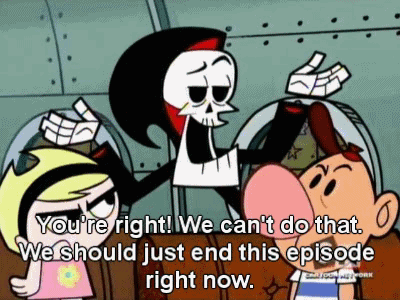 Cheerful, generous, passionate the best parts of a Leo could almost be comparable to the ideal cartoon companion.

Gemini - Dexter, Dexter's Laboratory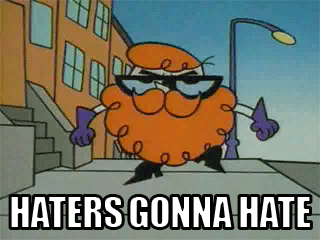 Extremely intelligent, curious and able to learn quickly it's obvious you'd be paired with a braniac.
Sagittarius - ButterCup, Power Puff Girls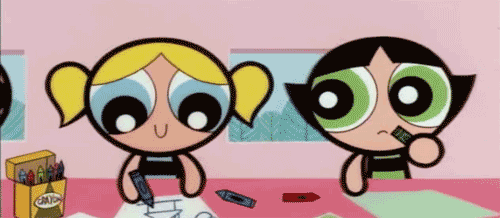 Badass, head strong and super cool.
Aquarius - Sam Manson, Danny Phantom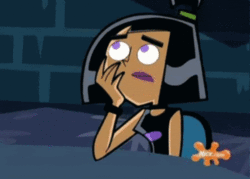 A bit temperamental but a beautiful friend.
Taurus - Dad (Mr. Turner) Fairy Odd Parents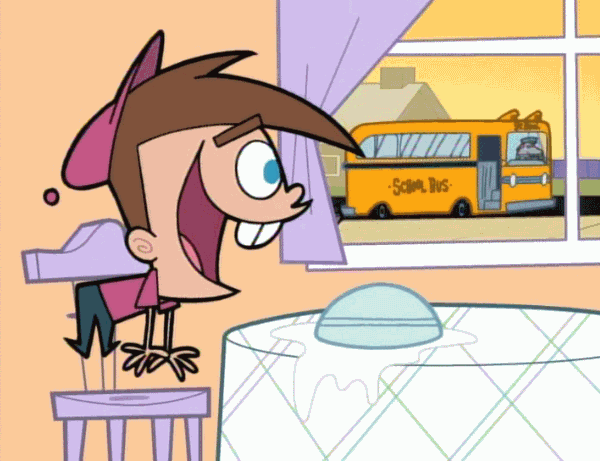 Silly as hell but responsible when needed.
Cancer - Courage, Courage the Cowardly Dog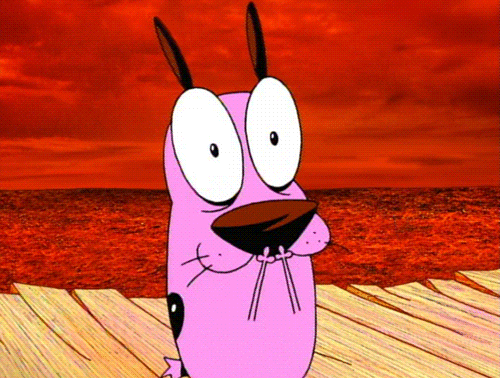 Very motherly, caring and loving.
Scorpios - Raymundo Rocket, Rocket Power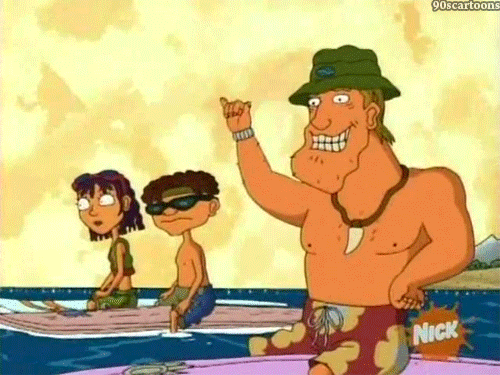 You come off as calm and cool. (sunglasses emoji)
Capricorn - Sailor Moon, Sailor Moon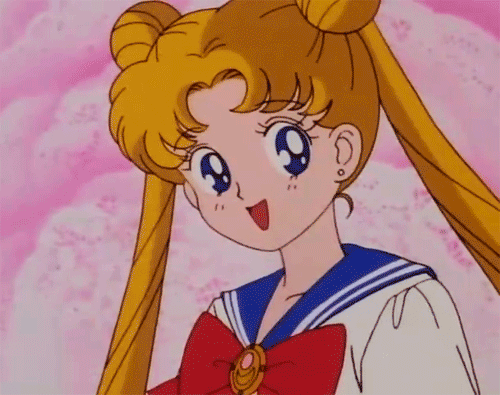 Ambitious and almost magical, very determined to bring your idea of light into the world.
Virgo - Yugi, Yu-Gi-Oh!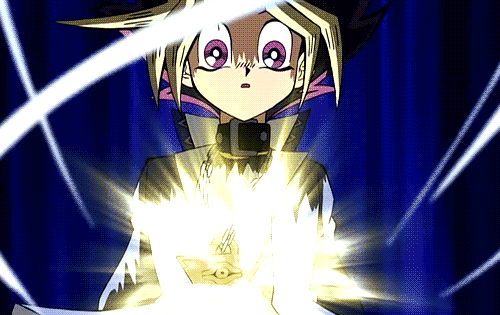 Intelligent, popular and fun.
Libra - Jessica Rabbit, Who Framed Rodger Rabbit?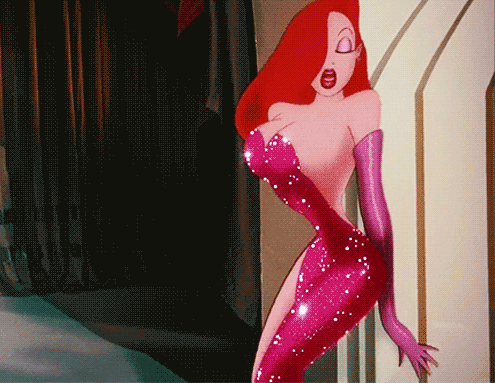 Perfect ladies.

Pisces - Frankie, Foster's Home for Imaginary Friends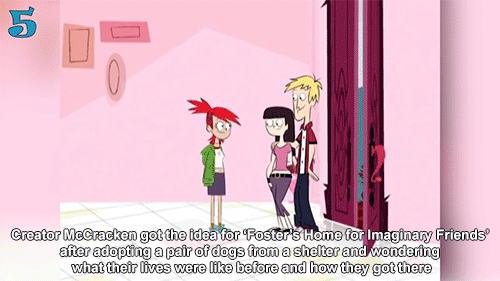 Does this really have to be explained?