This year I've acquired a nice little collection of makeup that I always keep handy and these six products are my favorite. I use these for an every day makeup look for when I'm going to class, or just out and about. I love the way they go on, and they stay all day long.
Buxom Lash Mascara
This mascara isn't too expensive, coming in at about $20 a tube. Now I know that's a little more than the ones you can buy at Target or any other drug store, but my eyelashes are my favorite thing to accentuate. I love the way my lashes look when I have mascara on them, and they are naturally pretty long so it just gives me an extra boost. And when I don't have mascara on my eyelashes are white-blonde so it's difficult to see them.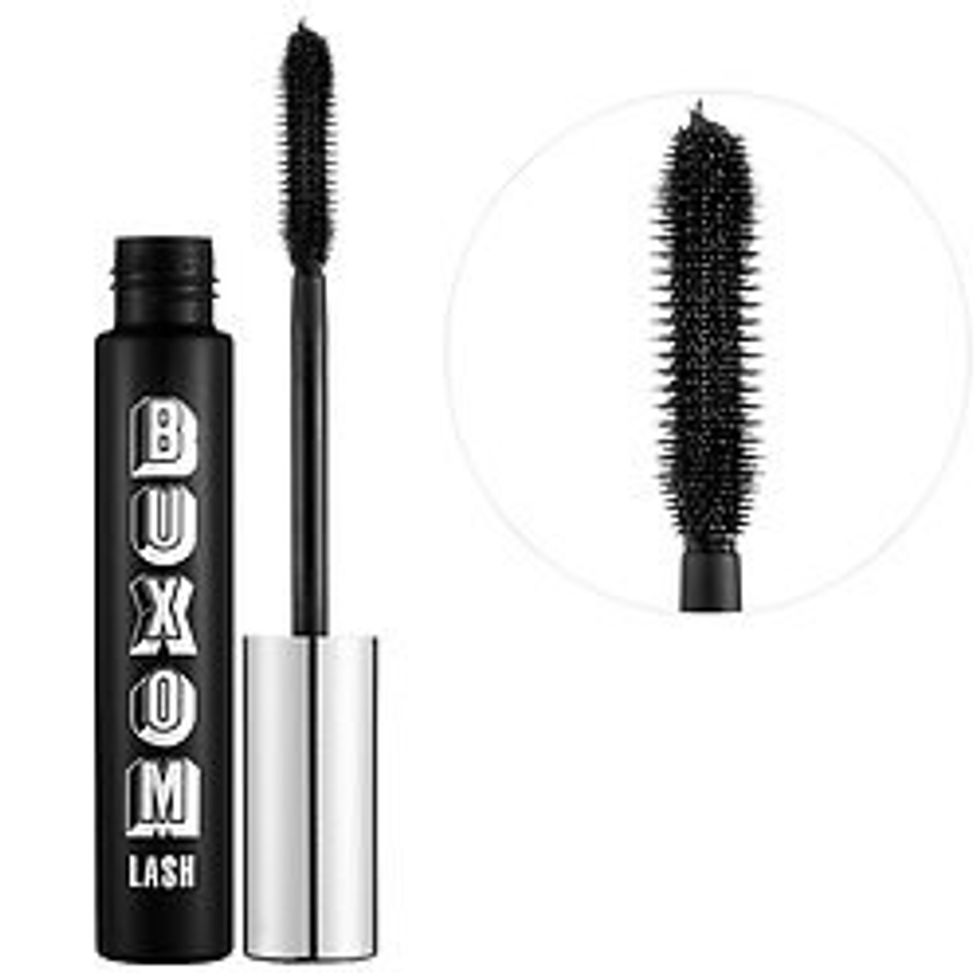 Smashbox #SHAPEMATTERS PALETTE
For $55 this palette is a steal. It has 9 eyeshadows, 3 contouring colors, a highlighter, 2 eyebrow shades, and brow tech wax. My favorite things to use on the palette are the contouring colors, and the brow colors. It's so handy to have everything you need in one place and in shades that are good for my skin tone.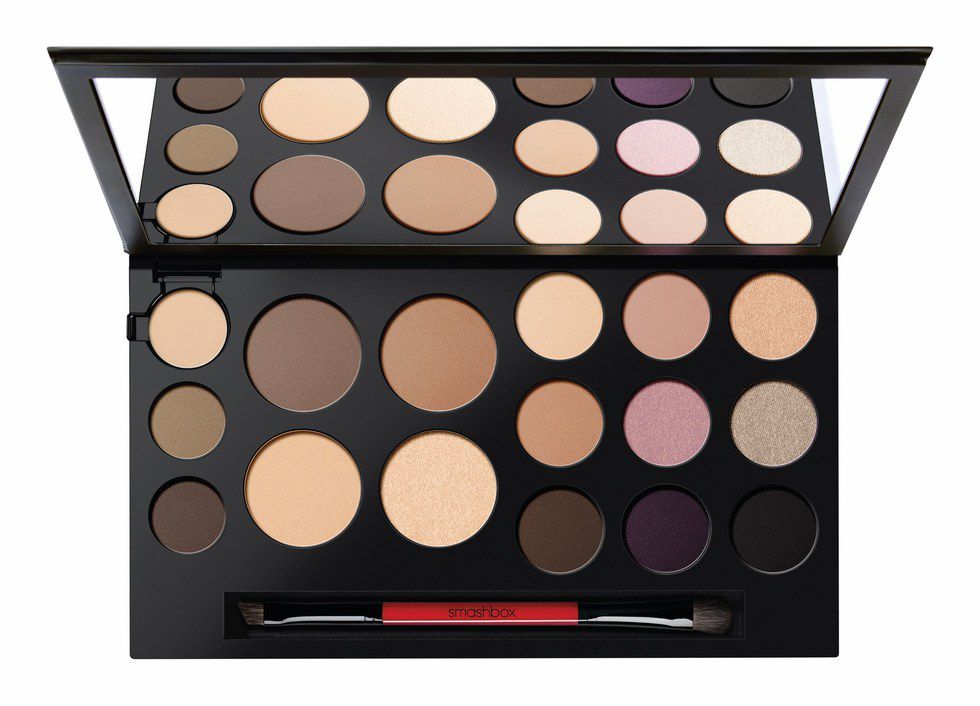 Urban Decay Naked 2 Palette
With nude colors, this is my favorite eyeshadow palette of all time. It comes in at about $55, which is a little spendy, but totally worth it. I like the look of natural eyeshadow colors and this has just that. I use the browns, pinks and purples because those are the colors that best accent my blue eyes. These shades aren't too over the top for everyday wear, and you don't need to put a ton on to see the color.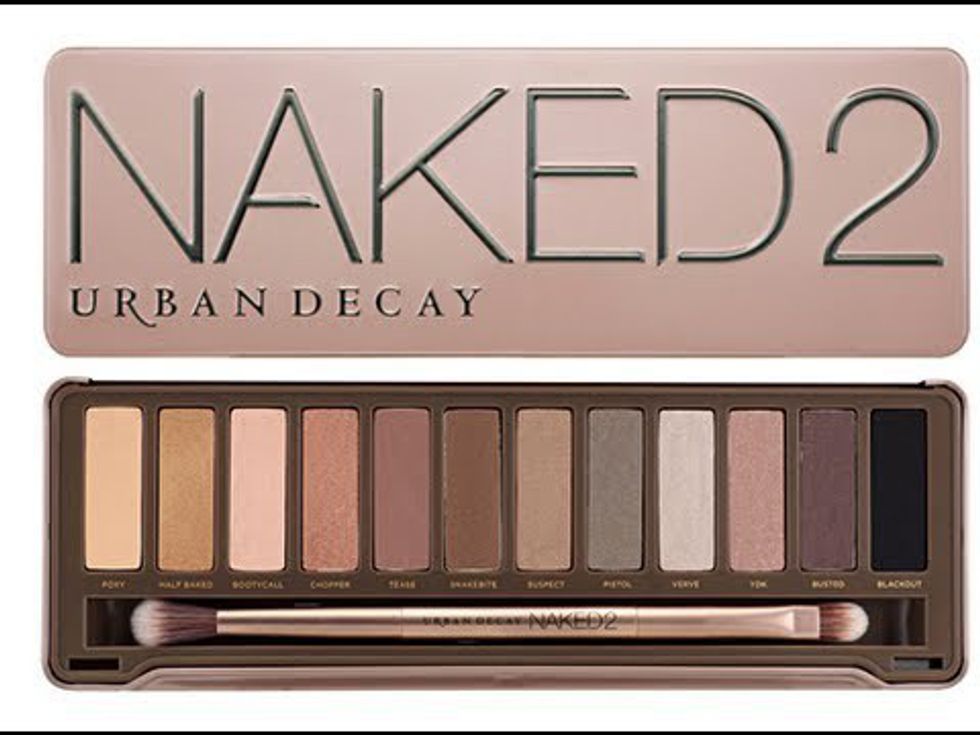 bareMinerals BARESKIN foundation
My skin is very sensitive to a lot of different foundations and this one has never failed me. It's natural and good for your skin adding vitamins and minerals to it. At $29, it's hard to beat. Another good thing that is has is SPF 20 which protects your skin from UV rays. This foundation always lasts me about 6 months or so and has 18 different shades to choose from.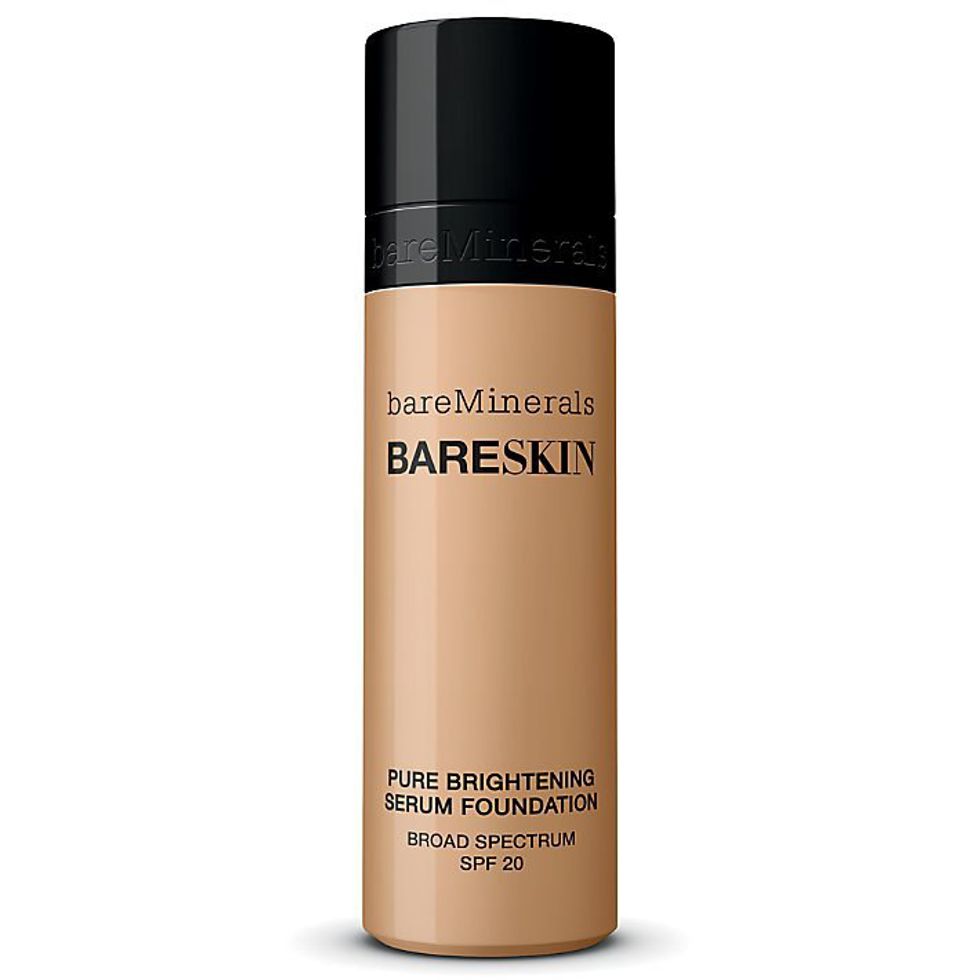 BECCA Shimmering Skin Perfector Highlighter in Champagne Pop
Highlighting my face is one of my favorite things to do. It makes it feel brighter and gives it more of a summery feel because you have that extra glow. It is a little pricey at $38, but I have had mine for over a year now and it still looks brand new. I would 10/10 recommend for anyone who wants that extra POP of color :)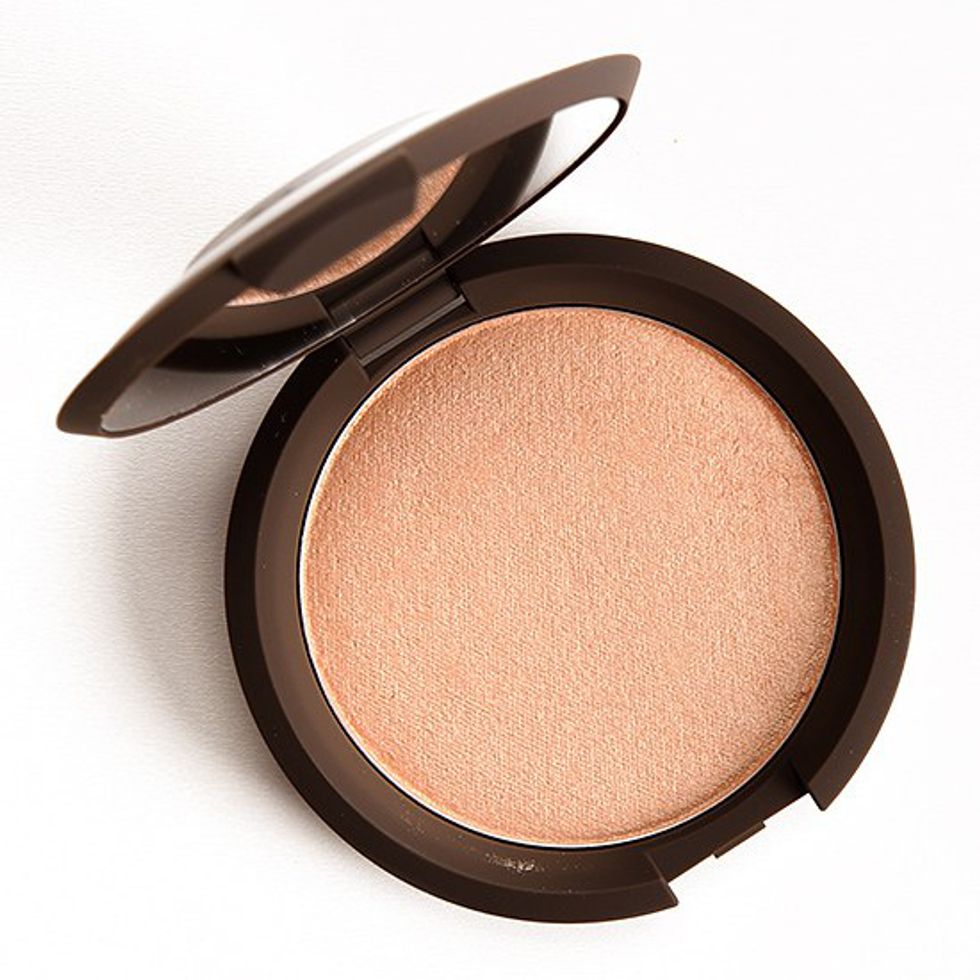 NYX Matte Finish Setting Spray
At $7.99 you can't get a better deal than this. I love using this spray at the end of my makeup routine to make sure it stays on all day. It's matte too so it prevents your face from becoming shiny during the day. The spray is really light weight, and a little mist always feels good after spending a while putting your makeup on.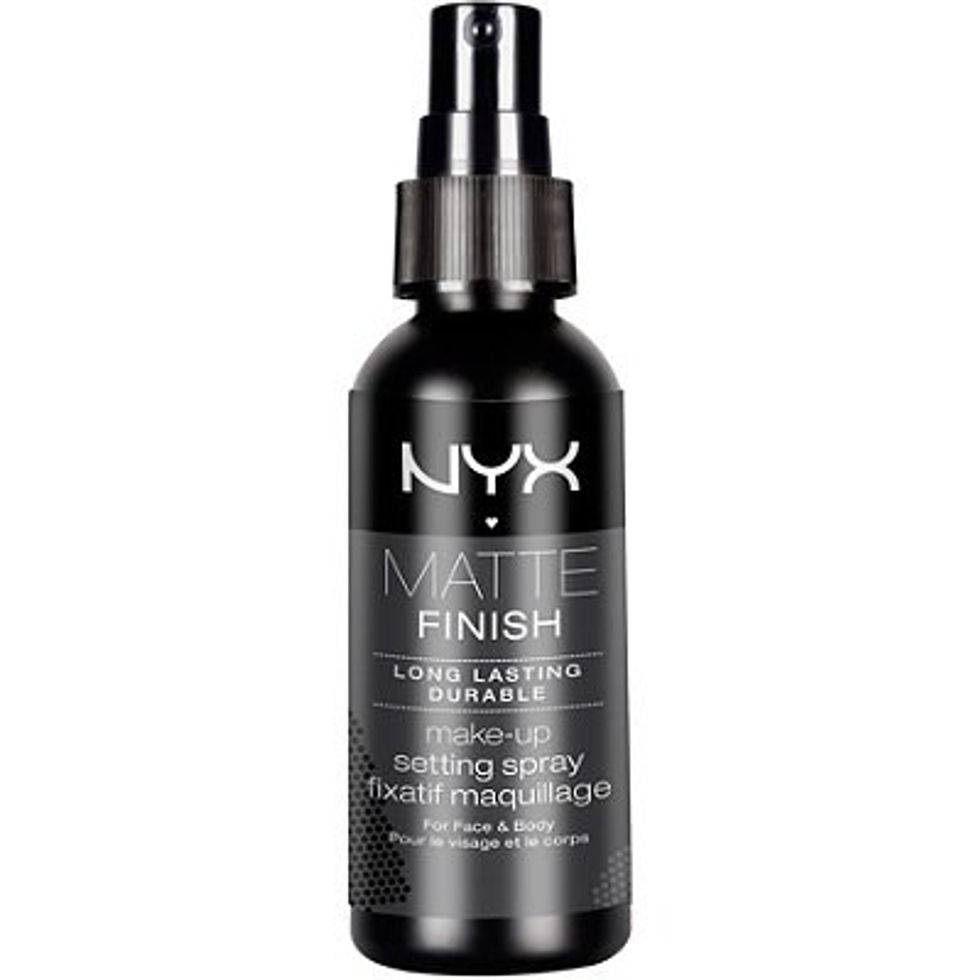 Go try them out! :)