As time goes by in this amazing opportunity that is studying abroad, we have really become accustomed to wanting to take advantage of any opportunity we have, specially when it comes to the many trips that we can take throughout the semester. As the first long weekend approached, we planned on a short, but incredible, trip to Barcelona. Out of the 16 in the program, 9 signed up, packed their bags and left for what I want to consider one of the best experiences so far.
Seeing as though only part of the group was in Barcelona during the first day, we decided to leave the typical touristy things for the next day. For this reason, we decided to walk through the streets of Barcelona, including La Rambla, not really caring where we ended up.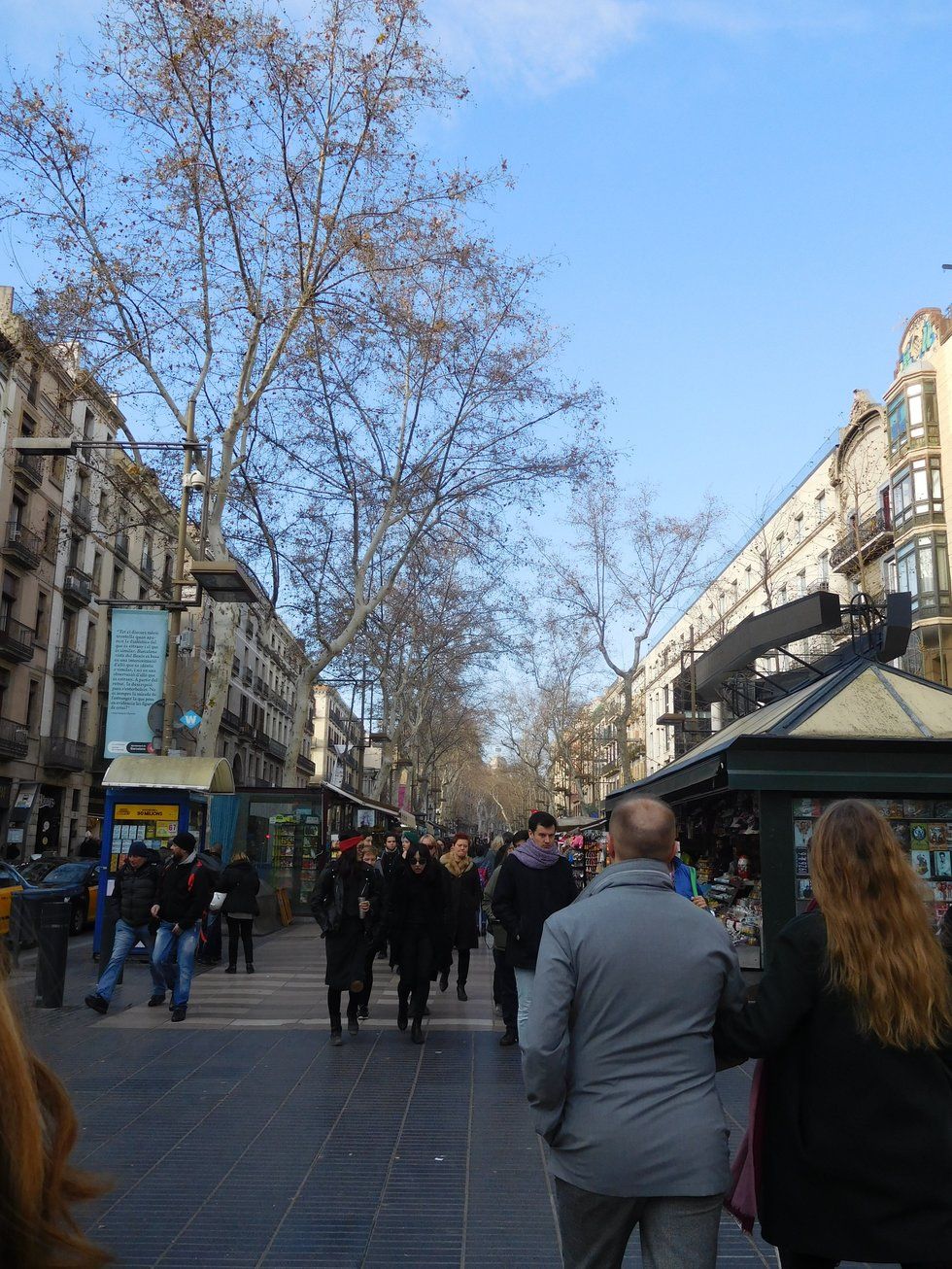 We ended up stumbling upon the Cathedral of Barcelona. Located in the Gothic Quarter, not at all far from where we were staying, we did not realize how close we were living to such an incredible monument that is this church.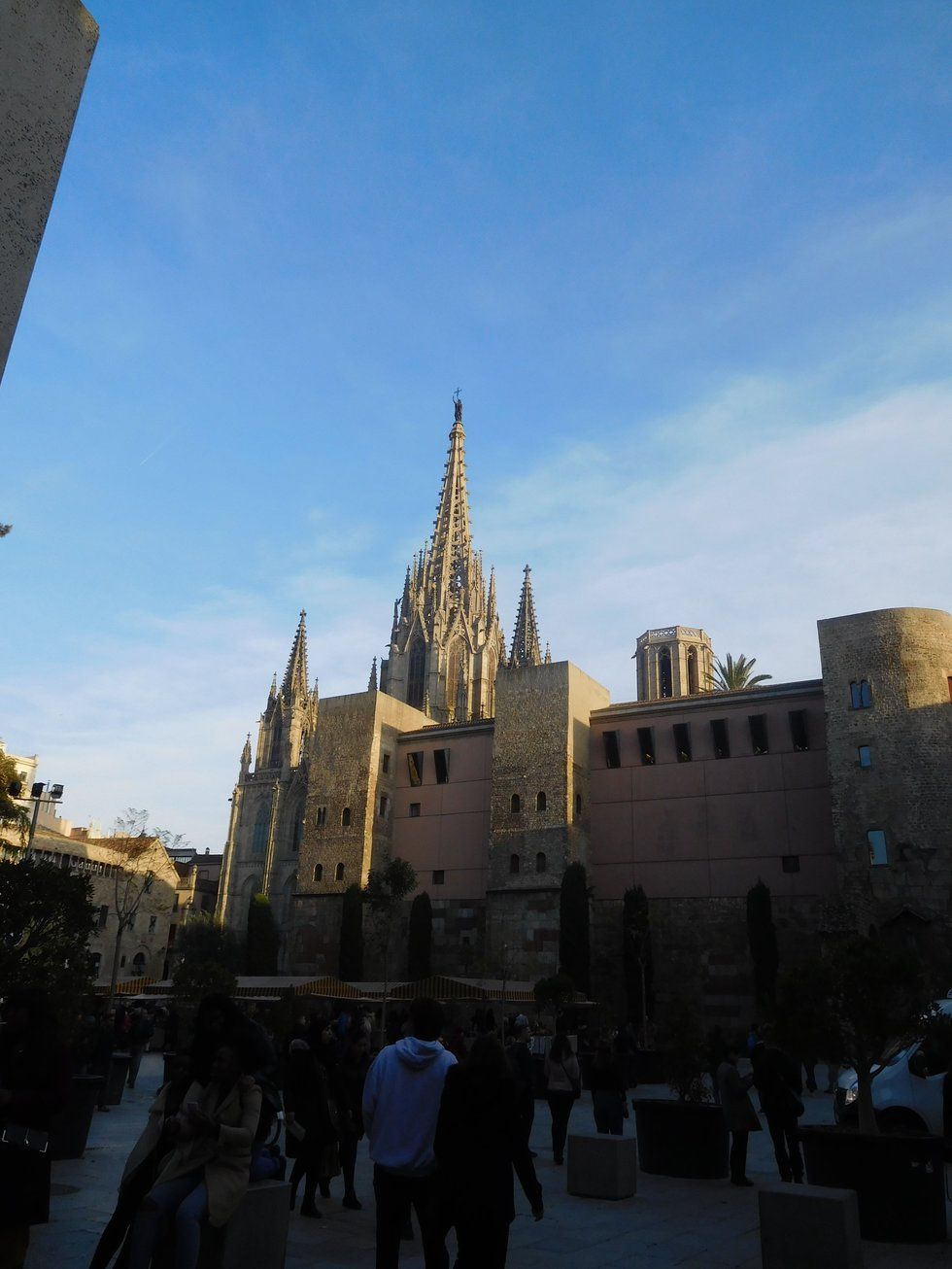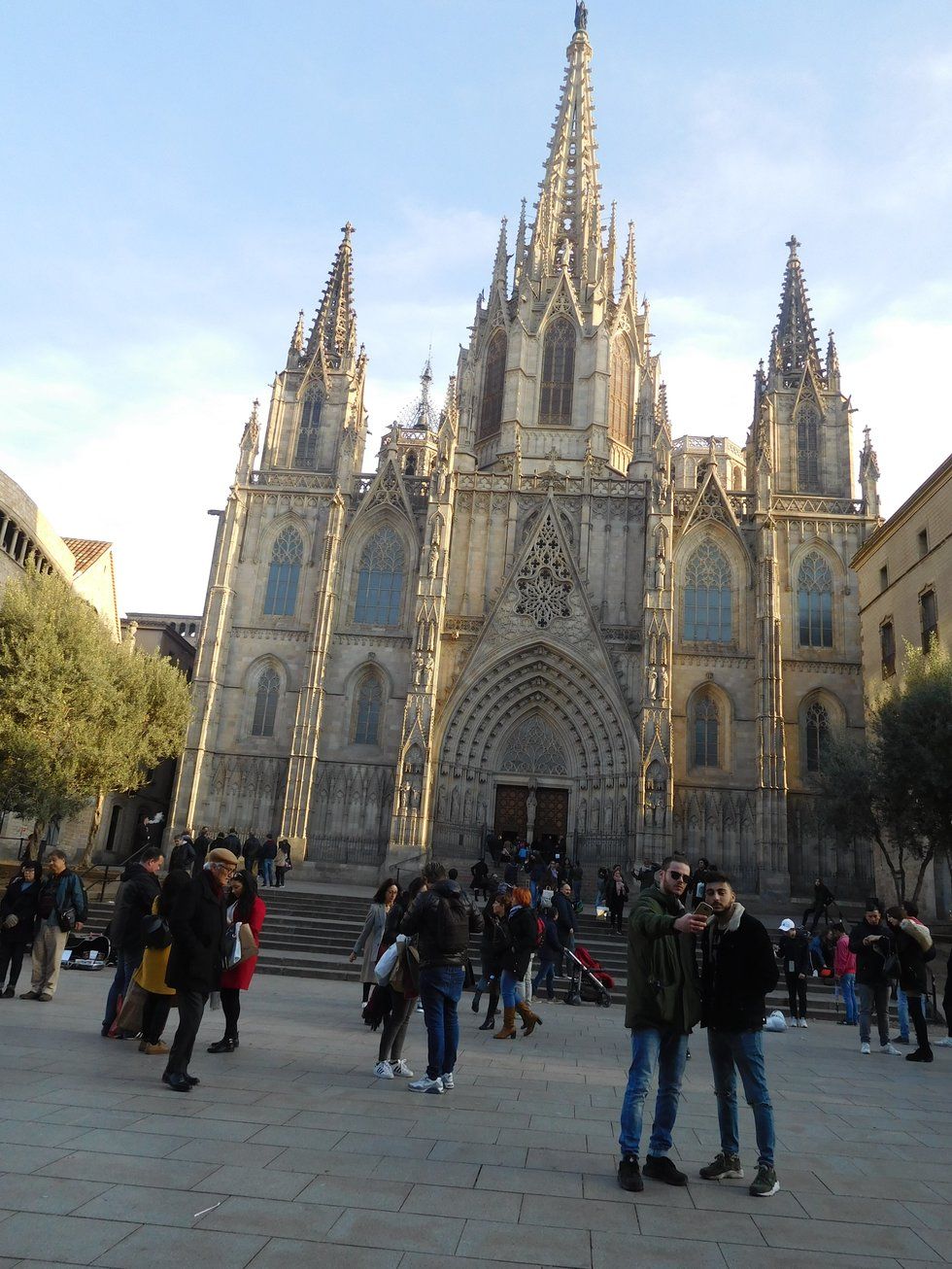 After a long day of strolling around, the rest of the group finally joined us and the girls and I went out for what would be the first sangría of many. (V for Villanova, amiright?)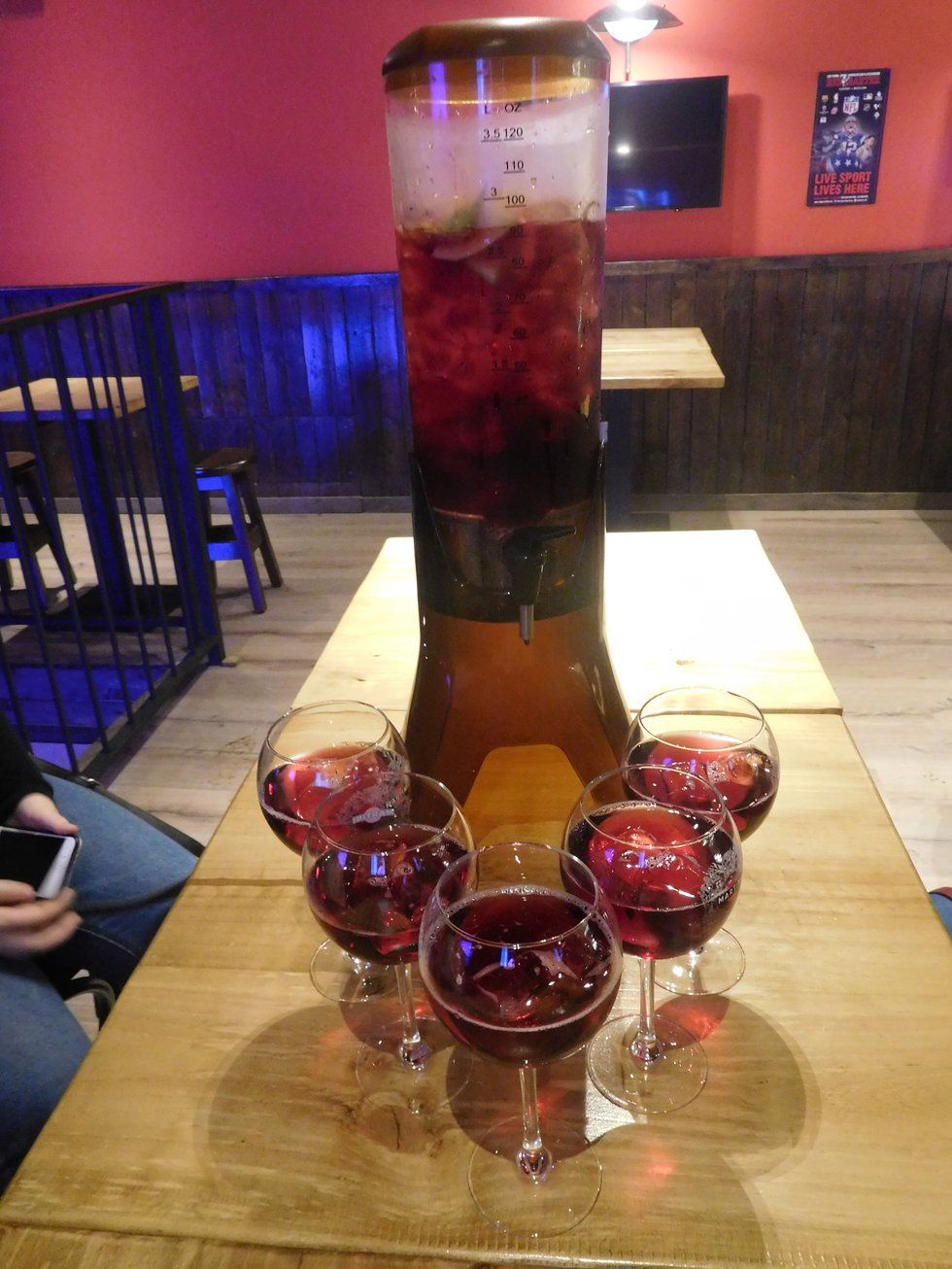 The next day, we were ready to tackle the long journey ahead of us to La Sagrada Familia (30-45 min.) and Park Güell (20-30 min. from La Sagrada Familia). As we were walking to the most recognized land marks of Barcelona, we encountered the Arc de Triomf and the Public Prosecuters Office.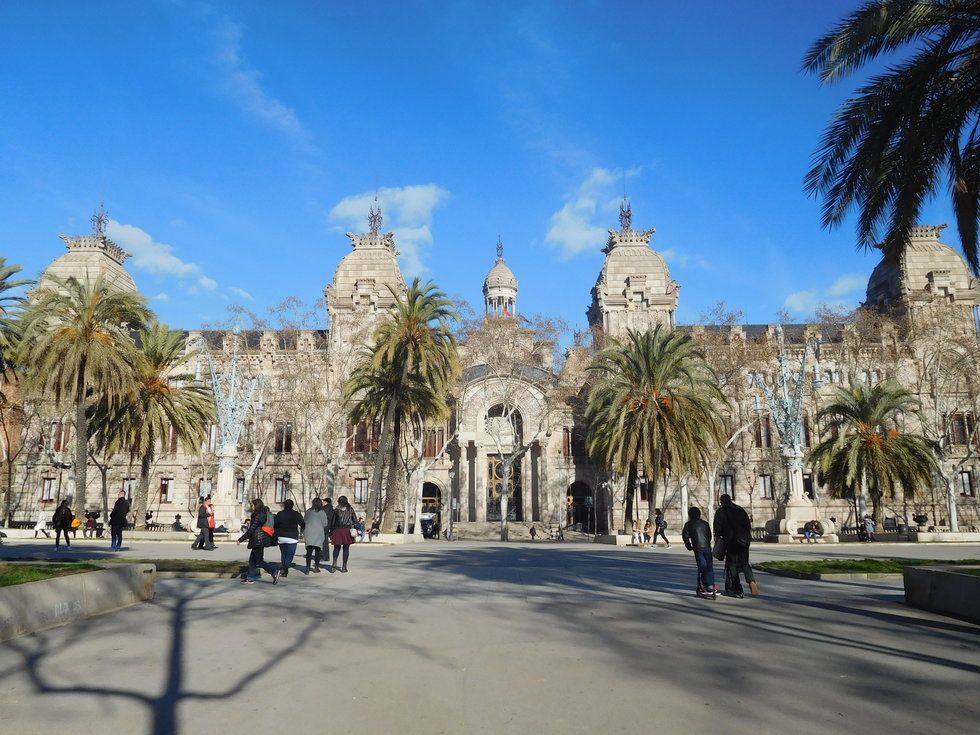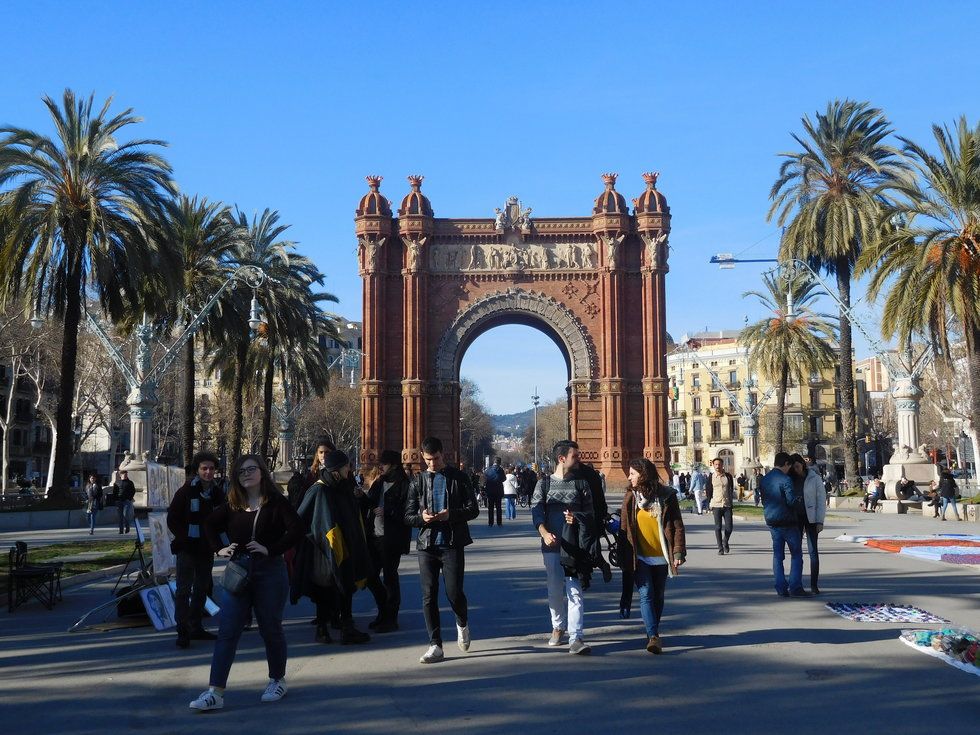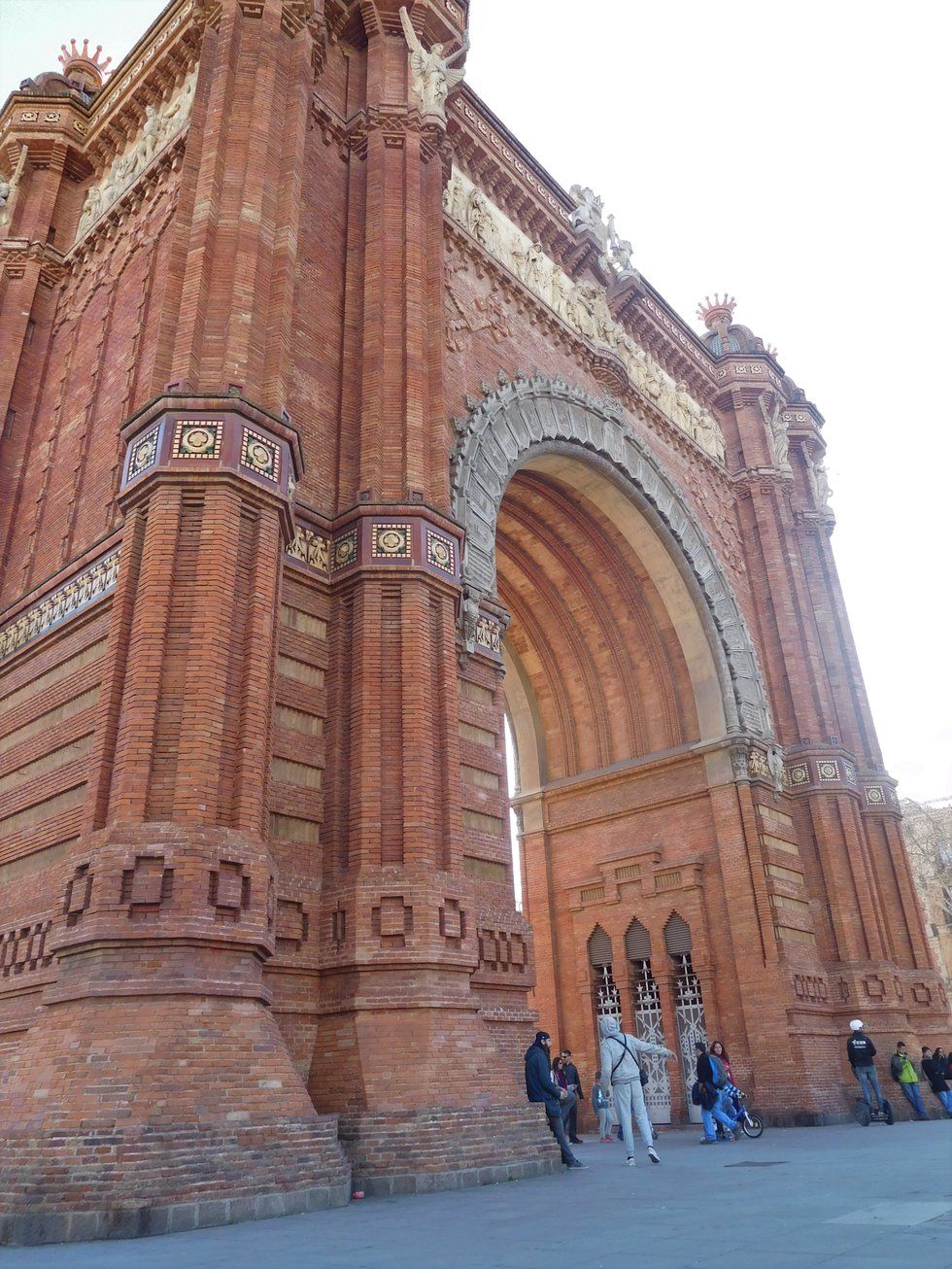 After a long walk, and almost getting run over by a motorcycle, we managed to get to the breathtaking cathedral that is La Sagrada Familia. (Believe me when I say the camera does not do it justice)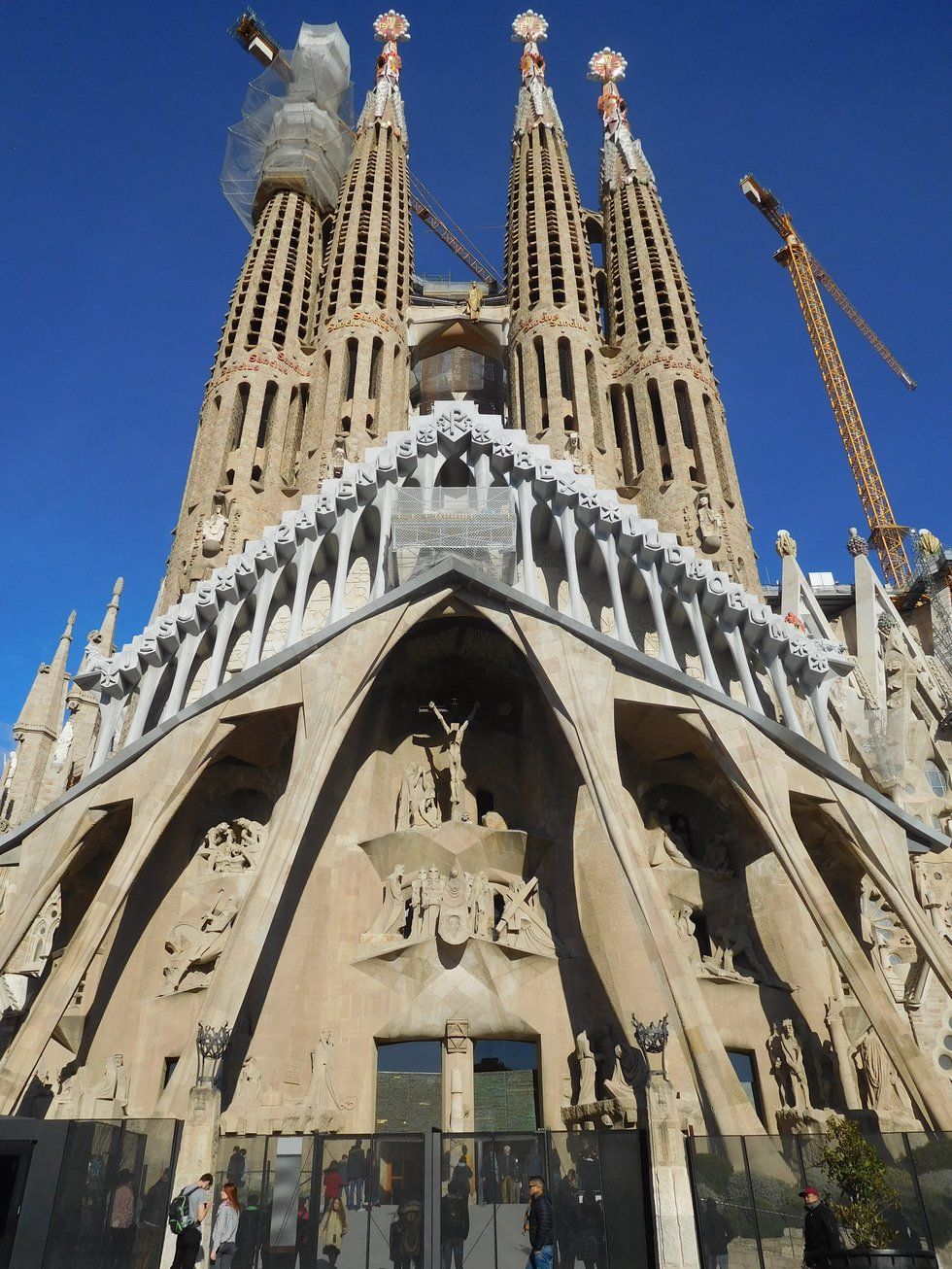 Later on, we continued our journey to Park Güell, and let me tell you, the Cheetah Girls lied to us in the second movie. Getting to the park is quite the journey, not to mention the workout. But, I have to admit the the view from the top of the mountain was quite worth it.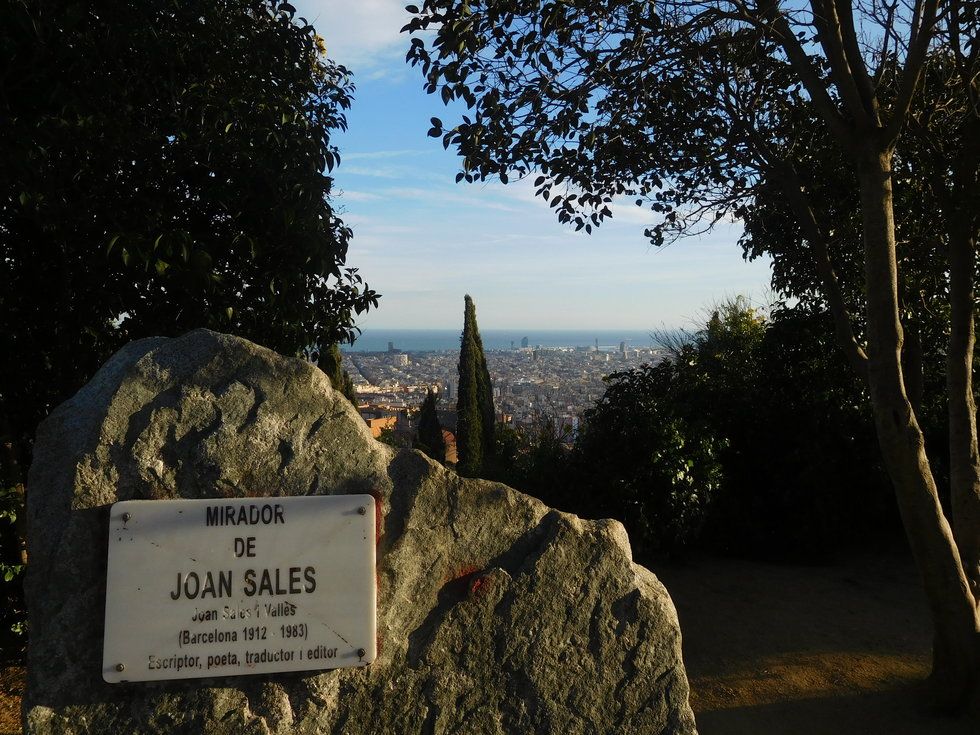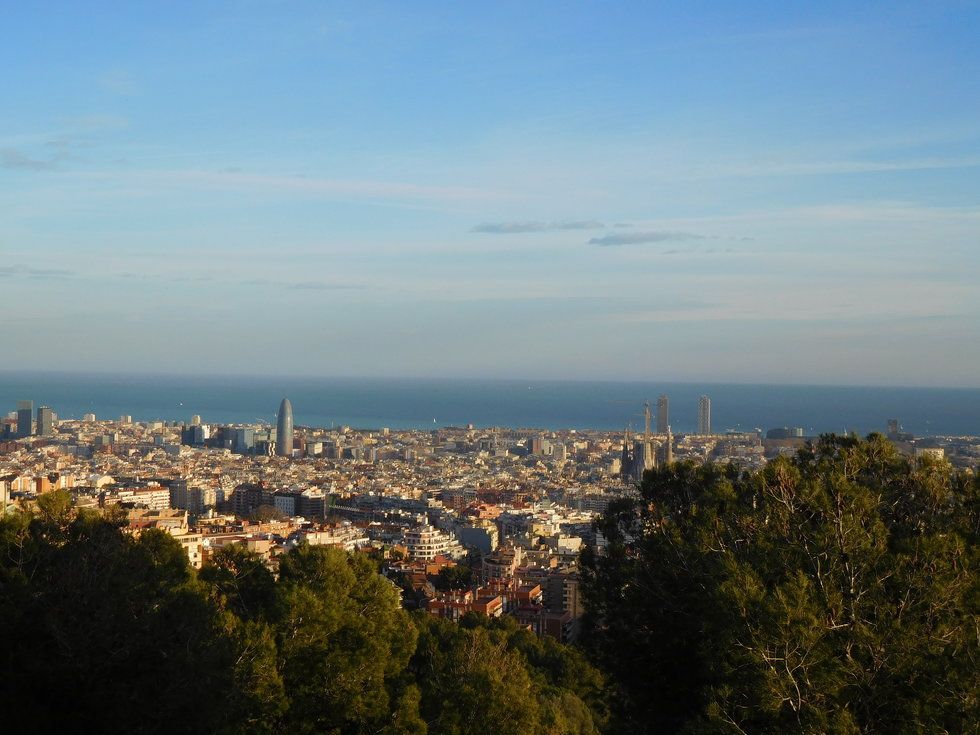 I will say that the sunset was probably my favorite part. It was the perfect ending to an amazing day.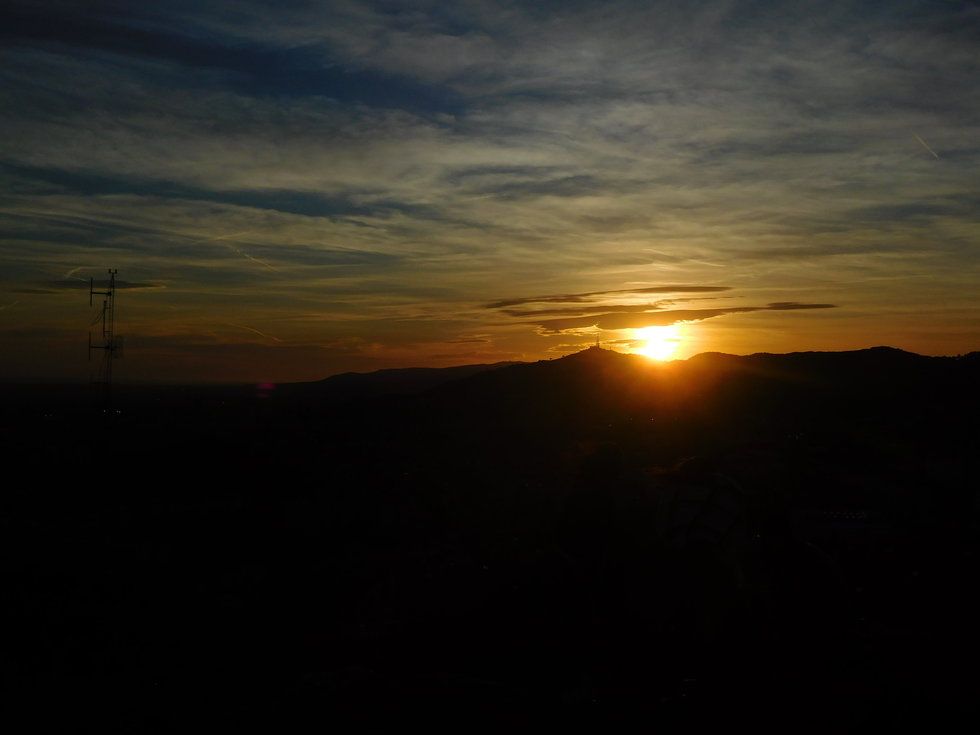 After this trip, I am even more excited for the trips to come and, hopefully, I'll be able to document and share those experiences as well. Que viva Barcelona!
Cover Image Credit: Claudia A. Tolosa