When Madeleine Albright was announced as this year's commencement speaker, several Scripps students were less than pleased. What they did next spurred several news outlets to report on how Scripps students "protested," or how they "responded as if Joseph Goebbels had been raised from the dead."
And what sort of horrid things did Scripps students say or do to merit such?
Well, here's a picture of the angry "protest:"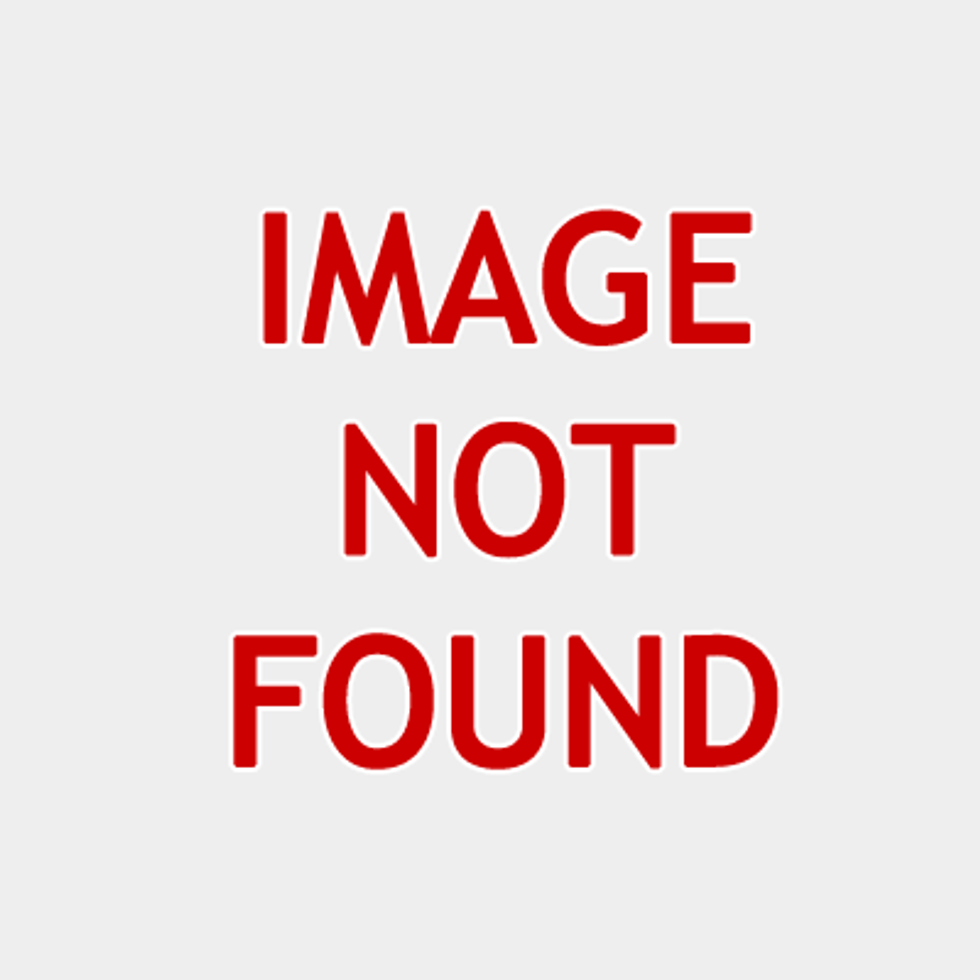 So, nothing. No protest whatsoever. I did hear rumors that there were some people with peaceful protest pins at the commencement, but I am not sure if that was attendees or the graduates themselves. Furthermore, there was no formal protest from Scripps students in writing, either. All the quotations in these articles were from a morally questionable journalism choice to take quotations from a private Facebook group. As far as the Scripps students involved knew, this was us simply discussing political issues among ourselves until the Claremont Independent decided to make it public.
So what does this mean? I find it ironic, some of the reprimands news outlets are giving to Scripps students, such as we should learn to "hold opposing views." We proved we are more than capable of doing so. Rather than every Scripps student being a blind sheep and falling in line with what people tell us, we discussed the issue. Seniors talked about their disappointment with the guest they chose to bring into our home on their last day. They have every right to express their viewpoints among their friends, even publicly if they so want. The press is going crazy writing stories for public consumption about an issue that doesn't even affect them in any way and whining about conversations that were never meant for public consumption anyway. I'm sorry but how are Scripps students the ones overreacting here?
Another point news outlets keep trying to stress is how such a small women's college should just be oh-so-grateful to have such a celebrity speaker, especially since we only pay travel fees. They are clearly out of touch. Extremely so. They seem to think that a women's college like ours doesn't have anything of interest for famous speakers.
I'm sure Nancy Pelosi, who was just here a few months ago, would take issue to not being considered a good speaker: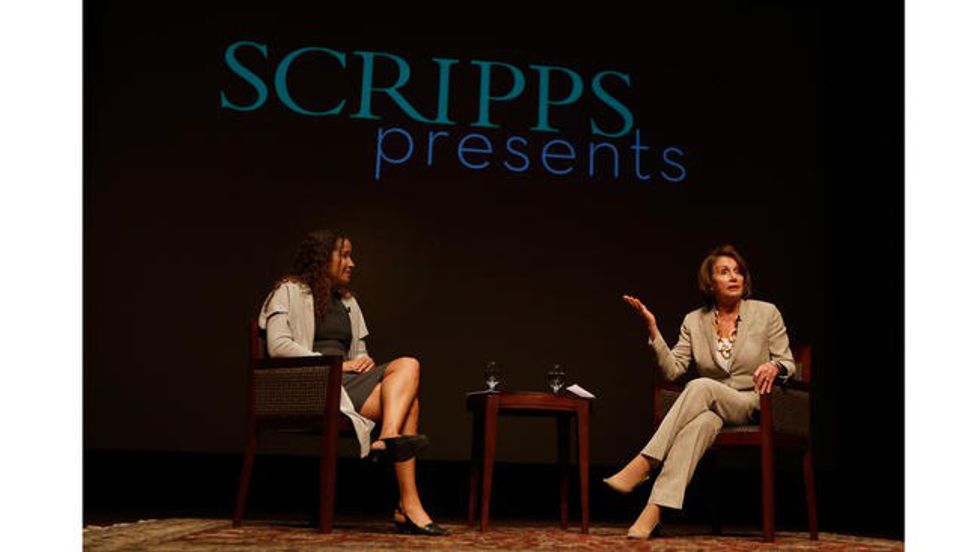 Probably Barbara Boxer wouldn't be too thrilled either, as she's dropping by this summer: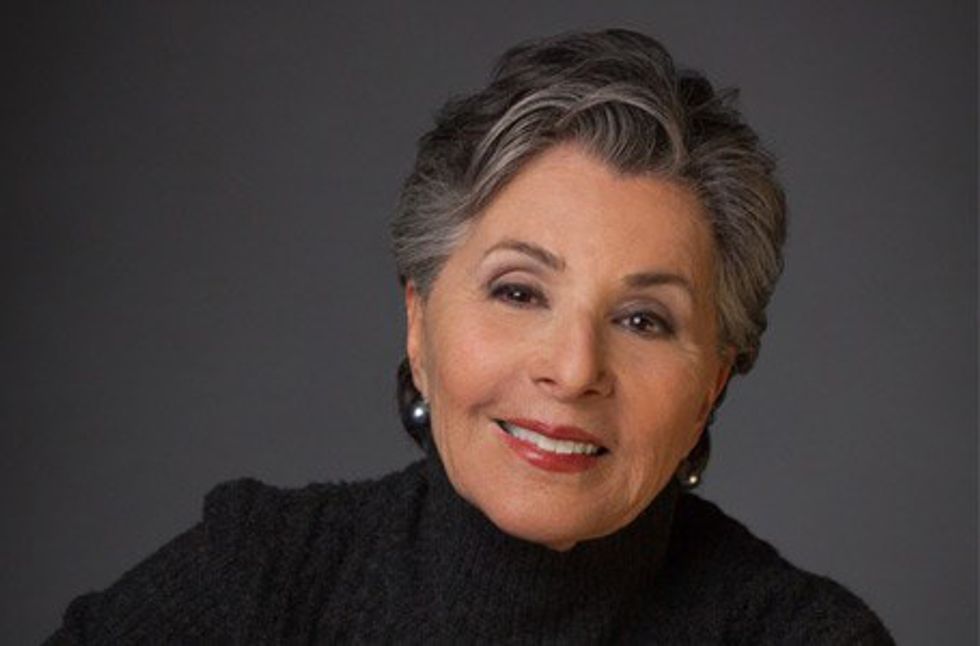 And Angela Davis would probably have a lot to say about that as well: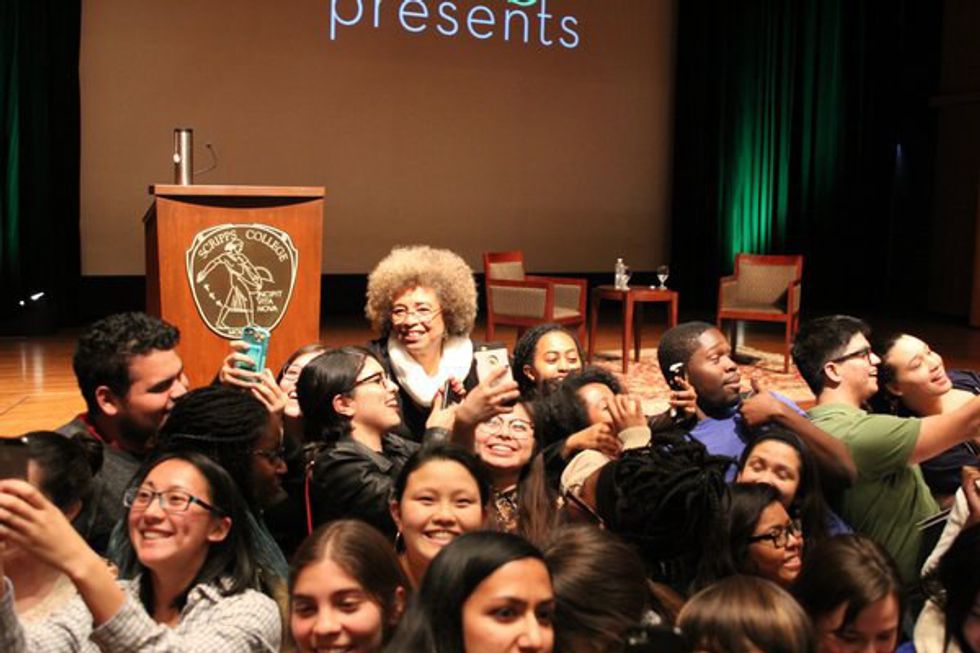 And that's just a small sampling of who was at the top of my mind since I just saw them -- or just saw the announcement that she'll be here in Boxer's case. Check out Scripps Presents for some more of the people we've had this semester, and that's just for this series of speakers. We have several other sources for bringing in amazing speakers. Oh, and that's just our singular, tiny campus. There's four more equally amazing campuses in our consortium with their own series of amazing speakers. I think we're pretty set there, thank you very much condescending news outlets who clearly didn't bother to look before they typed.
The other common trend that seems to be in most articles about college students is that they trot out the old, tired stereotype of the entitled millennials who just don't know how good they have it and whine about everything. Um, we never protested any of our speakers. Oh, but there was a protest at Pelosi's event... with the youngest protester still probably eligible for senior discounts. This is a far cry from millennials. But since it didn't fit the narrative, it got no coverage whatsoever. Furthermore, how exactly is it entitled to exercise our right to free speech, and to use the rhetorical and analytical skills we go to college to learn?
Our professors had more to say than Scripps students did, further protesting by not walking at graduation. I'm glad they did. Granted, their last paragraph gave me some concern as they seem to be asking for more input into the selection process and it's always been the senior class' choice, thus giving us more control over who represents us. As a rising senior, that gives me some concern. But overall, they clearly know what they are talking about. While there is support from the other disciplines, several of the professors are in disciplines in which this is what they study, write about and teach. I want to hear their professional opinions on the issue. In fact, I wish more Scripps students had actually publicly given their opinion, rather than attempting to keep it private.
One question you might still have is what my personal opinion on having Madeleine Albright speak is. Well, for one, I'm not graduating this year, so I'm far more concerned about who will speak to me next year than who is speaking at an event I didn't attend this year. Second, I'm not a politics major. I don't fully pay attention to the politics of a former Secretary of State, which is why I'm glad the Scripps students who are passionate and knowledgeable in politics let us know what we were in for. And even without following politics closely, I know America is founded on free speech and diversity of ideas. So instead of trying to suppress college students by painting them as radical, entitled millennials, why not be happy that we understand our right to free speech, that we are using the analytical skills and wisdom we went to college to gain, and that we are our own independent individuals, capable of speaking our mind, thinking clearly, and living courageously, confidently and hopefully?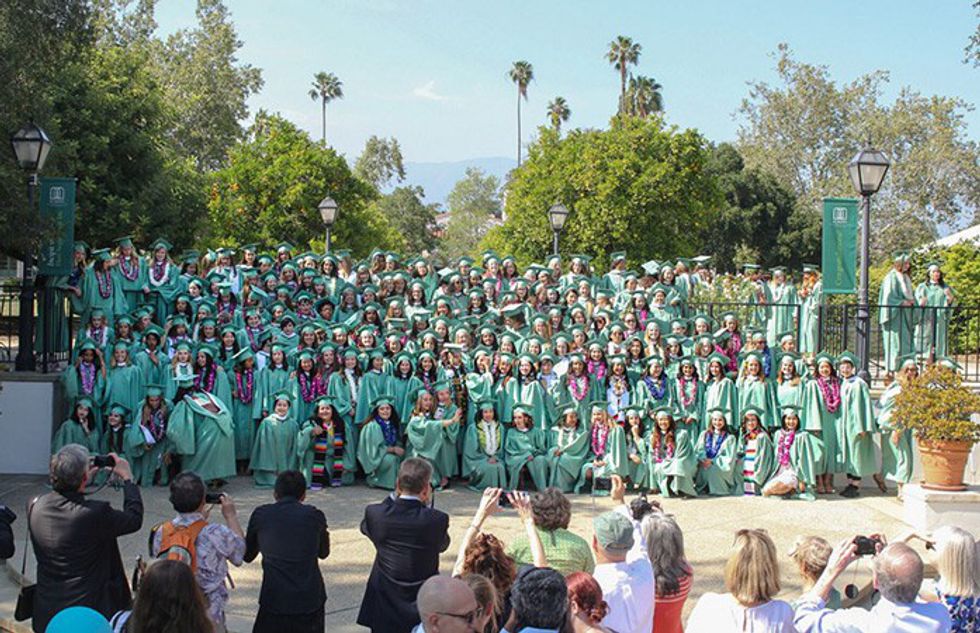 Congratulations class of 2016!