Some of the WB's dramas were carried over to the CW in the 2000s, but some will forever live in their nostalgic home of the WB.
Here are some that you might've forgotten about, but you should definitely go back and check out. [Honestly, I could go back and list ALL of the WB's dramas and say you should watch them, but I'll try and refrain]
1.) Dawson's Creek [1998-2003]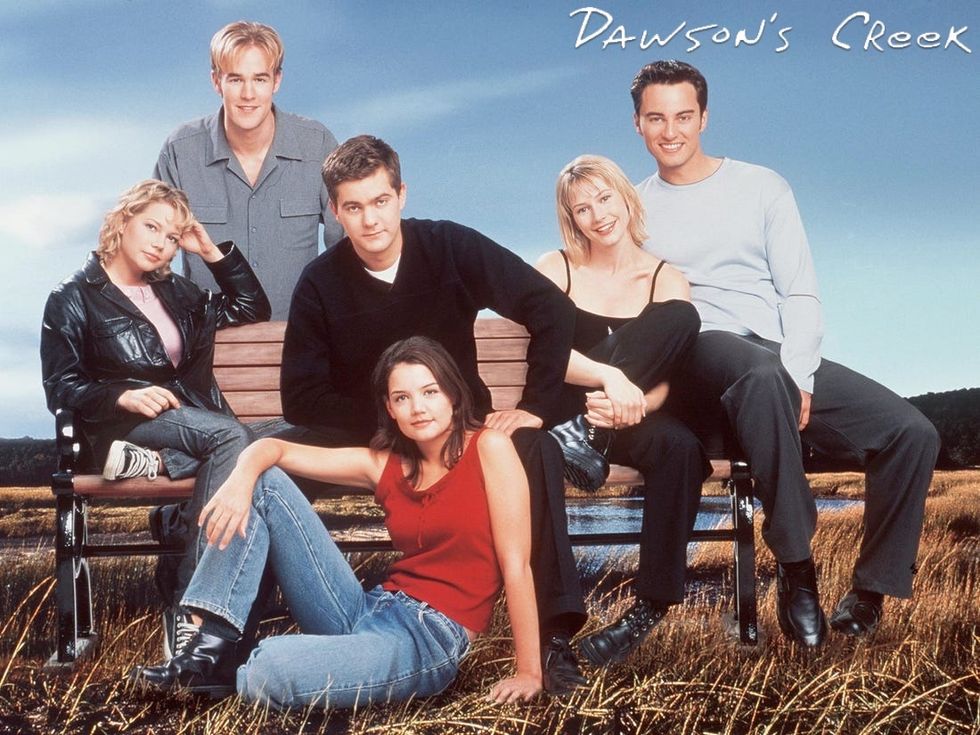 Dawson's Creek will forever be a show I rave about. It's one of my go-to tv recommendations and home to a childhood nostalgia that can never be forgotten. Even in 2020, you'll find yourself lost in Joey, Pacey, and Dawson's love triangle as they navigate what it's like to grow up, love, and lose, all while juggling childhood career aspirations and family drama. This show will be forever relatable and relevant, even if it did premiere 22 years ago. It's the springboard from which Kevin Williamson, Julie Plec, and Greg Berlanti were able to take over the CW network and it's a common ground that connects most of our parents' generation. Now, it's our job to show our generation how special this show is.
2.) One Tree Hill [2003-2012]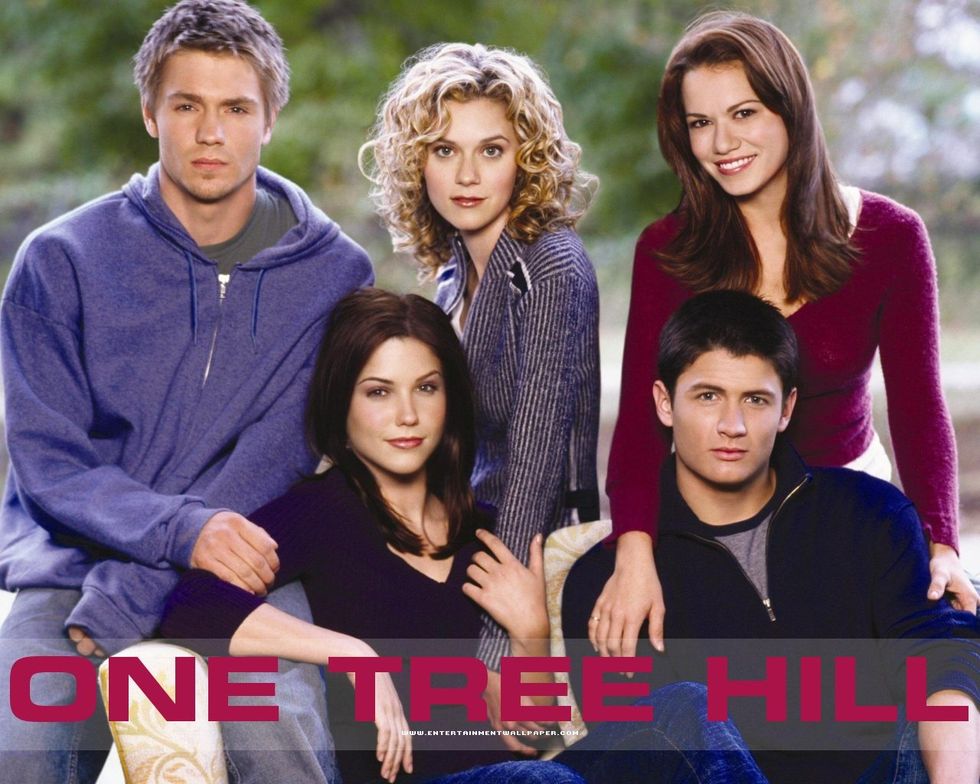 This is a show that most of our generation is familiar with. It's often paired with Gossip Girl and is known for its notorious depiction of the Scott Brothers and the drama that circulates around their lives. This show started its long life on the WB and travelled to the CW in 2006. Even though we're more familiar with this show than Kevin Williamson's drama, it's still not getting the hype it deserves, especially since it jumped from Netflix to Hulu. In watching this show, you'll grow up with these characters from high school into adulthood and you'll learn the value of friendships and family, all while getting wrapped up in the never-ending drama of Tree Hill, North Carolina.
3.) Roswell [1999-2002]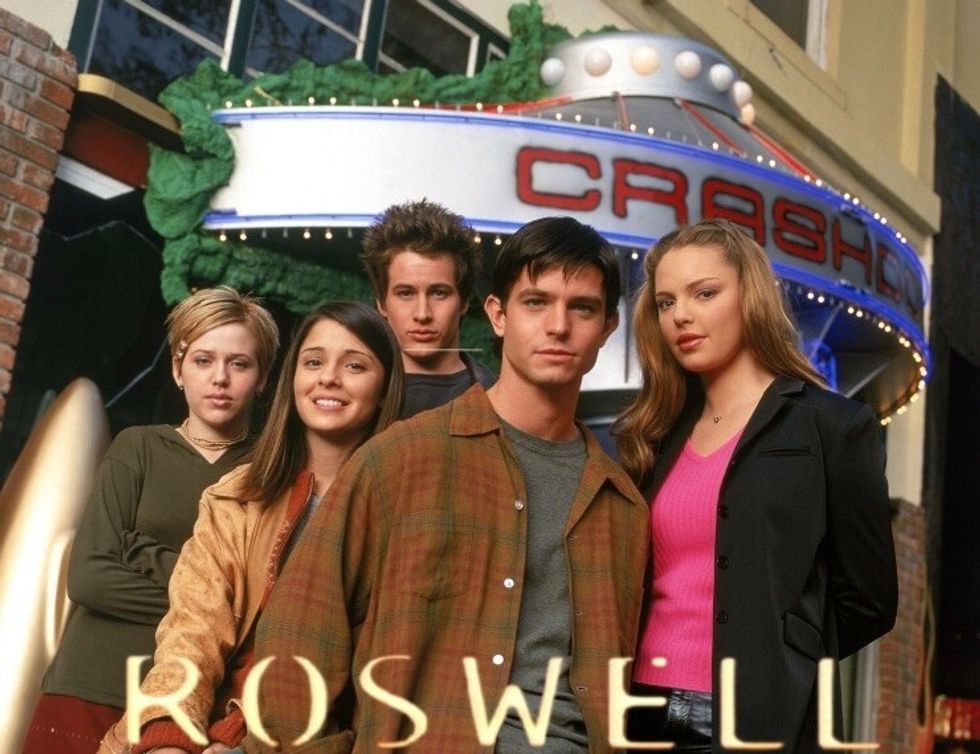 Even though this show started the year that many of us were born and you're probably thinking that there's no way you'll enjoy a show that was created that long ago, let me just say, yes, parts of it are a little cringy. But, like, perfect '90s cringy. It's a cute, prolonged account of Max and Liz's high school love story as they struggle to keep one big secret: Max and his sister and their friend are aliens. This show will make you smile, cry, and laugh as the writers weave unpredictable mystery after unpredictable mystery until the series comes to a nostalgic end. I think it's indication enough to say that this show is still relevant today since Roswell: New Mexico started just last year, but many people don't realize that the 2019 CW series is a reboot of a much earlier show [Roswell] which definitely deserves more viewership than it's getting.
4.) Gilmore Girls [2000-2007]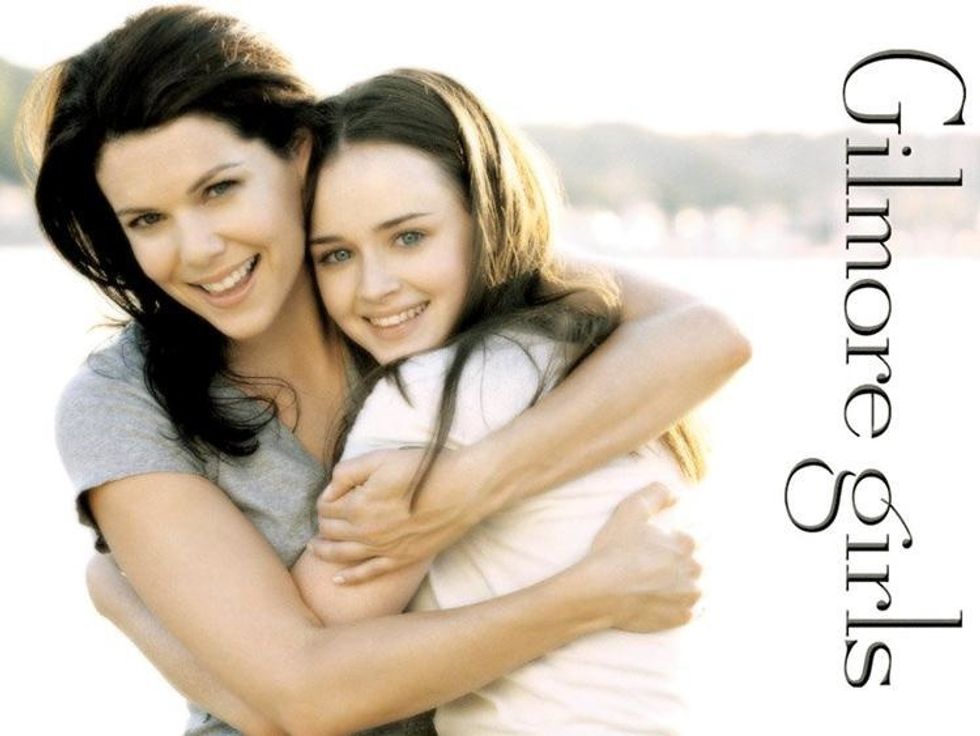 There's not much to say about this show aside from the fact that it's one of the cutest shows you will ever watch. I'm sure a lot of you have already watched it, but if you haven't, start now! (Plus, Jared Padalecki from Supernatural and Milo Ventimiglia from This is Us are both on this show and they definitely make it worth watching).
5.) Supernatural [2005-present]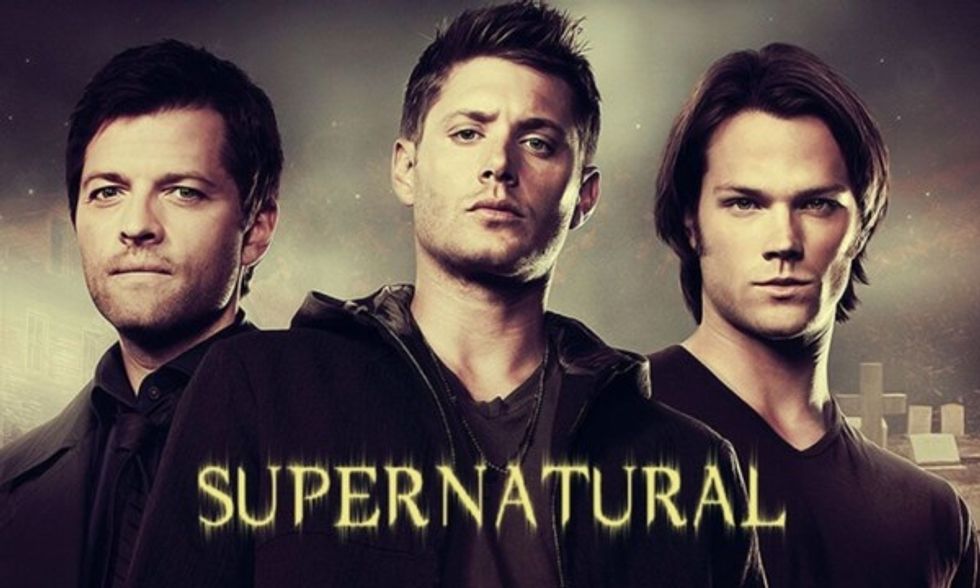 This show started its life on the WB and now is arguably the CW's most popular show to date. Even though it hasn't officially ended yet, it deserves to keep alllll the hype. I think it's safe to say most of us grew up watching the Winchester Brothers and their escapades with Castiel. We've learned what it means to be family, we've laughed with Dean, we've cried with Sam, and we all around feel like once this show ends in a couple of months, the only logical thing to do would be to start watching again back over from the beginning. The Winchester Brothers will forever hold a special place in our hearts, and honestly, it's our generation's duty to keep passing this special show down.
Honorary Mention: The OC [2003-2007]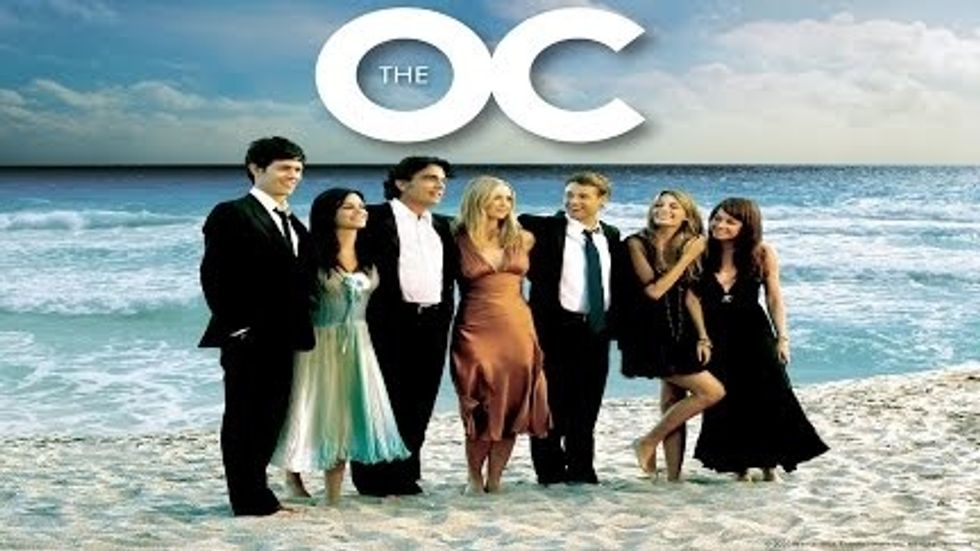 The OC isn't a WB drama, but it has the same feel as one. It's very similar to One Tree Hill and is a heartwarming story of what happens when a teenager from the wrong side of the tracks moves in with a rich family in Orange Country, California.
I had the intention of pitching which of the WB's dramas should be picked back up for a 2020 reunion, but honestly, even if a little outdated, these shows are so special that I feel like bringing them back could almost be an injustice to the characters. So, for now, enjoy these recommendations, and I hope you can fall in love with WB dramas just like I have.