Drama series Mad Men (2007-2015) seems to be an acquired taste. A show that favours subtle character development over eventful plots, it doesn't quite fit with the edge-of-your-seat dramas we're so used to. If you're looking for a show to binge watch over the holidays and you're on the fence about this one, here are some reasons to go for it.
1. Every episode is like a short film.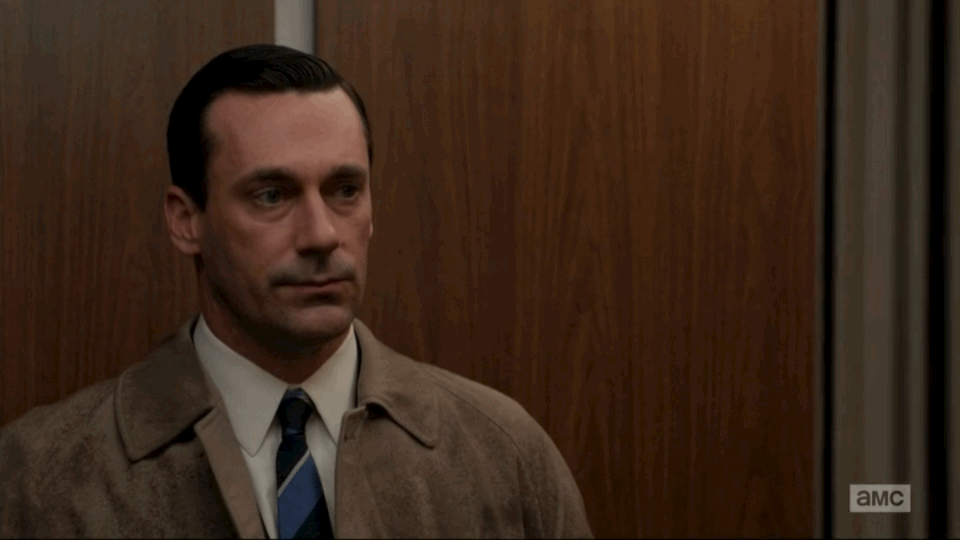 Each episode comes with its own theme and imagery, and makes sense on its own. This aspect is perfect for when you just can't make time for one more and makes for an interesting viewing experience.
2. It tells the truth.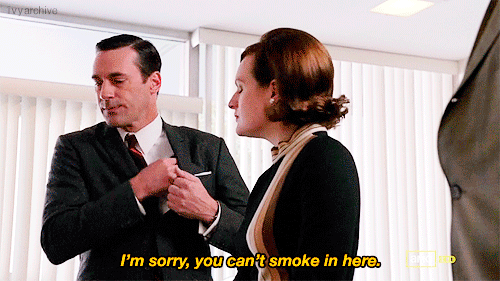 It doesn't sugarcoat the racism and misogyny of the time, but there is no shortage of feminist heroines.
3. It's not predictable.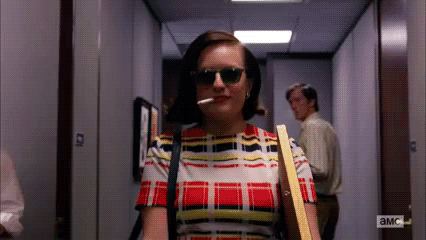 It doesn't follow the typical pattern that TV dramas do. What you think is going to blow up as a huge scandal never does, and the major moments can't be seen coming.
4. It can be taken as a history lesson.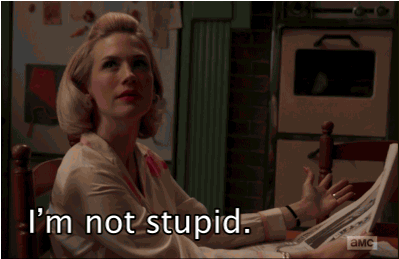 There's a lot about the 60s I didn't know until I watched this show. Watching too much TV isn't bad if it teaches me something, right?
5. It makes a fantastic drinking game.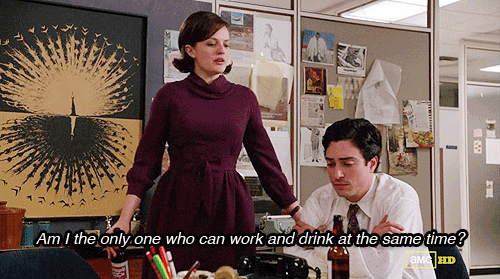 Take a shot every time a woman is made to feel like shit, people drink before noon, someone cheats… you get the idea.
6. It's extremely well-written.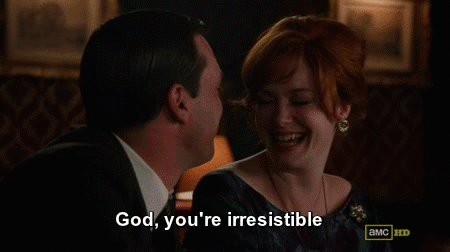 No dialogue ever goes to waste.
There you have it! And yes, it's back on Netflix.