Last year, ABC announced the development of a Black-ish spinoff that would follow Zoey Johnson (portrayed by Yara Shahidi) as she embarked on the next chapter of her life, college. The series was officially picked up by Freeform in May with the title "college-ish" (later changed to "grown-ish").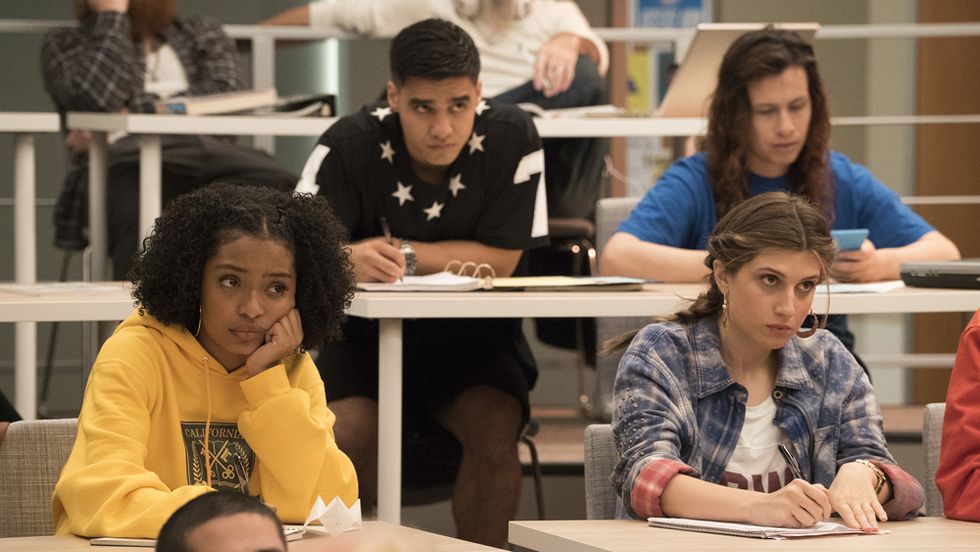 After its premiere on January 3, grown-ish held nothing back. Tackling issues many students entering college face today, parties, drugs, and sex were just a few of the issues grown-ish touched on in it's first three episodes.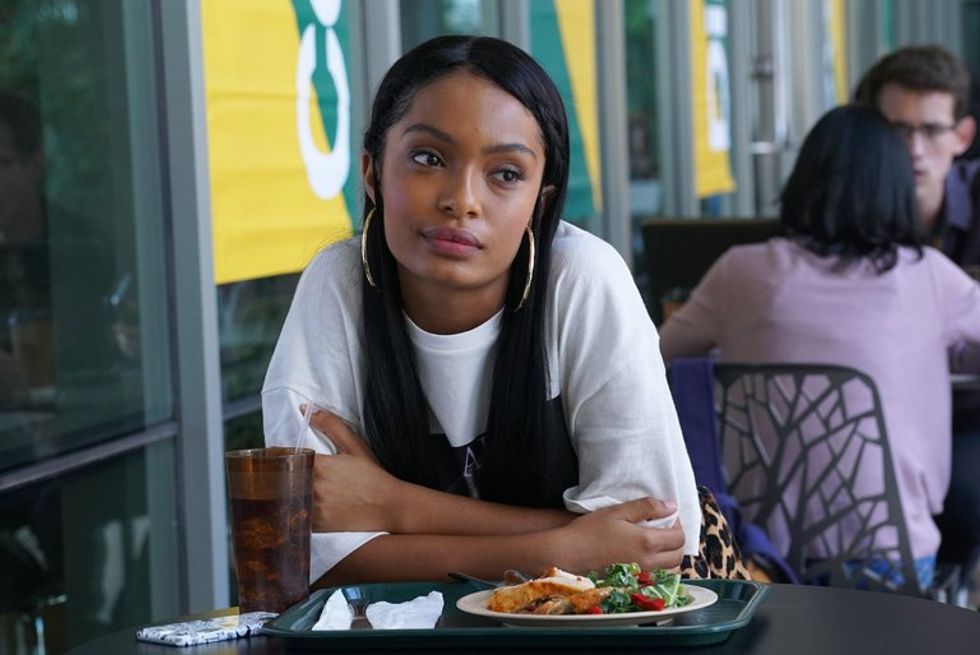 Just like Black-ish explored what it means to be black and the issues they face in today's society, grown-ish explores the problems facing young people and the pressure put on them. Grown-ish gives an honest portrayal of what college is like. The parties, the late nights trying to finish assignments, and other activities that litter college campuses nationwide.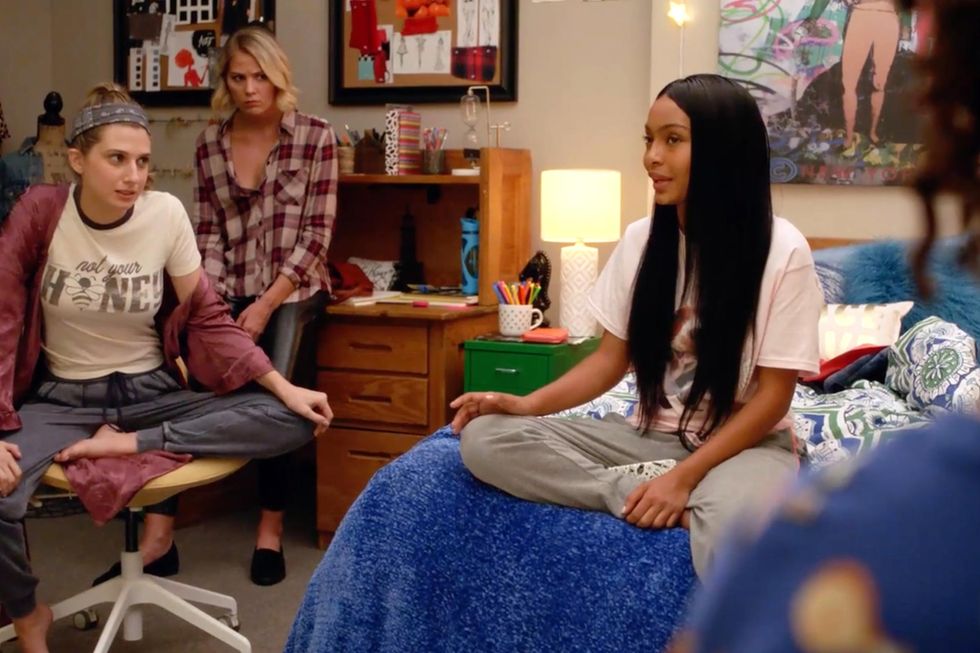 Grown-ish is one of the most relatable shows on TV today. Featuring a diverse cast, an accurate sense of what it is like to be a young person in today's society, and a no-holds-bar approach to the issues they face, grown-ish proves to be one of Freeform's best shows to date.