Get ready to feel the nostalgia! It was recently announced that Disney Channel will be airing all 99 of their original movies in celebration for their 100th film Adventures In Babysitting. Disney Channel will be showing 51 of their most popular movies in marathon form starting all day and night on Friday May 27th until Monday May 30th. From then on, all throughout June the rest of the original movies will be shown at various times. In preparation for this epic marathon, I decided to take a look back at my top 10 favorite Disney Channel Original Movies.
10. Quints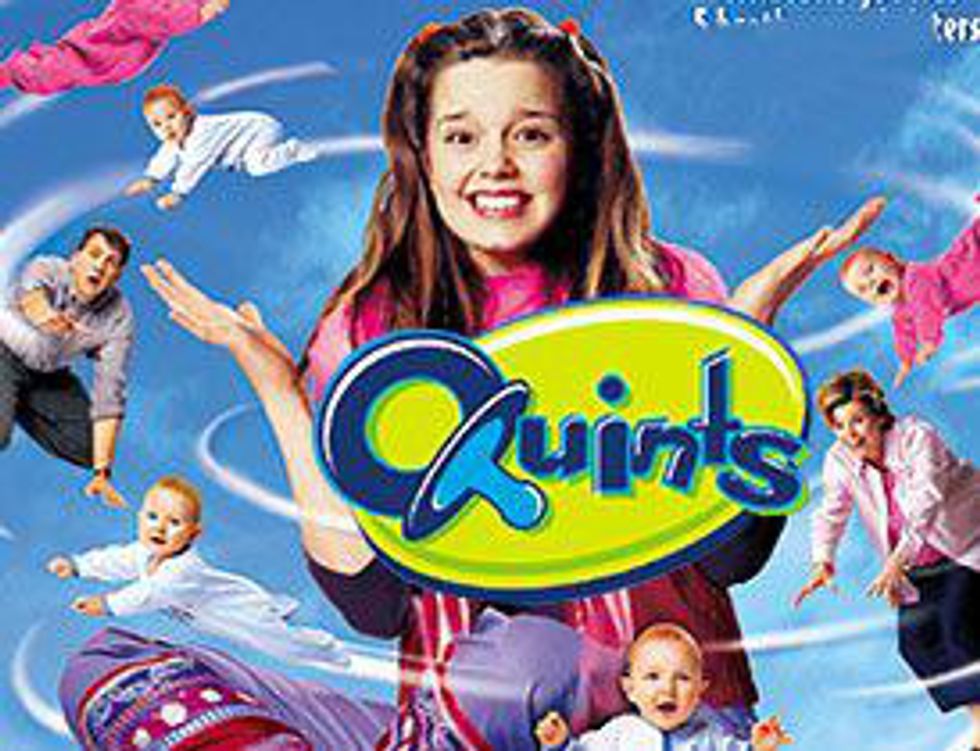 Probably the most lesser-known movie on this list, but I remember loving it. It's all about a teenaged girl whose parents have quintuplets and her crazy antics trying to get their attention back on her.
Airing: Saturday May 28th at 9:50 a.m
9. The Thirteenth Year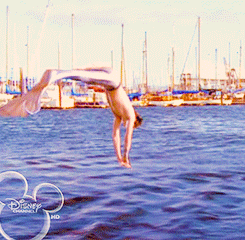 Who didn't want to be a mermaid after watching this movie? The best thing about this movie is that most other Disney Channel movies don't have any elements of fantasy in them, so this is unlike any other!
Airing: Saturday May 28th at 4:20 a.m
8. Stuck In The Suburbs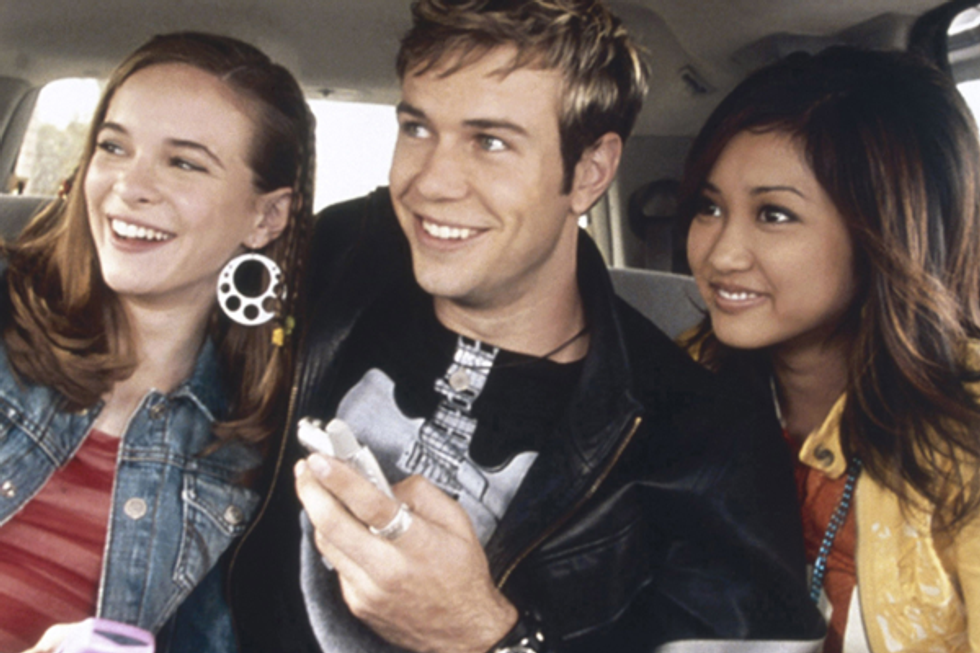 SNL star Taran Killam was once the Disney Channel hunk who played a rockstar who actually gets stuck in the suburbs of his biggest fans. If only this would happen in real life.
Airing: Monday May 30th at 10:00 a.m
7. Jump In!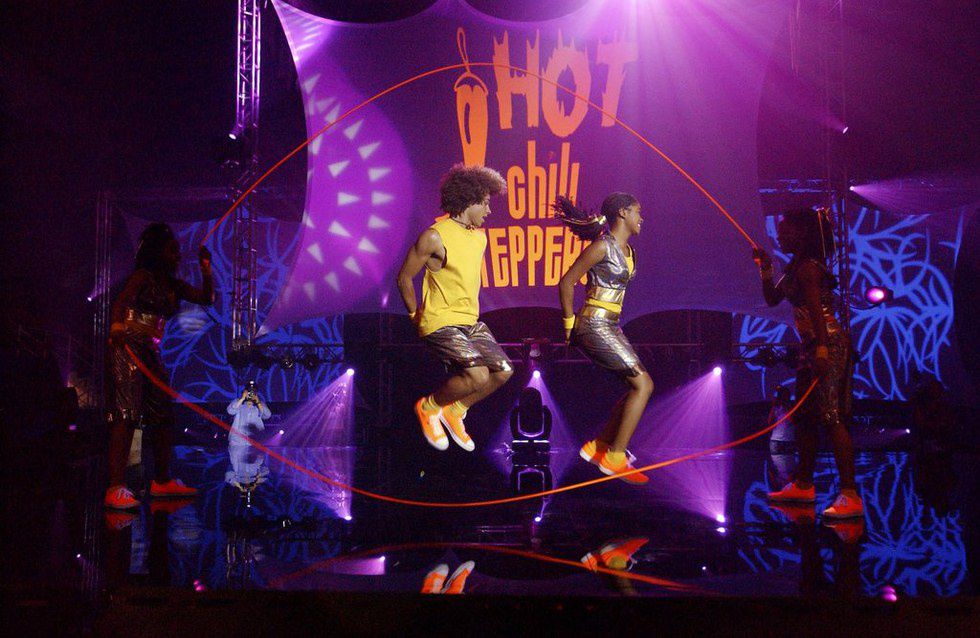 Who ever thought a movie about a double dutch team could be so awesome? I was obsessed with the music in this movie almost as much as I was with Corbin Bleu's arms.
Airing: Friday May 27th at 2:40 p.m
6. Pixel Perfect
This movie about a boy who creates his "perfect" holographic girlfriend has one of the best morals of all: the most "perfect" person in your life may already be right in front of you.
Airing: Sunday May 29th at 1:20 a.m
5. The Cheetah Girls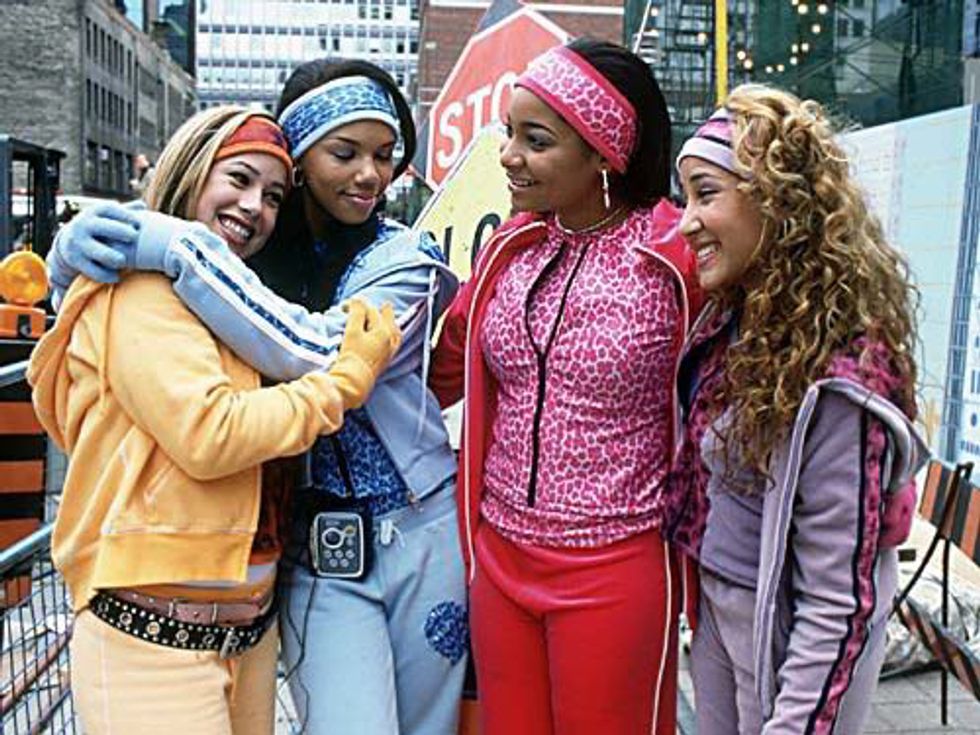 One of the best films about sisterhood mixed with song and dance, this classic never fails to put a smile on my face and even makes me want to start my own girl group!
Airing: Monday May 30th at 1:50 a.m
4. Smart House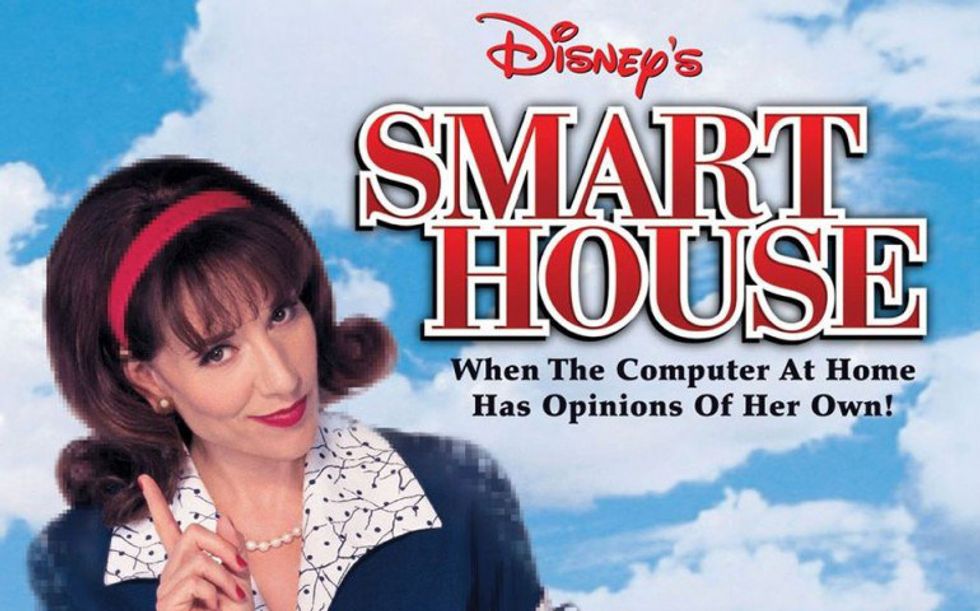 Growing up, I always wanted a smart house of my own, even though it comes to life and barks orders like an evil step mom. Still a fun classic!
Airing: Monday May 30th at 2:55 p.m
3. Halloweentown series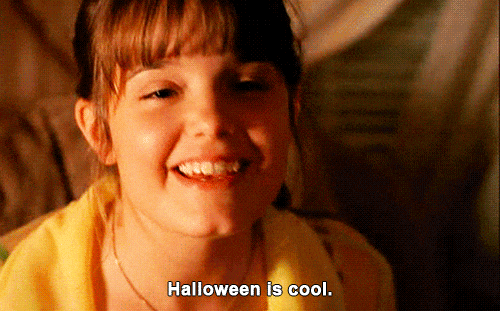 Nothing screams Halloween more than teen witches, spells, goblins and a giant pumpkin. Halloweentown never fails to get me in the Halloween spirit-even in May!
Airing: Friday May 27th at 1:25 a.m (Halloweentown II: Kalabar's Revenge), Saturday May 28th at 2:40 a.m (Halloweentown High) and Monday May 30th at 11:30 a.m (Halloweentown)
2. Eddie's Million Dollar Cookoff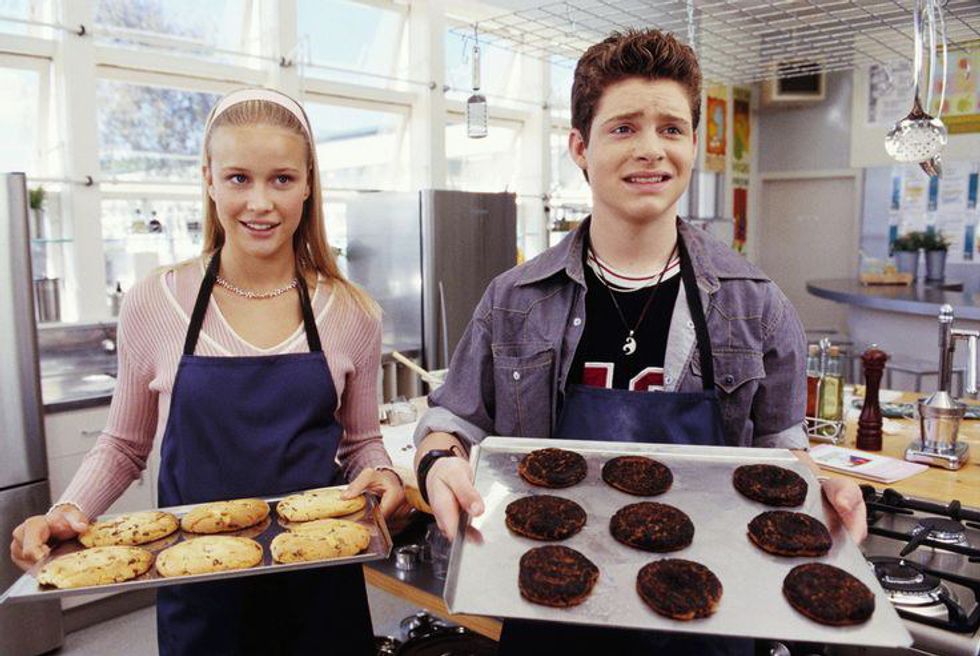 One of the most underrated DCOM's is one of my favorite feminist movies of all time! Girls playing baseball! Boys cooking! And being proud of it! Disney Channel was breaking gender roles since 2003.
Airing: Sunday May 29th at 9:35 a.m
1. High School Musical series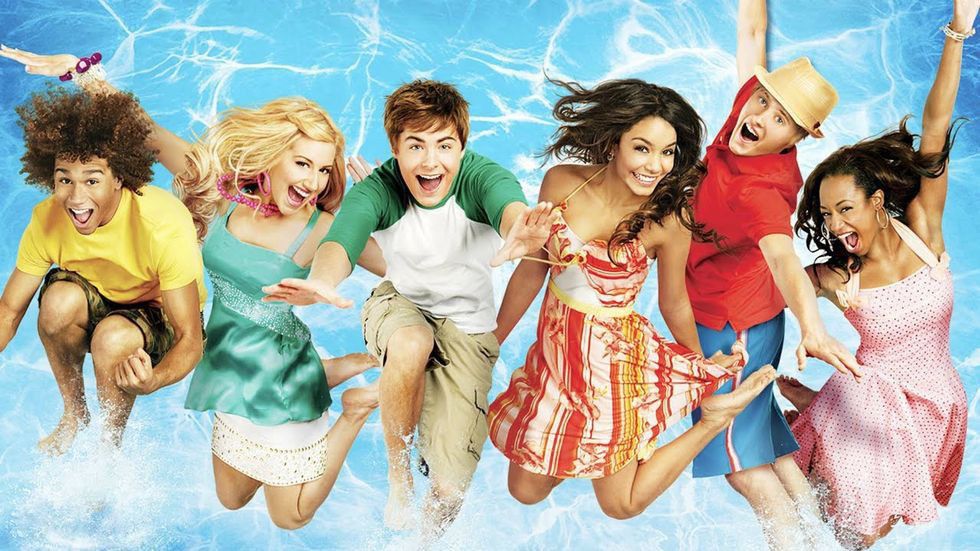 Probably the greatest franchise to ever come from Disney Channel in the past, present and future, HSM always puts me in a good mood as I belt out the songs and watch baby Zac Efron sing to me.
Airing: Friday May 27th at 8:00 p.m (High School Musical 2) and Monday May 30th at 4:25 p.m (High School Musical)
Click here for a full list of times and movies airing during the marathon.