HBO finally confirmed what fans have long been expecting: Game of Thrones will not be returning until 2019. While this ensures that we will get the same level of quality, if not better quality, compared to season seven, a year is a long time to wait for new Game of Thrones episodes. And that's if we're lucky!
The season premiere airing January 1, 2019 is a much different time difference than if it airs December 31, 2019. Here are some ways to wait out this long winter between seasons:
1. Come up with theories about the ending of Game of Thrones
Tyrion drinks and he knows things. Maybe you do, too! Even though it's far away, you can start making a drinking game for the show. The crazier the theory, the more you get to drink if it's right. If you are having trouble coming up with theories, listen to the Gods of Tits and Wine, Jim and A.Ron, podcast about the Game of Thrones episodes.
For seasons one, four, five, six, and seven they have up to three podcasts per episode talking about the episode, the lore revolving around the episode, and predictions they have for the future.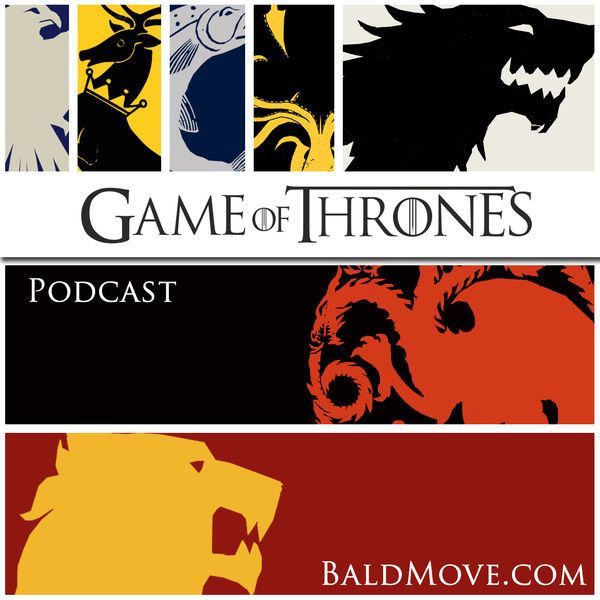 2. Play the Game of Thrones board game
If you played the Game of Thrones, would you win or die? At some point, every fan has wondered this question. The closest way to find out is to play the board game with some other fans. Become one of the great Houses of the Seven Kingdoms of Westeros and fight it out for the iron throne.
To win, you will need military, strategic planning, masterful diplomacy, and clever card play to spread your influence over Westeros!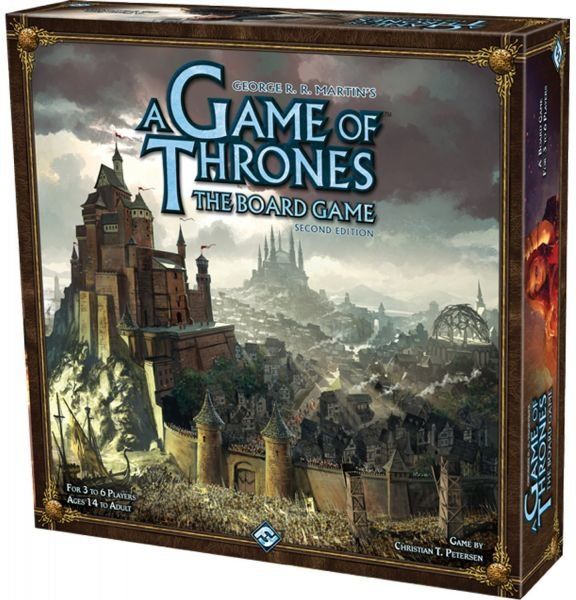 3. Write George R.R. Martin angry letters forcing him to get his books done
"There is only one god and his name is Death. And there is only one thing we say to Death: Not today." Unless Death's real name is George R. R. Martin; then we tell him he has had two and a half years to finish his book and he needs to hurry up and get it done. We deserve to know the true ending of Games of Thrones, George's vision - not the show runners' view because the two will be at least slightly different.
I suppose you have to be careful about this tip (probably ignore it completely if you aren't brave enough) because George has talked about murder if he hears any more about it. But honestly, someone should step up and do it.
"EVERY TIME I GET ASKED WHEN WILL THE NEXT BOOK BE FINISHED, I KILL A STARK."
~ George R. R. Martin's twitter
4. Pay attention to the upcoming weddings of several cast members
By the time season eight airs, Kit Harrington (Jon Snow) and Rose Leslie (Ygritte) will be married. Even though filming will be shortly delayed so the cast can go to the wedding, I hope the event turns out much better than than purple or red wedding. Also engaged, Sophie Turner plans on getting married to Joe Jonas. While these won't be Game of Thrones weddings, they will help keep the cast in our lives.
To the king and queen of the North!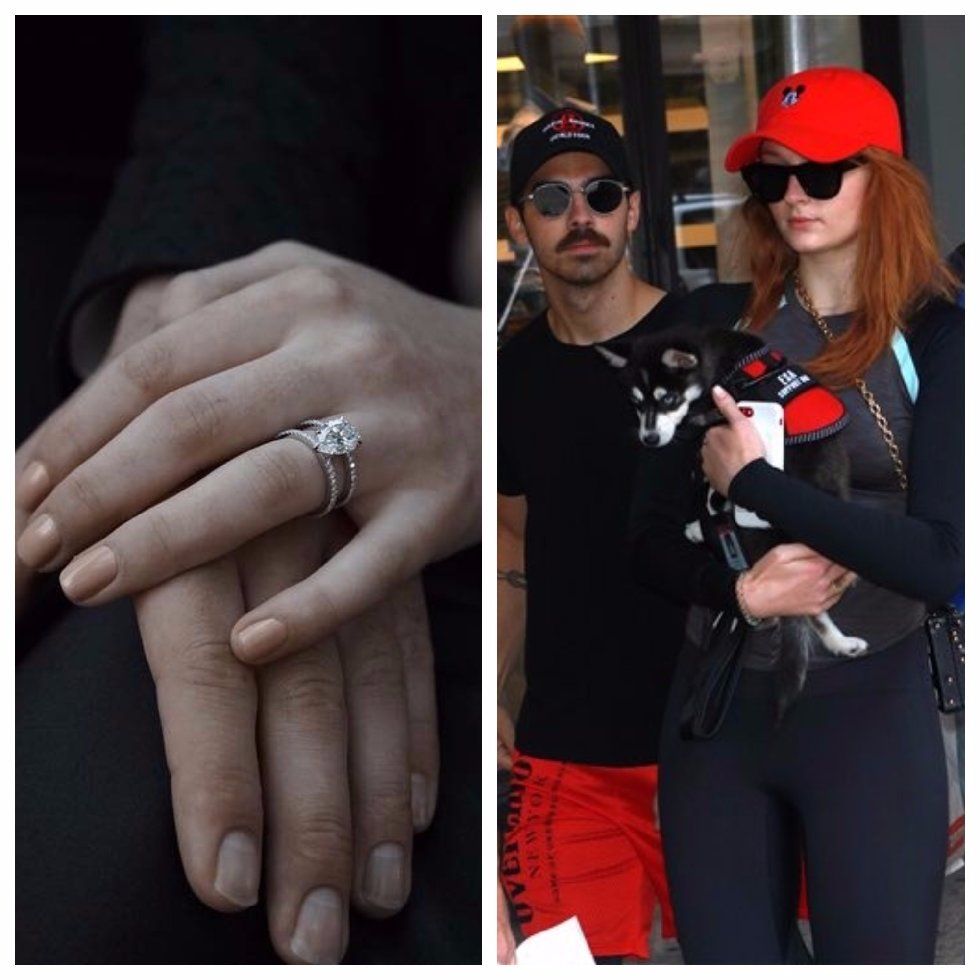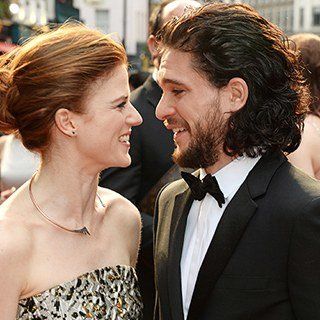 5. Re-watch the seasons
If you do this too quickly, you'll only end up missing the show more. There are only 62 hours and 50 minutes of screen time versus a minimum of 361 hours left until the season premier. Obviously, you can't watch all the episodes in one — or even two — sittings, but you can binge watching episodes as a reward system for your New Year's resolution.
Every time you go to the gym, lose 3 pounds, or go a week without smoking, allow yourself to watch an episode. Not only will this help you accomplish your goals, but you will be able to shorten the time between no content and new content and you will feel much better about yourself once the new season arrives.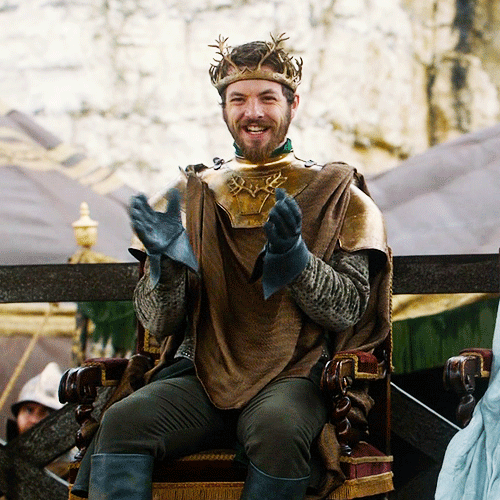 6. Get crafty with Game of Thrones themed items
Even if there aren't new Game of Thrones episodes in your life, that doesn't mean that there can't be new Game of Thrones items in it. You'll be able to get a daily reminder of the best show ever made. Here are some great things you can make:
A sand or snow Game of Thrones themed sculpture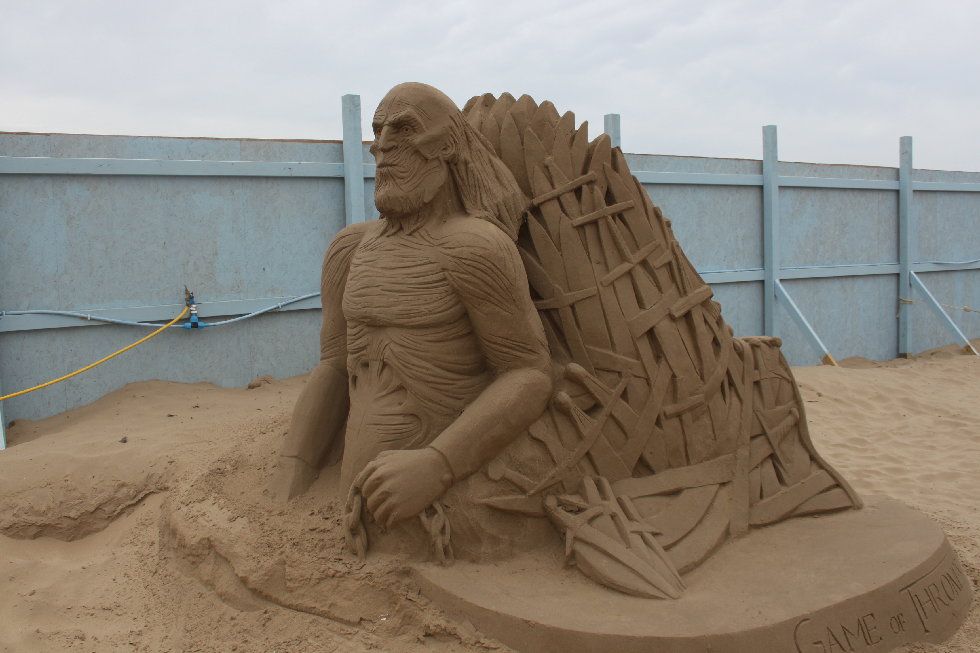 7. Cry
All in all, there really isn't anything you can do about the amount of time we all have to wait for the new episodes. Combined with the fact that this will be the last season of the best show ever, you have as good of a reason as any to cry. As fans, we are used to crying because of the show.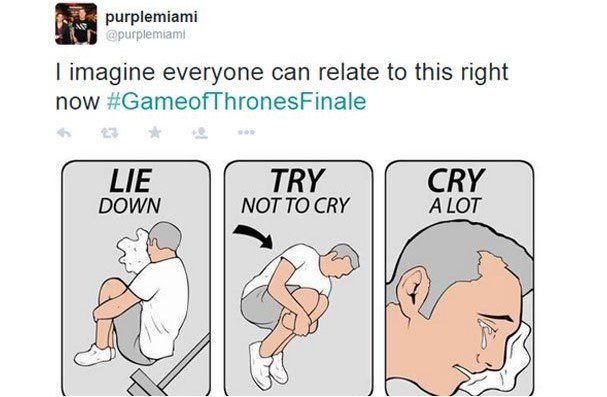 Let our wait begin. Maybe stay away from all google searches of Game of Thrones if you don't want any spoilers for the upcoming season. I have seen, and was tempted, by many articles about accidental slips of information from cast members. The internet is dark and full of spoilers; I hope you know nothing when season eight finally comes.