We all know that Beyoncé, Rihanna, and Britney rocked the "MTV Video Music Awards" stage this year, but there were definitely things that I could've done without. If you didn't catch the show this year, you didn't miss much but those iconic performances. "Lemonade" was brought out in full by a 15-minute performance by Beyoncé, Britney returned to the stage looking better than ever, Rihanna performed four different times, and Ariana Grande brought exercising to a new level with her "Side to Side" performance. The things below were a few things I needed to change because I was annoyed, bored, and confused when the few iconic performances weren't happening.
The hosting situation.
MTV had announced that there wouldn't be an official host for this year's MTV Video Music Awards, and everyone was content with it because they don't really serve many points. DJ Khaled was announced to host the preshow and I wasn't feeling it, but it was just the preshow, right? No. DJ Khaled headed inside the venue and continued to preach major key, alongside some other commentators that , I dare say, were worse. I don't even know their names but they were treating the night like it was the Superbowl. The sports like- commentators tried to be funny and make jokes, but everyone was confused and simply we were all just waiting for Beyoncé. The guys continued to annoy everyone throughout the night and had me even mute the tv at points. I think that they easily could've done without them or maybe just brought Miley Cyrus back to host this year.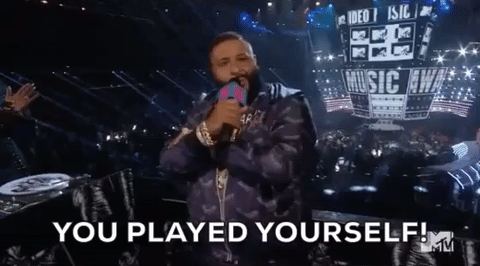 Kanye West
We all know that Kanye West had to take the stage and I wasn't excited, to say the least. Kanye did manage to keep the speech short, for him that is, and present us with a music video afterwards. Kanye did what he does best and rambled. I honestly couldn't have told you what he even talked about because I was lost, and merely didn't care. Kanye also included himself in the same sentence as Disney and I was personally offended.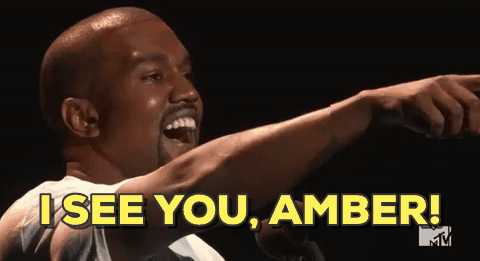 Taylor Swifts Dancing

I have come to love award shows because of the audience reactions. Taylor Swift has become one to watch during all of the awards shows because she has a blast. Taylor doesn't care how awkward her dancing is because she knows we all love it. Taylor Swift didn't attend this year VMAs and you could tell. I'll be sure to tune in next time when she is there that is.