Growing up only a little more than a 30-minute drive from downtown St. Louis comes with some major perks.
Whether you're from Soulard, the inner city, or the Metro East like me I think you'll agree these five things are definite necessities for anyone visiting the good ole Saint Louis. From food to experiences, these are without a doubt only things you'll find at this spot on the Mississippi.
1. Toasted Ravioli.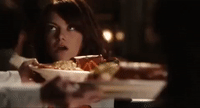 Okay, so I actually didn't know these were only a St. Louis thing till I was about a junior in high school. And now that I don't live in the area year round, I really don't know how people live without them. These fried bits of heaven were actually invented by accident, and thank god for that.
2. A Cardinals Game in Busch Stadium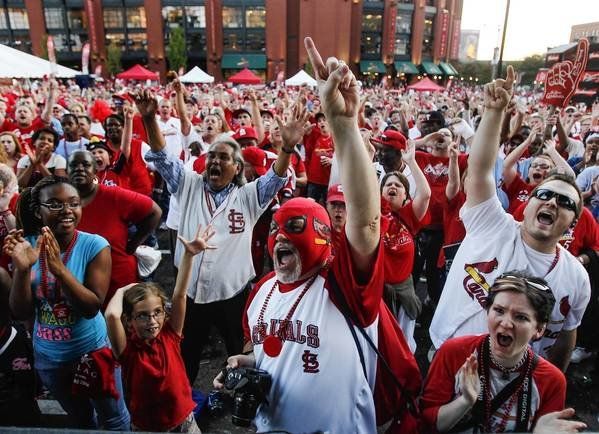 If there's one thing on this list everyone can agree on it's this. Anyone from St. Louis (or the area) can tell you how much we love Cardinals baseball. The experience is something you'll never forget; the love is infectious, and the nachos themselves are worth the trip.

3. Gooey Butter Cake

Another STL delicacy invented by accident. The secret to these ooey-gooey batches of goodness is switching the proportions of butter and flour called for in a normal cake recipe. One bite will have you licking your fingers, and understanding St. Louis's obsession with gooey butter cake.
4. The Hill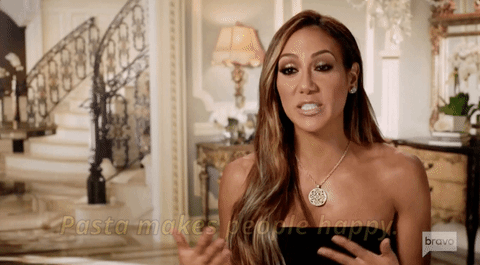 Saint Louis's own Little Italy is the perfect area for anything and everything Italian. There isn't one bad restaurant, and I am on a mission to try them all. If you don't have time for dinner, they have the cutest market featuring handmade pasta and sweet gelato. Everything is fresh and everything is delicious.
5. Ted Drewes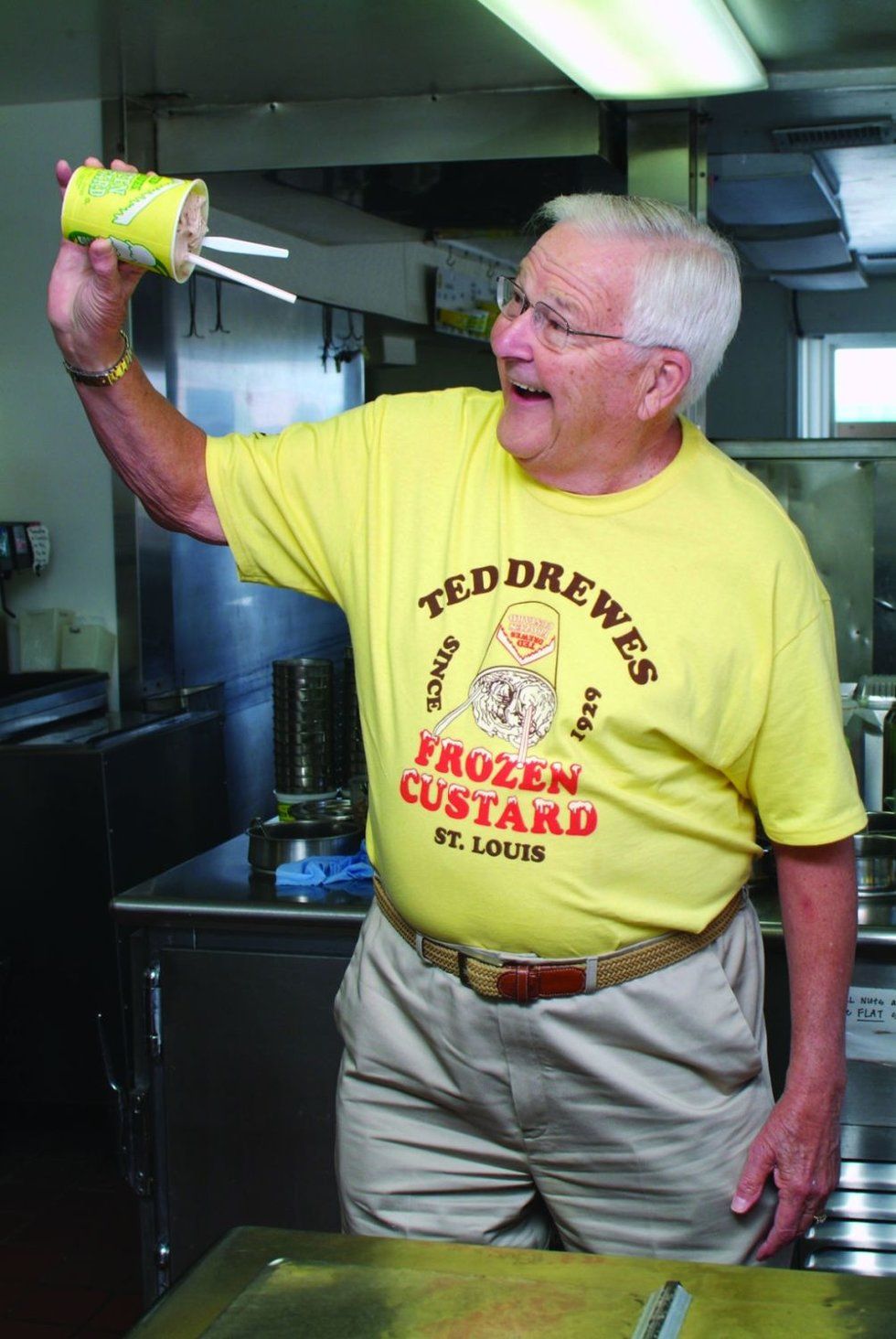 Ted Drewes is without a doubt the best ice cream in St Louis. The creamy custard, fresh toppings, and friendly service make it a summer treat loved by all. Those qualities are probably how the business took the title for "Best Ice Cream in the World" in 2016. If you're lucky enough to visit when Ted Drewes himself is working, you'll see how much joy his custard's success brings him. And that is a treat in itself.
6. The City Museum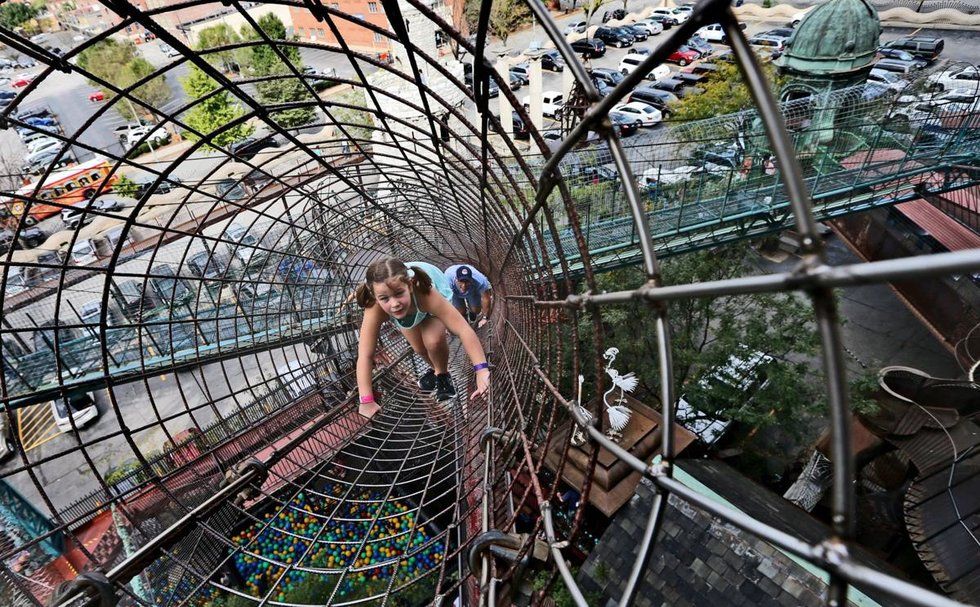 Hands down, one of my favorite places; the City Museum is a giant playground in the middle of downtown. However, its not your basic monkey bars. The City Museum features, a two story slide, monstrous climbing opportunities, and a rooftop ferris wheel. The risk of a broken limb, and developing claustrophobia just makes it all the more fun.
7. St. Louis Zoo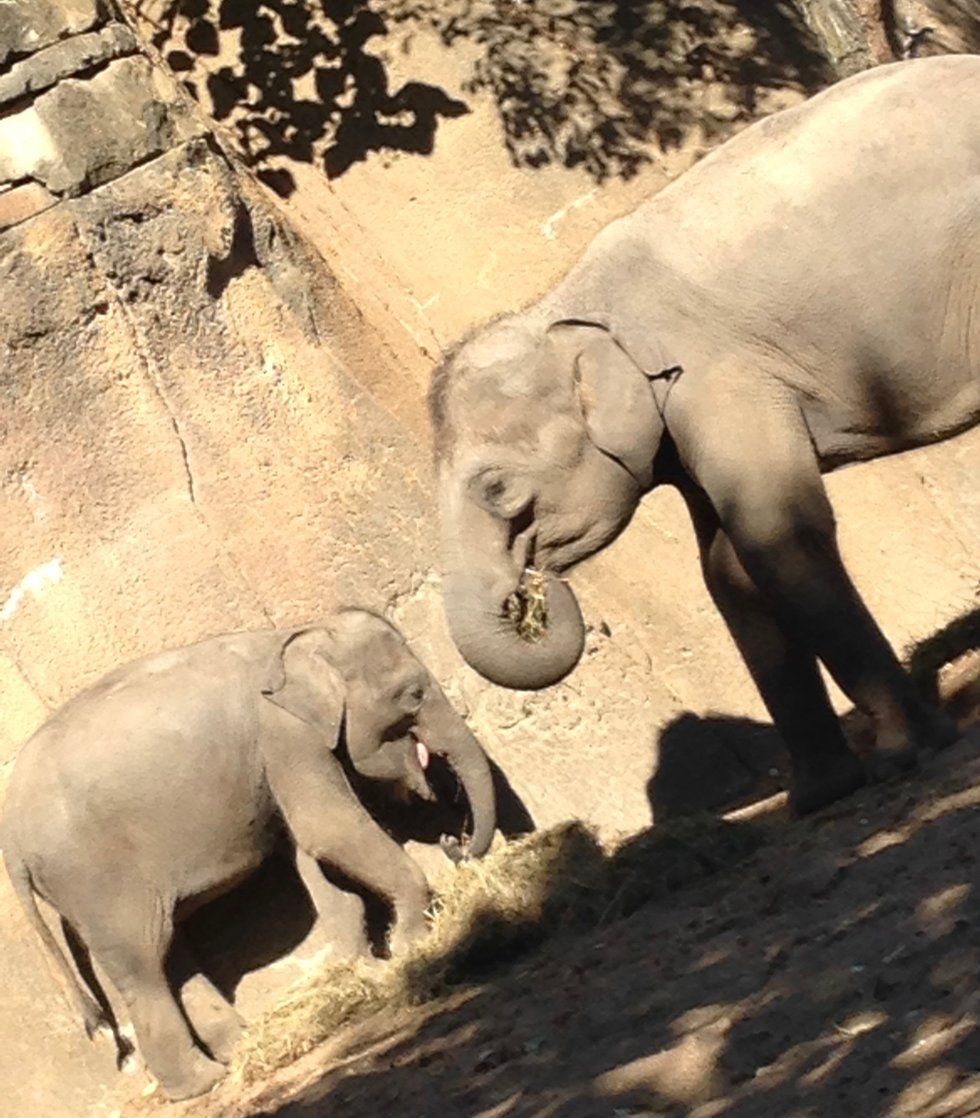 2017 USA Today's "Nations Best Zoo" award went to St. Louis Zoo, and I don't know why it took so long. Whether its riding the train, the carousel, or wandering through the penguin house this place spreads smiles like candy. Not to mention, the zoo lies in the middle of Forest Park where you can also find the art and history museums, the boathouse, and much more. And the best part, admission is free!!!
Cover Image Credit: Emma Moos