When you tell people you're from Kentucky the typical response is the same cock-eyed look with the questions, "Do you wear shoes there?", or "Did you marry your cousin?". However, you tell people you're from Louisville and you'll be greeted with much different reactions.
Louisville, KY has made put itself on the map, becoming one of the fastest growing cities in the region. Even landing spot number 62 on Forbes Lists Best Places for Business and Careers — hey, we'll take it!
As Bryson Tiller says, "This a Derby City come up, this a Derby City vertical," 502 is comin' up baby.
Born and raised in Louisville, this city will always have a special place in my heart. I love nothing more than showing off all the gems this town has to offer when friends or guests are in town.
Next time you find yourself entertaining out of towners, I've got your to-do list covered. Here at the top 10 things to do with those visiting Louisville, KY:
1. Walk the Big Four Bridge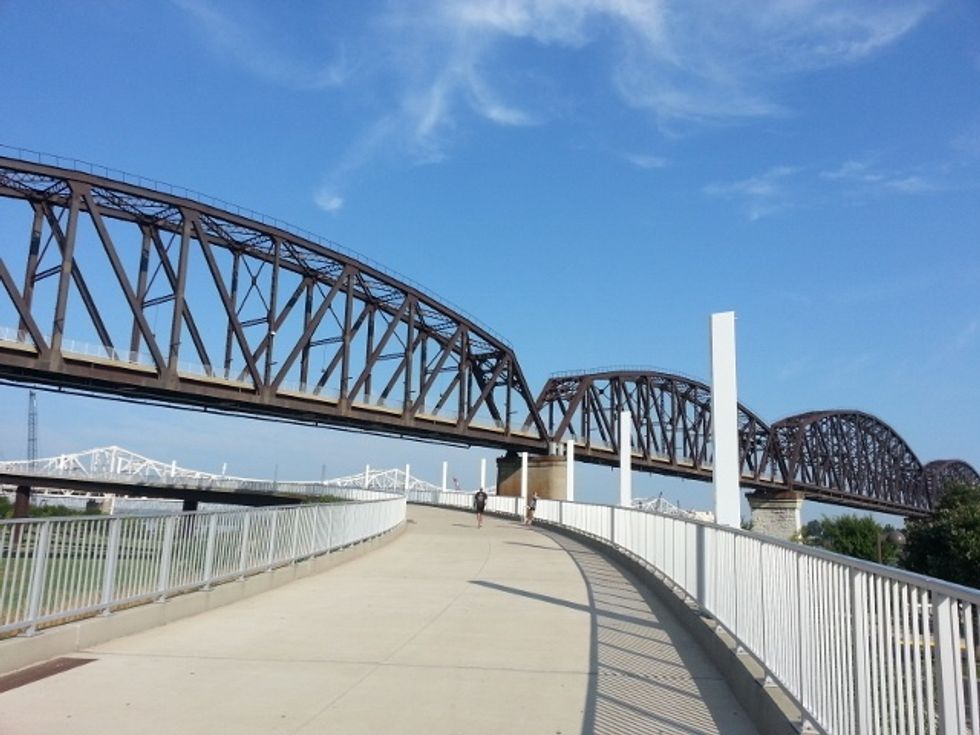 This hot spot is one of the most popular places for tourists in the city. With great views of downtown and the waterfront, this bridge actually gives you a reason to go to Indiana — shocking, I know.
2. Visit a distillery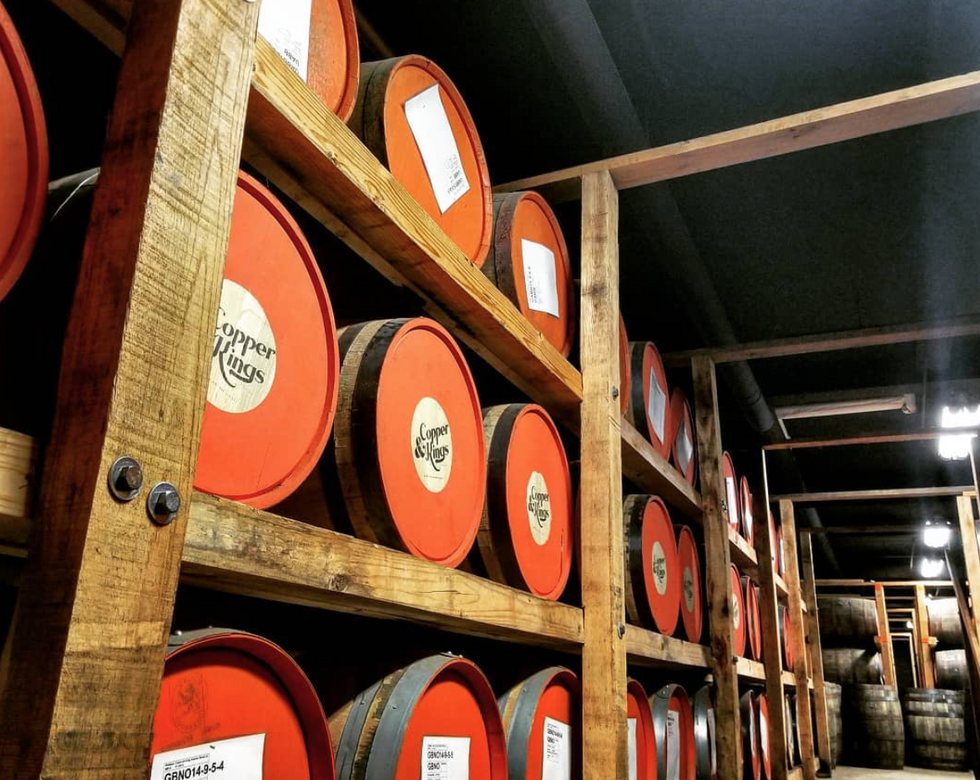 Kentucky is to bourbon as Idaho is to potatoes, and Louisville's got you covered in that department. With options like Copper & Kings Brandy Company, the Evan Williams Bourbon Experience, Angel's Envy, and hot-off-the-press Rabbit Hole Distillery — you've got plenty of places to get your bourbon buzz on. Don't forget to check out the Copper & Kings rooftop pub, Alex&nder for amazing views of the city.

3. Visit a downtown brewery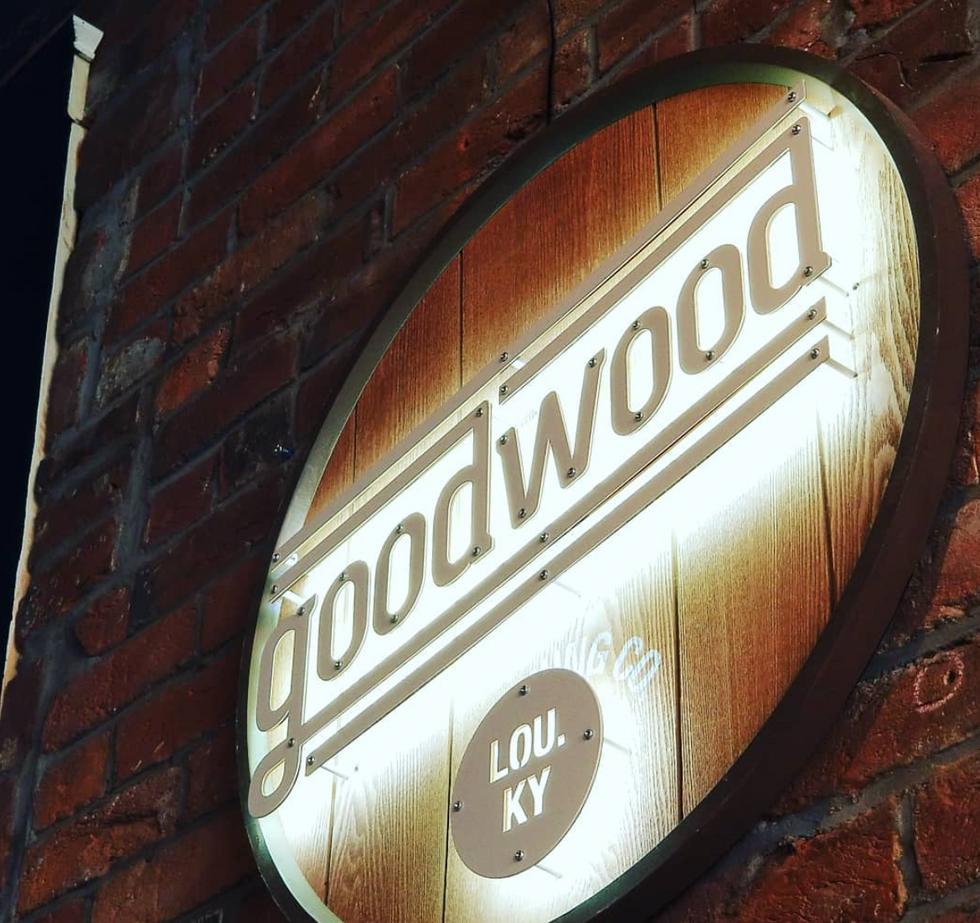 What can I say, us Louisvillians love to drink. While Kentucky may be known for its bourbon, we can't forget about its lighter partner, craft beer. The Louisville brewery scene is definitely growing, with nearly seven breweries located between Downtown and Clifton. These breweries include Goodwood Brewing, Against the Grain Brewery & Smokehouse, Akasha Brewing Co., Gravely Brewing Co., Apocalypse Brew Works, Falls City Brewing Co., and Mile Wide Beer Co.

4. Spend some time on Museum Row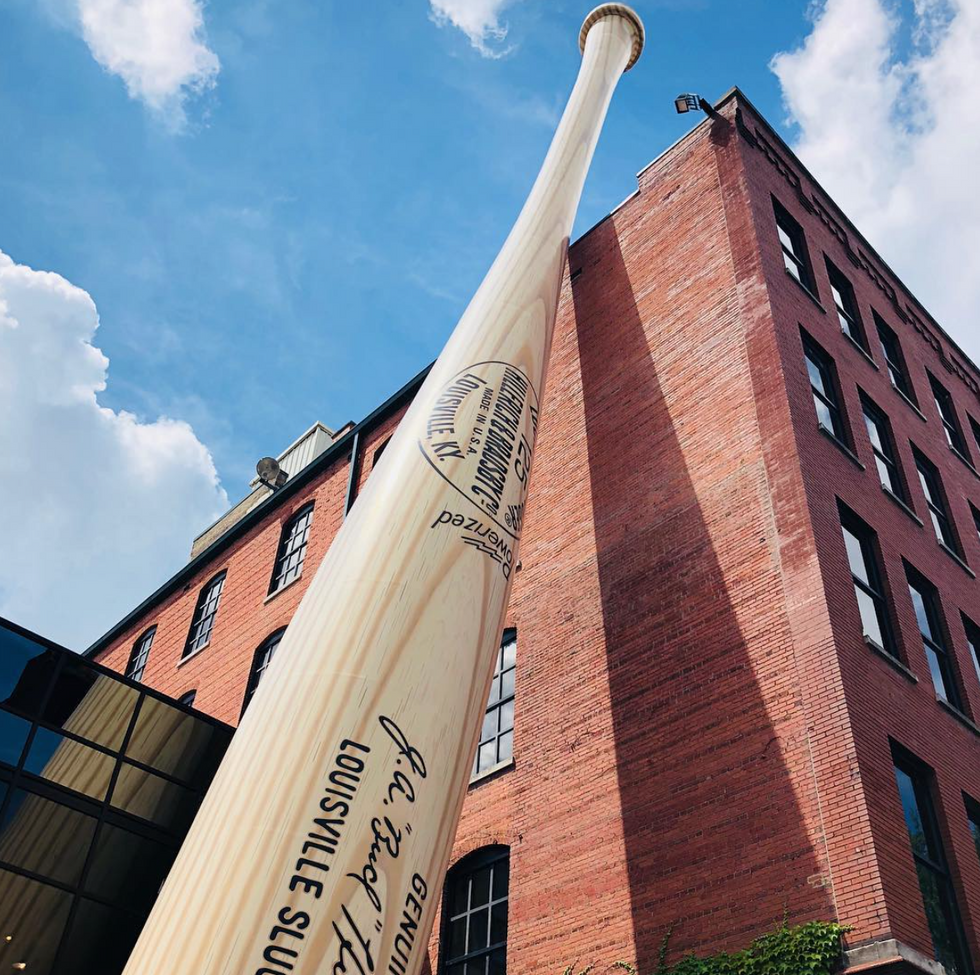 I know what you're thinking, museums — ugh. But these downtown museums offer much more than some ancient paintings on walls or decrepit skeletons. Museum row includes the Louisville Slugger Factory and Museum, Kentucky Science Center, Frazier History Museum, the KMAC Museum and has great restaurants such as Atlantic No. 5 and Proof. The Muhammad Ali Center down the street is also a must.

5. Explore Nulu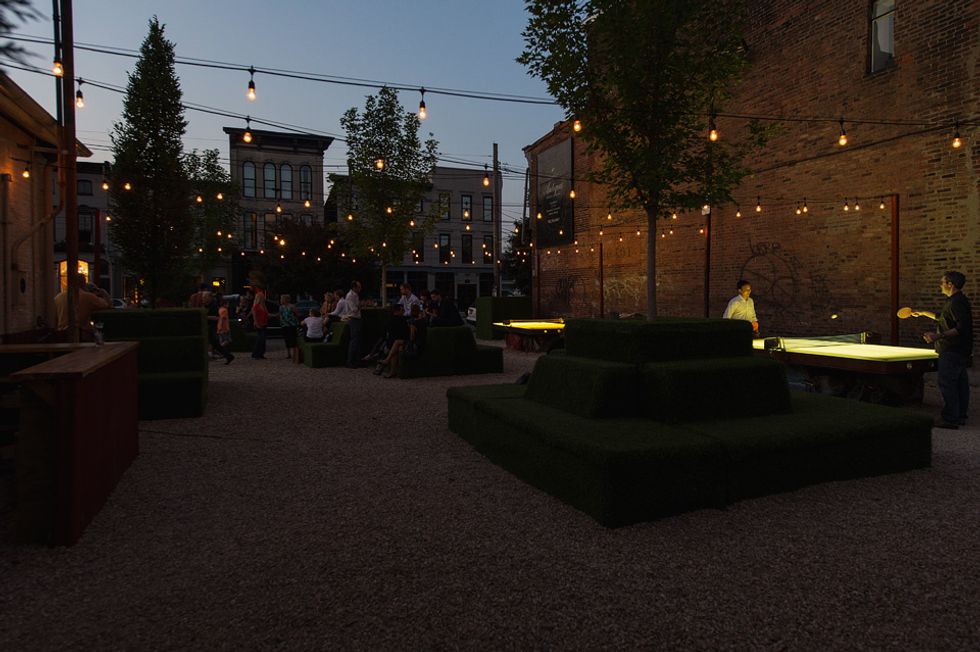 Nulu is one of Louisville's hottest new areas, filled with great shops, restaurants, and bars. With boutiques like Revelry, restaurants like Garage Bar, Royals Hot Chicken, Grind Burger (as seen on Diners, Drive-ins, and Dives), and Decca — you can satisfy all your cravings. Move Garage Bar to the top of your list, as this indoor/outdoor bar and restaurant has ping pong tables and other cool outdoor seating for customers to enjoy — 10/10 recommend.

6. Visit Fourth Street Live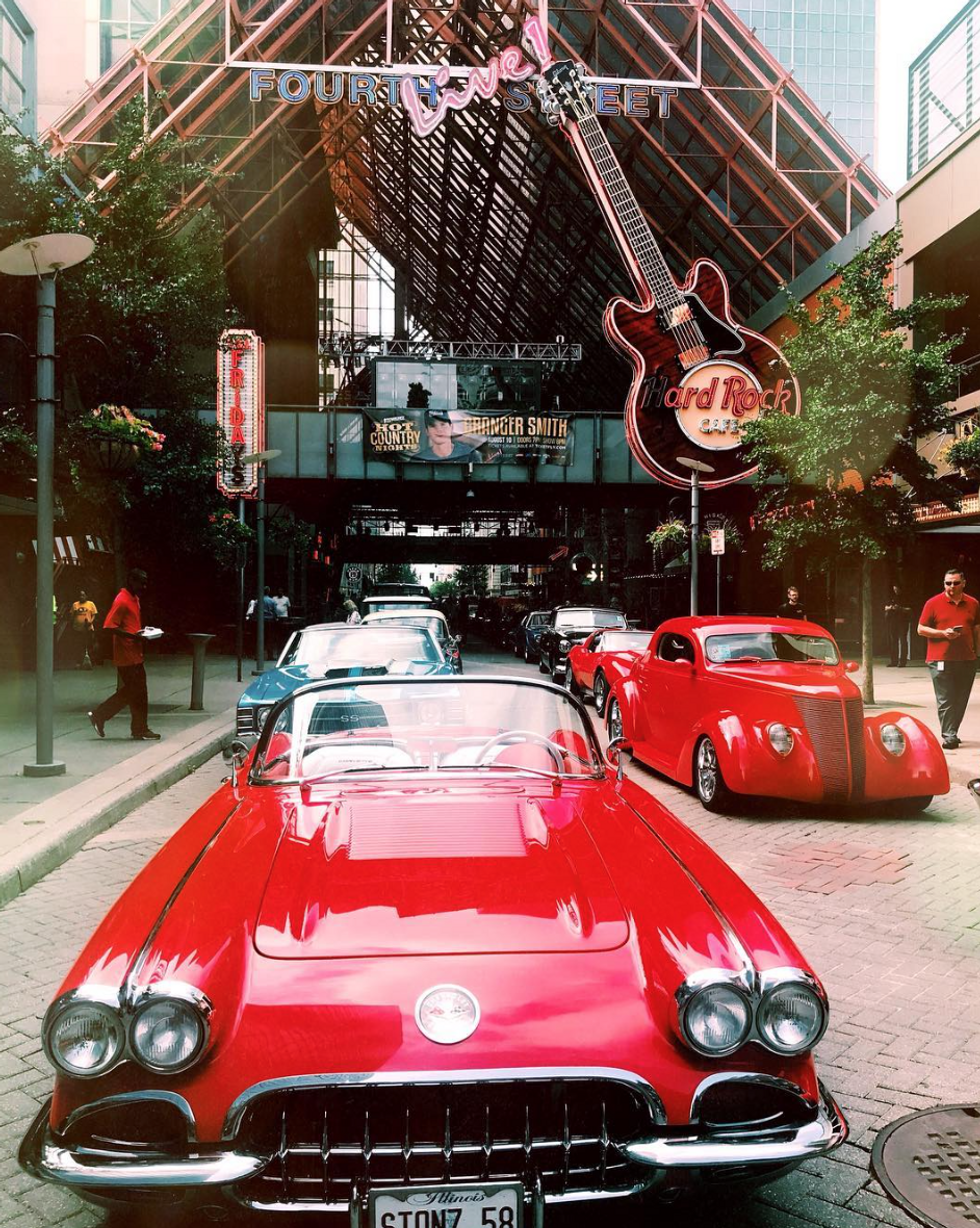 Fourth Street Live is one of downtown's most popular tourist attractions, with hot restaurants, sports bars, and historic hotels. Check out the Seelbach Hilton Hotel (ask to see the Rathskeller), the Louisville Palace theater and the Brown Hotel (gorgeous lobby).

7. Stop by the Kentucky Derby Museum/Muhammad Ali Museum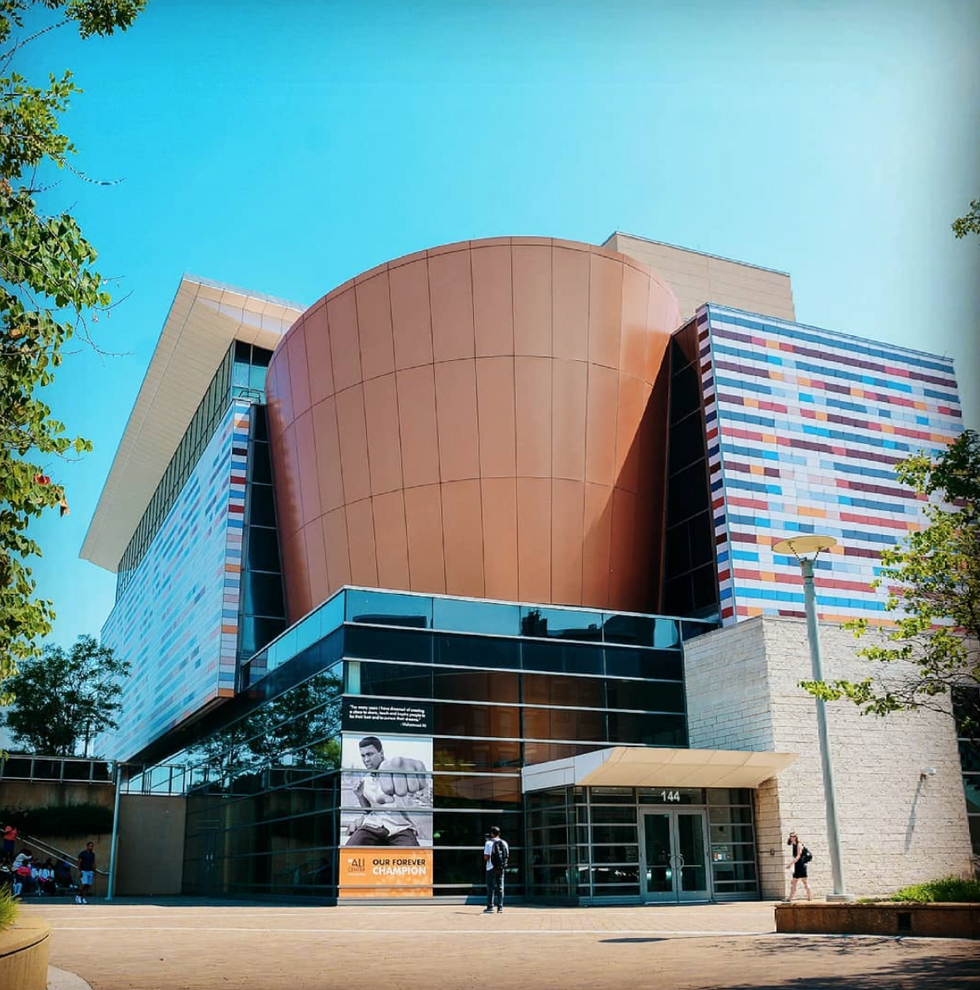 As we touched on the Muhammad Ali Museum earlier, this gallery as well as the Kentucky Derby Museum, are musts. While it's not always Churchill Downs season, the Kentucky Derby Museum is always running and still makes you feel as if you've watched "the most exciting two minutes in sports".

8. Watch a Louisville Bats Game/Louisville FC Game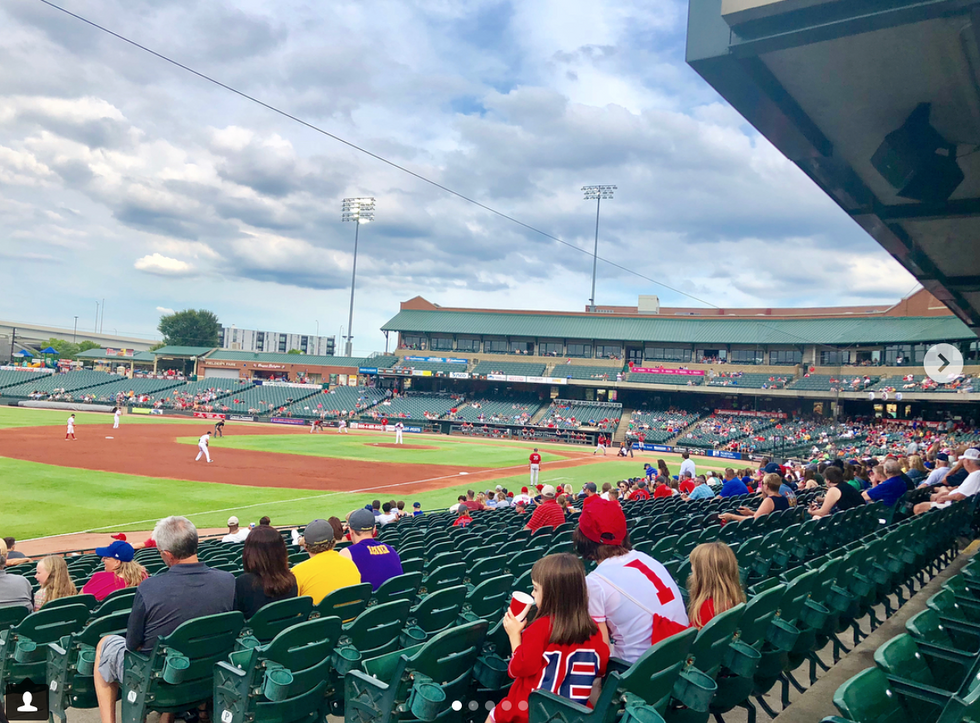 Louisville may be known for its college sports, but we're also hitting home runs at Slugger Field with the Louisville Bats, our minor league baseball team. If you're not in the mood to hit it out of the ballpark, check out a Louisville City FC game, our professional soccer team.

9. Visit Flying Axes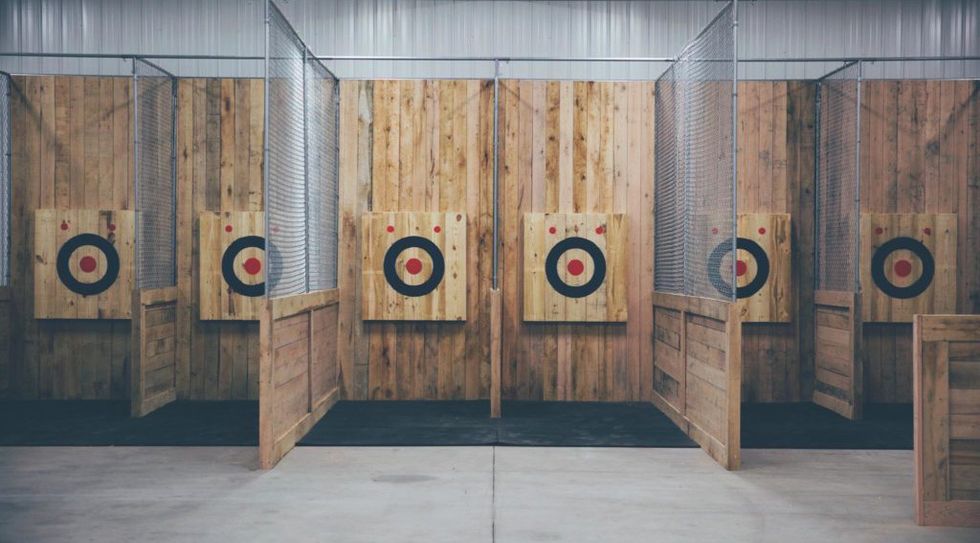 Also located in Nulu, this new concept is taking the town by storm. It's your typical dart throwing bar experience on steroids, with sixteen axe throwing lanes and refreshments readily available — because you've got to stay hydrated while exhorting that much energy, right? Jennifer Lawrence even hit up this new hotspot while in town.

10. Uncork and unwind at a wine bar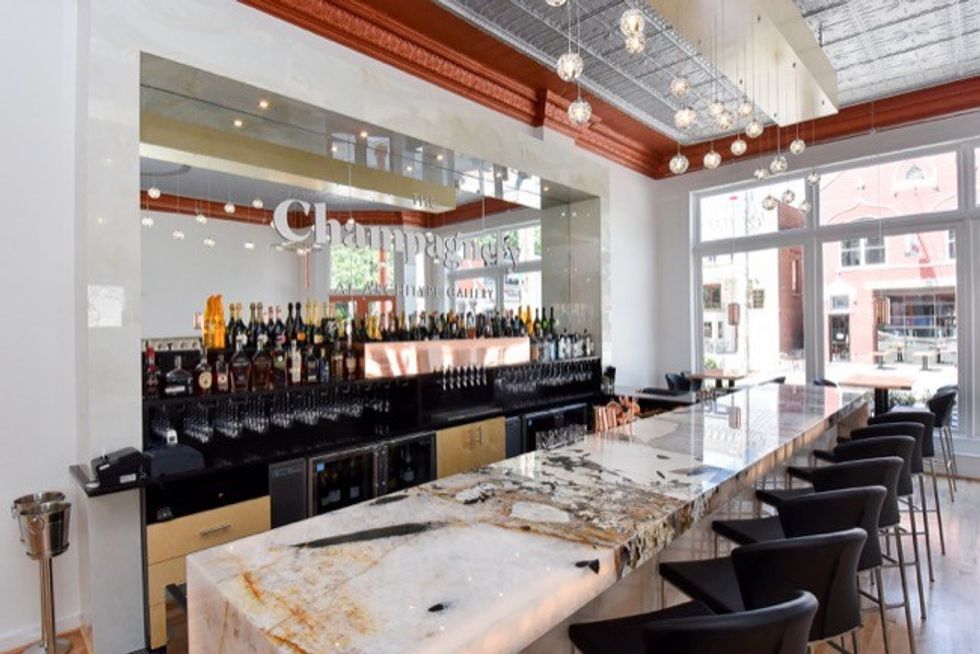 With all the bourbon and beer Louisville has to offer, we can't leave its other counterpart hanging. The Chapagnery is a newly opened champagne and wine bar located on Louisville's historic Frankfort Ave., with great neighboring restaurants and bars. Nouvelle Bar & Bottle is also located in Nulu, serving as a new modern neighborhood wine bar. Both of these chic drinkeries are sure to impress even the highest skilled wine connoisseurs.

11. Take in all the great things Louisville has to offer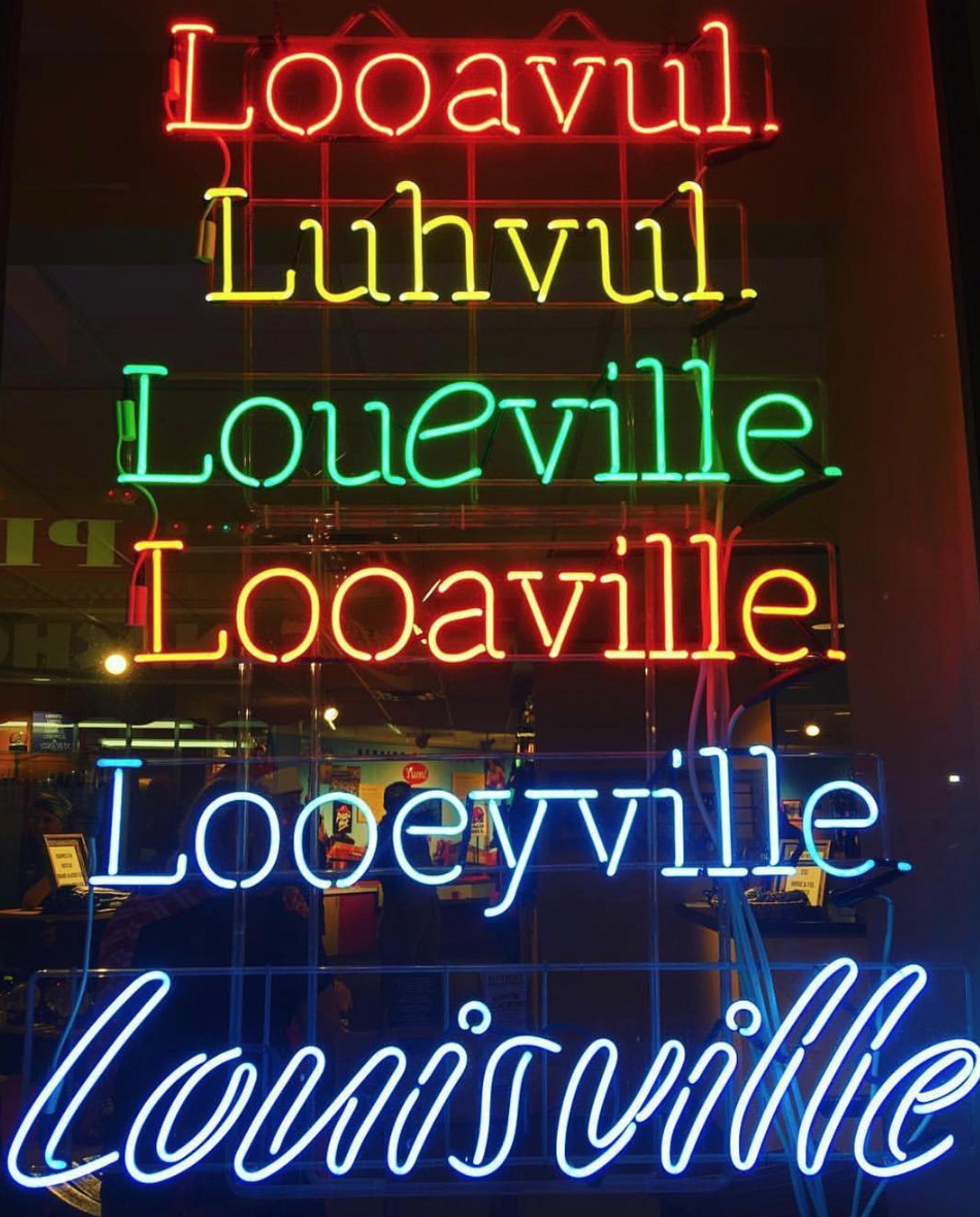 "Louisville gave me a perspective and formed my identity in a beautiful and honest way," preach it J-Law. This city has so many wonderful things to offer, be sure to check them all out.