"New year, new you" remains one of the go-to mantras every January 1st, so why not express that through what you wear? Shifting trends and fads characterize each new year, and the importance of fashion, in terms of individuality, never goes unnoticed. Because of this, I have decided to highlight ten fashion trends that have defied the change of time:
1. Graphic Tees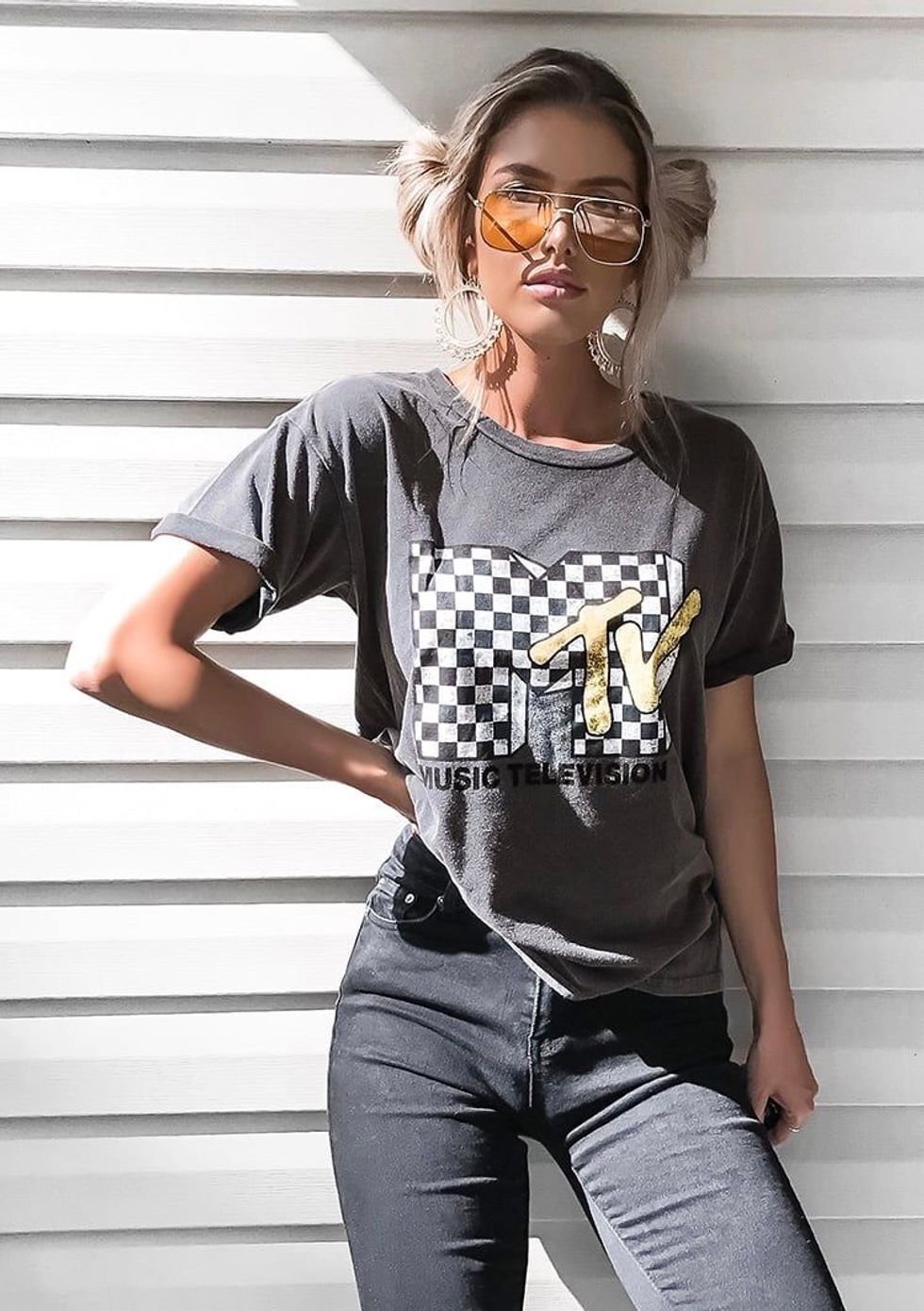 While the logos printed on graphic tees may change over the years, the popularity of the shirts themselves never will. Since the 80s, this wardrobe staple has been adding instant character to any outfit. It's no wonder, given the ease and comfortability that graphic tees bring, that this trend has stuck around for so long.


2. High Waists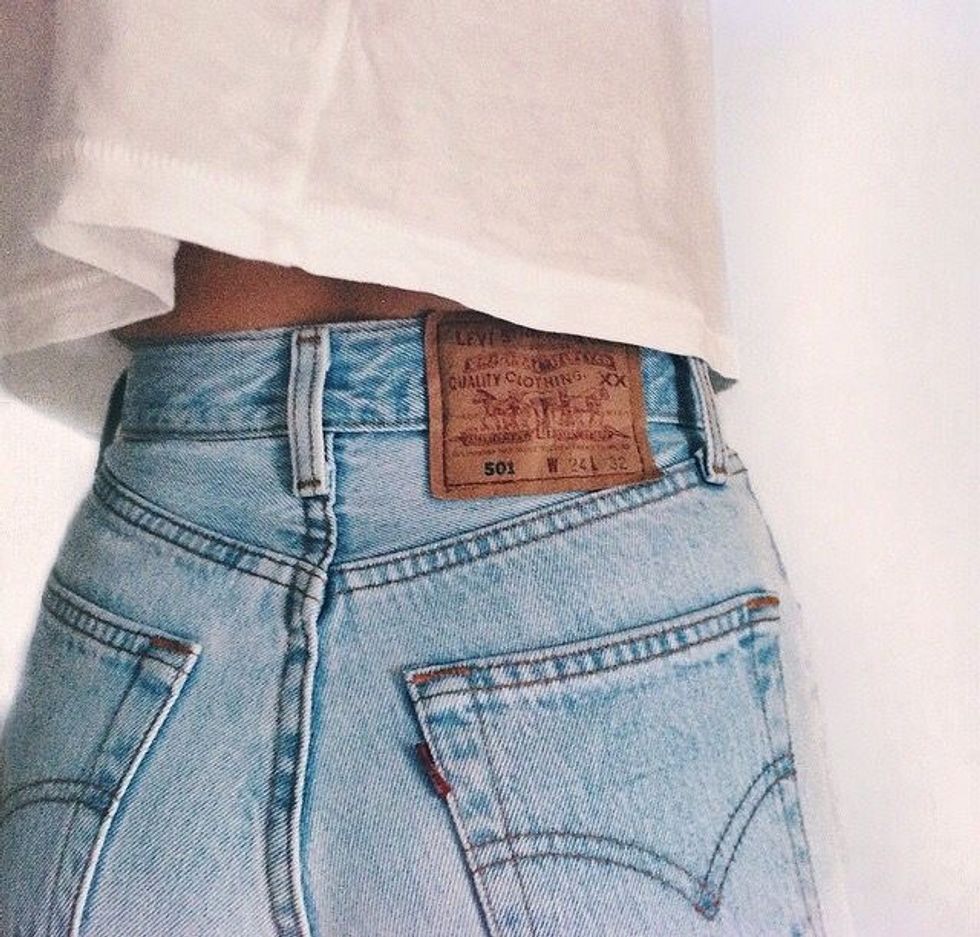 From shorts to skirts, and even dress pants, the high waists that originated in the 1950s have gained a serious following in the 21st century. Although hip-huggers and bell bottoms have also made comebacks within the past few years, high-waisted jeans seem to be the trend that never disappoints or fades.
3. Tall Socks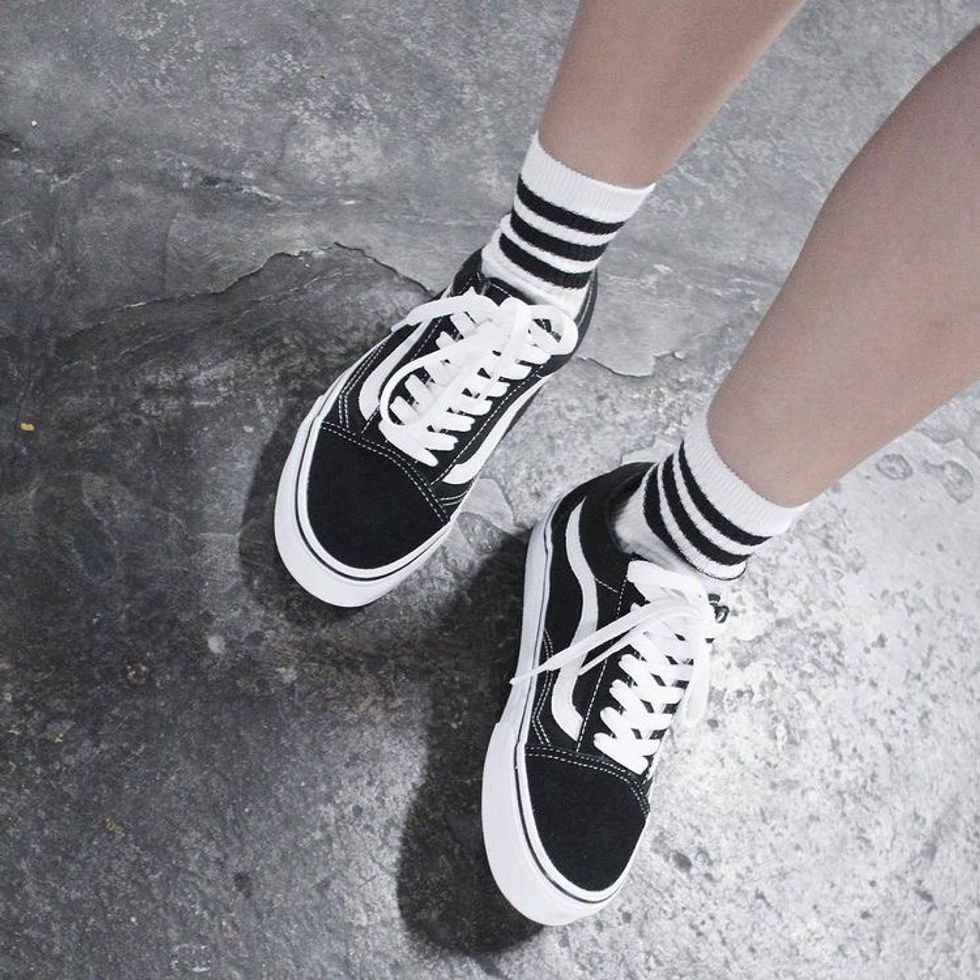 This trend, famous during the 90s, resurfaces today in the form of the sneaker/dress combo. High socks allow any outfit to be ten times more casual. Instead of no-show socks slipping off your heels during the day, socks above your ankles not only add flair but a lot fewer blisters.
4. Mixed Prints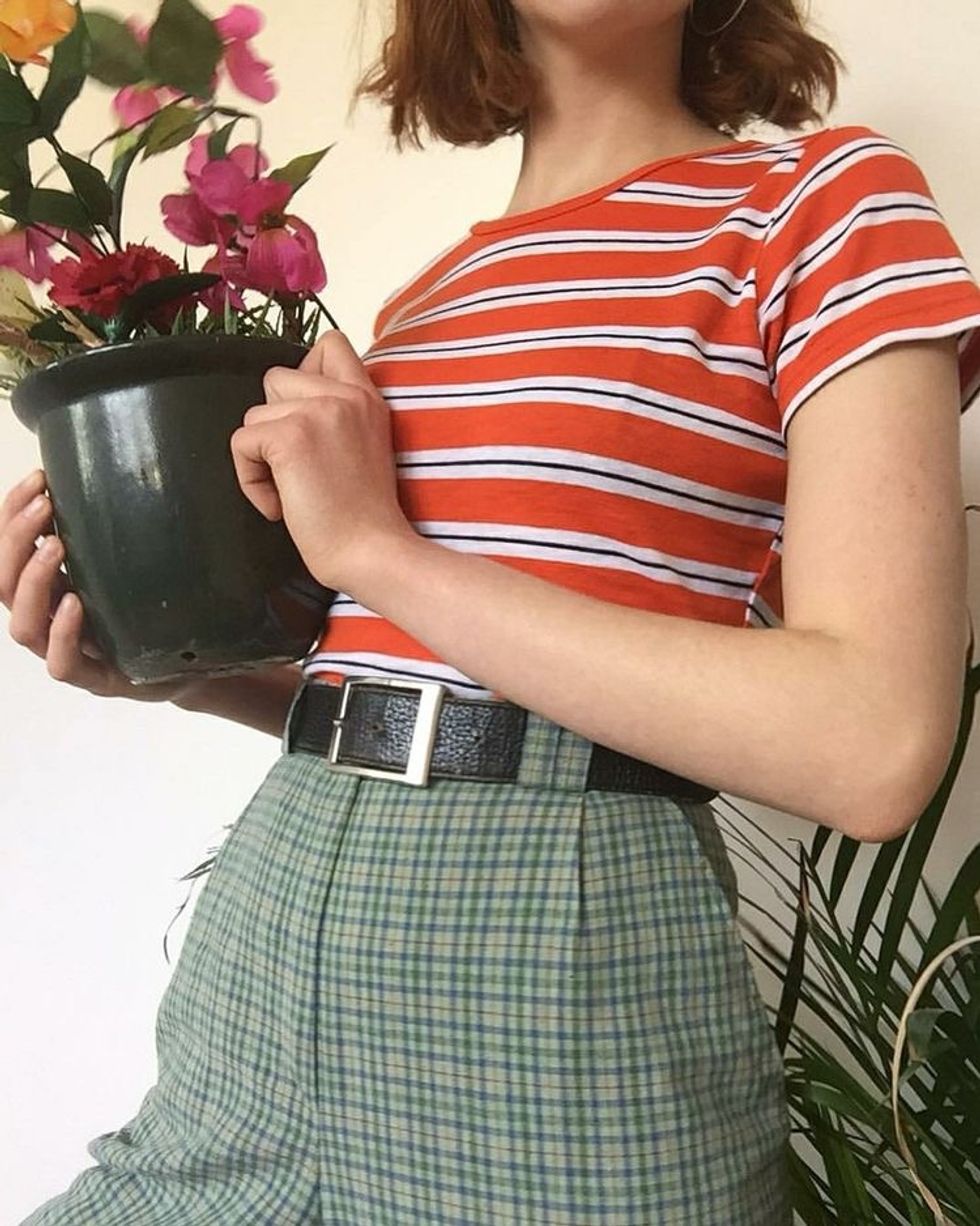 While some fashionistas may still be wary of this trend, it's back in full force! Whether mixing cheetah print with floral or stripes with plaid, this 70s fad gains momentum during a time when risky fashion choices reign. It not only spices up any ensemble but allows you to have less boring neutrals in your closet.
5. Wide Frames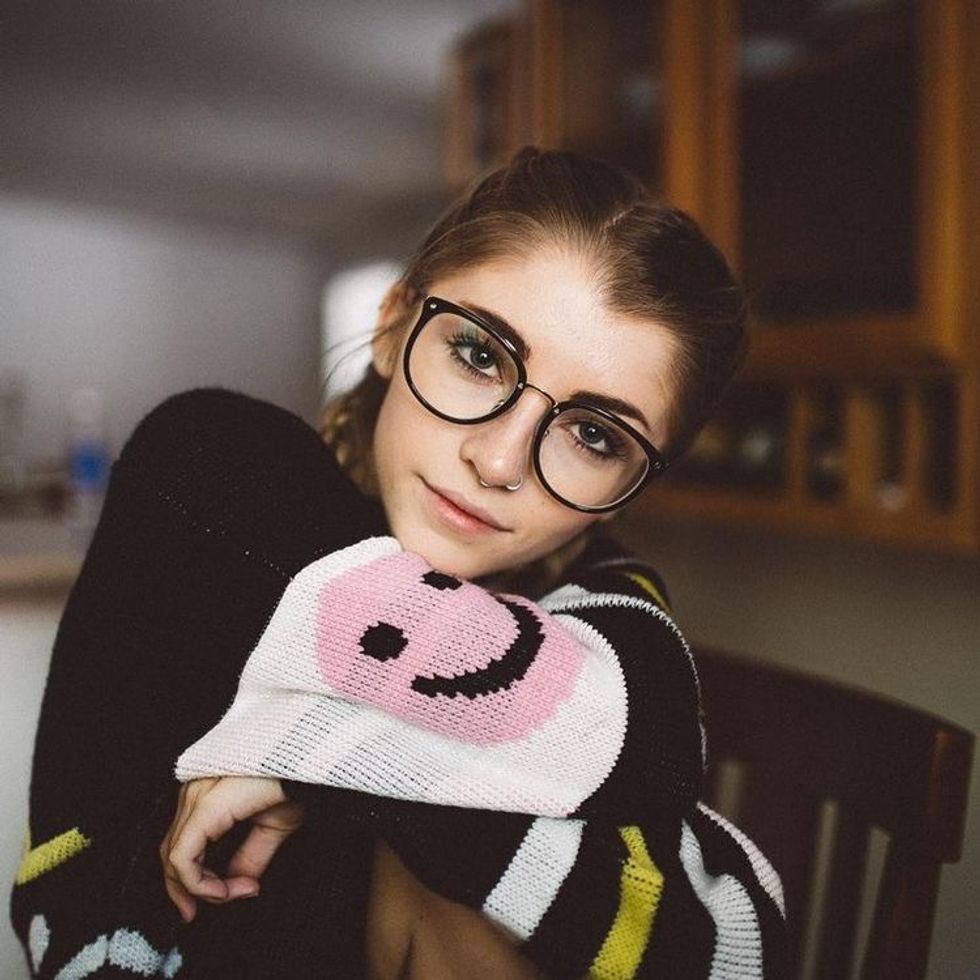 Forget about framing your face with bangs, layers, or contour, and frame your face with actual frames. These wide glasses, popular during the 60s, pair wonderfully with the modern fad of high, messy buns, too. You may also consider adding espresso and a really good book.
6. Turtlenecks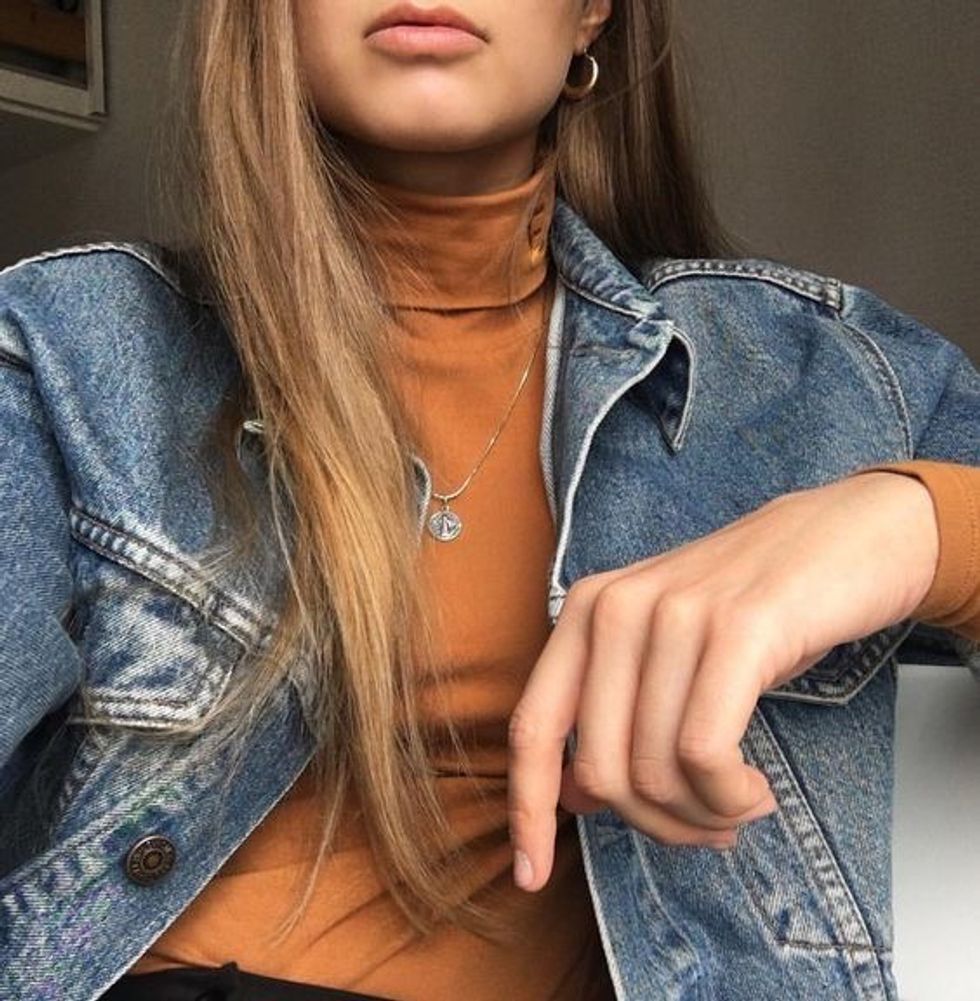 This style may keep your neck warm, but, more than that, it warms the hearts of fashion-forward people everywhere. The trend, also popular during the 60s, adds versatility to any outfit. Whether pairing under denim or a dress, turtlenecks add the perfect amount of vintage flair to any outfit.
7. Oversized Sweaters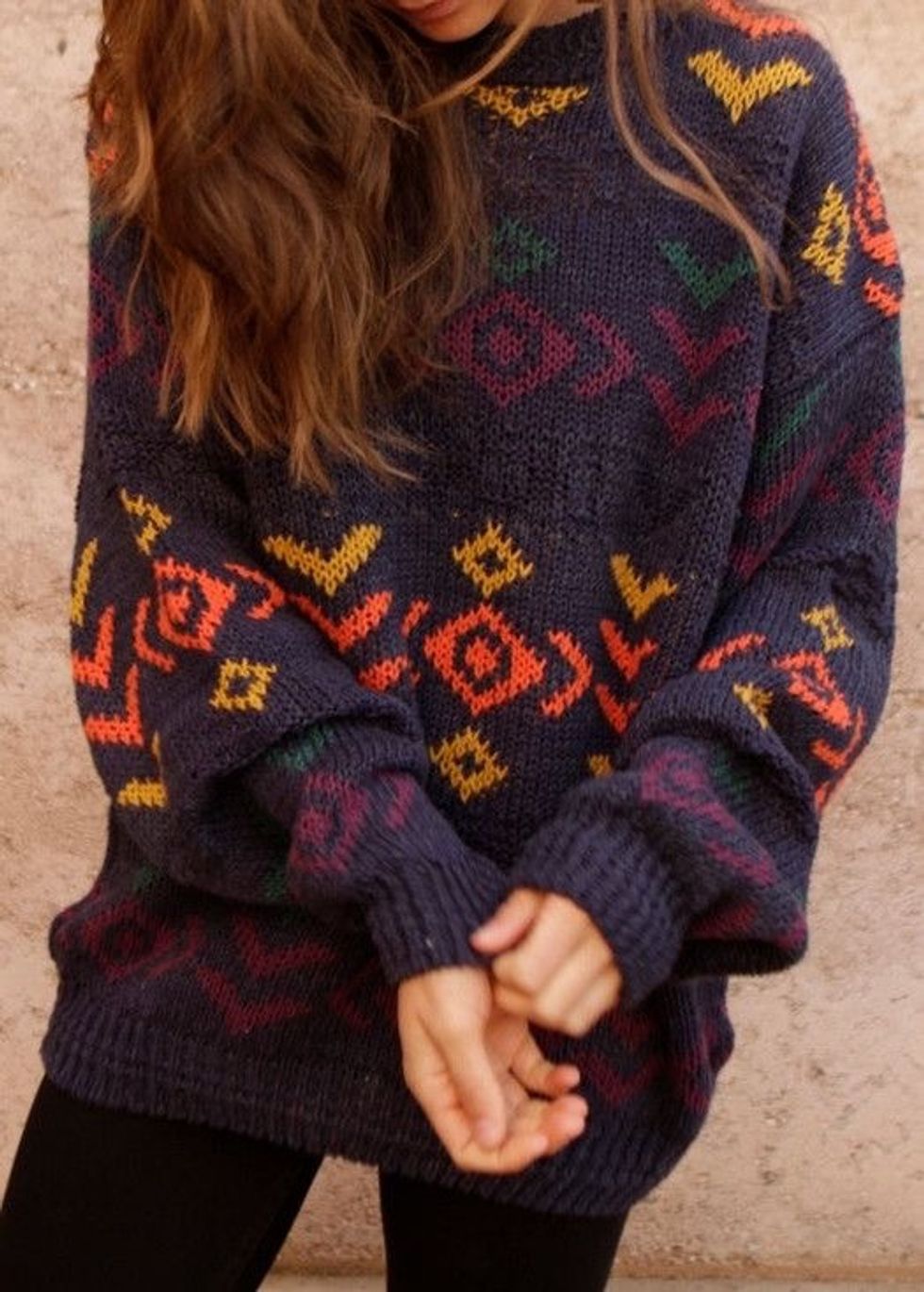 This fad is as much cute as it is comfortable. It effortlessly adds warmth and style. The 90s trend pairs well with leggings and second, third, or even fourth-day hair. While this style may have been dubbed "frumpy" by many, it's definitely gaining more and more followers in modern day fashion.
8. Overalls.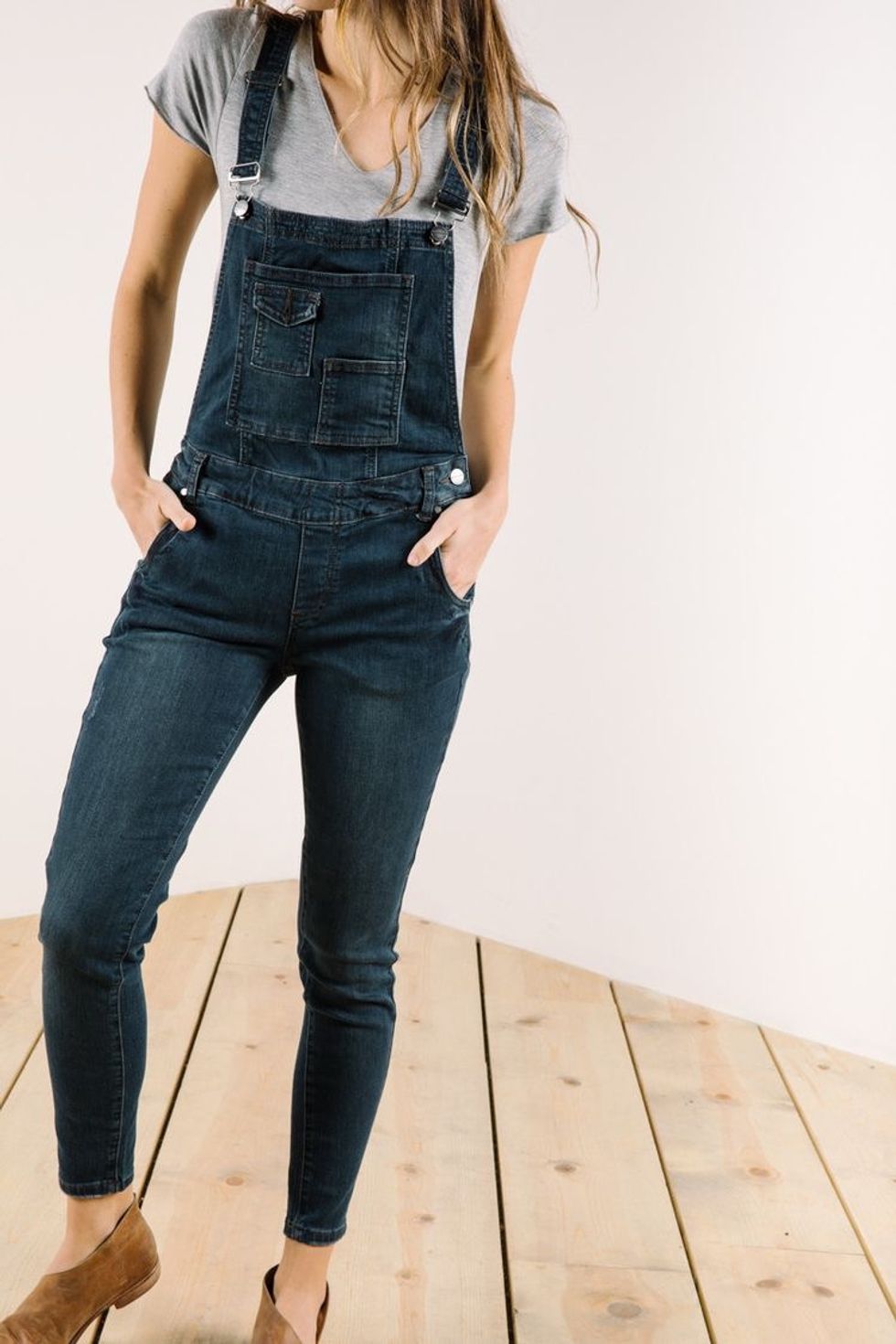 Although Converse gained popularity during the 50s and stayed popular throughout the 80s, the trend has as many followers now as it did then. High-tops effortlessly pair with both dresses and jeans. This unchanging, unending versatility adds a lot of hype to this smart shoe choice.
9. High-top Sneakers
One of the oldest vintage fads, originating in the 1920s, this trend is anything but old. High, patterned collars continue to resurface in modern-day closets. They not only look great underneath sweaters, but they dress up even the most casual of outfits.