If you are thinking about going vegan or just want to cut down on the amount of animal products you consume but struggle when on the go or eating out with friends these might help make things a little easier. Even if you aren't looking to cut down on you animal products some of these taste amazing so you can eat them and just have a little less guilt when you eat out. There is something on this list for each meal of the day from breakfast to dessert. Also, I tried to pick chains large enough that you should be able to find the all over the country, and not just in New York.
1. Dunkin' Donuts - Beyond Sausage® Sandwich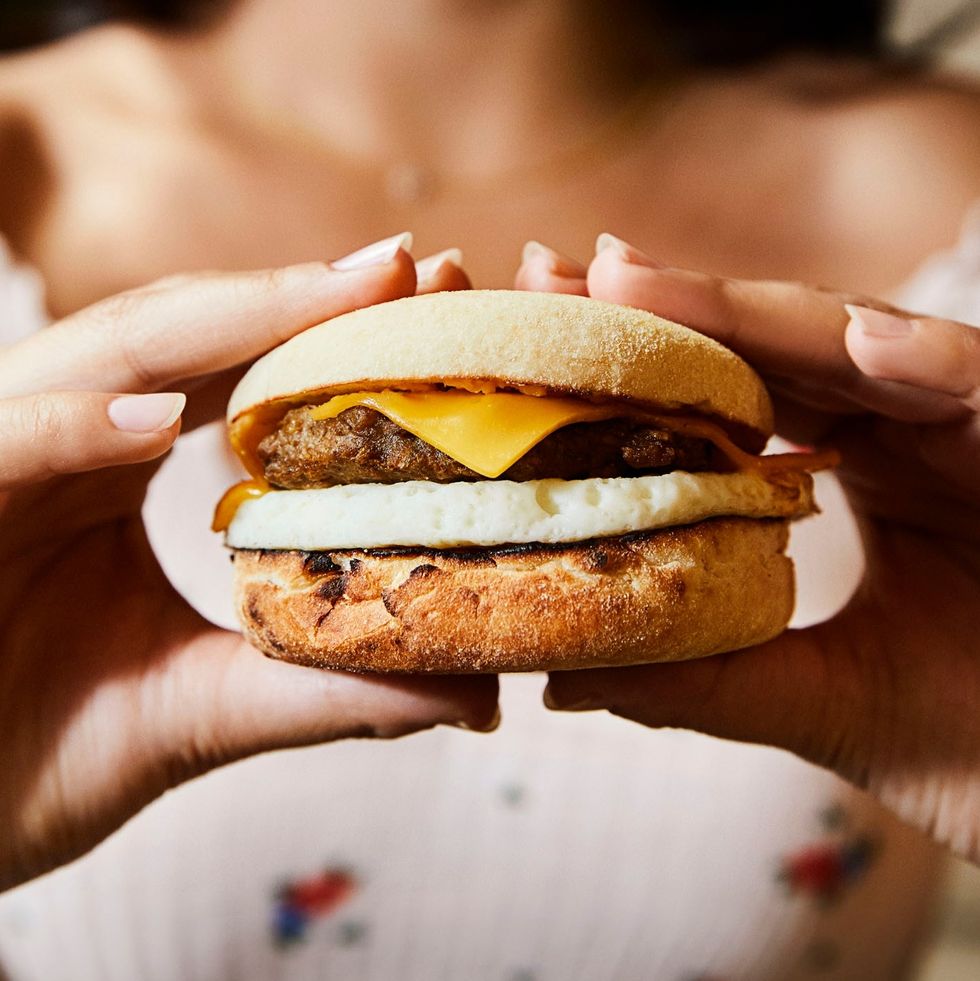 Just make sure you ask for it with out the cheese!
2. Burger King- Impossible Whopper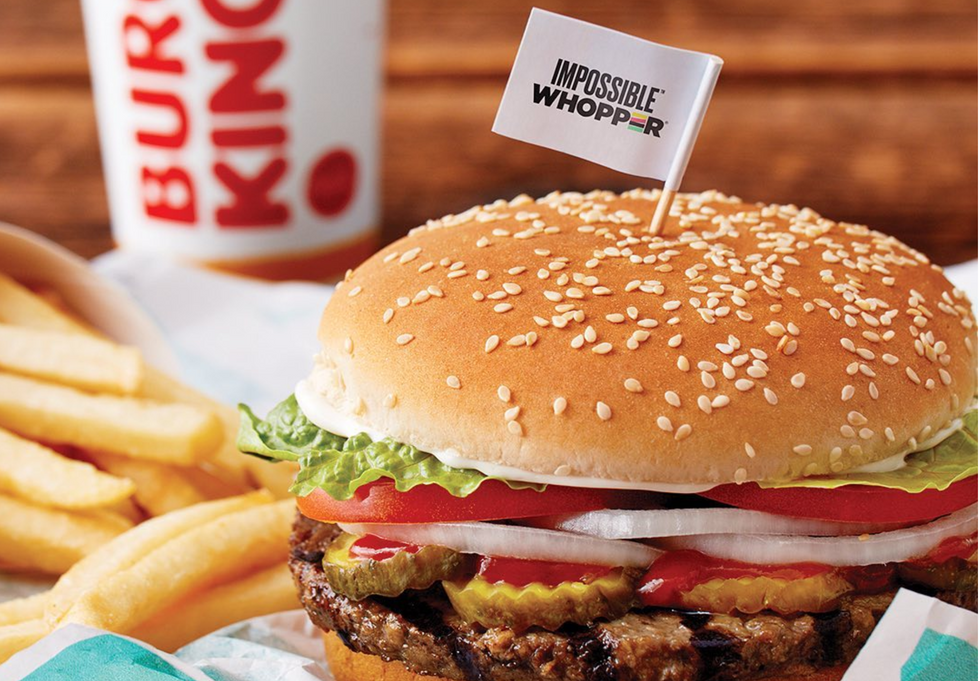 Instagram / @
These ARE cooked on the same grill as the beef burgers.
3. Taco Bell - Crunchwrap Supreme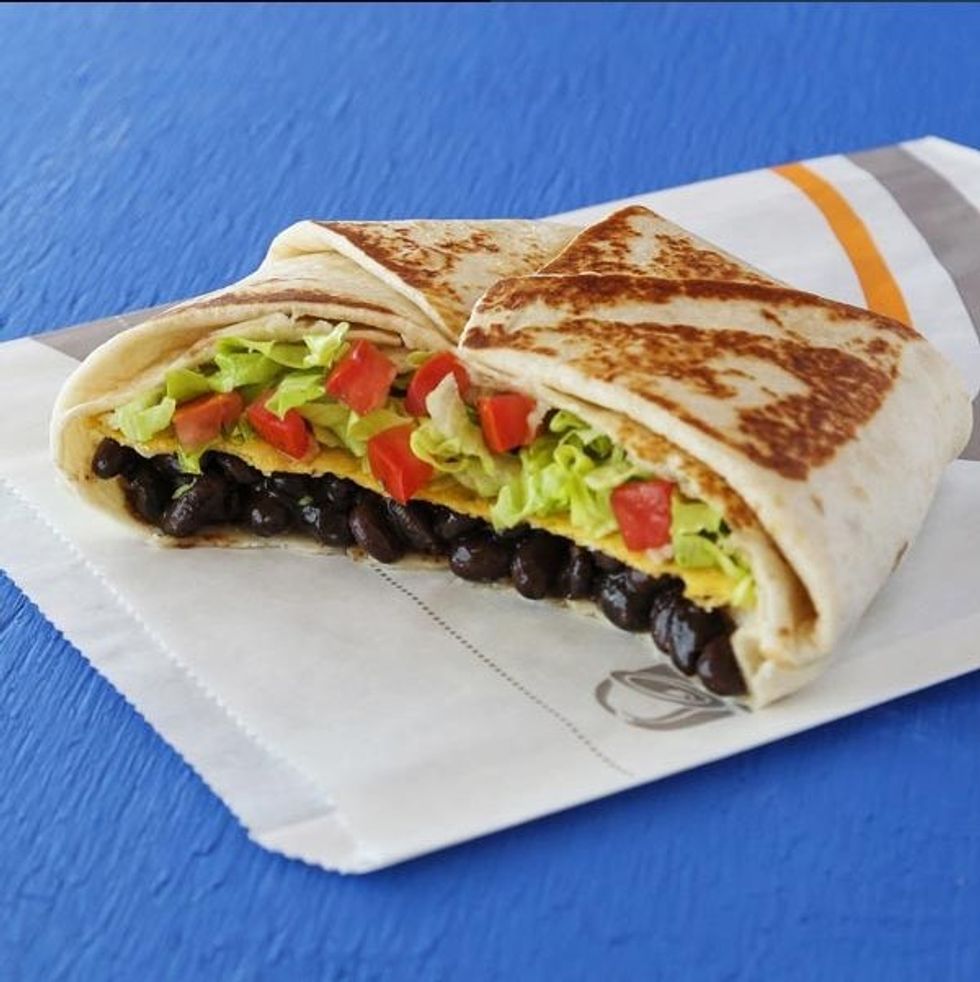 You can replace the meat on any menu item with beans! Also make sure you say no cheese or sour cream.
4. Baskin-Robbins Just - Non-Dairy Chocolate Chip Cookie Dough and Non-Dairy Chocolate Extreme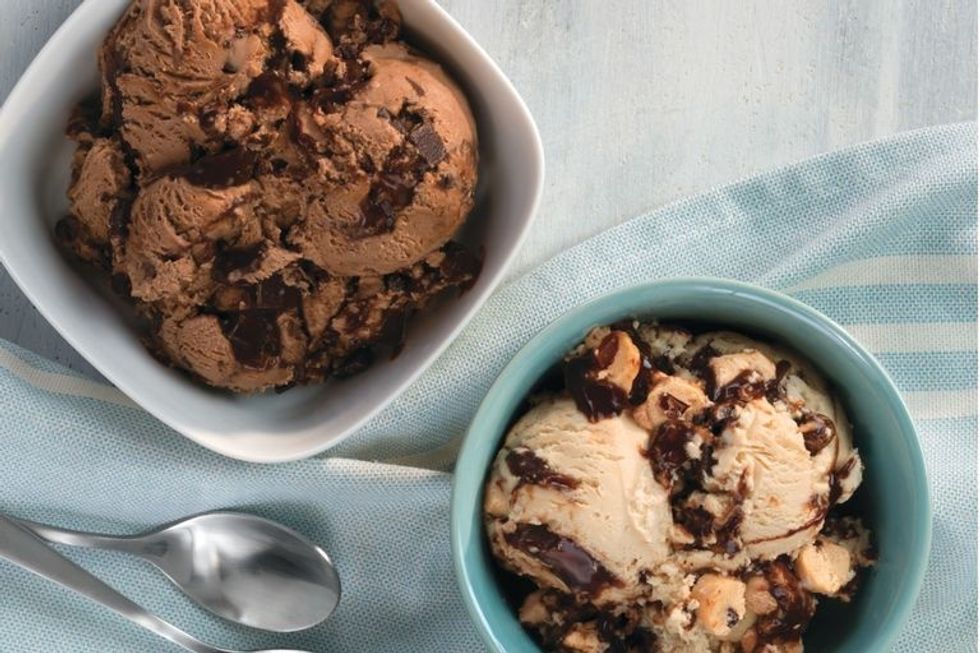 This was probably the most exciting one for me.
5. Auntie Anne's Pretzels- Cinnamon Sugar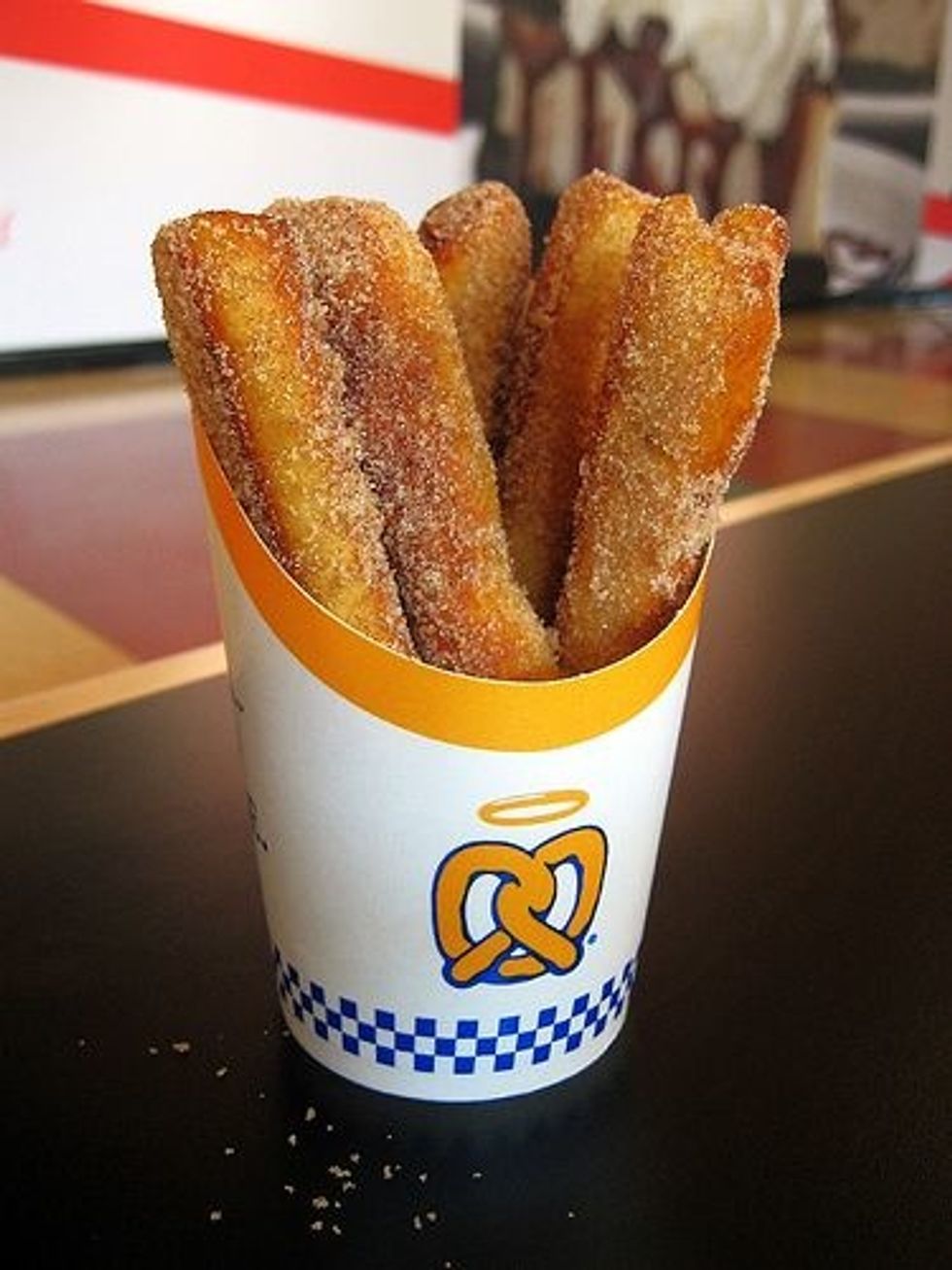 They made there menu so you just have to asked for the pretzel flavor you want with out butter. i recommend the cinnamon sugar option. If you get regular pretzels with out butter and want dip marinara and sweet glaze are good options.