Valentines Day can be celebrated by anyone between couples and friends. Many girls love beauty cosmetics so here is a list of Valentines Day themed gifts that you can't go wrong with!
---
1. Lush Gift Sets ($15.00-$50.00)
They have a link dedicated to Valentines Day on their website so there are more choices to suit any type of individual.

2. Two Faced x Kat Von D Better Together Collection ($38.00 or $65.00)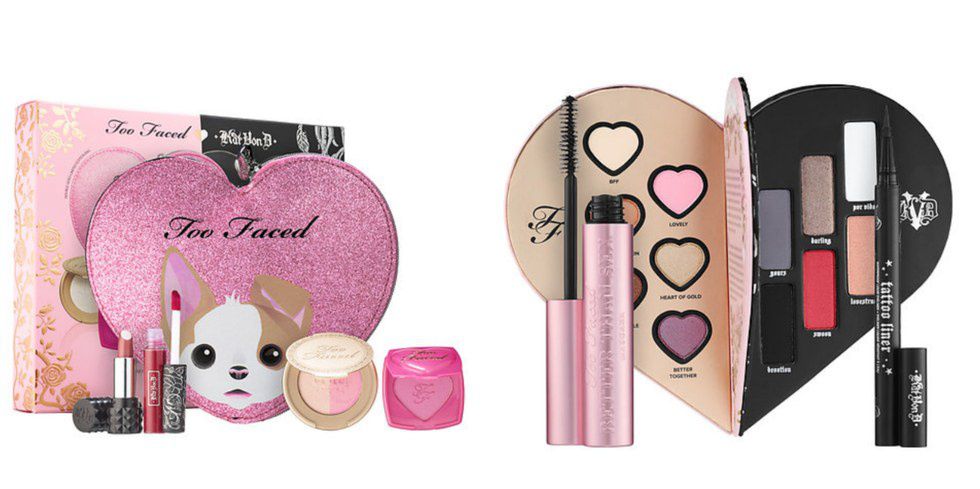 3. Two Faced Cosmetics ($26.00-$49.00)
Two Faced is great quality and has the best packaging. You can find all the heart shaped options and gift sets found on Sephora or Two Faced website.

4. Ciate London Pretty Stix Murumuru Butter Lipstick ($20.00)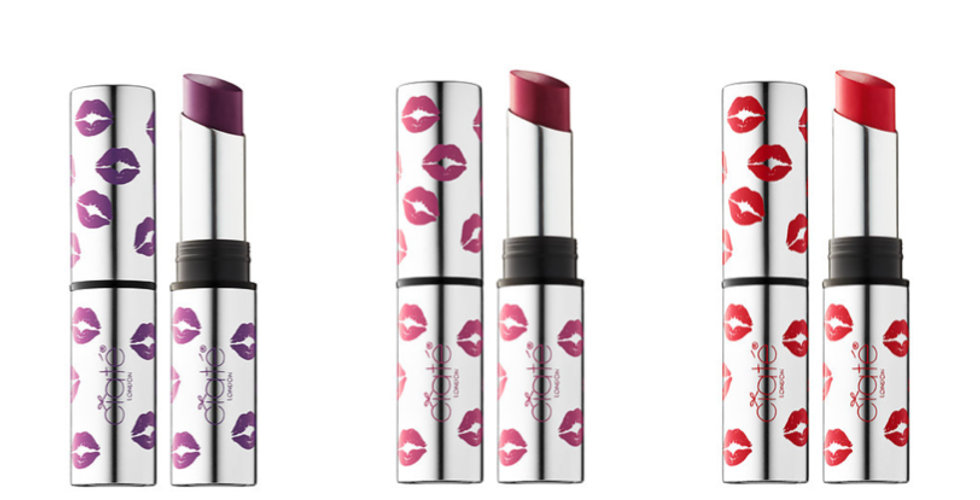 5. Kylie Cosmetics ($22.00-$54.00)
Kylie's "Be Mine" limited collection can be found on kyliecosmetics.com now!

Happy Valentines Day!