If you want the love and happiness you feel on Valentine's Day with your boo, try these five things to make that feeling last all year.
1. Surprise each other on random days with small gifts that show you pay attention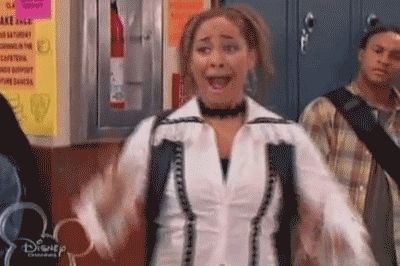 It doesn't have to be expensive or glamorous but maybe it is just their favorite ice cream or snack. Anything that shows you do listen and care about them.
2. Write letters to each other throughout the year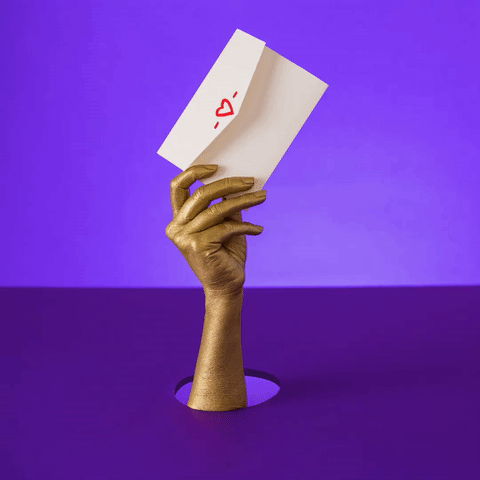 Whether it is for an anniversary or just after a great day of cuddles, write a short letter to look back on the memories one day.
3. Have a date night at least once a month.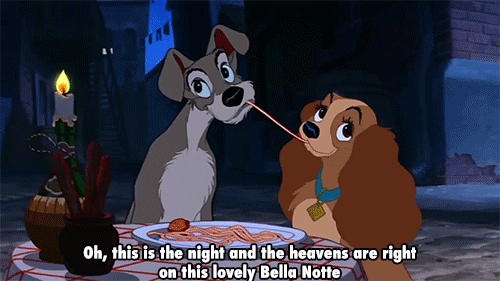 From a nice dinner to go-karting, just try to do something at least once a month to get out of the house and have a great time together.
4. Always work out every fight.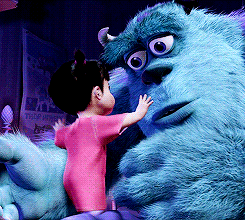 Arguments in a relationship are inevitable, so stay happy and in love, all year round you just need to work out all of your fights. Realize that your dumb fight about something you won't remember in a week is not more important than your relationship.
5. Always remind each other how much you love each other.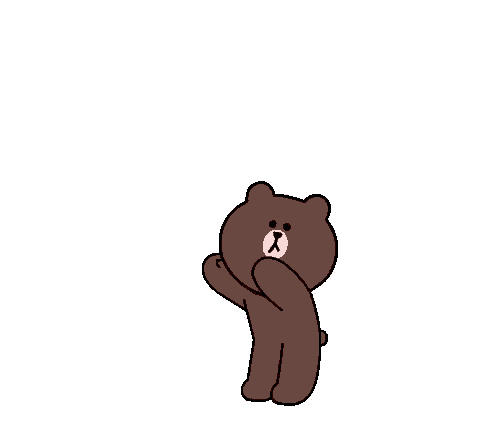 I know it sounds obvious, but most people do not do this enough. Just take a few minutes out of your day to remind your S.O. how much you love them.