If my love for all things pumpkin spice makes me basic, then that is fine. But if you've tried it, then I don't think you will fault me too much. Pumpkin spice things are great, and here is why.

1. It gets you in the fall mood! If you're somewhere hot, it can trick you into believing it's really fall (because dear gosh, it's already November, where did that come from?) If you're somewhere freezing--like Nashville apparently decided to be--a good PSL (or pumpkin spice latte; that's right, there's an acronym according to Starbucks) can warm you right up!

2. Pumpkin spice can take so many amazing, cute, delicious forms. More to follow.

3. Pumpkin spice is only good in the fall, just like gingerbread at Christmas time. It's me and fall's thing. We just do it and it's great.

Below, are some amazing -- but more than slightly over-the-top pumpkin spice things.


1. Starbucks' PSL. Very basic, but very appropriate. You should start here.

2. Spotify's pumpkin spice playlist. Not sure I quite understand this one, but I think it may just be perfect for that PSL. To prove I'm not lying about this: https://play.spotify.com/user/legacyrecordings/pla...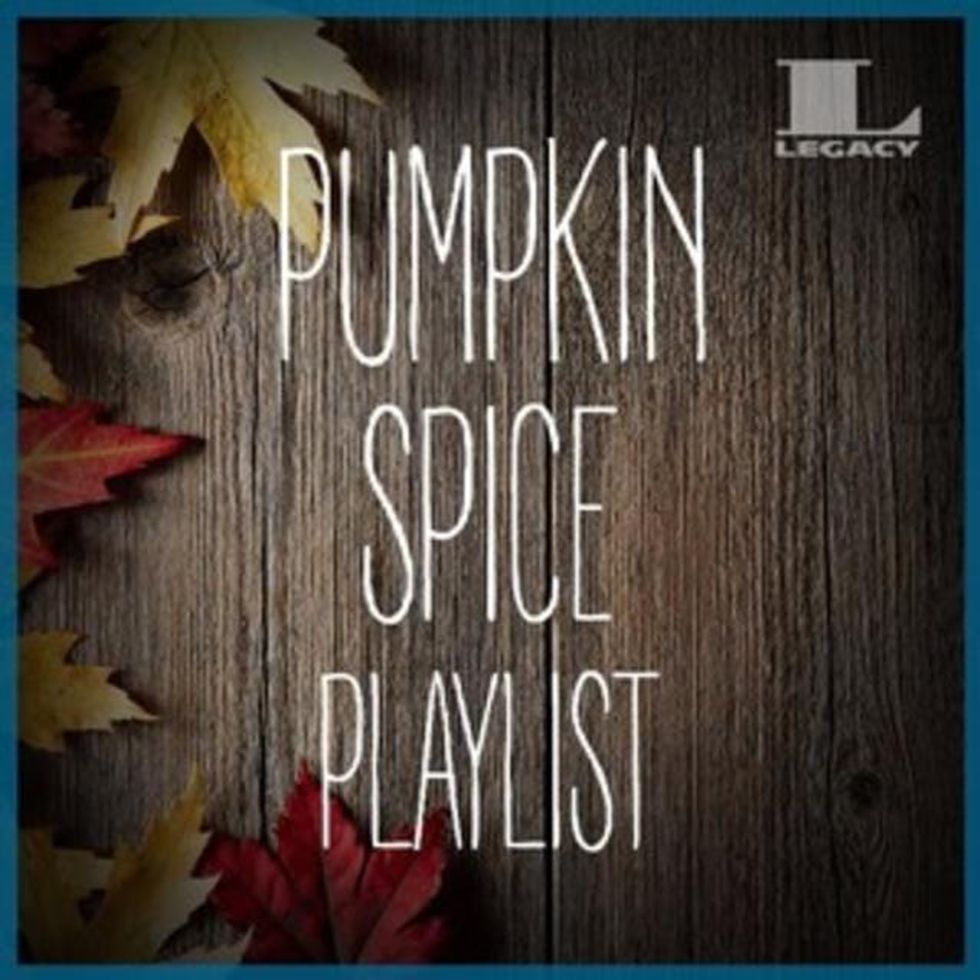 3. Beef jerky! Was this supposed to target men?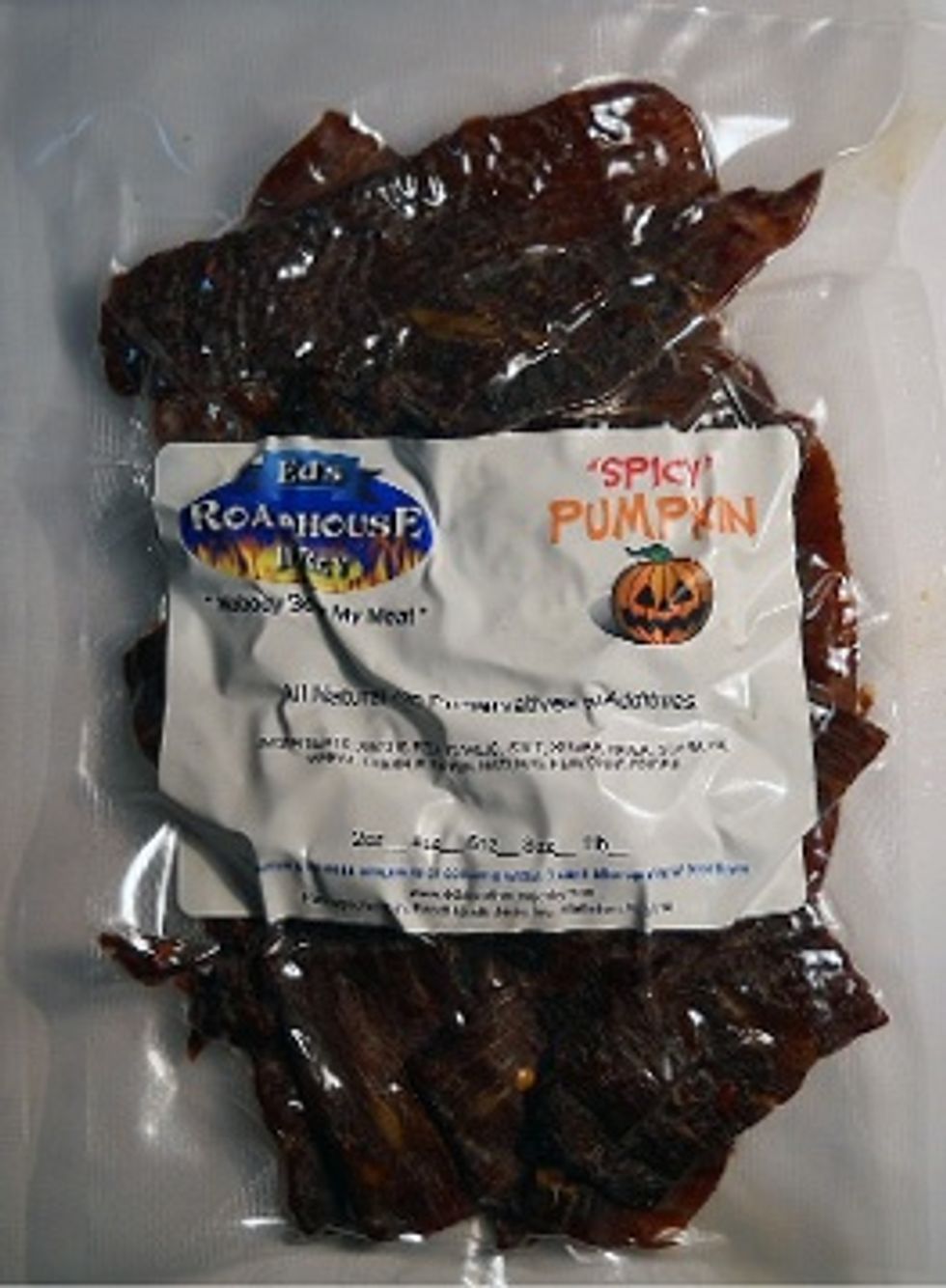 4. Pumpkin spice soap. To stay clean, classy, and basic.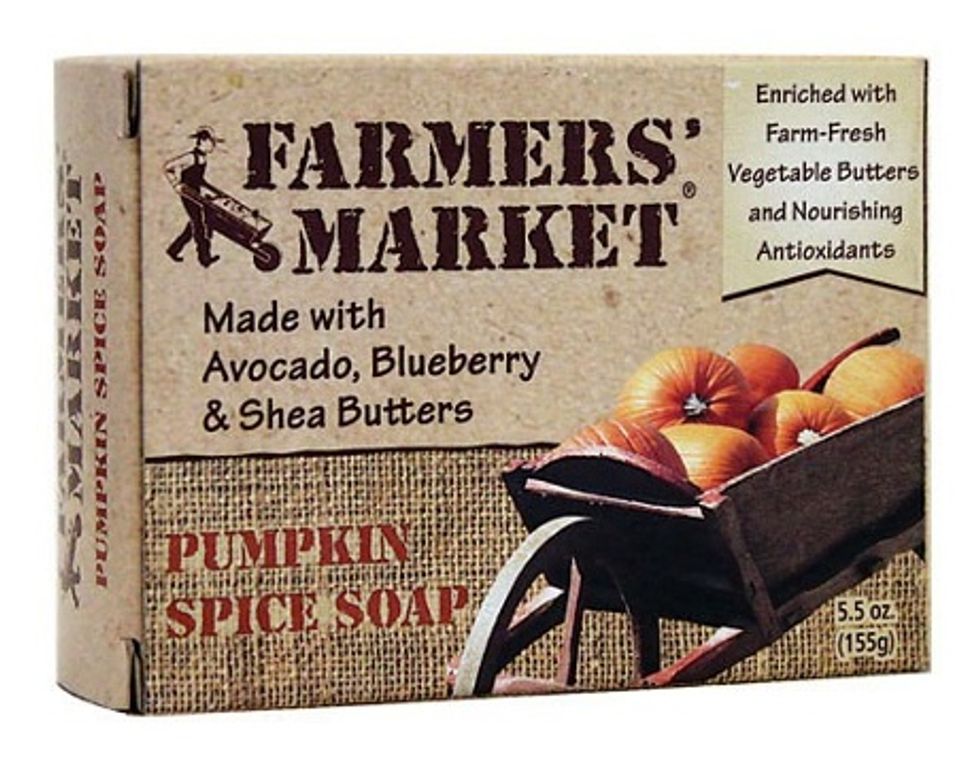 5. Pumpkin spice candy corn. So wrong, but so right.

6. Archer Farm (i.e., Target) pumpkin spice trail mix. So much win in one place, it must be magic. Tried and tested, this PSL product is amazing!

7. Pumpkin spice gum. I saw this online, but I haven't found it in stores yet.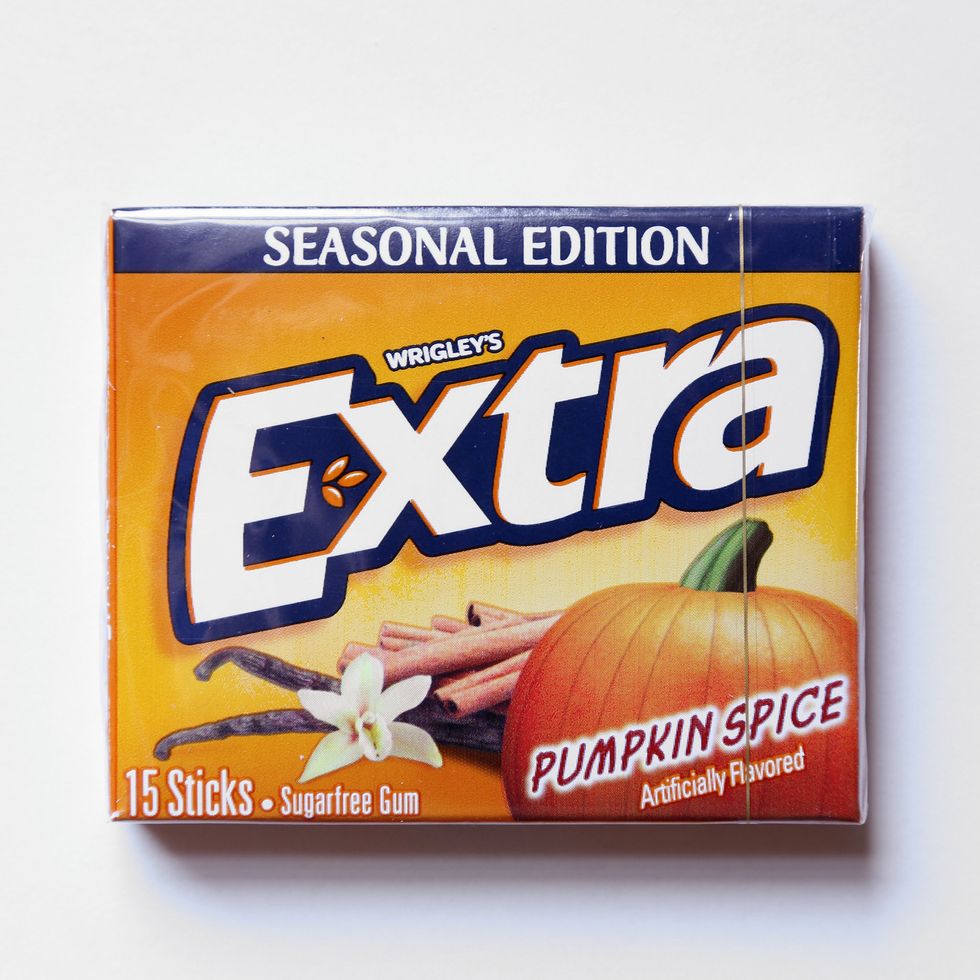 8. Pinnacle Pumpkin Pie Vodka and Kennebunkport Pumpkin Ale. If you are of age, want to celebrate fall and really have a good time, I think we've found the answer. There are also a lot of pumpkin ales and beers out there. All you have to do is look. 
9. Pumpkin Spice Hershey's Kisses? Where did this come from?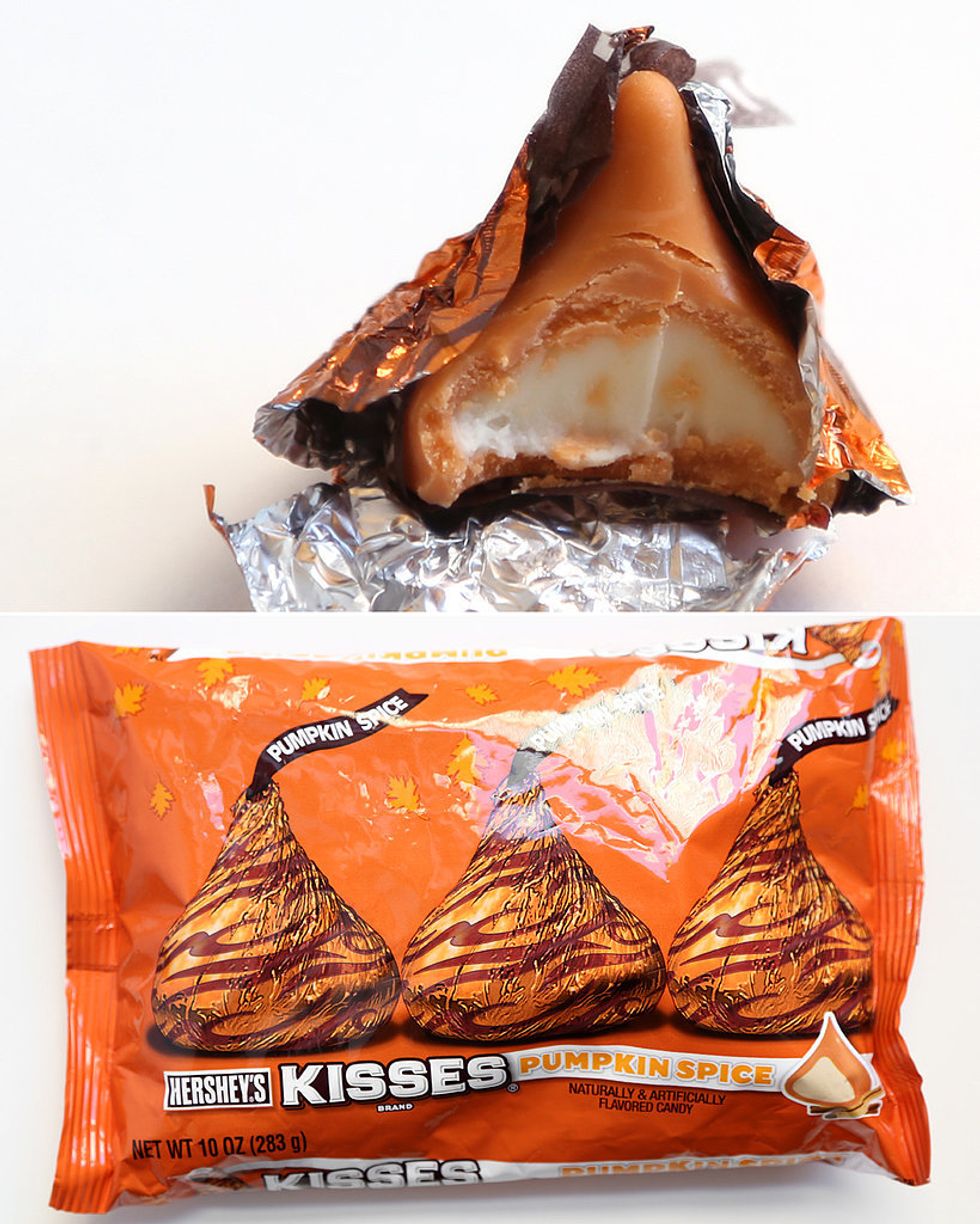 10. Half the products from Trader Joe's. Pumpkin spice ice cream, yogurt, tea, cereal, pumpkin butter, pumpkin caramel sauce, bagels, pumpkin seed brittle.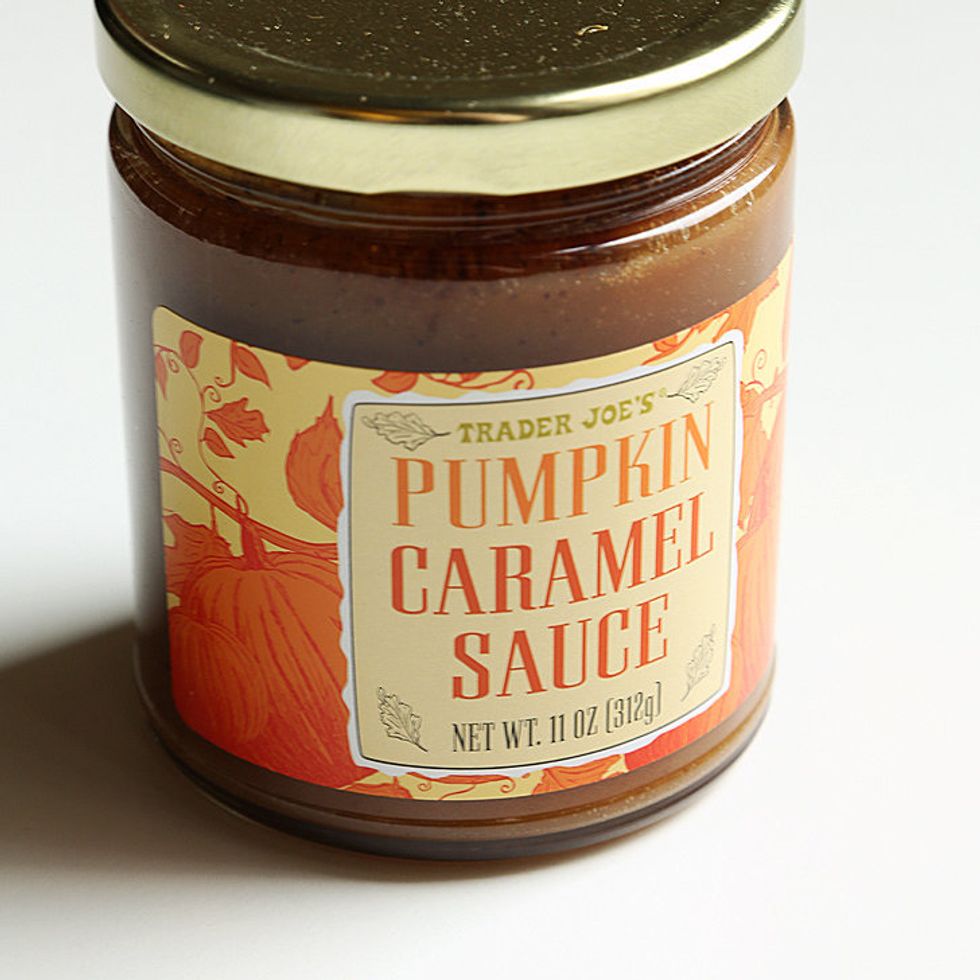 11. Pumpkin Spice Marshmallows? Just, why?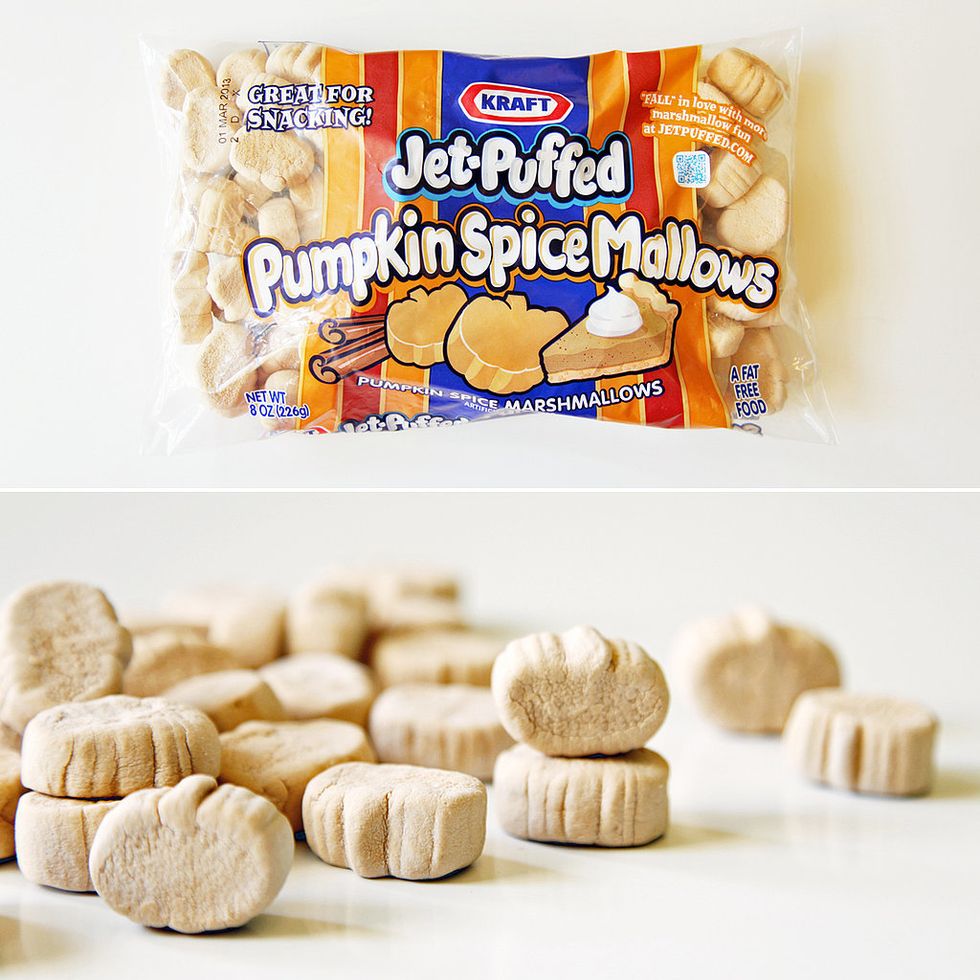 12. Pumpkin Spice Jello? Maybe too much?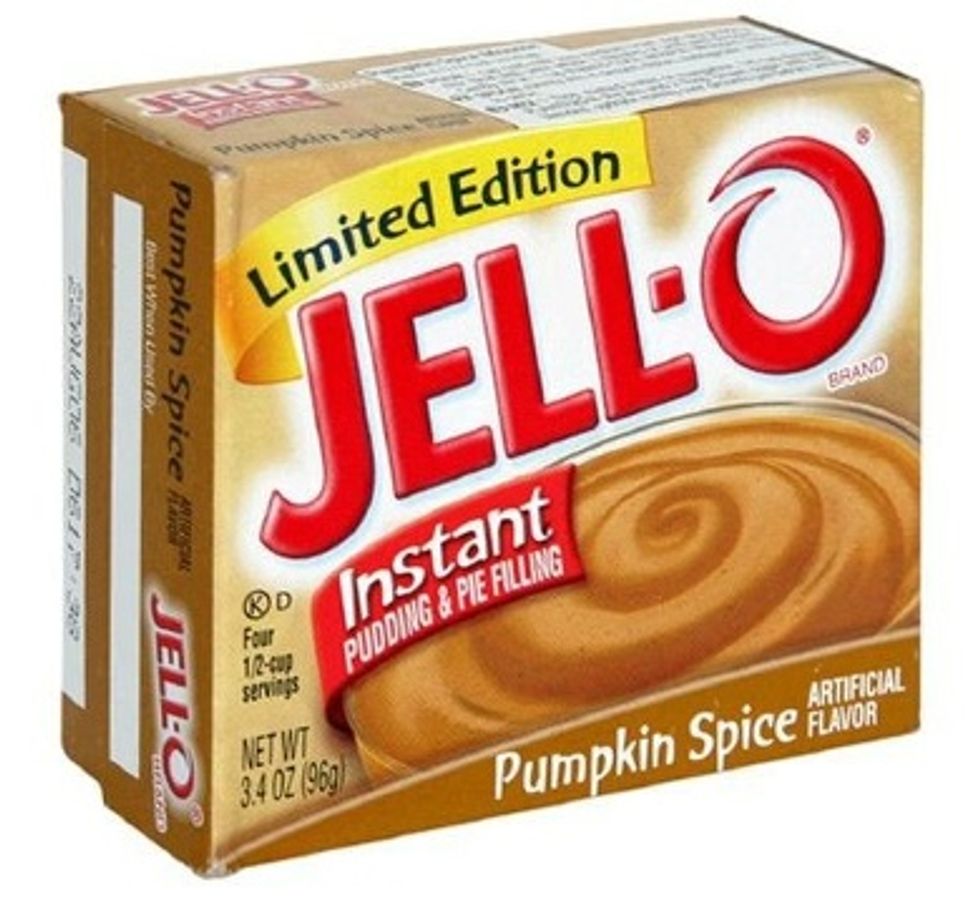 13. Pumpkin spice nail polish? And I draw the line right about here. Yep. Right here.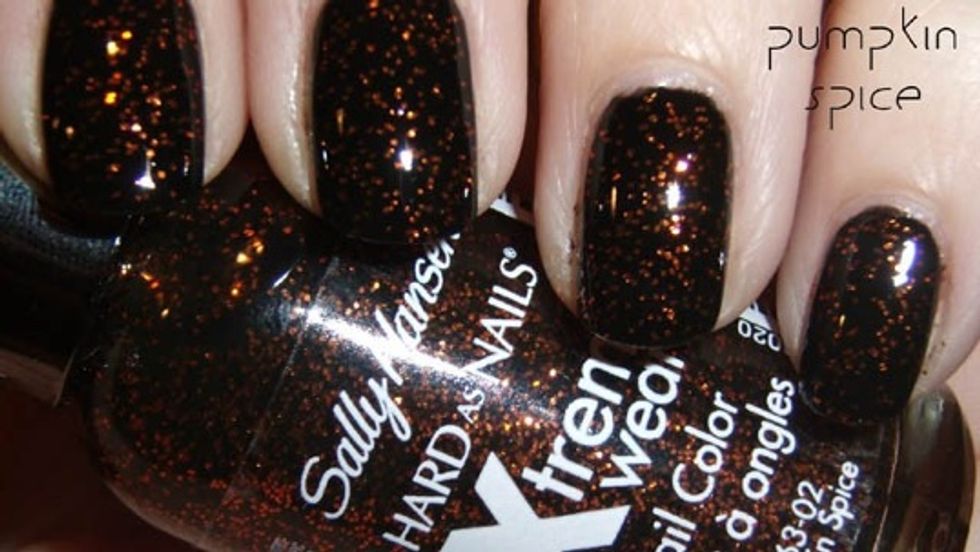 14. Pumpkin spice tampons. What exactly is this supposed to do?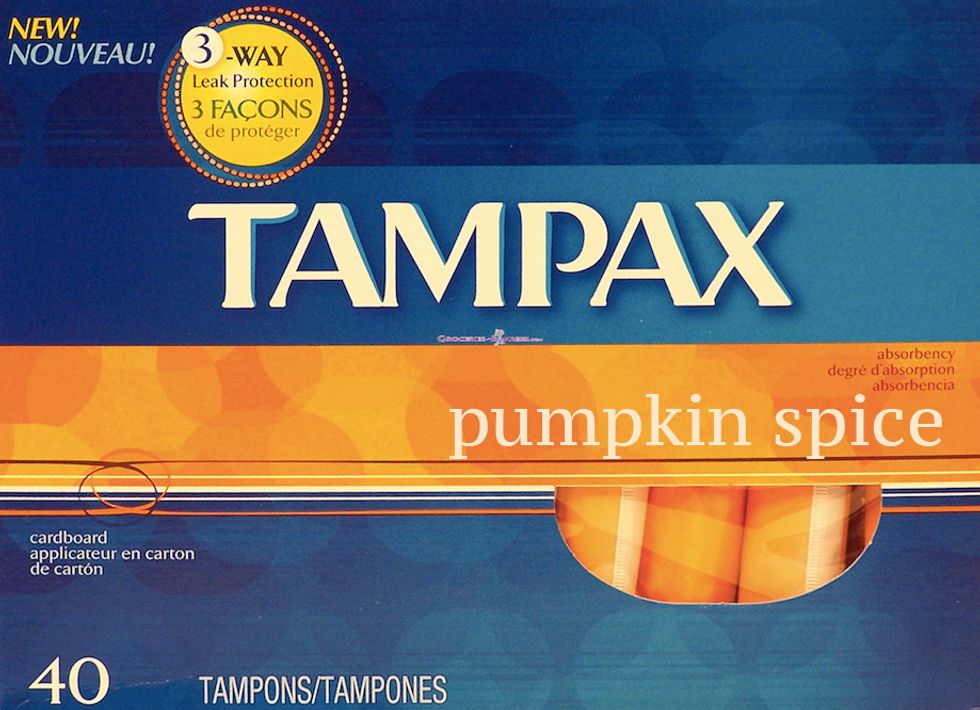 15. My personal fav: pumpkin spice Chipotle. Clearly the winner, but -- surprise --this and the previous one don't actually exist. But I bet you were excited for a second there! (or disgusted). It was just a joke by EliteDaily: http://elitedaily.com/humor/pumpkin-spice-basic-pr...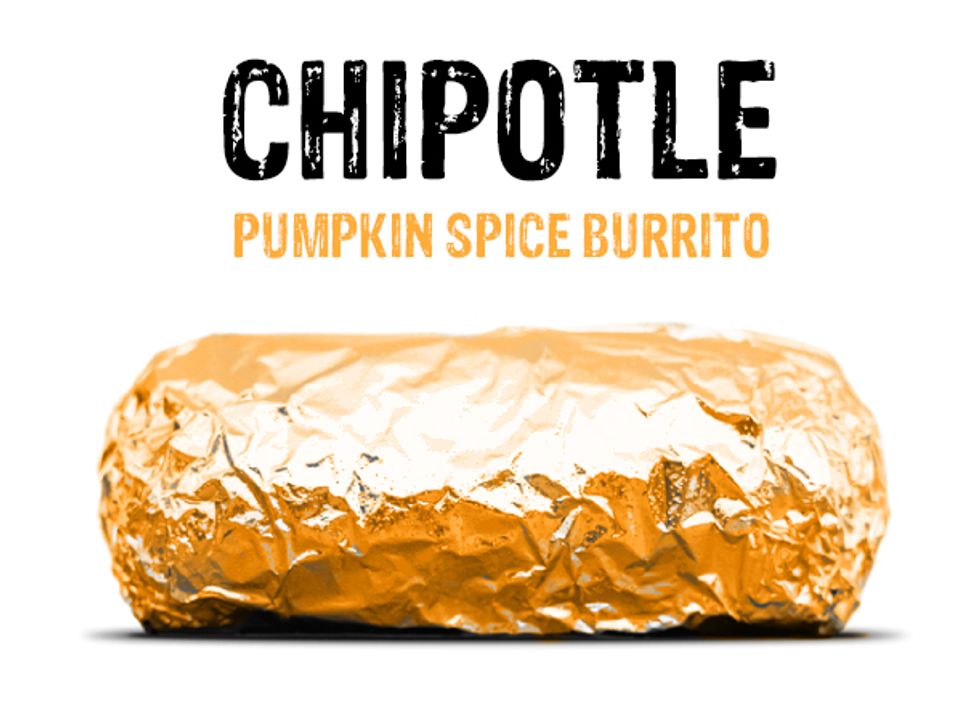 There you have it! All the great PSL obsessions of this year! Aren't you just glad it's fall?