When I first moved to Greenville, North Carolina in 2010 I experienced a real cultural shock. I used to live in the capital of the region where I grew up in Ukraine. And life in Greenville was very different from what I saw before.
No fashion stores, no cute little restaurants serving light drinks, no coffee shops (except Starbucks), no fancy restaurants, no small businesses focused on a community building, no cool activities for kids, no pedestrians crossing throughout the city. There were only chain restaurants, a few supermarkets, and only one nice place where we could enjoy reading books, drinking tea or wine, and watching improv shows on weekends called "Tipsy Teapot". I felt like I am at the edge of civilized life, and I couldn't see any progress.
In Ukraine, it is considered cool if you live in the downtown area. All most prestigious properties and restaurants are located in city centers. And when I moved to Greenville, I decided to move into an apartment complex in downtown Greenville. You can't imagine how surprised I was when after a few weeks I've realized that living in downtown Greenville is way different from what I expected. I could hear police sirens a few times during each night, I couldn't find any interesting places to go, any attractions, any concert venues or theaters.

But everything started to change in the last couple of years. The new mayor of Greenville found a way to attract investors, new small business owners became interested in opening their businesses in the uptown/downtown area, new housing was built, many old buildings were renovated, and life in Greenville finally blooms.

According to the WNCT news channel, the number of people living in the Greenville Uptown area will increase by 400 percent.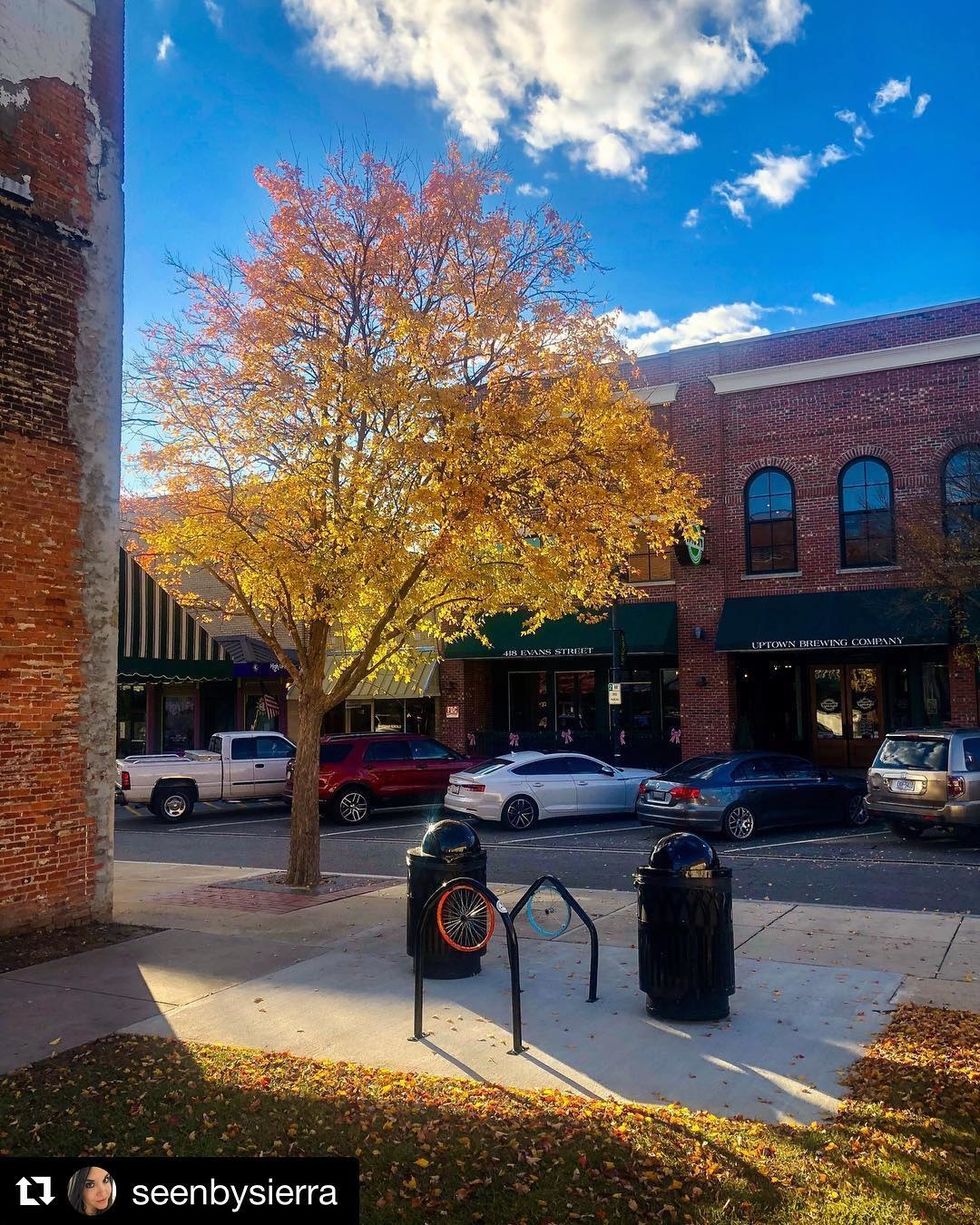 Uptown Greenville@seenbysierra photo
Now Greenville is in Top 10 Best Small Places for Business and Careers according to the Forbes (2018 ranking).
We have two new theaters, concert venues, yoga studios, coolest breweries, Art Walks, Umbrella Market, Pirate Fest, coffee shops, conceptual restaurants, extended Greenway, and many bike lanes and pedestrian walk crosses. We have many local magazines, newspapers, and film festivals, that bring life to this city, and who serve as a platform for building a community and help local businesses to grow.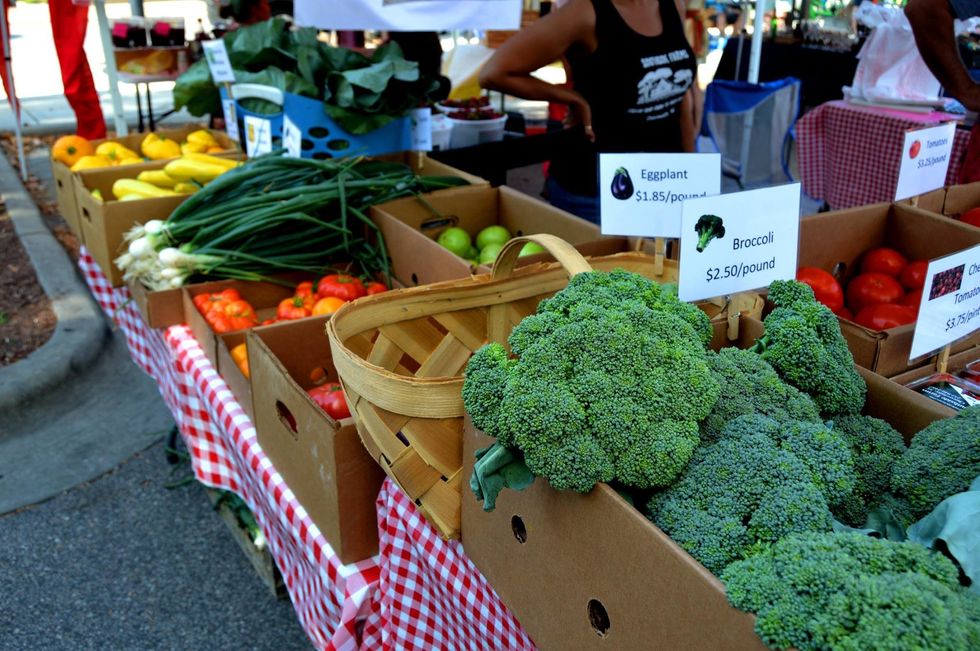 Umbrella Market in Uptownphoto from official Facebook of Visit GreenvilleNC
The most important is that Greenville became a perfect, family-friendly, business-friendly city where you feel a part of the community. We have that "Gilmore Girls" city feeling. Definitely, Greenville is HOME!