If you are anything like me, you would rather watch a good true crime doc then watch the latest season of "Game of Thrones." After I got hooked on the podcast My Favorite Murder last month, my obsession with bizarre true crime cases increased tremendously. I think it is interesting how infatuated we are with the concept of murder, and the obsession around its victims. As you will be able to tell by this article, the victims of these cases are often exploited because of the national craze that erupts.
Although there are hundreds of interesting cases, here are seven of the most chilling unsolved murders that keep me awake at night.
---
1. Elizabeth Short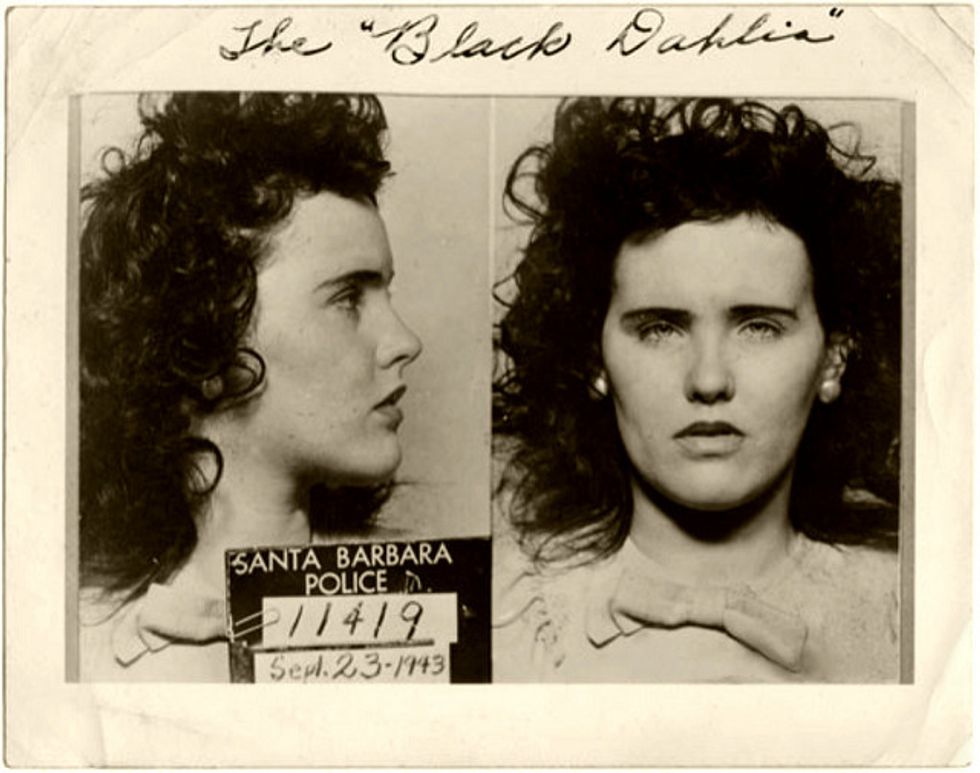 Infamously known as "The Black Dahlia," this one is terrifying on multiple levels. In 1947, Elizabeth Short, a young aspiring actress, was discovered slain in Los Angeles. Her body was severed and her murderer decided to carve a smile into her face. Yes, you read that correctly. The erie crime scene photos say it all. There are many interesting theories as to who killed her, but this case remains unsolved. The lovely ladies of My Favorite Murder do an excellent job at analyzing the different theories.
2. Jonbenet Ramsey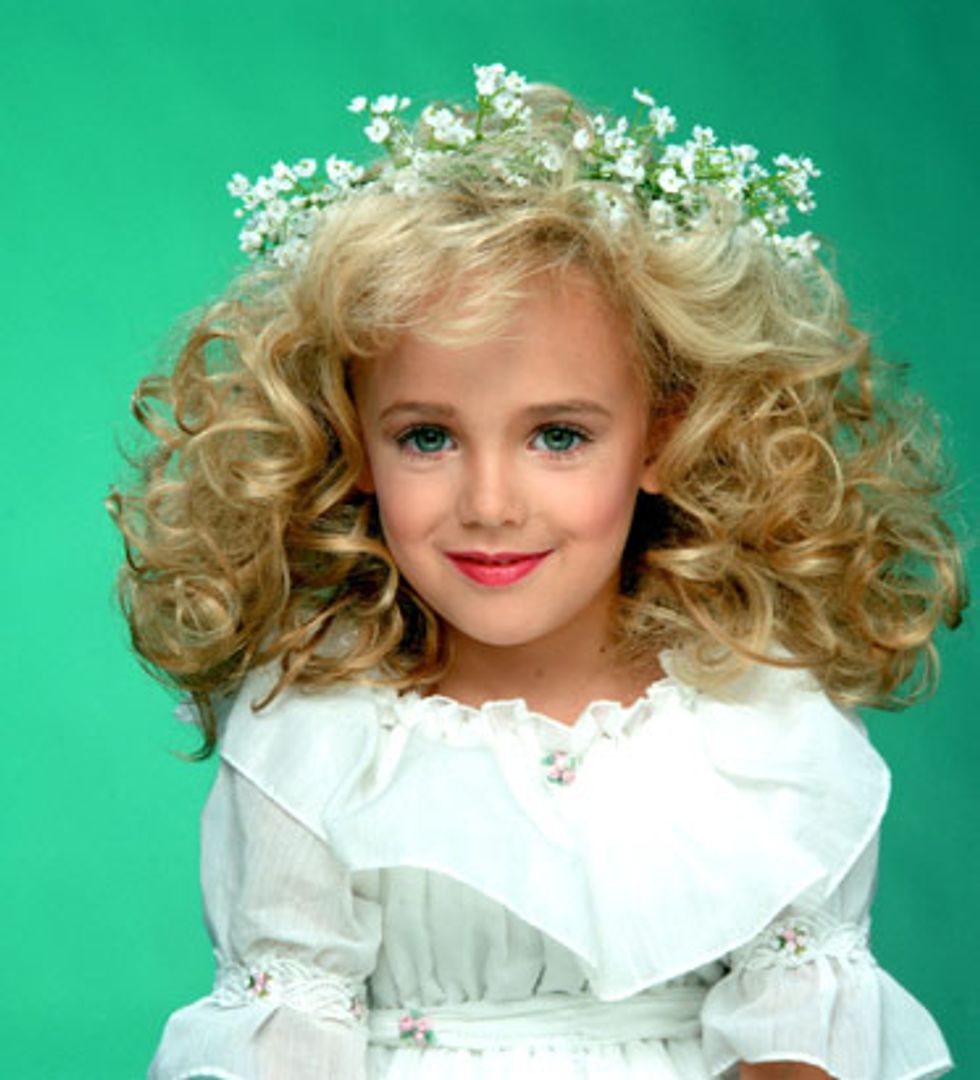 No, the Netflix documentary isn't going to answer any of your questions about who killed the 6-year-old beauty queen, but this story is weird. A sloppy and suspicious ransom note, terrible and unprofessional detective work, and peculiar parents. Although this case has an abundance of loose ends, the case to this day remains unsolved. Theories of who is responsible range form Benet's older brother to her father. But the saddest part of the case is the national exploitation of the poor 6-year-old's death.
3. The Keddie Cabin Murders
Cabins in the middle of nowhere are cool, right? Nope. These murders will send chill right up your spine and will entice you to buy a nightlight on Amazon. The violent quadruple homicide of a mother, her two children, and a friend of the children in 1981 in Keddie, California at a cabin resort remains unsolved today.
4. The Somerton Man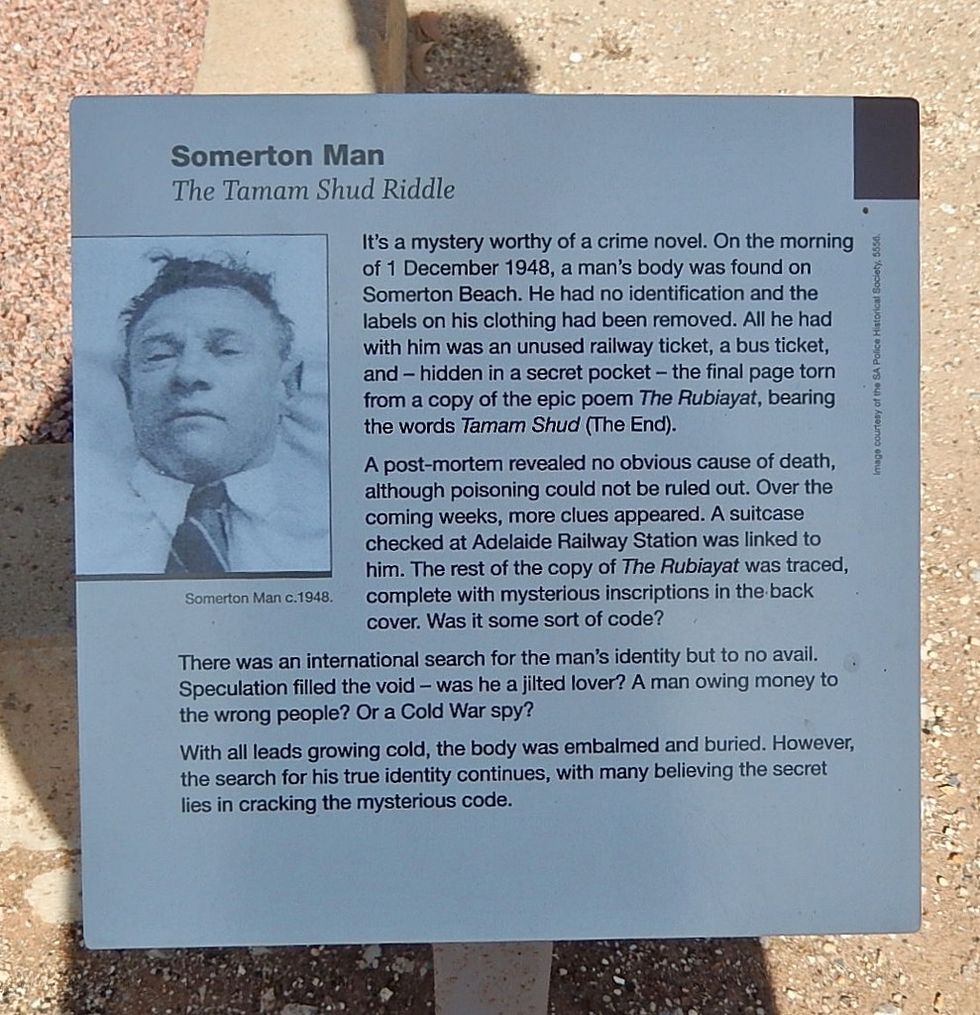 This one is erie because of the lack of information and the abundance of questions. In the early hours of December 1, 1948, a man's corpse was discovered on Somerton beach in Australia. After careful examination of the man's unidentified body, a slip of paper that read "Támam shud" was discovered in the lining of his pants. The creepiest part? The phrase translates to "finished" in Persian. No one knows who the man is to this day.
5. West Memphis Three Murders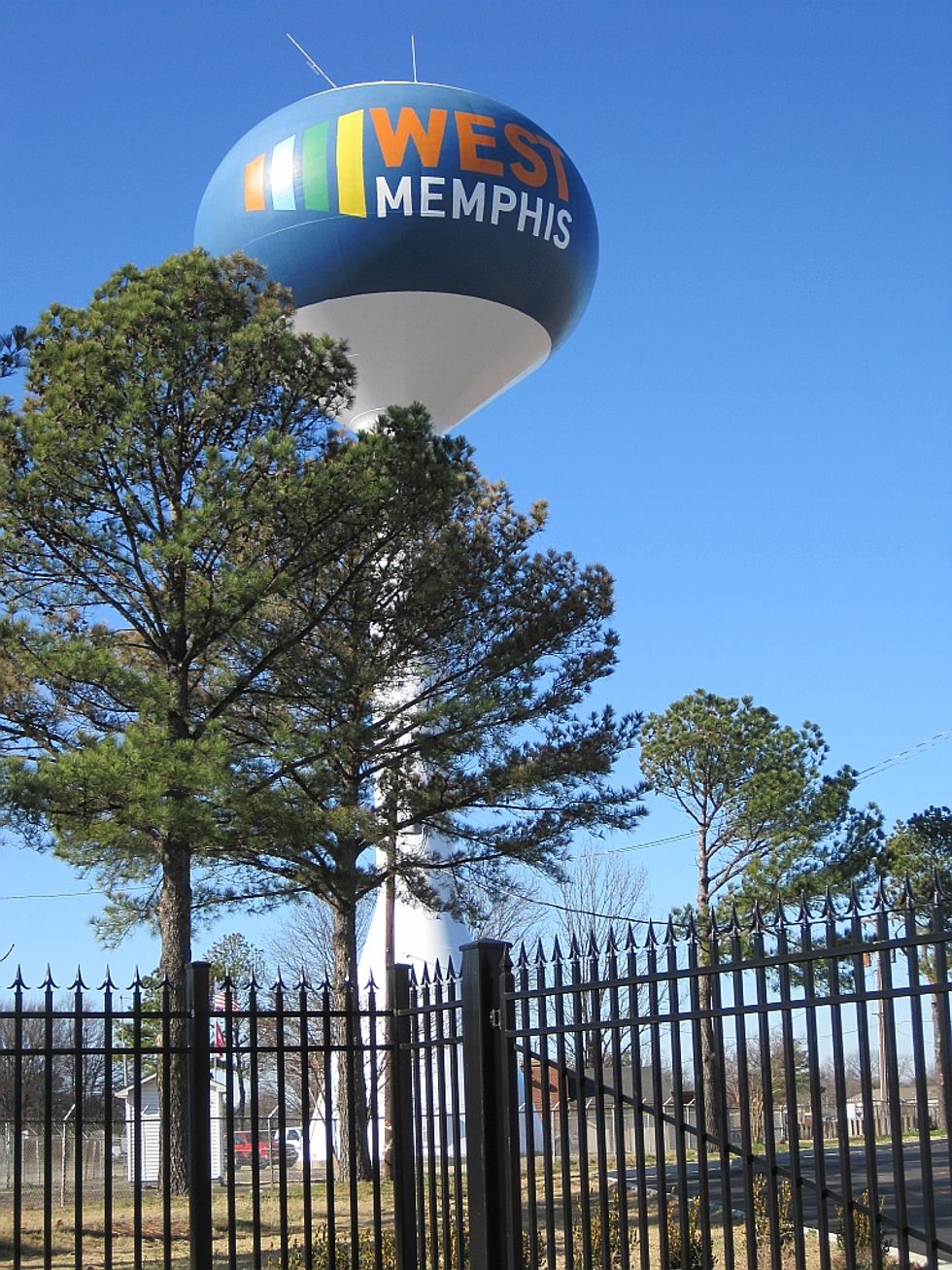 If you enjoy court cases with twists and turns, look this one up.
On May 6, 1993, three 8-year-old boys were found in West Memphis, Tennessee brutally murdered. The crime scene was bizarre and speculation of satanic rituals emerged, which led to the questionable imprisonment of three young men.
The West Memphis Three are the three men that were convicted of the murders in 1994 with one death sentence, and two life sentences. The 1996 HBO documentary "Paradise Lost" reveals the injustices surrounding the three's imprisonment and reveals the lack of evidence against the three. Two follow-up documentaries followed the original which provided follow-ups on the case, the three imprisoned men, and their eventual release from prison.
And the murderer(s) remain unknown today. This case is similar to the Jonbenet Ramsey case, in that the real focus of the case should have been the tragic death of the three young boys; but instead, a media circus broke out.
6. Sodder Family Murders
This one is weird and frustrating due to a fire destroying almost all of the evidence. On Christmas Eve in 1945, a home in West Virginia erupted into flames killing five children. Or did it? It is speculated that the kids, ranging from age five to 14, were actually kidnapped before the fire. Law enforcement told the children's parents who survived the fire that their remains had disintegrated, but that is highly unlikely considering that the fire would not have been hot enough to burn bones.
There are many theories as to what really happened that night. Years after the fire reports from all over the country poured into law enforcement from people claiming they had seen the children. Not long after the fire, missing posters of the children were made and plastered on billboards.
I suggest listening to the Stuff You Should Know podcast break this case down, they do a stellar job. The timeline can get fuzzy because of the intricate details.
7. Elisa Lam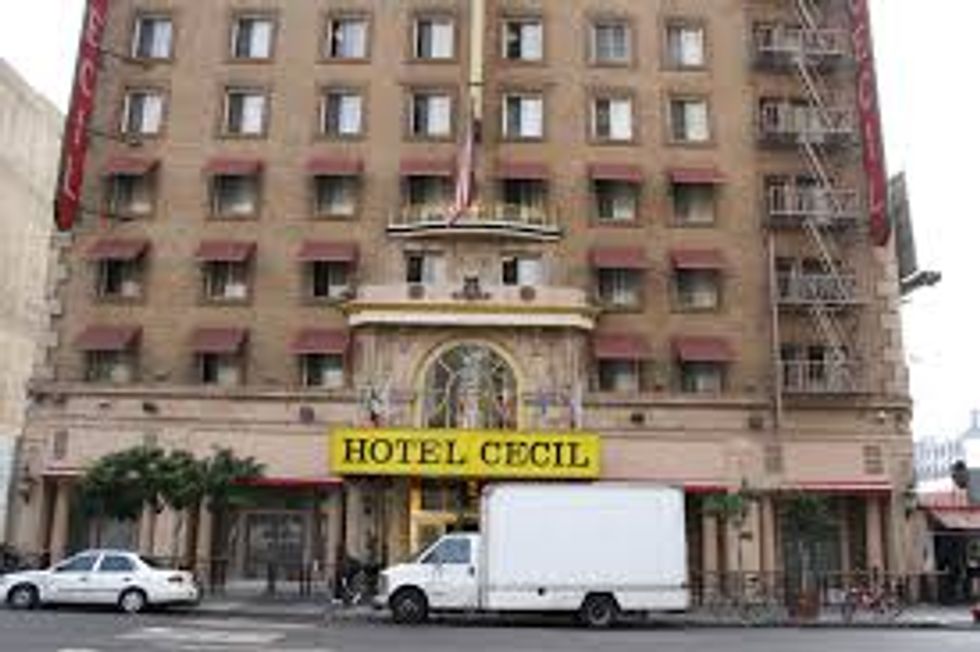 Cases like this will make you question everything. If you haven't checked out the creepy as hell 2013 death of Elisa Lam, you should do some amateur detective-ing. Her death wasn't ruled as a murder, but the alarming circumstances raise many questions.
It all started when guests at the Cecil Hotel in Los Angeles started to complain about the hotel's water, reporting it tasted weird. It turned out that the dead body of 21-year-old Elisa Lam had been floating in a water tank on the hotel's roof for weeks. Lam's bizarre case instantly went viral after video footage of her in an elevator the day she was last seen was released. Lam appears to be hiding from something -- or someone.
Lam was diagnosed with bipolar disorder, which is one of the most popular theories of how she came to her death. Others theorize Lam was murdered, and some even suggest the paranormal is to blame. Either way, the details surrounding her death are stranger than fiction.
---
So, that's your daily dose of creepy stories to make you never go outside again. It's hard to believe that these victims and their families still do not have answers as to who did it.