There are many different movies of the horror genre that recently came out. "Unsane," "Truth or Dare," and "A Quiet Place." While I have not seen all three, I have been able to watch "Unsane," and it is pretty good. Here's why: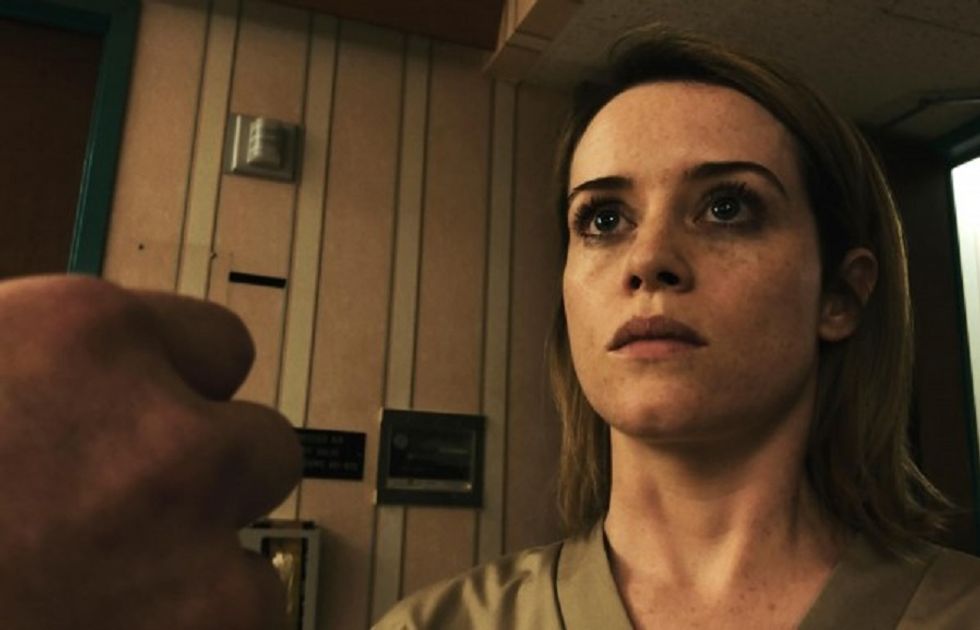 It is one of those movies that really aggravates you, which could be good or bad depending on what type of person you are. In the beginning, almost right at the start, you definitely feel anger towards the hospital that has forced Sawyer into being admitted. Without her knowledge.
The movie is straight to the point, which many movies are not. You find out within the first few minutes that she had to up and leave because she had a stalker back in Boston. You also find out that she did not tell her mom that that is the reason why she left.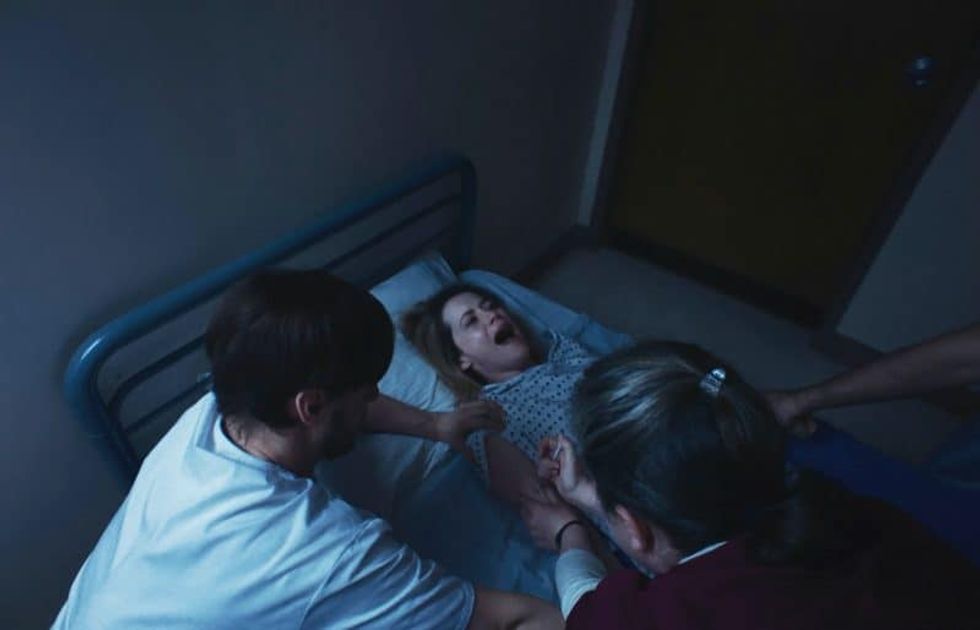 The movie is very clever, however, it doesn't always show you what you want to see. For example, in the beginning, you see her stalker and she freaks out. But it is unclear whether or not it was actually him. Then when she is first admitted, she thinks she sees him but really it is a different nurse and she just psyched herself out. Then in the middle, it's actually him. It makes the viewer always wondering if the stalker she sees is real or if he's made up, until the end of course.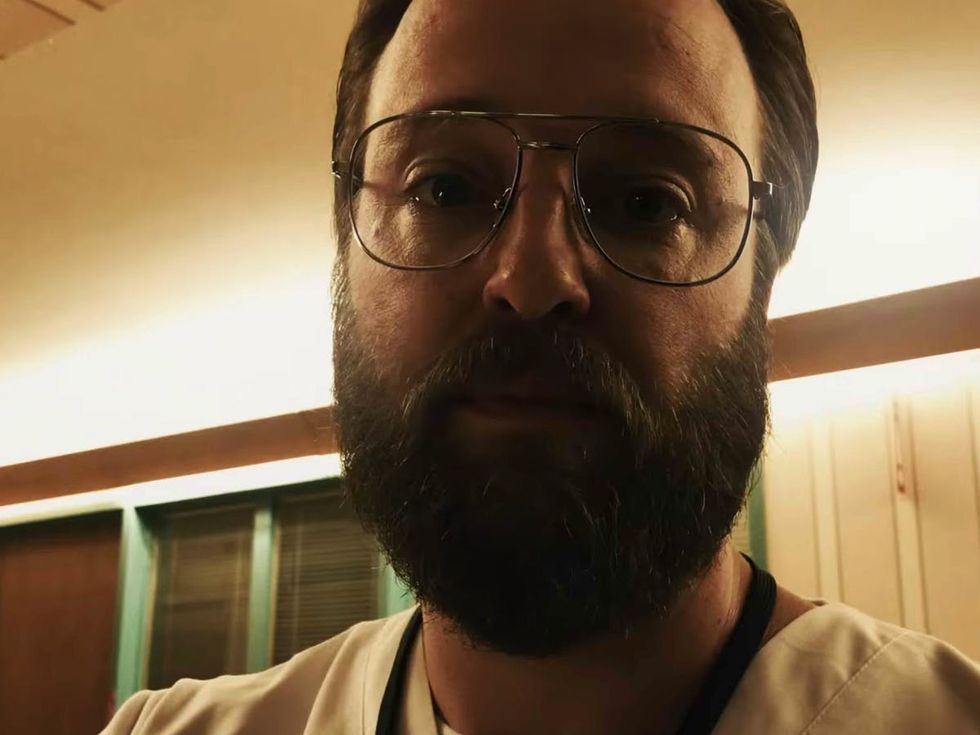 One thing that I did not like about this movie, is that they kept on mentioning Sawyer's dad. I thought that he was going to have some part in the movie or even a minor impact on how it plays out. But, unless I missed something, they just kept mentioning him for no reason.
I don't want to give too much away, but know that if you watch this movie prepare to be frustrated. Not only with Sawyer and how she is forced into this psychiatric care all because of a scam. But also because of what David (her stalker) does.
A very intense, enticing, and gripping thriller that will have you guessing what is going to happen. And probably not guessing right,