2016 was kind of a terrible year. Celebrity deaths, terrible elections, dead gorillas... the year overall was not that awesome. It sort of seemed as if there was horrible news every time you opened Twitter or Facebook or turned on the television. There wasn't ever anything good on the screen, and that sort of sucked. It's really hard to deal with bad news all the time. But 2016, in hindsight, wasn't all bad. There were good things shoved in there between the bad, you just had to pick at the news and look for the good news that was overshadowed by the bad. I've compiled a list of some of the most important good news and good things that came out of 2016 so that you all can look through and see that things weren't all that bad.
1. Ken Bone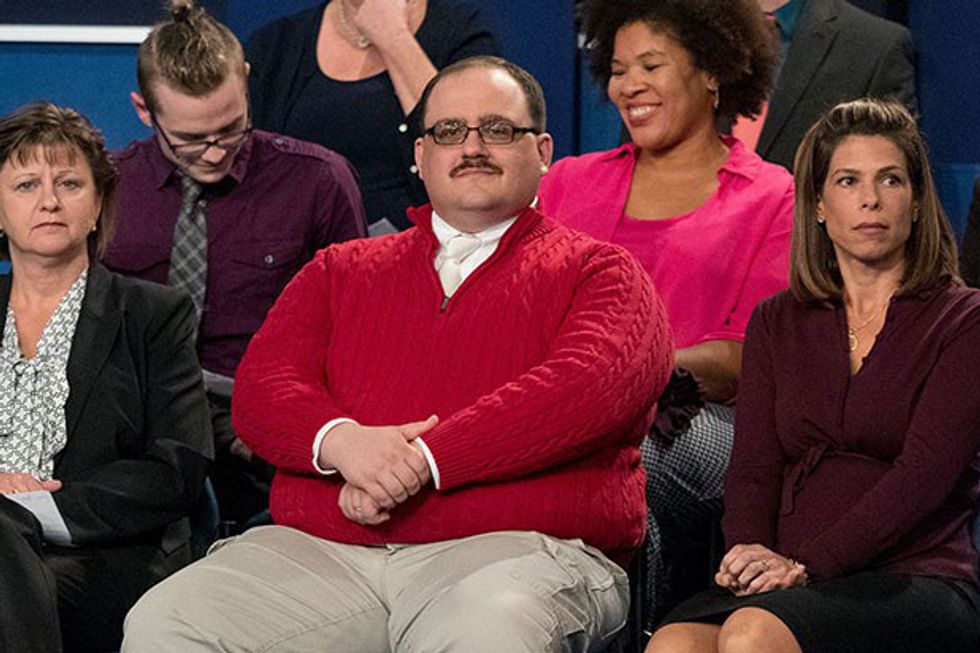 Who can forget about the hero we got out of the 2016 election, Ken Bone? This completely ordinary man was thrust into being a meme overnight, and it was really just about the only good thing to come out of this election season. Other than Roy Cooper's election, for my fellow North Carolinians.
2. Leonardo Dicaprio's Oscar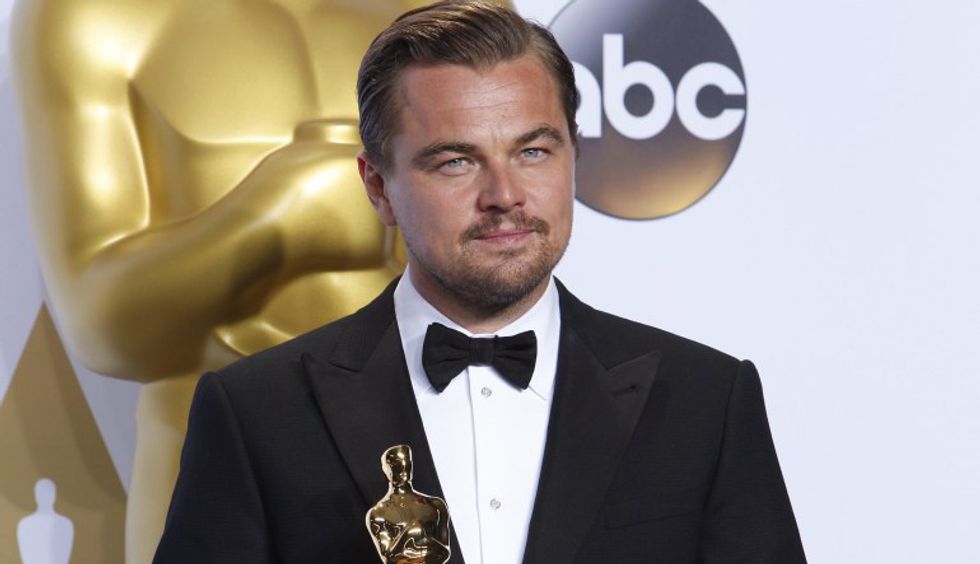 After six, yes SIX NOMINATIONS, Leonardo Dicaprio finally won an Oscar for his role in the film "The Revenant." Yes, it was a bit of a strange story at points, but Leo always manages to make the scenes feel real and raw. And he finally got the reward he deserves.
3. The Cubs Win the World Series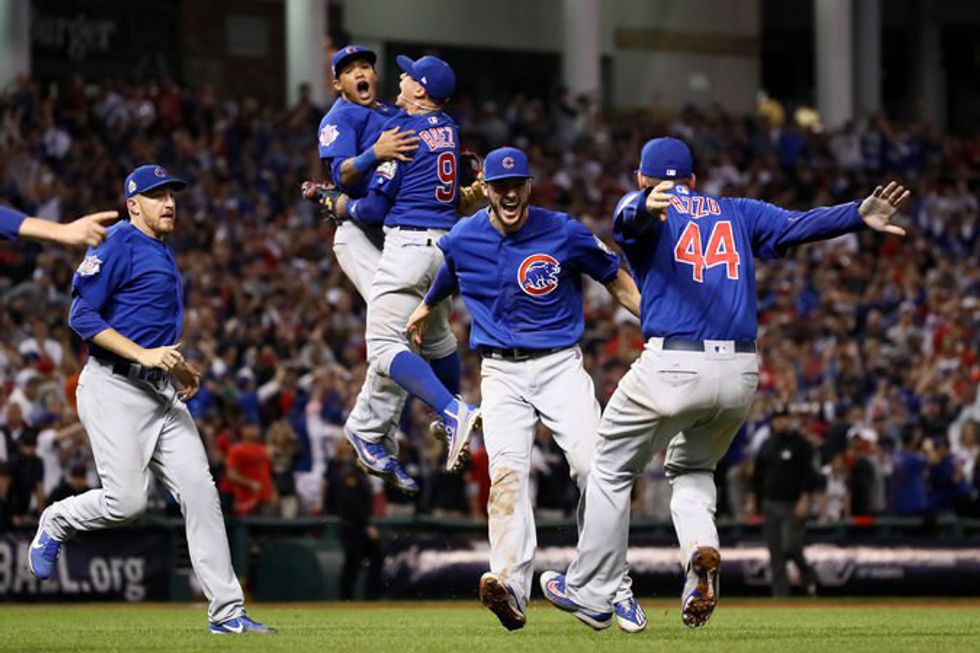 It's honestly like 2016 was a year out of a fantasy story. After 108 years - yes, one hundred and eight years - the Cubs finally won the World Series. It's incredible to live to see such a tremendous streak broken, especially when it was as close as it was towards the end.
4. All Four Musical Acting Awards Went to Black Actors at the Tony's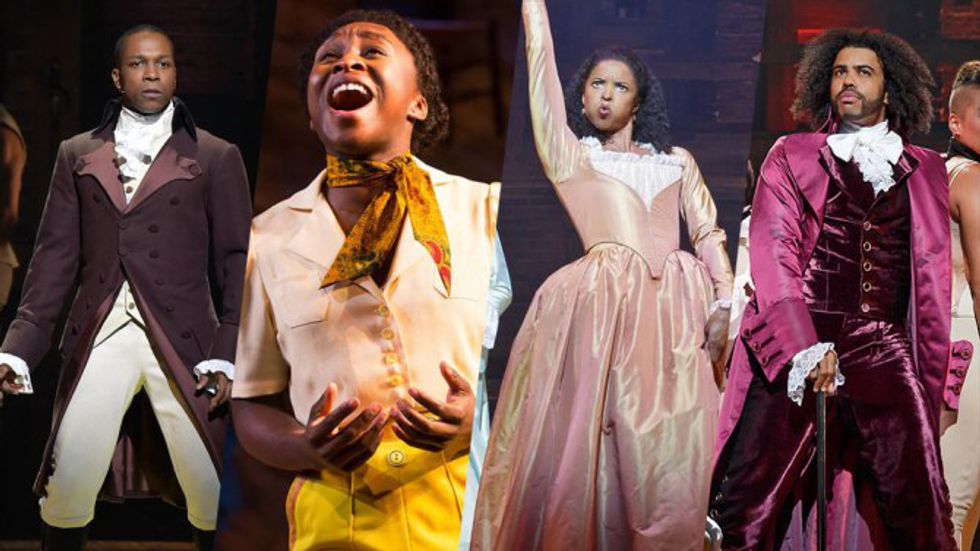 In a stunning contrast to #OscarsSoWhite, the 70th Annual Tony Awards were dominated by people of color. Hamilton, a musical written by a Puerto Rican man for people of color, won eleven Tony's that night. And, more importantly, the awards of Lead Actor and Actress in a Musical and Featured Actor and Actress in a Musical all went to black men and women - Leslie Odom Jr, Renee Elise Goldsberry, and Daveed Diggs from "Hamilton" and Cynthia Erivo from "The Color Purple". This is truly a legendary accomplishment, that hopefully will become a norm rather than an achievement.
5. Beyoncé's "Lemonade"

The album "Lemonade" really signaled a change in Beyoncé's music, at least to me. It was an incredible phenomenon to behold, an entire movie and album celebrating black womanhood. It really pushed the fact that Beyoncé is in a category entirely her own, and shows that it's important to use your platform to spread important messages.
6. First Openly LGBT Governor in the USA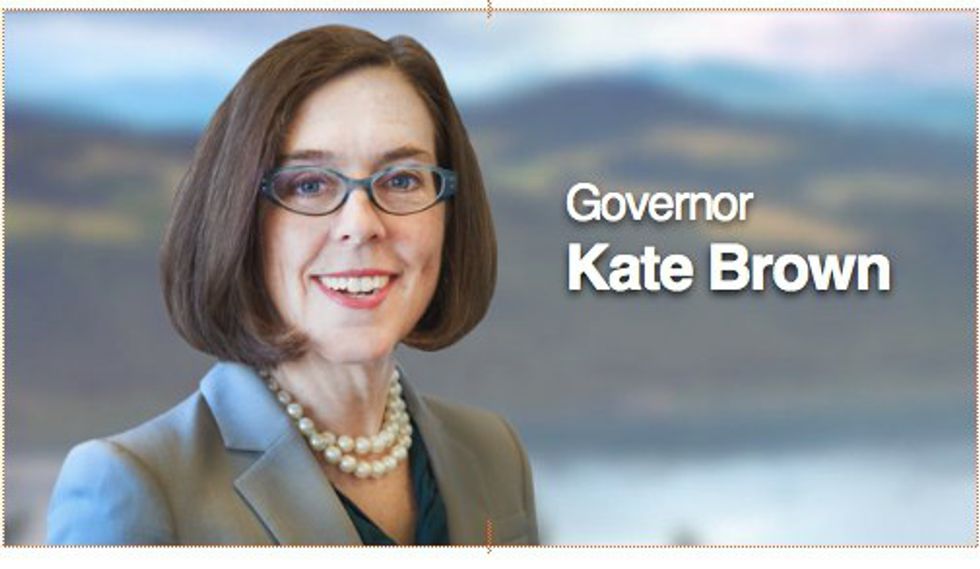 In November of this year, Kate Brown of Oregon became the first openly bisexual person to be elected Governor in the United States. Brown has been governor since February of 2015, but she was elected to her own term in November 2016. As a bisexual woman myself, it is empowering to see a woman with the same identity as me in a position of power. Representation in society is so incredibly important.
7. New Harry Potter Film and Play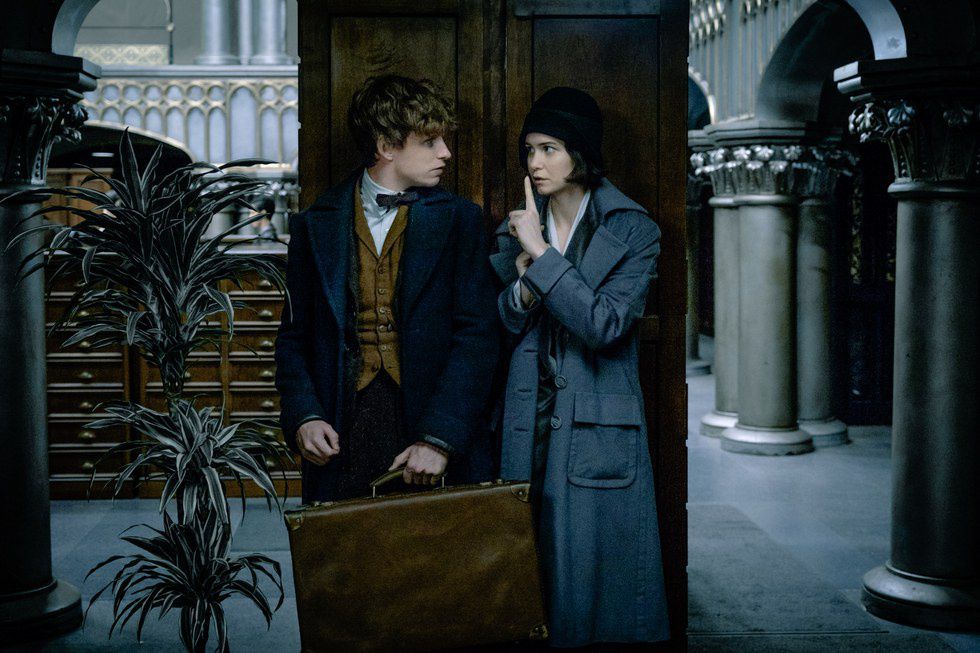 No matter what you think of their quality (@ Cursed Child), the fact is that there were two new additions to the Harry Potter canon this year, the play "Harry Potter and the Cursed Child," and the film "Fantastic Beasts and Where to Find Them." It has been five years since a Potter film was released in theatres, and now a brand new generation (as well as old Potterheads like myself) are getting to see a Potter film in theatres once again. It's very exciting, and definitely one of the best things 2016 brought.