When I went on a school trip to southern Europe I found a lot of things really interesting that I didn't expect! These things made my experience in Europe so much more fun and new! These things made up a lot of the good memories I have with my friends in Italy, Switzerland, and Nice, France. This adventure was one of the favorites I've ever had and the memories will last a lifetime.
1. You can get good pizza literally everywhere
I went to a bar to go to the bathroom and came out with a second dinner, oops.
2. The vendors in Pisa have the FUNNIEST marketing strategy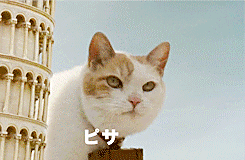 Giphy
When you walk through the slew of vendors in Pisa they will yell random American pop culture things. One guy yelled "shock-a-lock-a boom boom... LADY GAGA... BEYONCE". That'll get your attention.
3. The people in Florence don't want you to speak Italian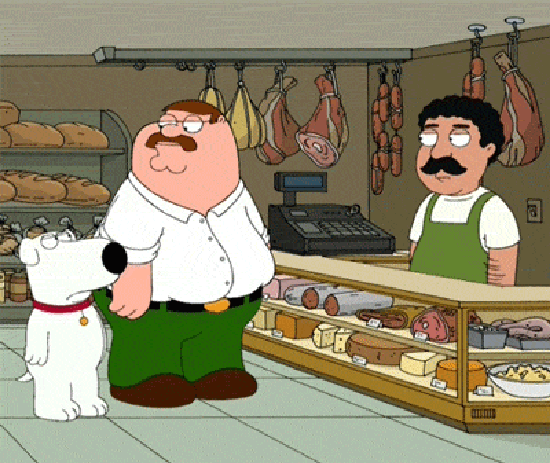 Giphy
Shockingly enough if you speak Italian in Florence with the slightest American accent they'll answer you in english.
4. The waiters really care about how you like your food
once, I went to a cafe in Florence and I didn't care for the sandwich I ordered and when he came back he continuously asked if he could get me something else. This was something that really did shock me.
5. Brie is actually really good on a burger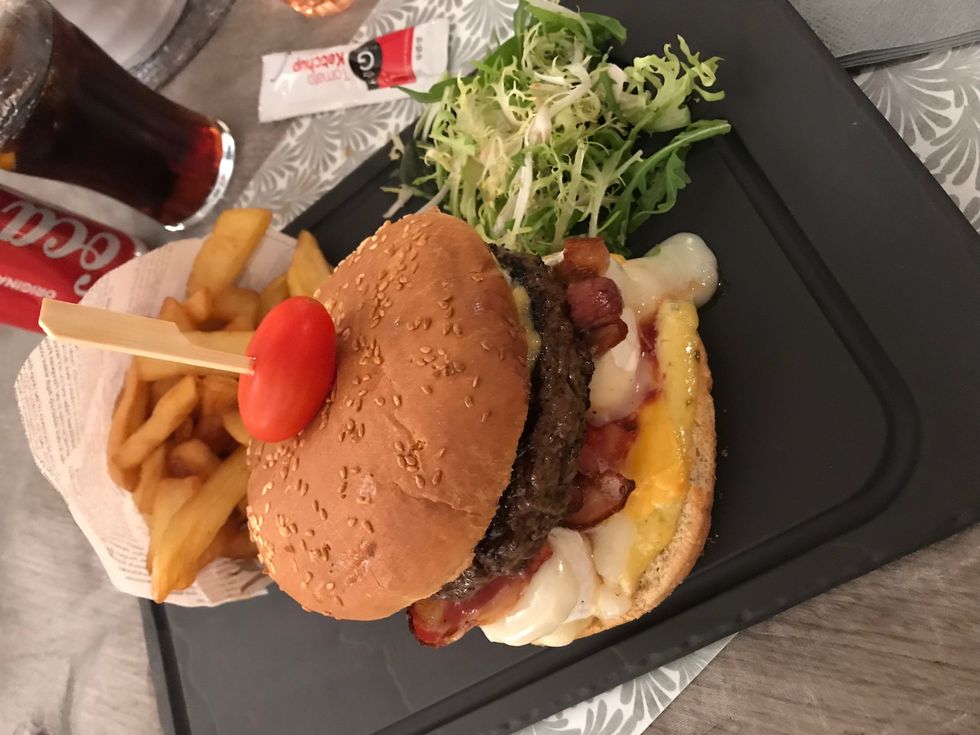 When I saw the cheese I was taken aback, but the cheeses which includes brie actually tasted amazing!
6. Gelato is STUPID cheap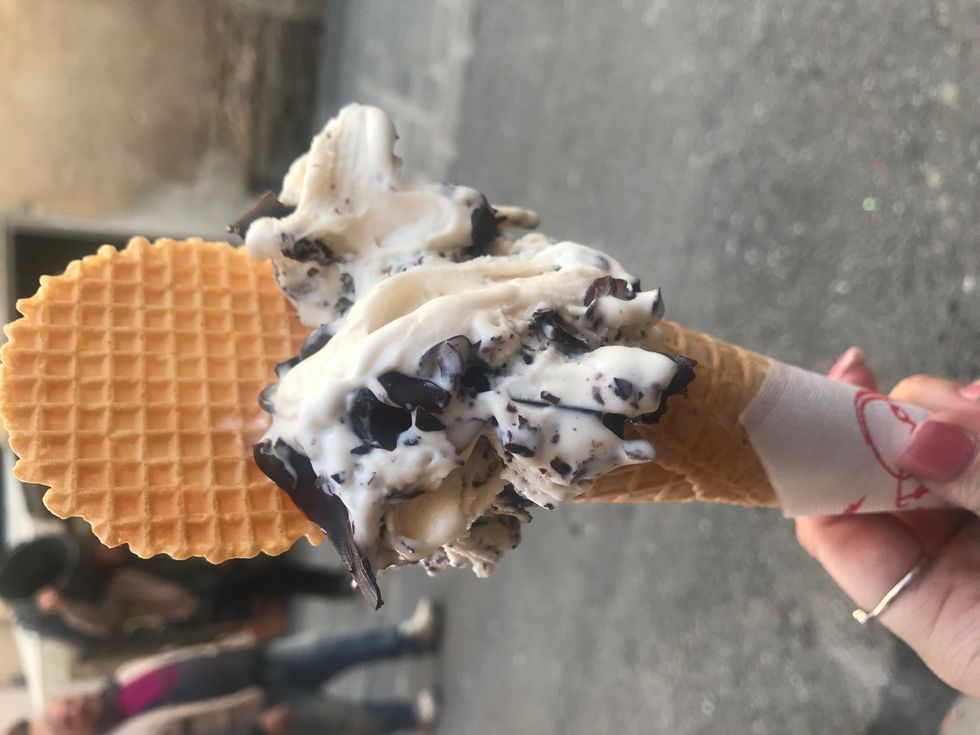 If you love ice cream you'll feel for this, I had so much gelato because it was only 2 euros for a big portion!