I made this list short, so unlike all those times your friend told you to listen to a song or band and you didn't, maybe this time, one of these artists will jump out at you and you won't ignore it. Thank me later.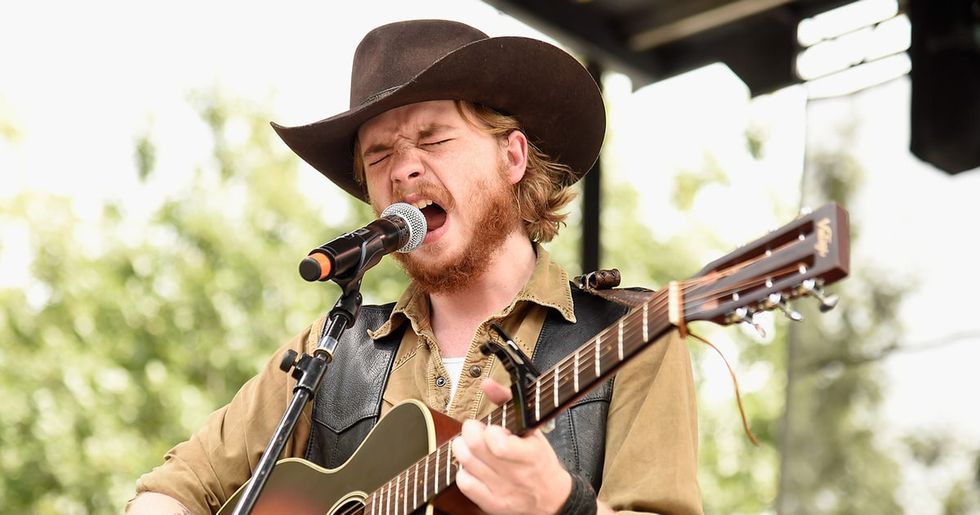 1. Colter Wall
Colter's music is reminiscent of the old greats in country music. He reigns from Canada and is unlike anything you've heard in this day and time. He has a deep voice and does guitar pickin' a solid. His debut self titled album, Colter Wall, came out in May of this year.
3 songs you should listen to: "Sleeping on the Blacktop", "Kate McCannon", "The Devil Wears a Suit and Tie"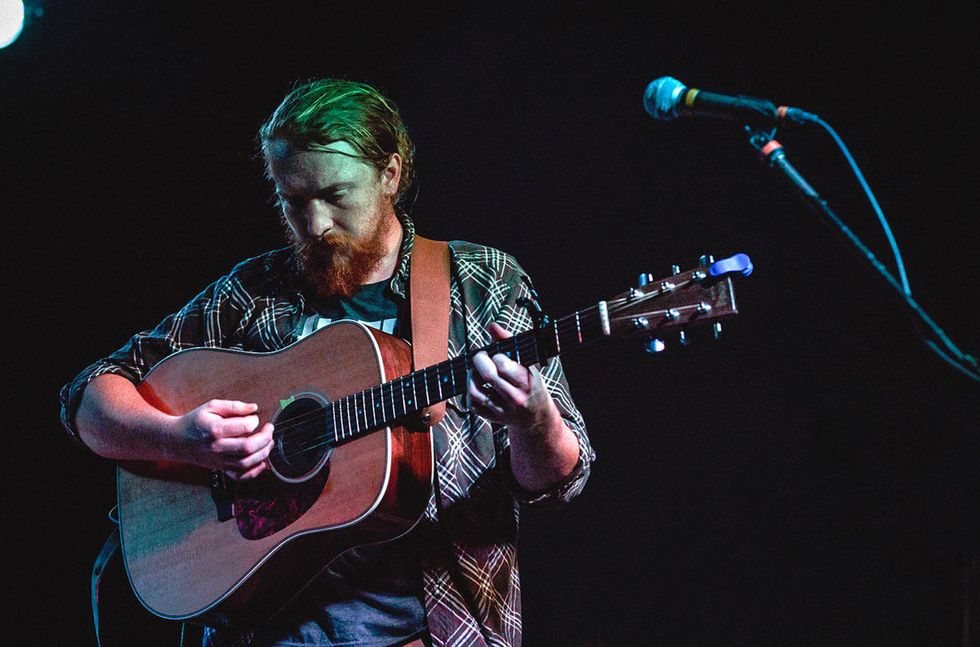 2. Tyler Childers
Tyler has a distinct backwoods Appalachia sound to his music. He is about as down-home and country as it gets. If you're sick of the BS country music is throwing at you, I highly recommend checking him out. He has a residency at The Basement in Nashville and has been selling out shows left and right. He came out with his debut album Purgatory in August of this year.
3 songs you should listen to:
"
Nose on the Grindstone
", "
Whitehouse Road
", "
Honky Tonk Flame
"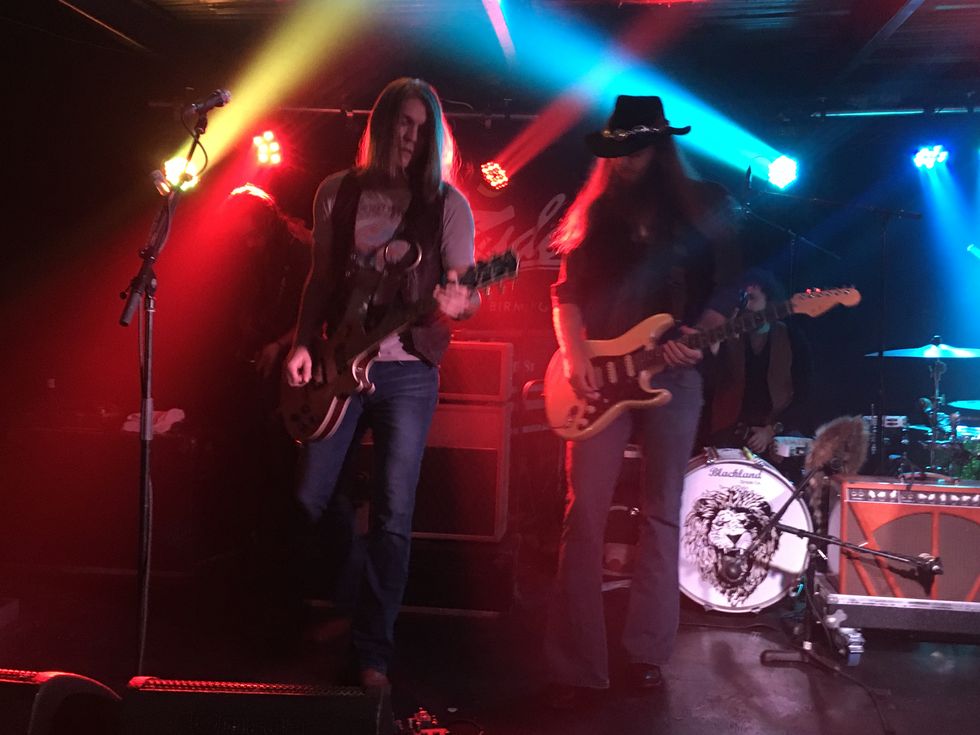 3 songs you should listen to: "Mud", "Early Morning Shakes", "Broken Window Serenade"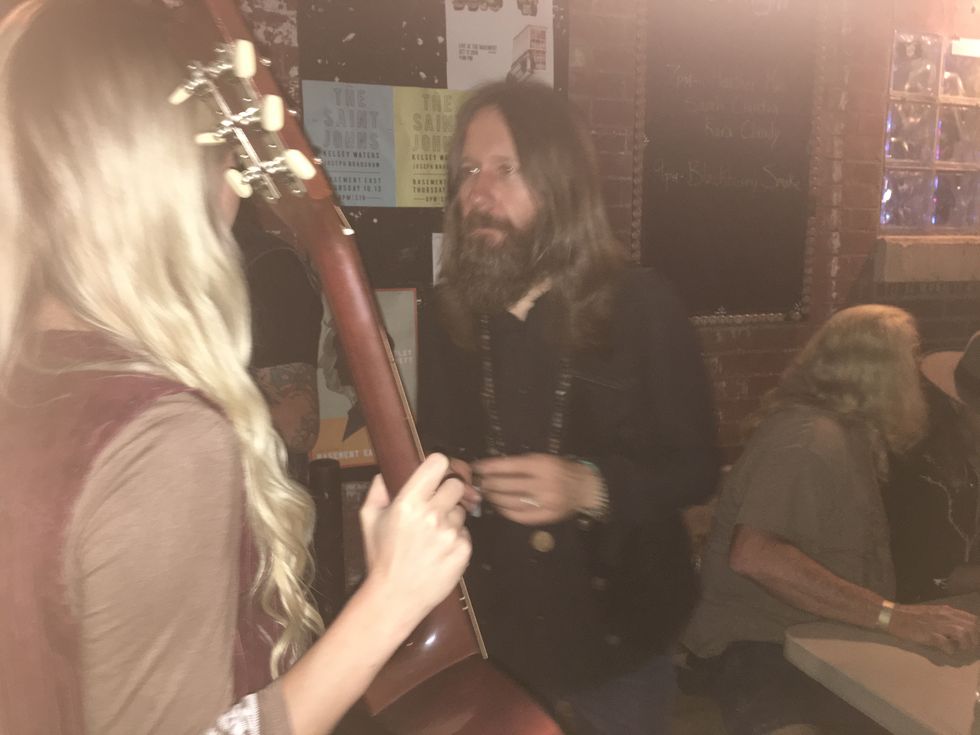 (Photo of Charlie Starr about to sign my guitar at The Basement in Nashville, TN)
4. Blackberry Smoke
Blackberry Smoke are one of the more mainstream and true southern rock bands out there. They've been at it for about 20 years and have an especially have a large following in the U.K. Lead singer, Charlie Starr, is an amazing guitar player and has a lot of knowledge about them. Also, he has the cutest little boy named Canaan.
3 songs you should listen to:
"
Like An Arrow
", "
What Comes Naturally
", "
One Horse Town
"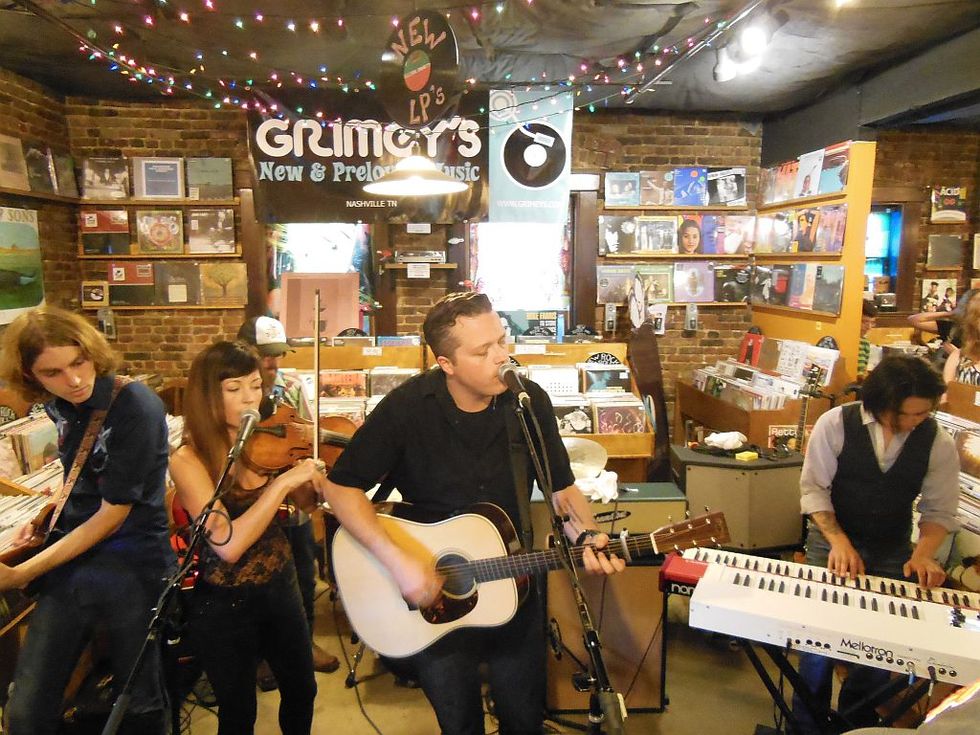 5. Jason Isbell & the 400 Unit
I know I'm crazy, but I didn't really get into Jason Isbell until this year. He has impeccable writing skills and I recommend checking him and his band out on their episode of NPR's Tiny Desk concert series. He has a true southern sound and you'll feel like you're in the stories he writes.
3 songs you should listen to:
"Molotov", "White Man's World", "Cumberland Gap"