Often times, TV shows don't get enough credit. Low ratings can tank a show in a single season, and leave what had the potential to be incredible be lost to time.
Shows that push the social norm are often overlooked by critics and tv viewers alike, and the shows eventually get lost to the public. However, because of the wonders of the internet, some can be enjoyed even today!
Here are some of the best, underrated TV shows.
1. "Crazy Ex Girlfriend"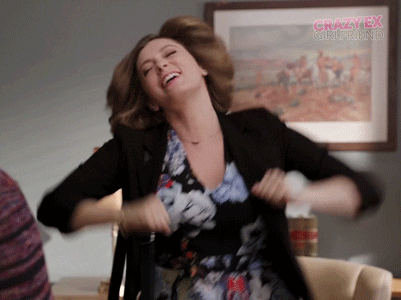 This show is everything you'll ever need. Comedy, musical, inspirational, drama, it has it all! I initially refused to watch it because I hated what it stood for-- it seemed misogynistic and tacky. Boy, was I wrong! With about two original songs per episode and a thoughtful plotline about mental illness, it's a show to check out.
2. "The End of the F***ing World"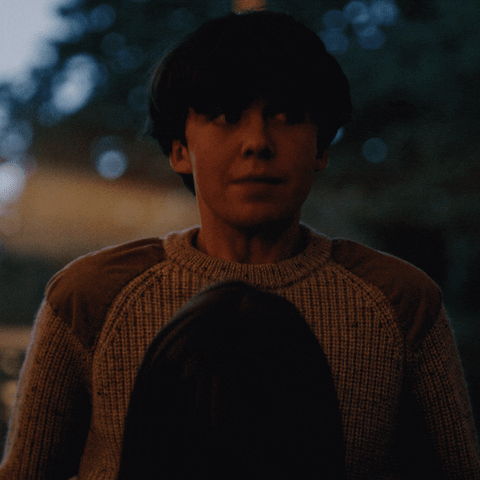 Yes, there's seriously a show called that. A dark, twisted Netflix show about two teenagers coming to terms with their lives. It's kind of hard to explain. One of them thinks they're a serial killer. Just check it out for yourself.
3. "Galavant"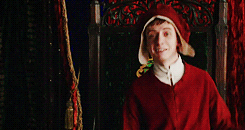 Yes, I put two musical comedies on here. But you need to check them both out! It's a hilarious and just plain strange telling of fairy tales in the middle ages. It's not afraid to make fun of itself and stretch the limits on comedy.
4. "Arrested Development"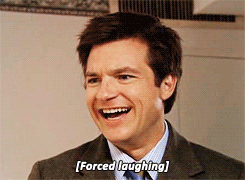 "Arrested Development" premiered in 2003, ended in 2006, and came back to Netflix in 2015 and just had its fifth and presumably final season this year. "Arrested Development" is a comedy made hilarious by the inside jokes, visual cues, and of course, narrator Ron Howard.
If you start in the middle of the show you'll find it boring and probably downright stupid-- why would anyone find cutoff jeans funny, after all? You have to start from the beginning to get the whole effect, but trust me when I say it's worth it.
5. "Brooklyn-99"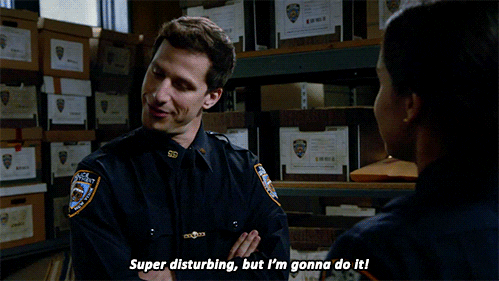 The ultimate comeback-kid. After being axed by Fox, NBC picked up this comedy about cops that work in the fictional 99th precinct. It's underrated by a lot of people but seems to be gaining more followers day by day.
6. "Limitless"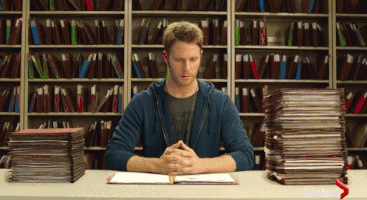 Limitless was a show in 2015 that only aired for one season. It's based on the movie with Bradley Cooper, where he takes a drug and becomes smart.
The show sounds like a flop, but it's well executed and can be both hilarious and strangely emotional at times. We follow Brian as he adjusts to the responsibilities of being the smartest man on Earth-- well, only for a few hours that is.
7. "Superstore"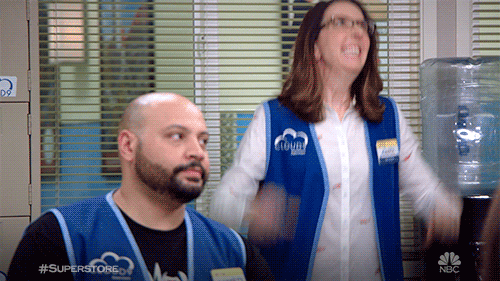 I'm not sure why more people don't watch this show! It's a lot like the Office and Parks and Rec and deals with employees working at a, you guessed it, Superstore. The show doesn't back away from the realness of retail and shows humor in the everyday lives of employees.
8. "Santa Clarita Diet"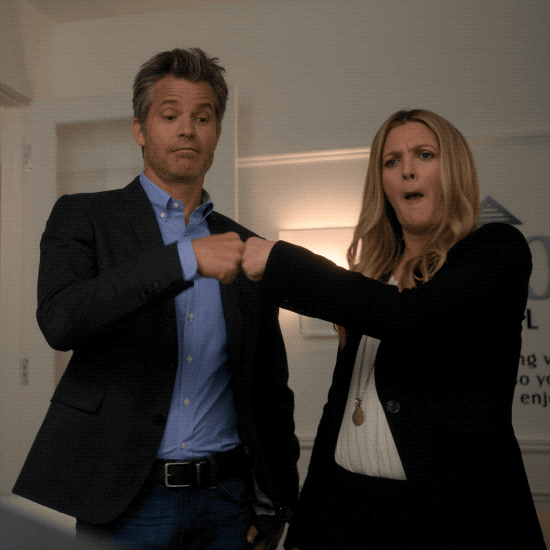 This show is just plain weird, and it's great! If you want to see Drew Barrymore as a zombie, well, this show is for you! A dark comedy that's totally binge-worthy, as long as you're not eating when you watch.
9. "Battle Creek"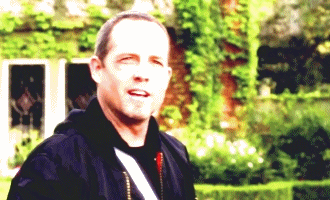 Okay, I might be a little biased because I'm from Cereal City, but this show was pretty great! It wasn't like our city at all and it only lasted for one season, but still! If you want a show about a dying city in Michigan combined with a cop show, this is perfect for you! You can also see the guy from the Allstate commercials (Mayhem) play a gruff Battle Creek cop.
10. "Mind Hunter"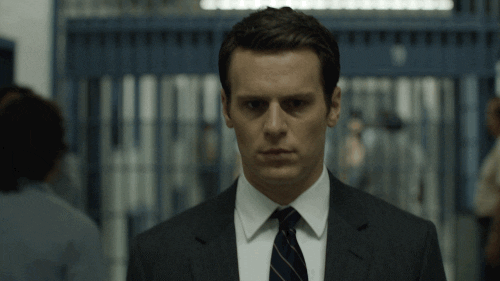 I had no idea Jonathan Groff was in this before watching it, and it just made it 10x better. You have to be in the right frame of mind to watch this-- unless you have a strong stomach, don't binge it. Watch as the FBI forms a Behavioral Analysis Unit and analyses serial killers in the 70s.