When people think of Northeast Florida, they usually think of the Jacksonville Jaguars, the beach or the St. Johns River. Jacksonville, and Northeast Florida, is much more. Even as a local, I sometimes forget that the First Coast has more then boating, the beach, and shopping.
Here are 11 underrated things to do in Jacksonville (that the locals may not have done yet):
1. Go to Little Talbot Island State Park.
Little Talbot Island is more than five miles of pristine white sand beaches. It is tranquil and is the beach I go to if I am desperate to avoid tourists. In addition, the western side of the island has maritime forests, desert-like dunes and undisturbed salt marshes.
Island activities include kayaking, beachcombing, hiking, surfing, and soaking in the sun's rays.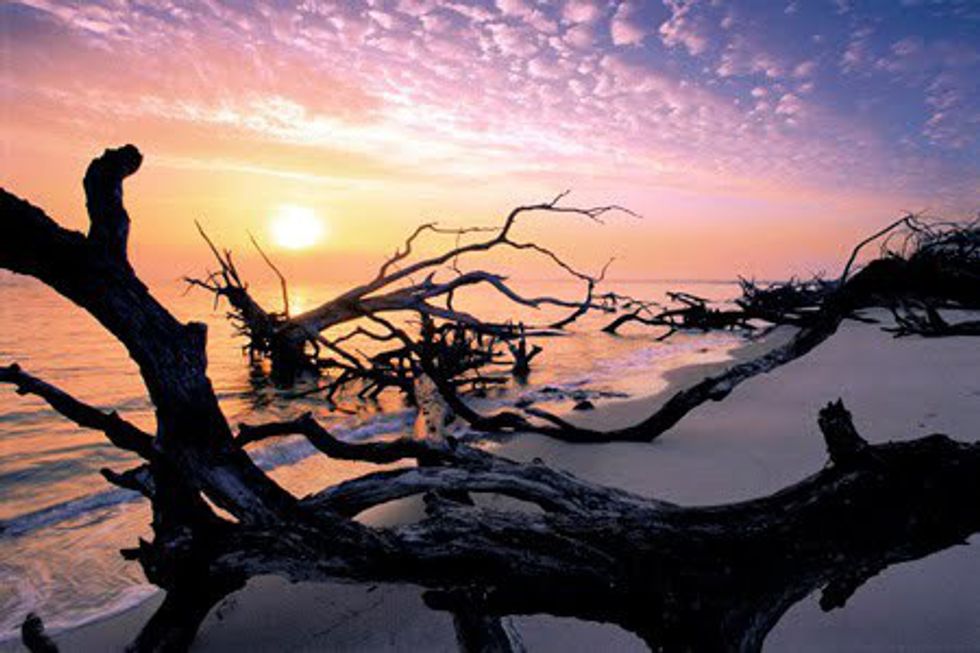 2. The Cummer Museum of Art and Gardens.

Aside from being a beautiful museum, the Cummer features the massive Cummer Oak tree. It shades a generous portion of the 2.5-acre spread, which includes statuary, reflecting pools and a Zen-like view of Downtown.
3. See a production at Theater Jax.

The small theater is the oldest continuously operating community theater in the country. It has been in operation since 1919, and consistently puts on professional and entertaining productions.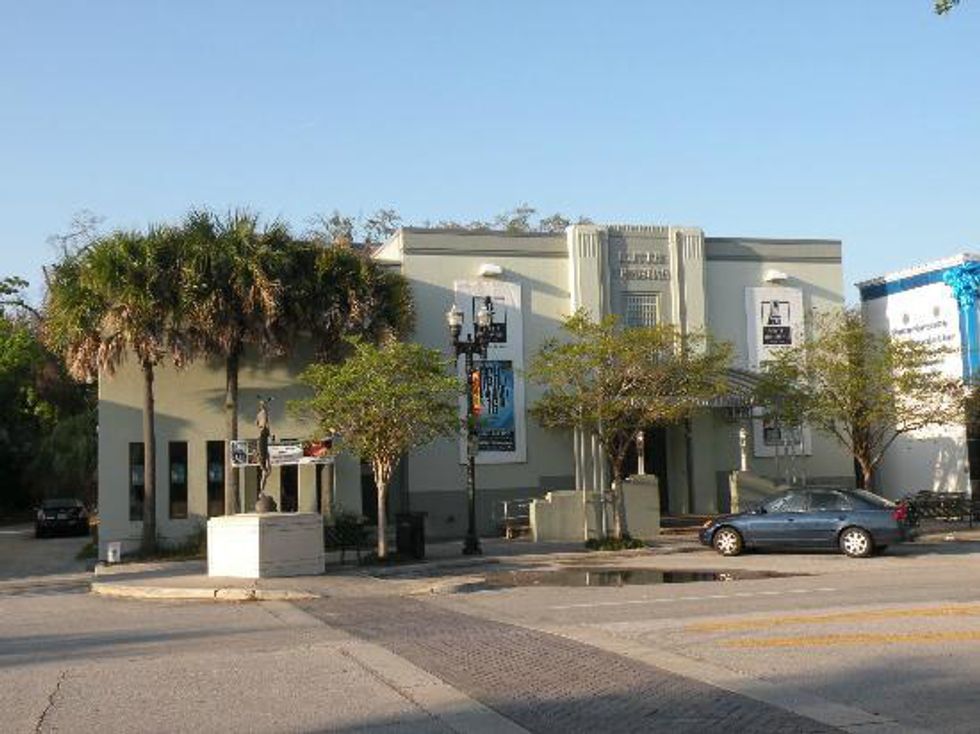 4. Spend a day at the Riverside Arts Market.

One of my personal favorites, the Riverside Arts Market helps support locals businesses as vendors sell everything from fresh produce to jewelry to art to cheese. There is typically live music, as well. The Riverside Arts Market is held Saturdays for 51 of the 52 weeks of the year.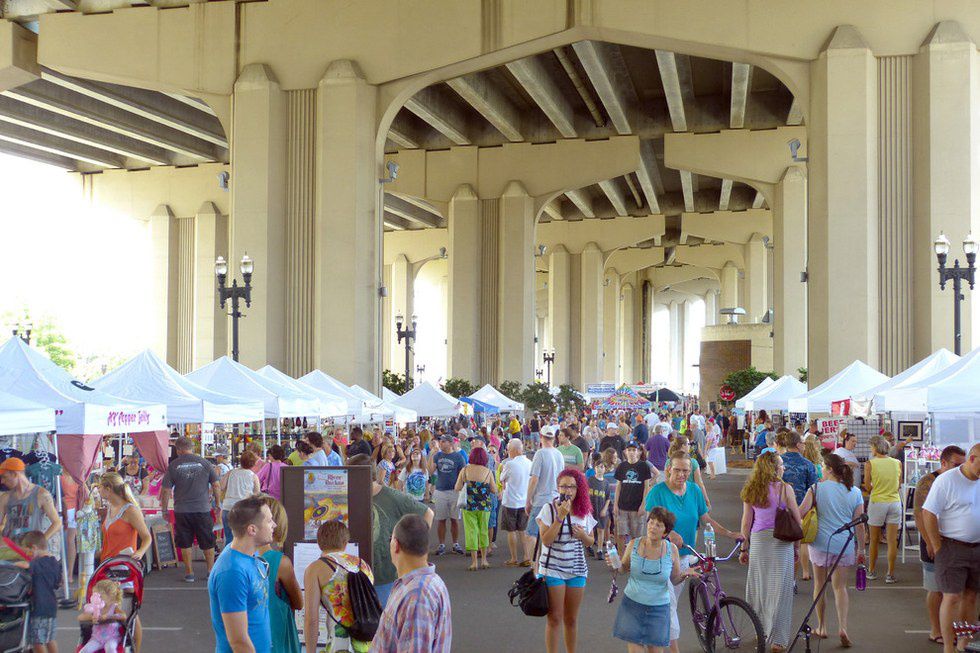 5. Take a ride on the Mayport Ferry (the St. John's River Ferry).

On your way to Fort George Island or to Little Talbot Island, take a ride on the Ferry. The Ferry saves you so much time getting there and it is also a nice relaxing way to travel over the St. Johns.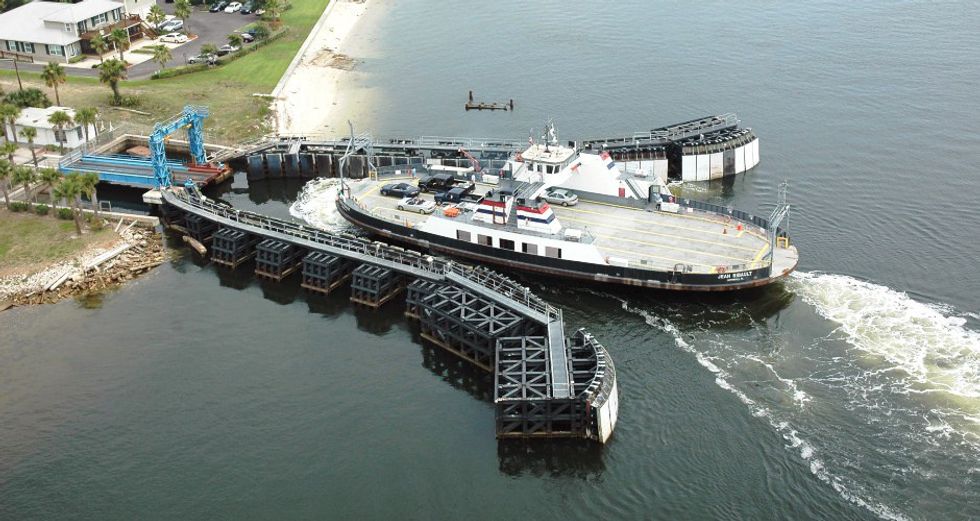 6. Sneak into School no. 4.

Also known as the "Devil's School," School no. 4 is said an abandoned structure off of I-95 that is supposedly haunted. It is also home to some pretty interesting graffiti.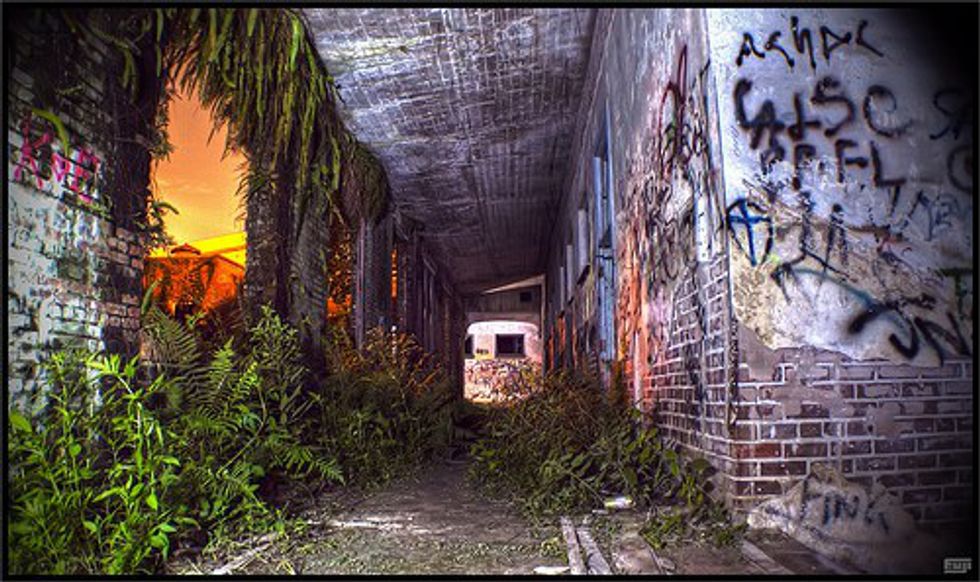 7. Get chicken from Beach Road Chicken Dinners.

I'm a vegetarian, and I will still recommend this place. It is the oldest restaurant in Jacksonville and is home to some fantastic southern cooking.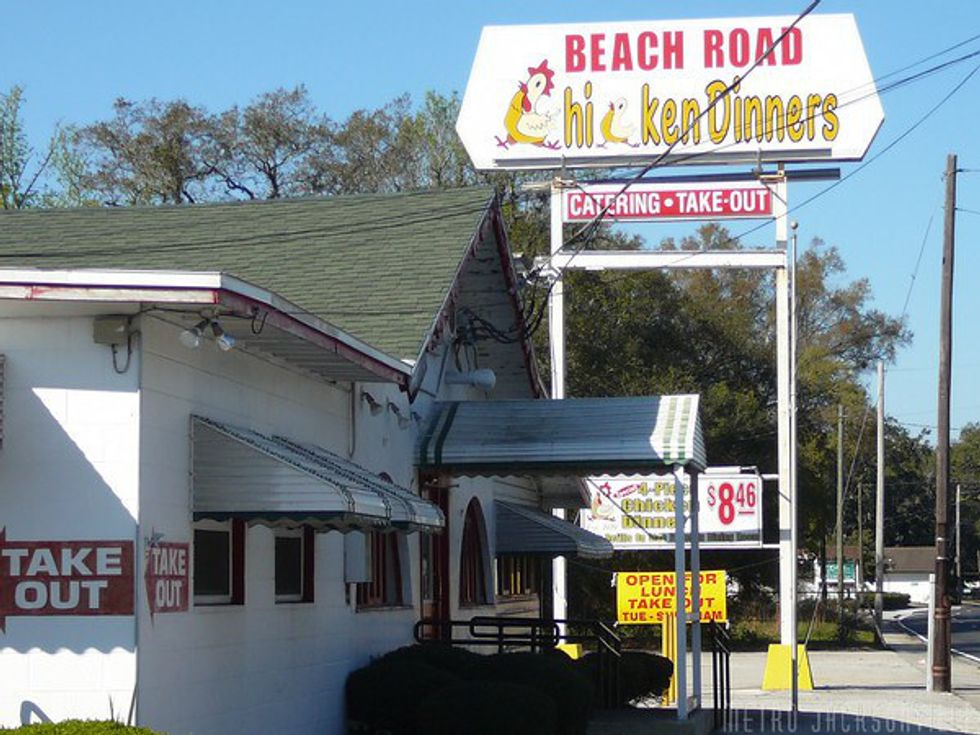 8. Attend the Blue Angels air show.
During the Sea and Sky Spectacular held in October every year, the world famous United States Navy Blue Angels perform a spectacular airshow. The beach will have several activities on the ground but if you would like to avoid crowds, consider taking a boat out on the St. Johns.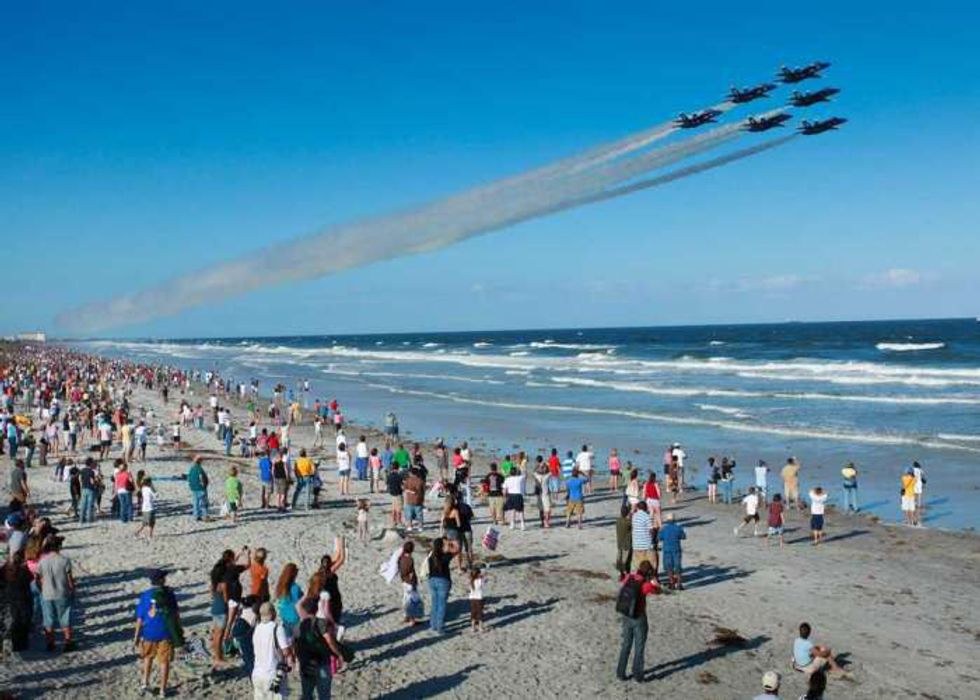 9. Marineland.

At Marineland education and conservation are high priorities, but don't worry, you can still have fun! You can swim with dolphins!
10. The Happy Grilled Cheese truck.

Hunt down the Happy Grilled Cheese food truck. I love a good grilled cheese and the Happy Grilled Cheese rivals some of the best grilled cheeses I have had in my life. You can find the truck across Jacksonville, usually at offices, festivals, or bars.
11. The St. Augustine Lighthouse and Museum Ghost Tour

This ghost tour is not for the easily frightened. Are you afraid of ghosts?
These were just 11 of my personal favorites and recommendations after 12 years as a Jacksonville local. There are countless other Jax gems out there. You just have to know where to look or who to ask!