Freeform has officially started its '31 Nights of Halloween' and some of the titles like 'Mulan', 'Mrs. Doubtfire', and 'Frozen' just aren't giving the Halloween vibes that we are all so desperately craving. We need more movies about ghosts, witches, and vampires. Fear not, I have found 13 titles Freeform will regret they didn't add to their spooky marathon.
1. "Casper"/"Casper Meets Wendy"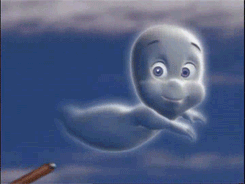 'Casper' and 'Casper Meets Wendy' are adorable and family friendly. Who doesn't need a friendly ghost in their life? Not to mention, Wendy and Casper are #FriendshipGoals. No matter which 'Casper' movie you choose to watch, you will find yourself in the Halloween spirit for sure.
2. "Sabrina the Teenage Witch"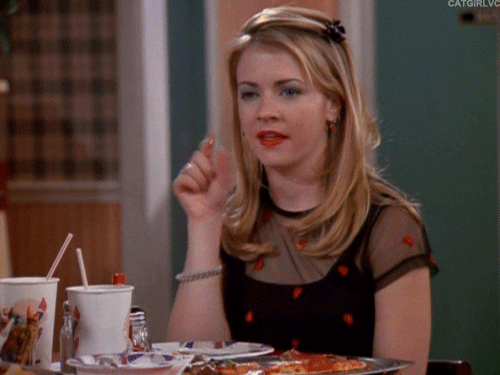 I know what you're thinking, "Isn't 'Sabrina the Teenage Witch' a TV show?" Yes, it is. But, the movie came first as her origin story. If you loved the show, you are going to love the movie just as much!
3. "Ghostbusters"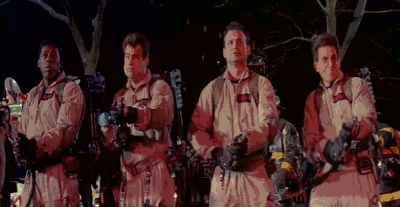 No matter what version of 'Ghost Busters' you choose to watch (the male or female) both are comical, enjoyable films to watch that are perfect for Halloween! Plus, you'll even gain a Halloween Anthem out of these films... "Who ya gonna call? GHOSTBUSTERS!"
4. "Bewitched"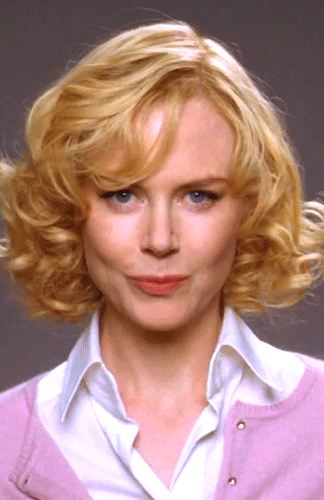 Another TV show that is also a film. Although, the movie version of 'Bewitched' from 2005 came after the classic TV Series from the 60s. Will Ferrel and Nicole Kidman are a dynamic duo in this film. This was one of my favorite movies as a child, and I promise it'll be one of yours too.
5. "Rear Window"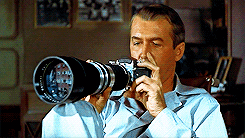 Alfred Hitchcock's 'Rear Window' is a perfect classic horror film to watch on Halloween. It's not too gory, but it will keep you on the edge of your seat with suspense and leave you feeling spooked by the end. Jimmy Stewart and Grace Kelly also put on an incredible performance.
6. "Coraline"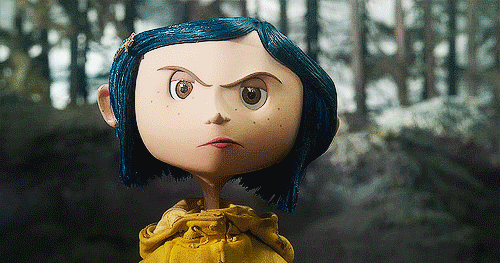 Coraline GIF - Find & Share on GIPHY
Giphy
I can't believe that 'Coraline' was not included in Freeform's '31 Nights of Halloween'. This movie gave me nightmares as a child, but still lives up to be one of the best claymation films I have ever seen. 'Coraline' is extremely underrated and deserves way more appreciation.
7. "Twitches"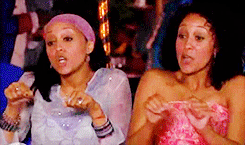 Giphy
'Twitches' had all girls wishing they had a twin witch sister. Tia and Tamera are hilarious in this Disney Original. Not only do you get to see each sister learn and grow with their powers, but you also get to watch their bond grow as well. It's a perfect movie to watch with your sister or best friend on Halloween.
8. "Halloweentown"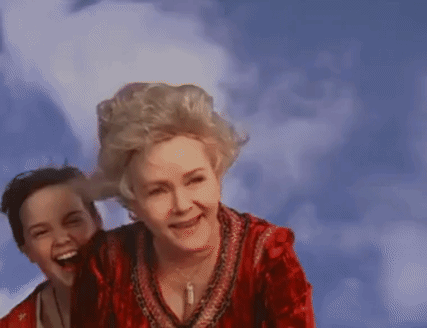 Okay, but seriously. How did Freeform forget about 'Halloweentown?' I never thought I would consider this movie underrated, but I guess as the years pass, people are starting to forget about Marnie's bewitching adventures with her grandmother! Every movie in this series is amazing. I definitely recommend a 'Halloweentown' marathon on this upcoming October 31st.
9. "Scooby-Doo"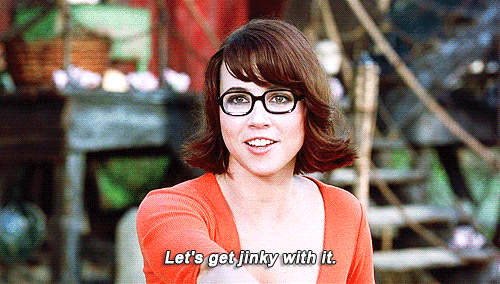 You are lying to yourself if you claim not to like the live-action 'Scooby-Doo' films. Nothing beats the cartoons, of course, but the films definitely lived up to our expectations. Plus, the live action films just make our fears of monsters feel a little too real. If you haven't seen these movies, what are you doing? Go watch them, now!
10. "Corpse Bride"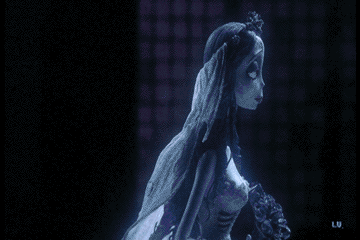 11. "My Babysitter's a Vampire"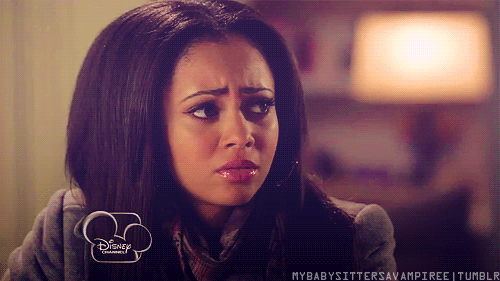 Giphy
I remember watching this, wishing that I had a vampire babysitter. This is definitely one of the most underrated Disney Original Movies and it is a perfect movie to watch around Halloween time. If you're a fan of 'Riverdale' you'll sure love Vanessa Morgan (AKA Toni) as Sarah, the vampire babysitter.
12. "My Mom's Got a Date With a Vampire"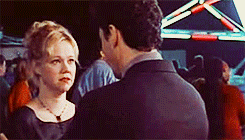 'My Mom's Got a Date With a Vampire' used to make me hella stressed when I was younger. It's also another amazing Disney Channel Original movie that will be sure to keep you on your toes while also making you feel extremely nostalgic at the same time!
13. "Young Frankenstein"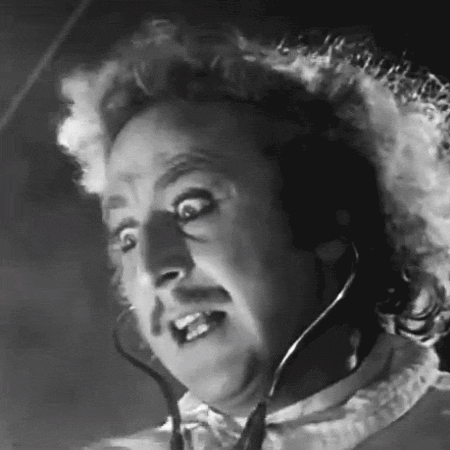 Last, but not least, 'Young Frankenstein'. This classic comedy is perfect for Halloween. The innuendos and jokes throughout the plot will keep you cracking up. The beloved Gene Wilder also plays a terrifyingly hilarious young Frankenstein that will be sure to entertain you. Plus, the black and white film also gives a creepy vibe to the film.