often spend the whole school year looking forward to the warm summer nights hanging out with friends, stargazing, night swimming, and most frequently, staying up until 2 a.m. watching Netflix. I, myself, have already binge-watched almost the entire season 2 of "Riverdale" just in the past week I have been home from school. No shame.
Possibly due to this latest binge, I noticed that there are many TV show characters that are greatly overlooked in regards to husband material. Everyone loves the selfless, strong, and hot protagonist, but who looks at his best friend? Apparently me because I've found 15 guys from your favorite shows that are the kind of guys you'd definitely bring home to your parents.
1. Jughead Jones from "Riverdale"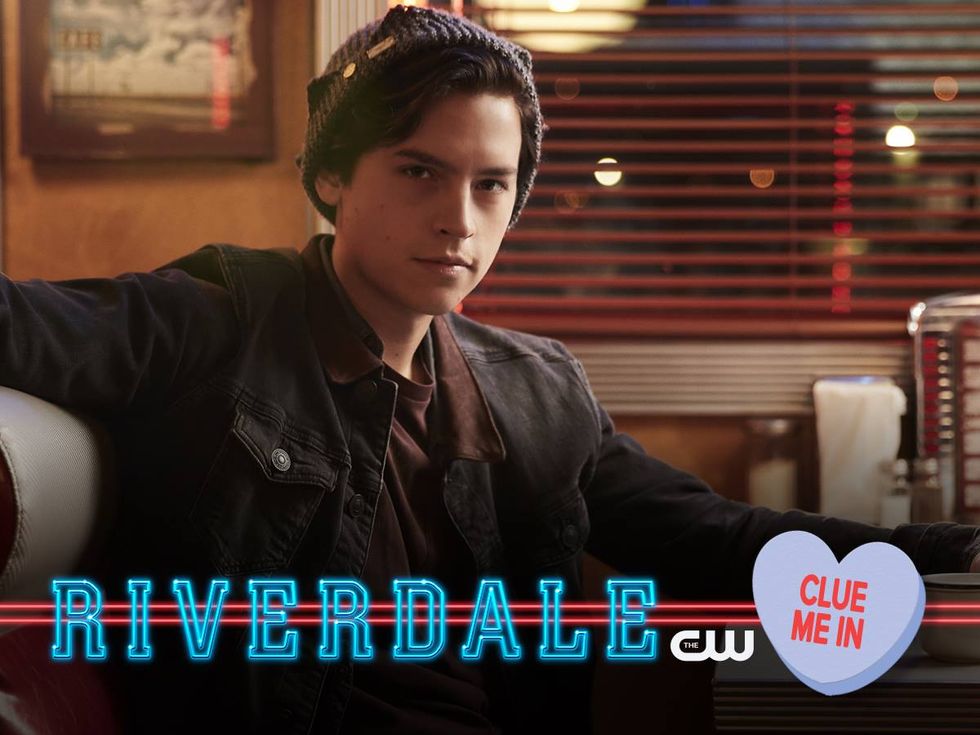 Okay, I told you I just binge-watched "Riverdale," what did you expect? Although he had a rocky childhood because of his alcoholic father, Jughead Jones has a kind heart. He still loves his father and is fiercely loyal to him, the serpents, and his friends. His relationship with Betty is so sweet, and he got her a book from her favorite author as a Christmas present even though they were broken up. Also, he's an amazing writer which is something to admire.

2. Toby Cavanaugh from "Pretty Little Liars"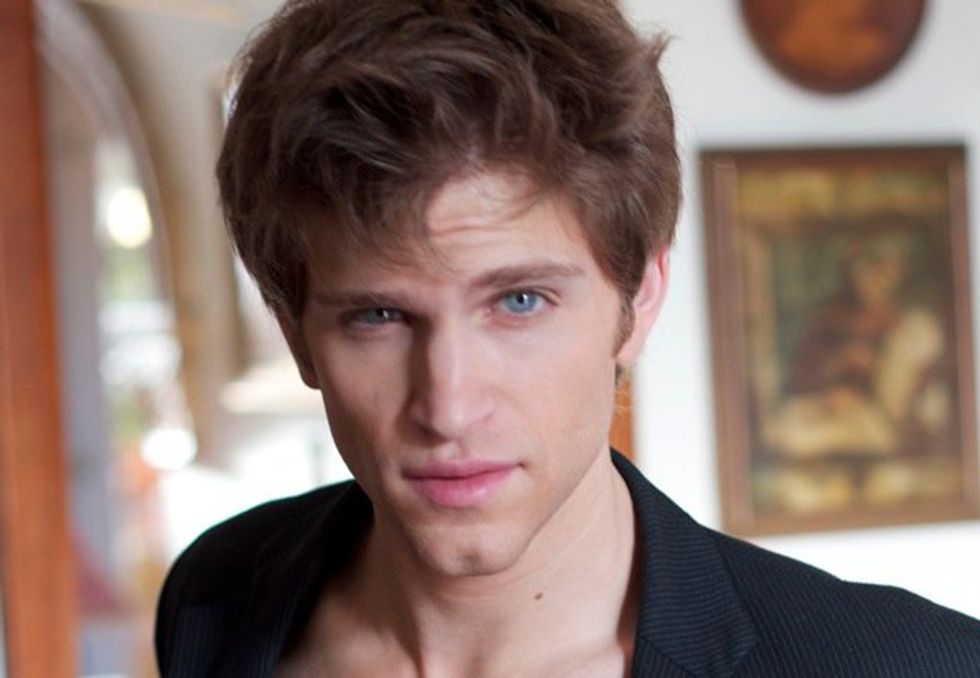 Toby has always held a special place in my heart. He's sweet, thoughtful, protective, and just look at his eyes. Although there were a few moments when my heart dropped because of him (i.e. when they made us think he's A), I would've brought him home to my parents in a heartbeat anyway.
3. Jim from "The Office"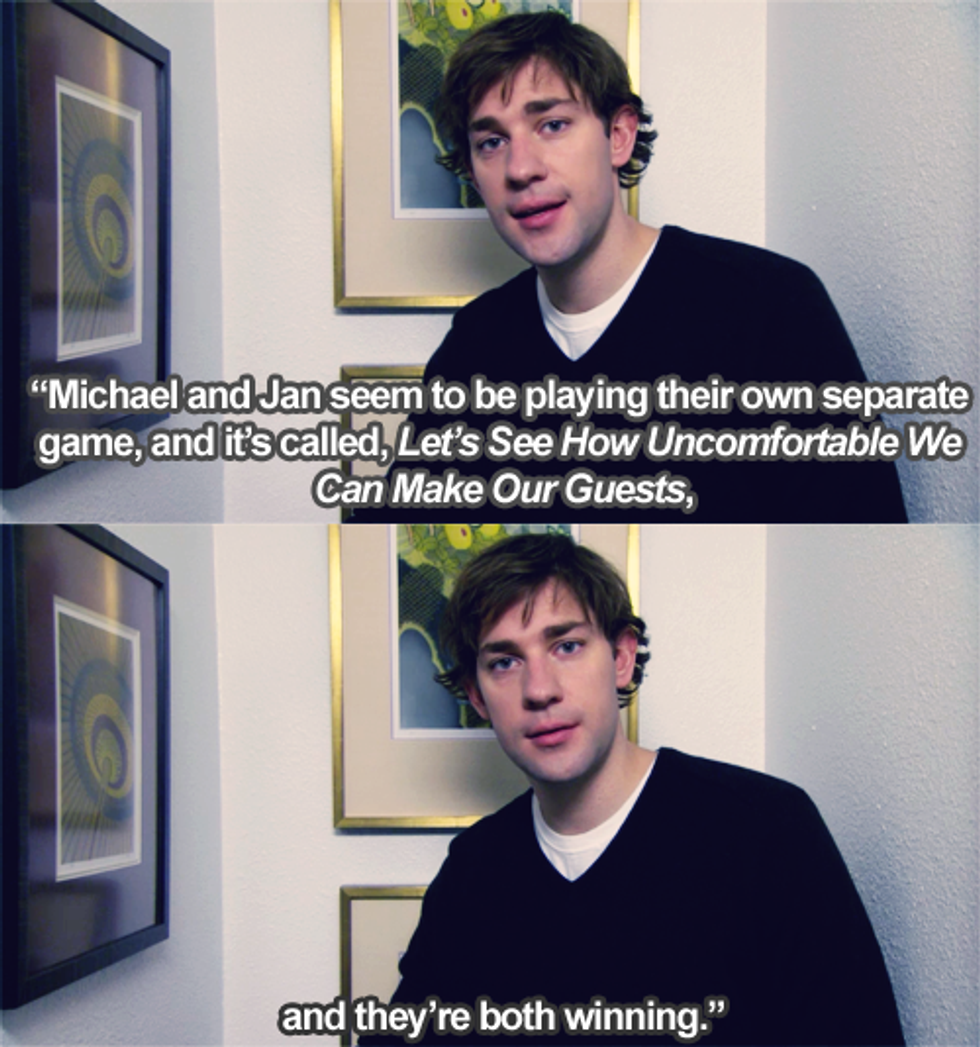 Jim always has good intentions and is very caring, not to mention funny in "The Office" humor kind of way. He's loyal to Pam, and he respected her relationship with Roy when they were engaged, even opting to work in a different location when it got closer to her projected marriage date. He's also lowkey really cute.
4. Wyatt from "The Fosters"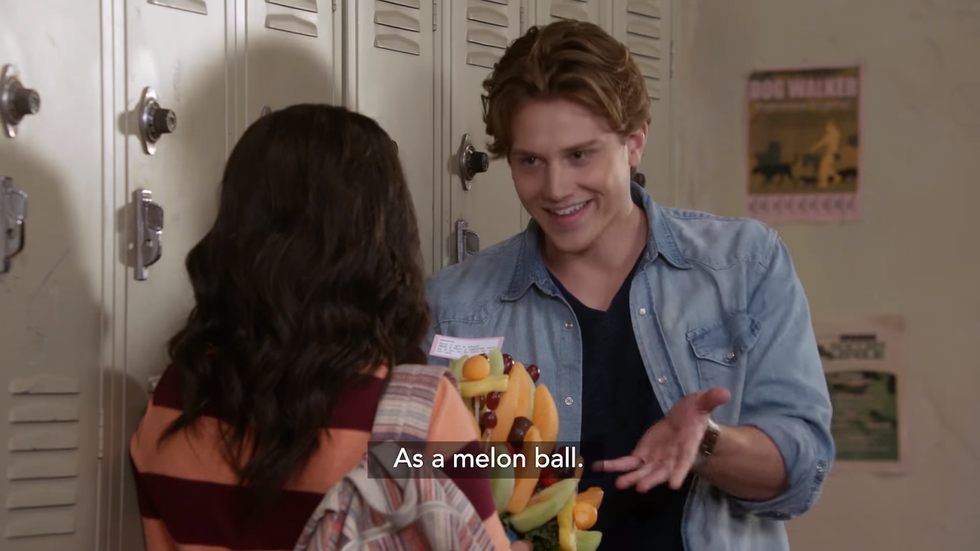 I mean, he asked out Mariana with a fruit bouquet. He's a soft, sweet guy who has definitely cleaned up for the women he loves (First Callie, then Mariana). The haircut also made all the difference in this final season.
5. Freddie from "iCarly"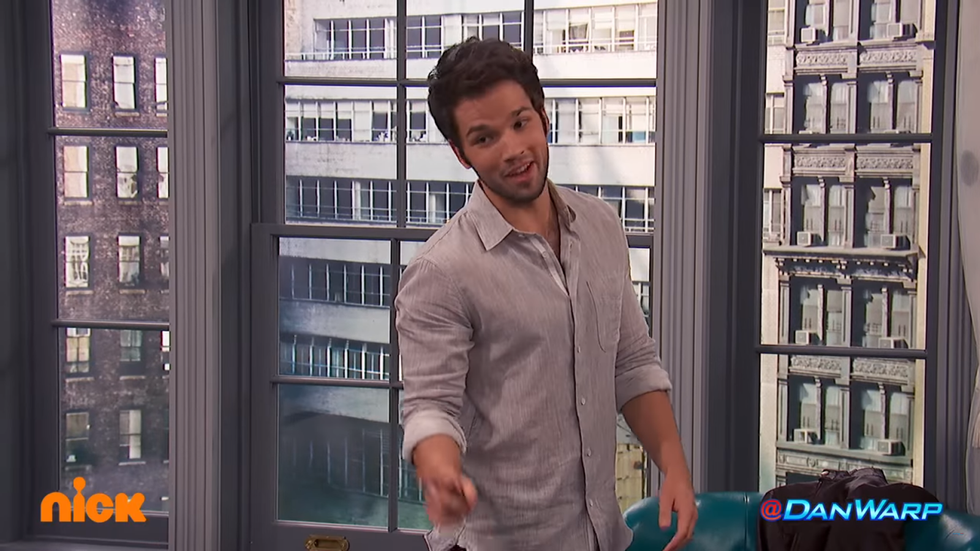 Admit it, we all thought Freddie was a cutie back in the day. He was tech savvy and would never hurt a fly. He is the definition of a sweetheart. Since his days on "iCarly," Nathan Kress grown up, gotten pretty attractive, married London Kress, and had a kid. How old do you feel now?
6. Robby McFerrin from "New Girl"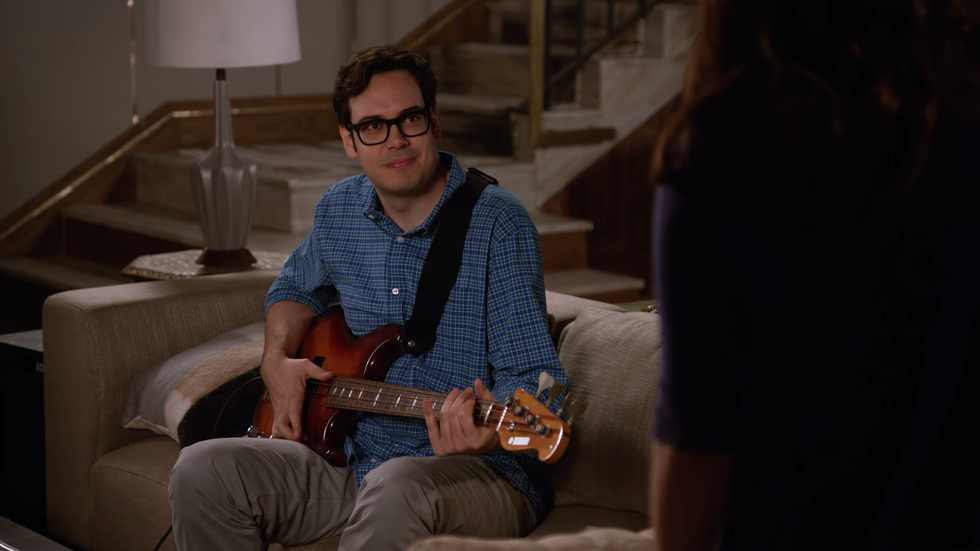 During the time that Jess dated Robby, she genuinely had fun. They went hiking and sung karaoke together, talk about cute dates. Robby is funny, a little nerdy, and can actually rock out on the guitar (A selling trait, I might add), so really it would not be difficult for him to have a really good conversation with your parents.
7. Michael from "Jane the Virgin"
I know, he's one of the main characters and definitely not underrated, but he is another genuine guy that has to be included in this list. While Rafael is always showing off his muscles, working out, and focuses more on his appearance than anything else, Michael is naturally super cute and respectful; he often stands up for Jane and the baby.
8. Lewis from "H2O"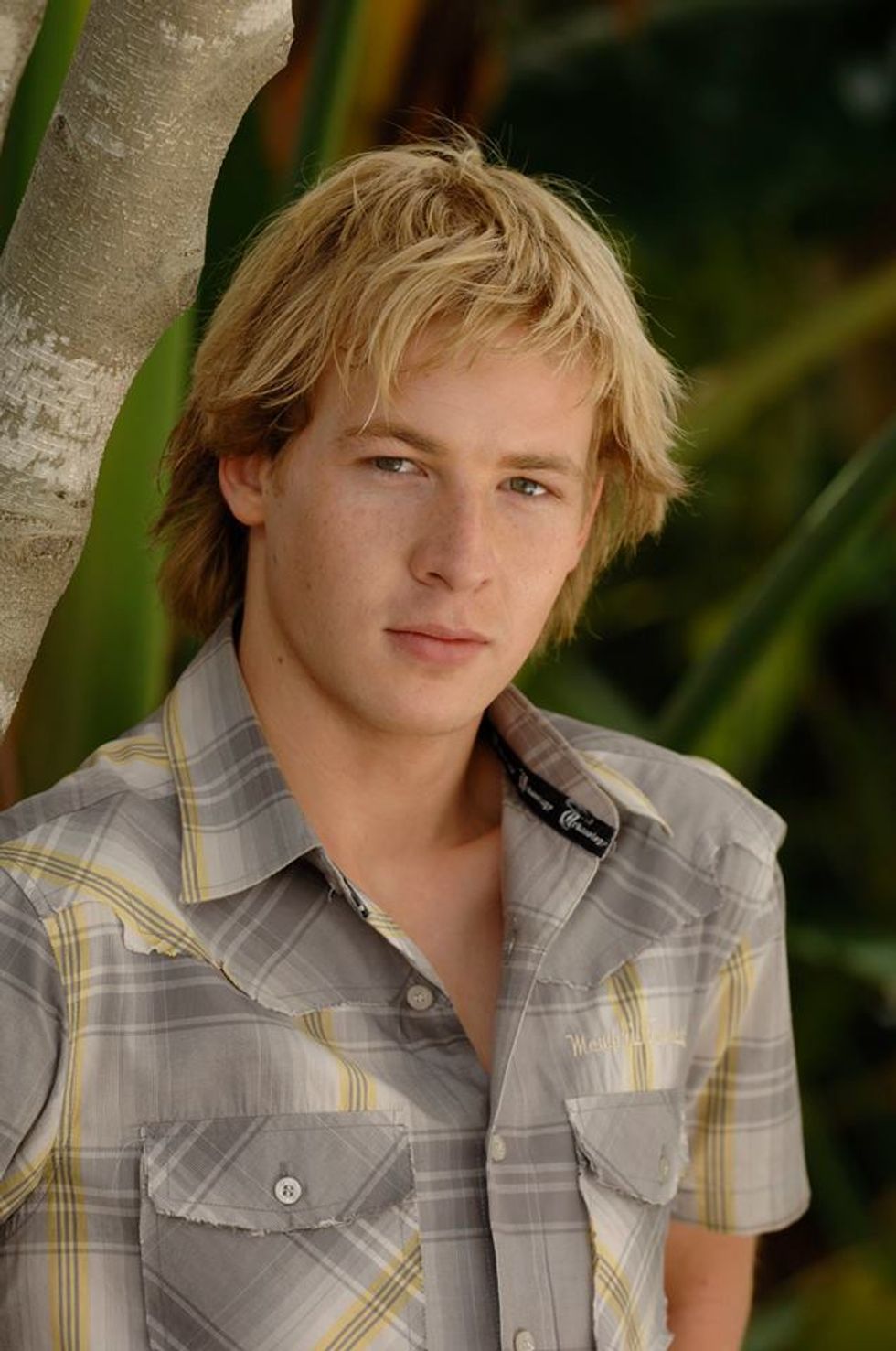 If you didn't watch "H2O: Just Add Water" as a child, did you even have a childhood? When my friends and I were young, we pretended to be the main mermaids in the show, and I was always assigned to be Cleo (we look nothing alike, but it's fine, I'm fine), Lewis' girlfriend. Because of this, I am obligated to add him to the list, and he also incredibly deserves it. He is always there for his friends, and although he's a little quirky and clumsy, his brains got all of them out of many tough situations.
9. Ben Wyatt from "Parks and Recreation"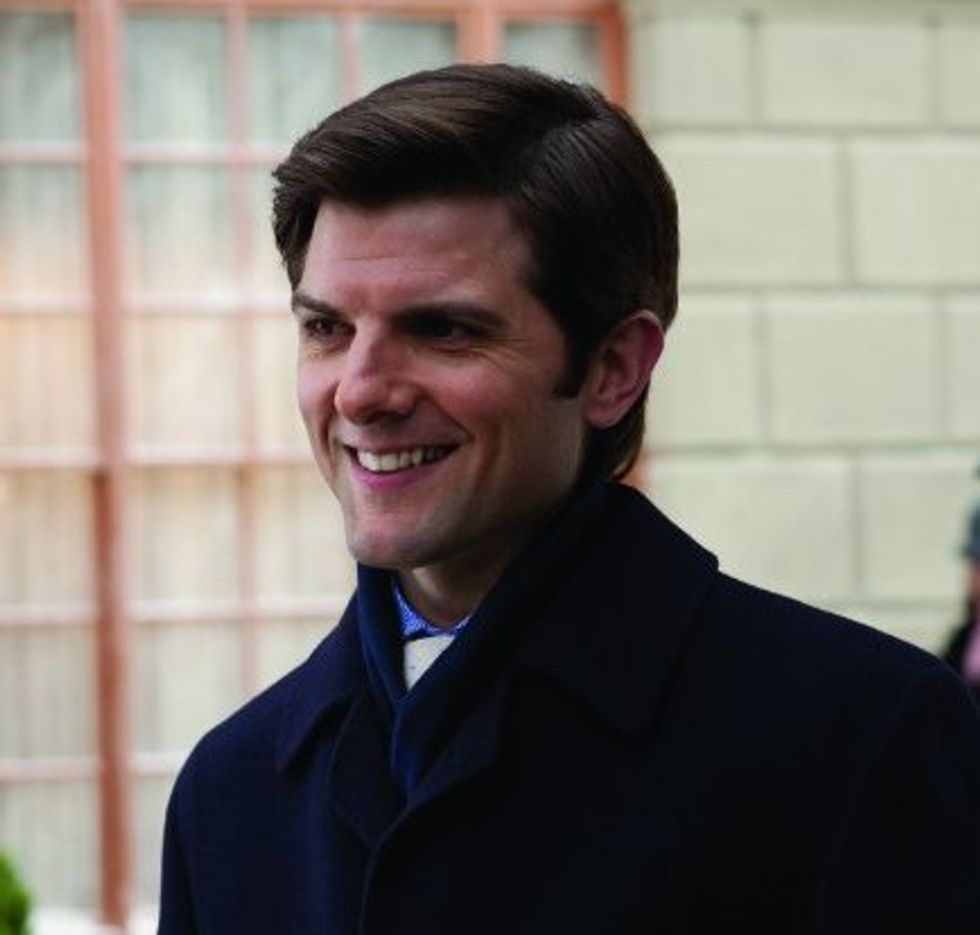 The thing that makes Ben so perfect is how realistic he is. He has his nerdy quirks, and he is unabashedly passionate. He truly loves and respects Leslie; he balances her out as the voice of reason, but he is fully aware that she is just as capable as he is, and he even faces his fear of cops when he walks up to a table of them to convince them to endorse her campaign.
10. Mike Pratt from "Shameless"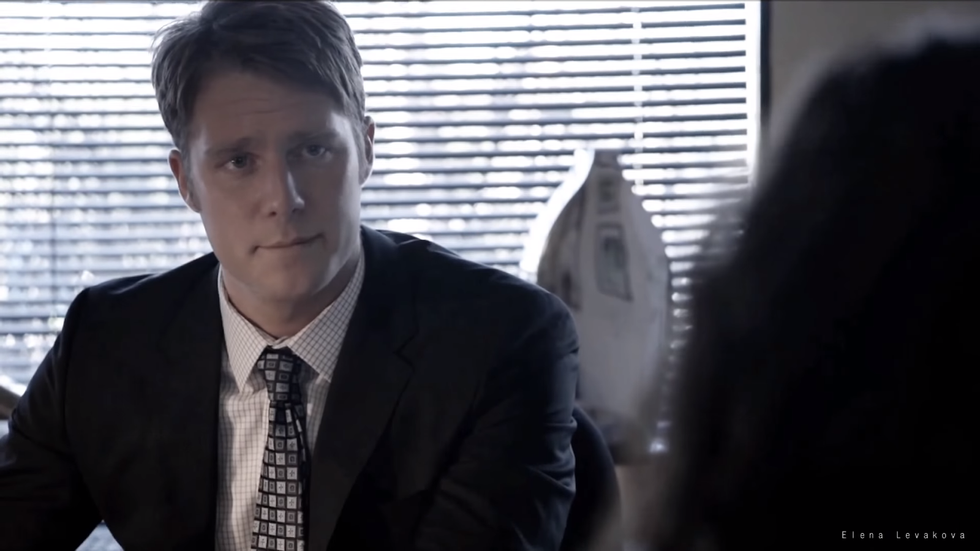 Mike is the perfect example of a well-intentioned, responsible guy. He really values honesty and loyalty, and he bailed Fiona out of jail even once they had broken up. Genuinely cares, am I right?
11. Rufus Humphrey from "Gossip Girl"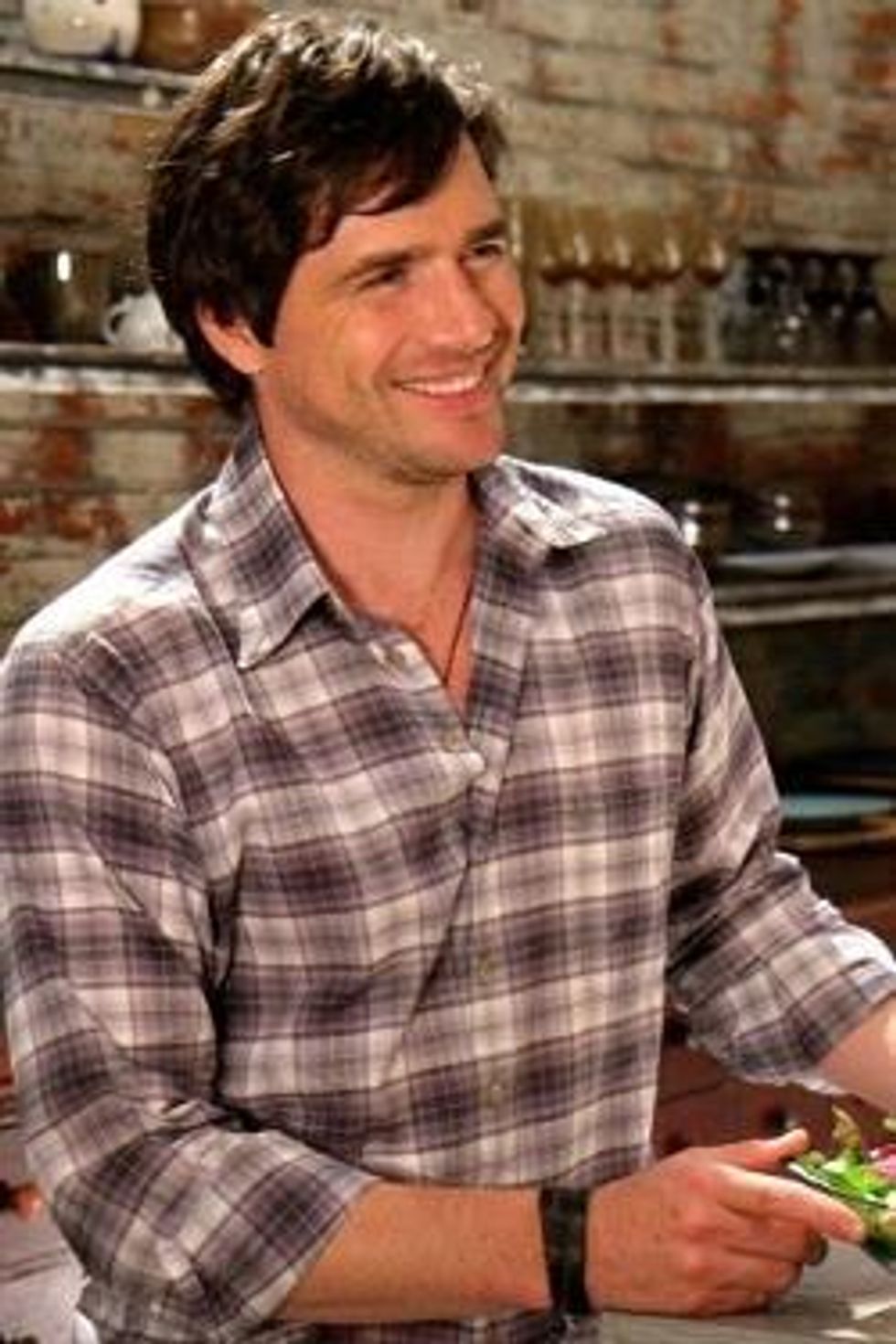 Ok, Rufus is a dad himself, but that does not mean you can't still bring him home to your parents. In any case, Rufus is a great guy. He's very underrated in the show, who doesn't love a passionate musician and poet? He's involved in the least number of scandals out of anyone else in the show and always sees the best in people.
12. Jonathan Byers from "Stranger Things"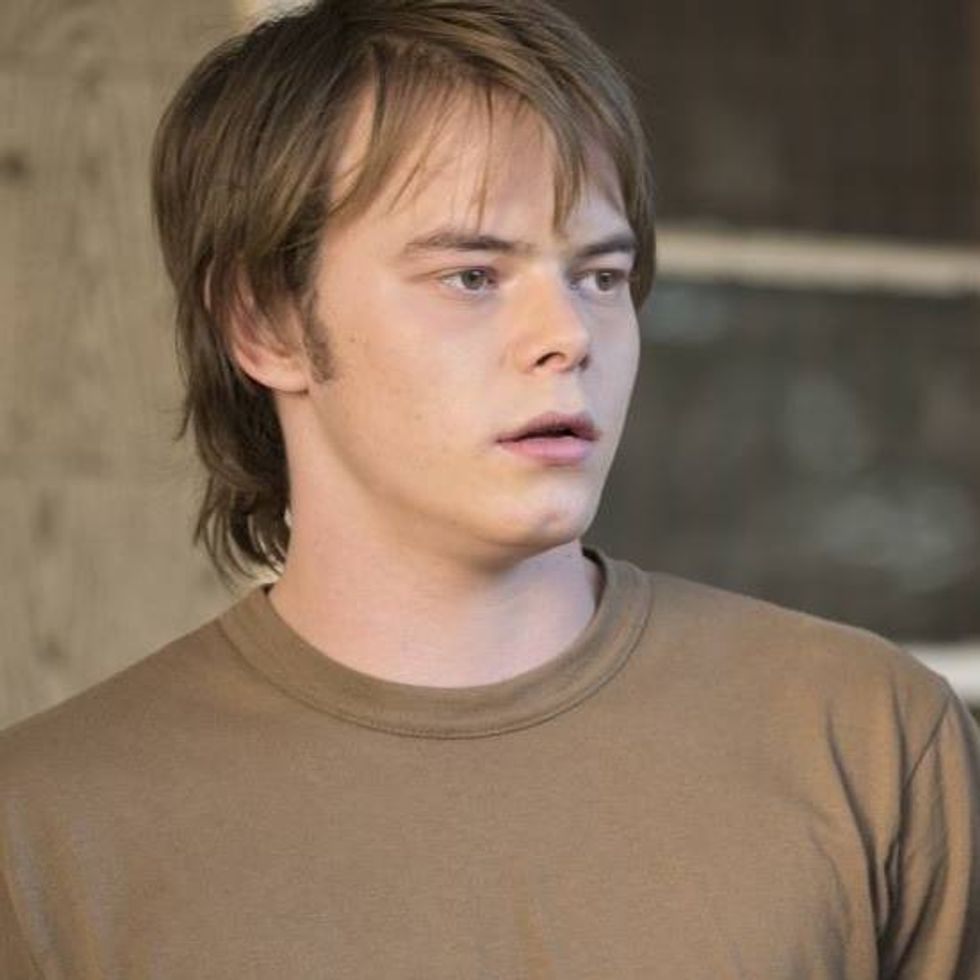 Jonathan Byers may seem like your average creepy guy; he doesn't have many friends, and he may have taken a few stalker pics of Nancy. However, he is exactly the kind of guy you need in your life. He is an amazing role model for his younger brother, and he strives to protect him no matter what. He's also sensitive and sweet and has an obvious artistic eye when it comes to taking photos.
13. Mike Chang from "Glee"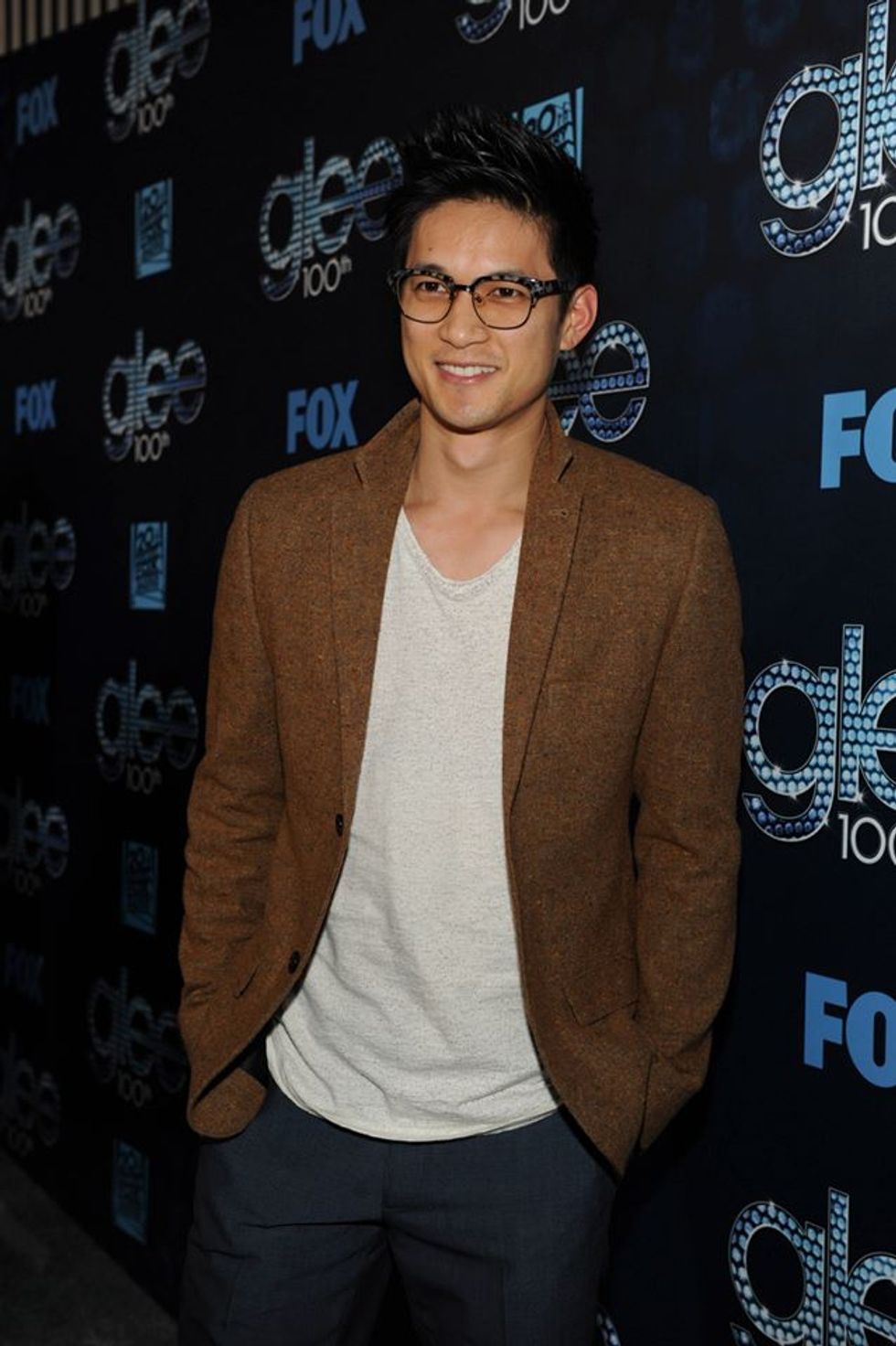 Mike Chang is quiet, but he is an amazing singer and dancer. 100% husband material, he's such a sweet guy and stayed with Tina with minimal arguments for two seasons, the longest time any couple stayed together on "Glee."
14. Logan Huntzberger from "Gilmore Girls"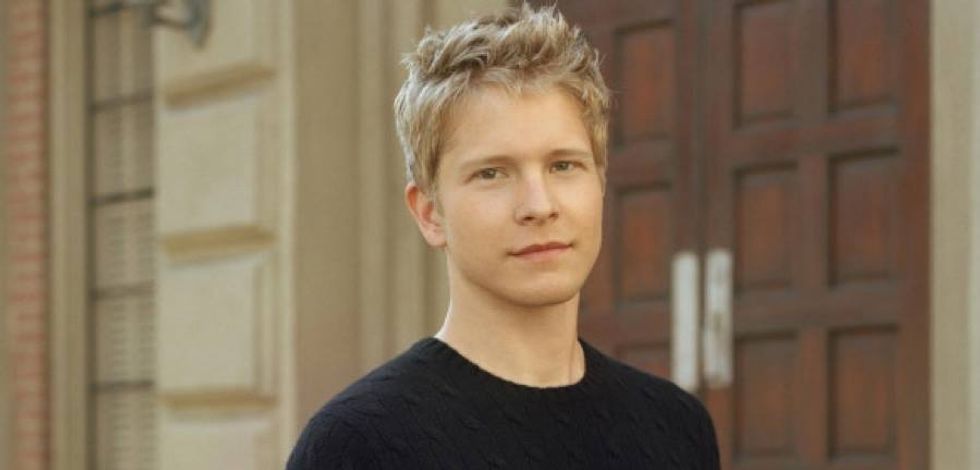 At first glance, Logan may seem like a snooty rich kid, but in reality, he feels restricted by the lifestyle and hates having things handed to him. He is smart, charming, and kind. He's also there for his friends and helped Luke who didn't get Lorelai a Valentine's Day gift.
15. Chad from "High School Musical"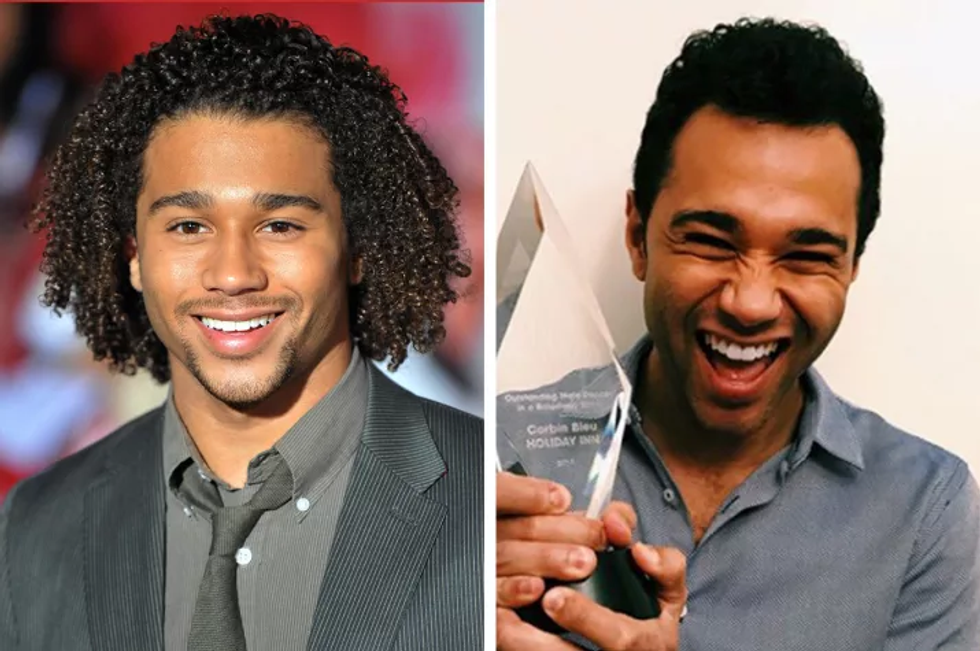 Yes, this is a list of TV show characters, but I had to make an exception for Chad. He is too often overshadowed by Troy, but he took up singing and even a little bit of dancing by the end of the trilogy in the musical just as Troy had while continuing to be a basketball all-star. He is always there for Troy and Monique, and he stays grounded while Troy gets caught up in wanting to be popular in the second movie.