It is officially the Christmas season and I could not be happier! It is arguably the brightest and busiest time of the year, but in between all the decorations and parties, there are 12 movies you need to watch!
1. Miracle on 34th Street (1947)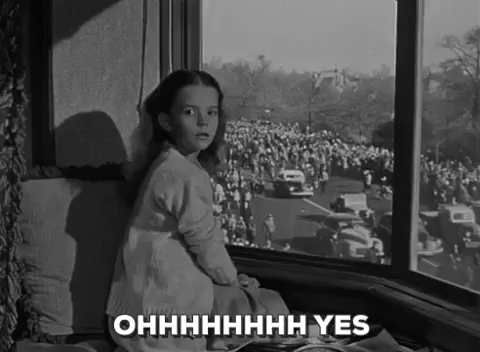 This is a classic, but so many have not seen it!
2. A Charlie Brown Christmas (1965)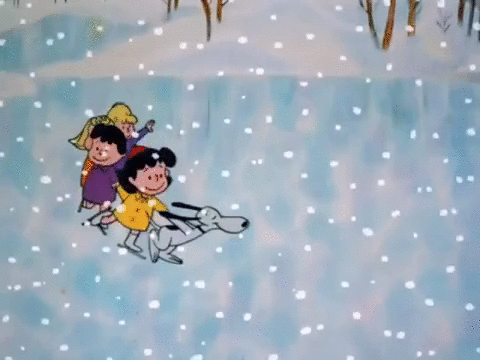 The only thing more iconic than "The Great Pumpkin" is Charlie Brown's Christmas tree.
3. Gremlins (1984)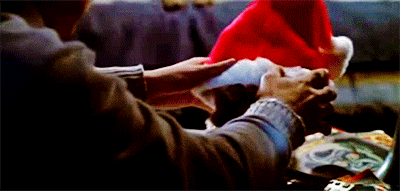 What were those rules again? Don't feed after midnight? No, that doesn't sound right...
4. Home Alone (1990)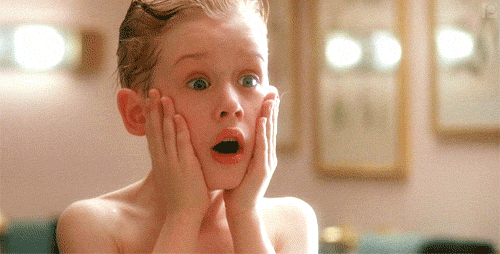 A movie that raises the question: What kind of parents completely forget their kid at home??
5. Nightmare Before Christmas (1993)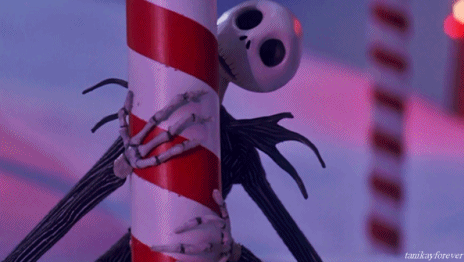 Truly a movie that can be watched from October through December.
6. The Santa Clause (1994)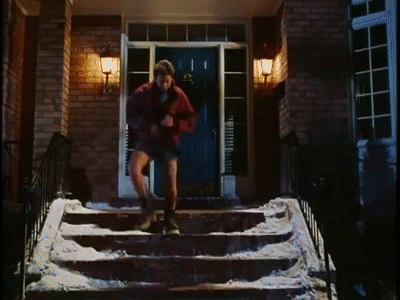 A movie including a father/son dynamic, Santa magic, and romance - what more could you want?
7. Jingle All The Way (1996)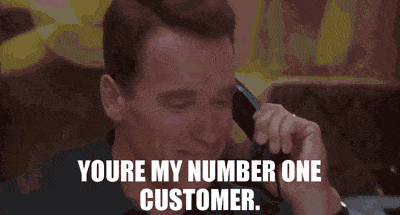 Arnold Schwarzenegger plays a loving father and don't worry, he has a couple one-liners.
8. Dr. Seuss' How The Grinch Stole Christmas (2000)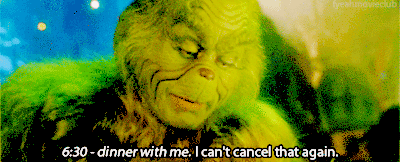 When I was younger I always saw the Grinch as a monster, now I just relate TOO well.
9. The Family Man (2000)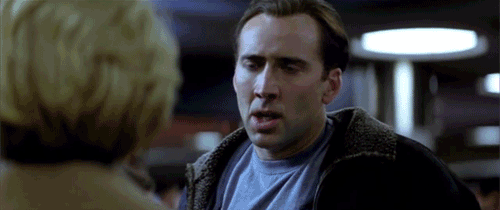 One of the few Nicolas Cage movies I will support.
10. Elf (2003)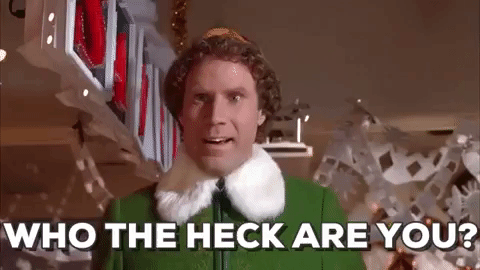 "Bye Buddy, hope you find your dad!"
11. Christmas With The Kranks (2004)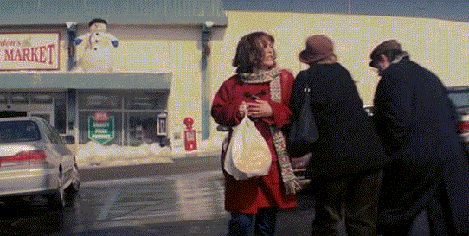 Everything that can go wrong does in this Christmas comedy.
12. Deck The Halls (2006)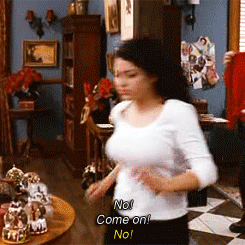 Ferris Bueller in a Christmas movie? Yes.
Cover Image Credit: Universal Pictures