There are more beauty influencers out in the social media world now, then there ever have been. Though I love the OG gurus, there are so many underrated artists that need more credit than they're given.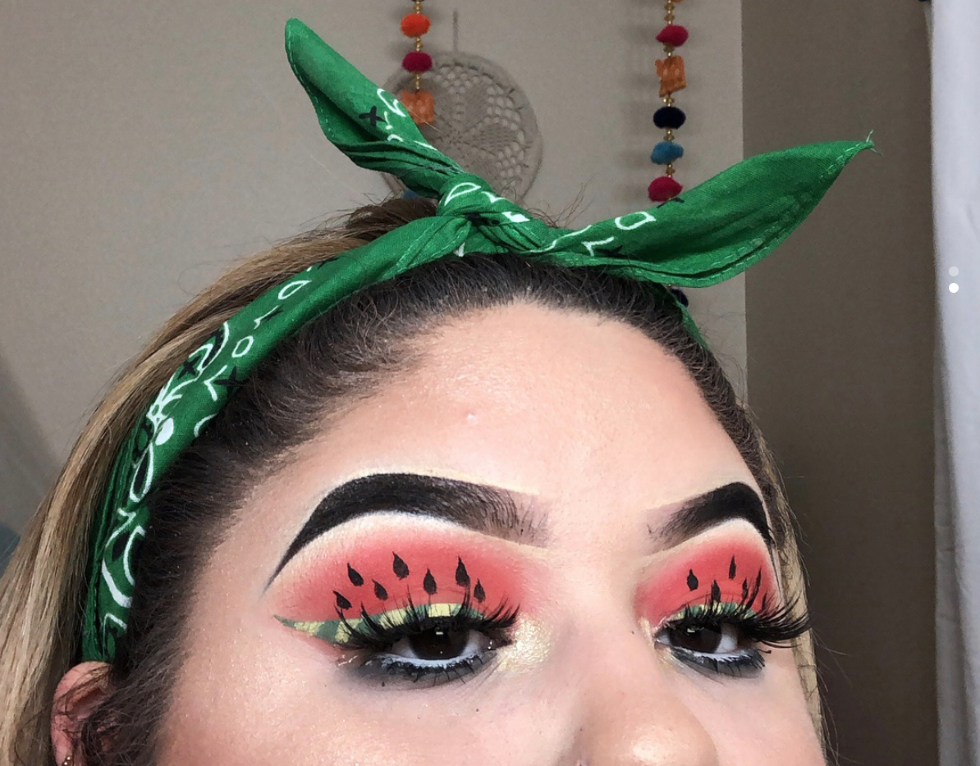 On her Instagram, she has a very consistent style, and it works so well!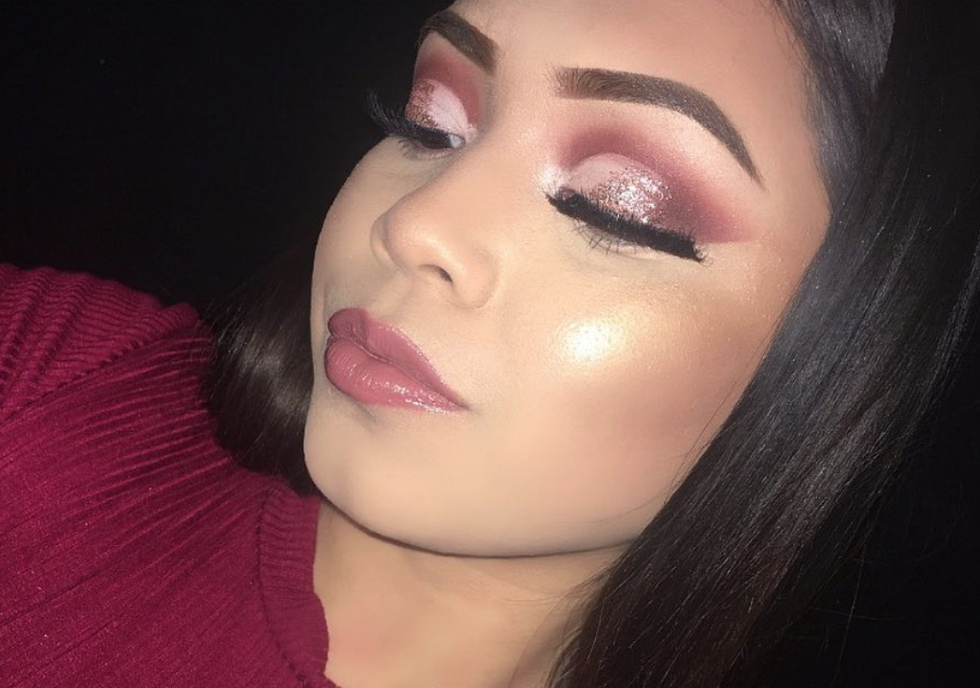 Cut creases are very hard to do, but she has mastered it!

Jeremy is such a diverse artist and has such a talent that I look up to, and really feel inspired from.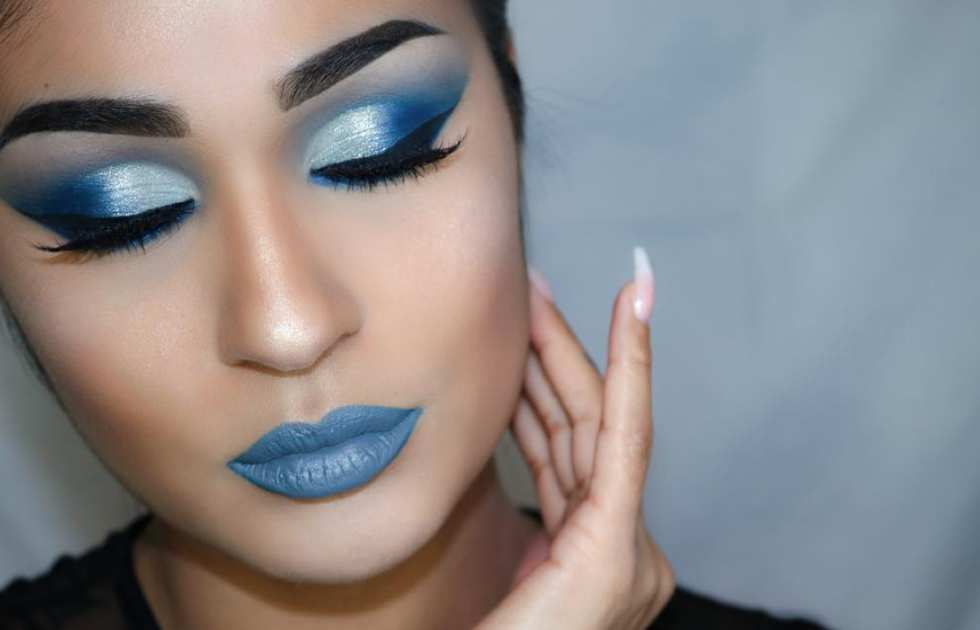 This lovely MUA uses tons of different styles to her looks, whether it be pops of color, neutral tones, or lots of glitter.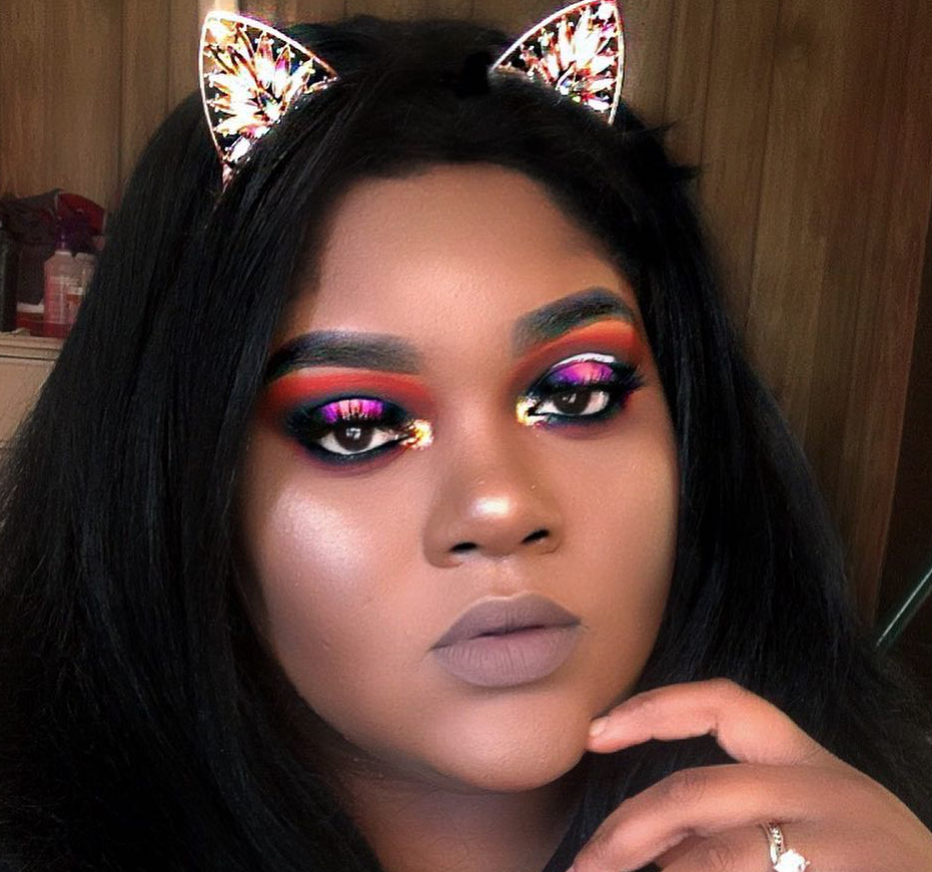 This look literally makes me want to hate her, because its perfect. She's so talented!!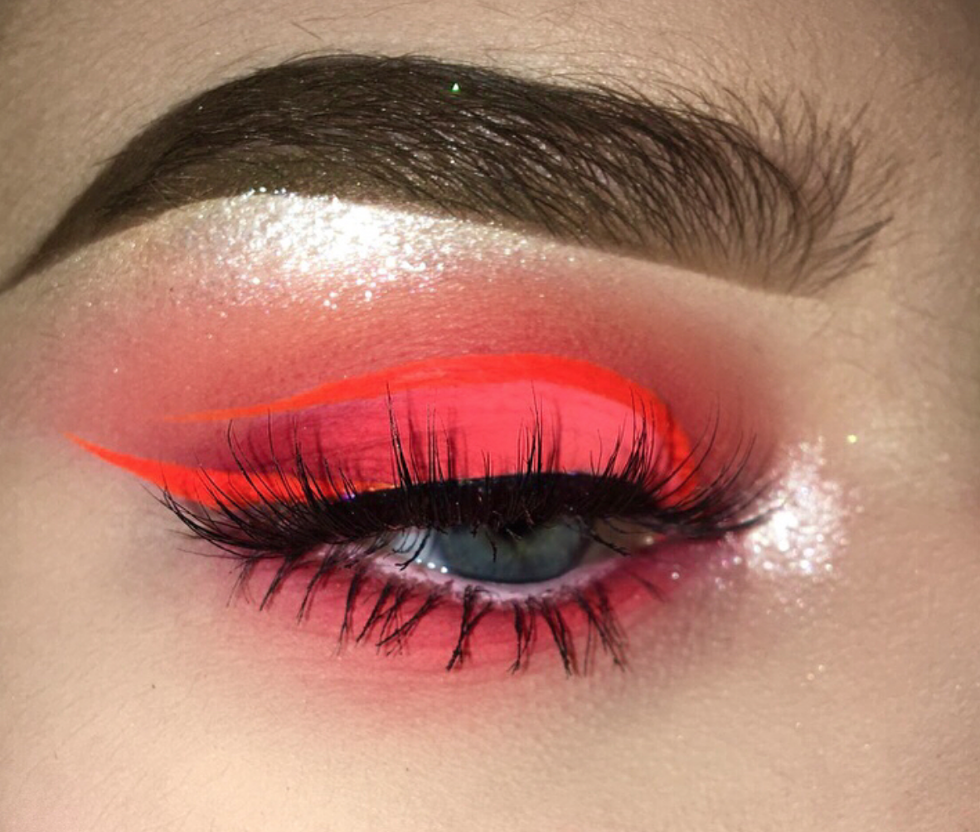 This MUA's use of color is beyond genius, and her blending skills are the best I've ever seen. Look at how flawless this is!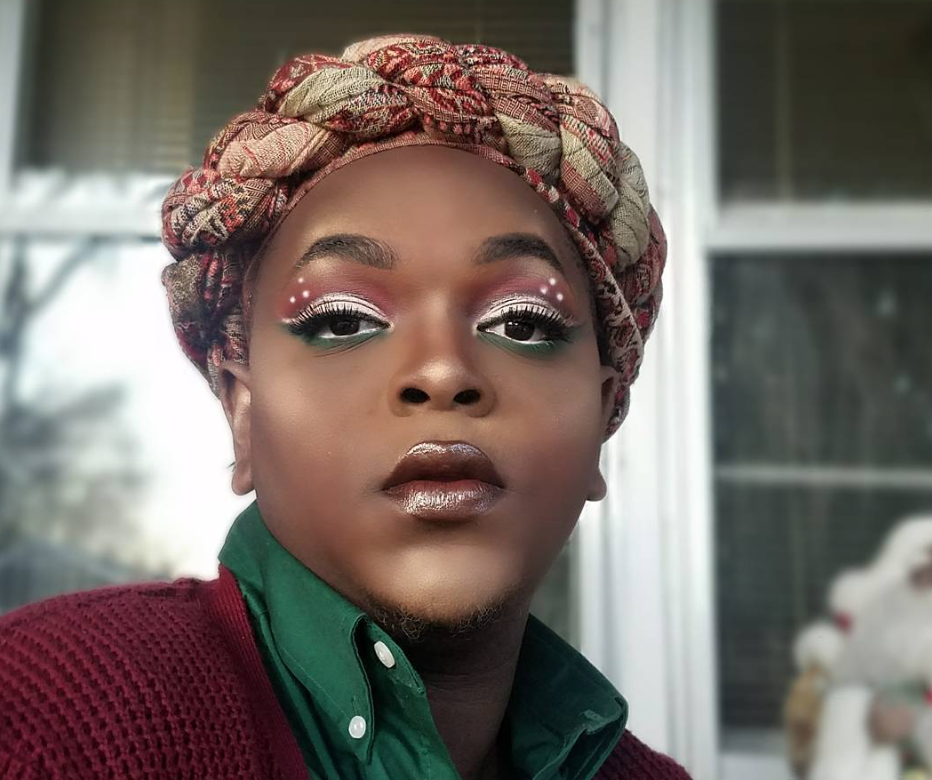 Flawless skin is something that is so hard to achieve, especially when you're wearing full coverage makeup, but Dymante makes it look so effortless.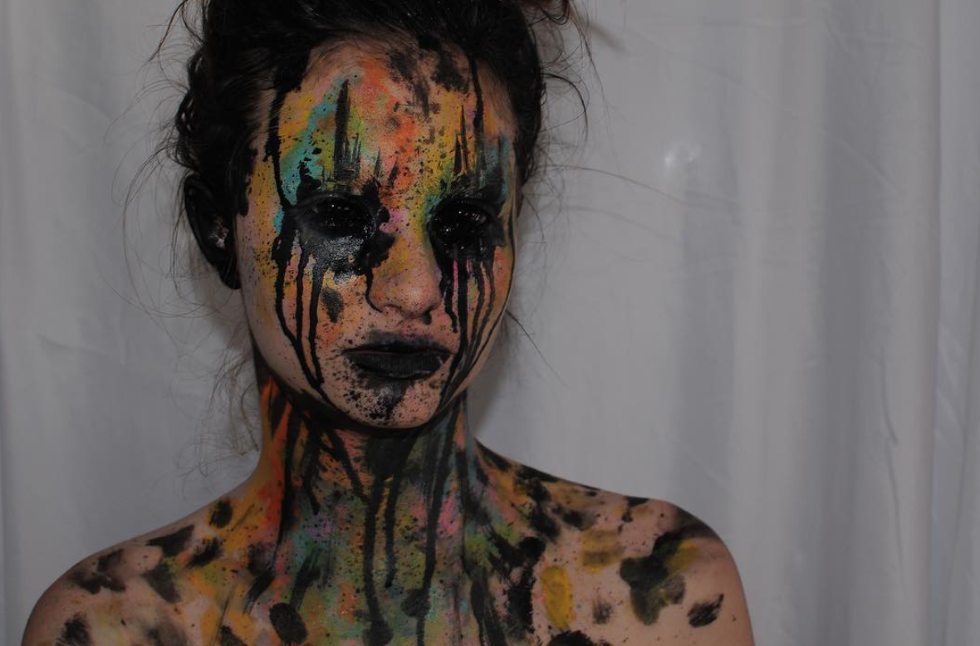 This avant-garde look is only the beginning of what amazing talents this MUA holds.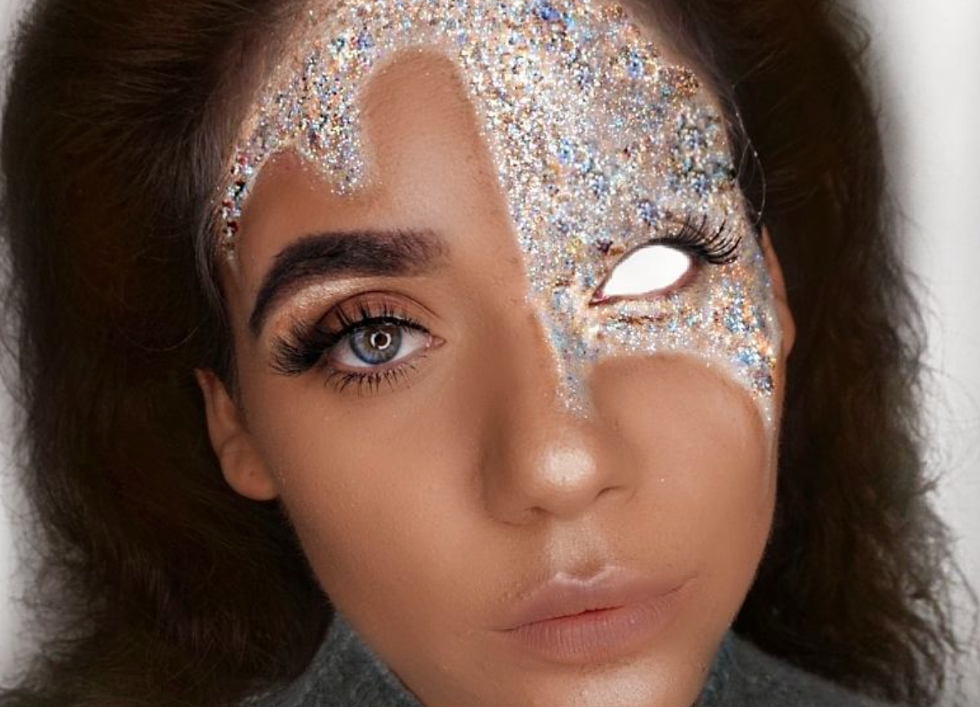 This MUA does spot-on recreation of other fabulous gurus looks, but always puts a little twist of her own in there.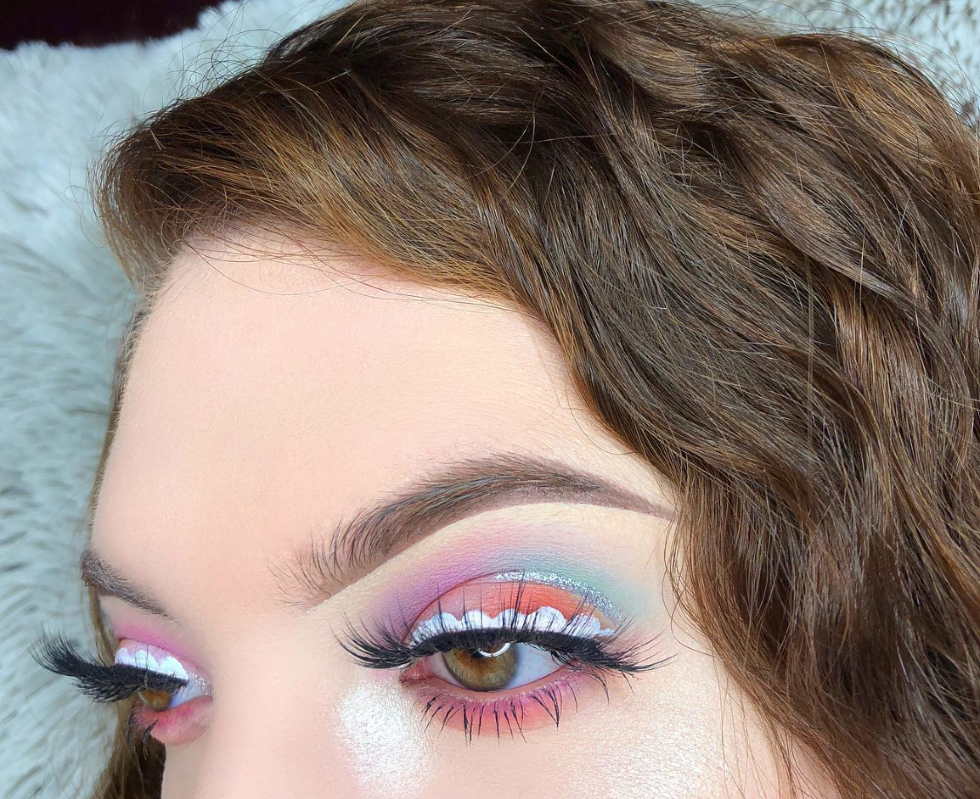 This artist does amazing things with her looks and is probably the most creative and detailed MUA out there.
I feel as though so many artists are extremely talented, but don't have the number of followers they deserve. This is just a small list of hundreds of amazing MUA's, so try to branch out from the typical artists and try finding someone new!