In our generation, 80's movies are considered "classics," and the same will probably go 30 years from now when The Fault in Our Stars is considered a classic. But, to those who grew up in the 80's, the best movies go beyond The Breakfast Club, Ferris Bueller's Day Off and Pretty In Pink.
They're great movies, but believe me, there are more great ones out there that today's generation may not know about. They were experienced by people who lived through the decade and can look at all the movies they saw and pick out the best.
You can't call yourself an 80's fan and say, never seen St. Elmo's Fire. I mean, it basically stars the Brat-Pack! And if you don't know who the Brat-Pack is, what are you doing, dude???
Here are some movies from the 80's that we don't see getting much hype today, but certainly deserve it, in no particular order.
1. Say Anything ('89)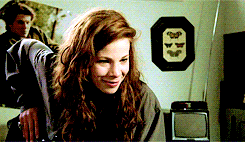 Okay, maybe I do consider this one the best. It's my favorite so it's getting put up at #1. Starring John Cusack and Ione Skye.
2. Last American Virgin ('82)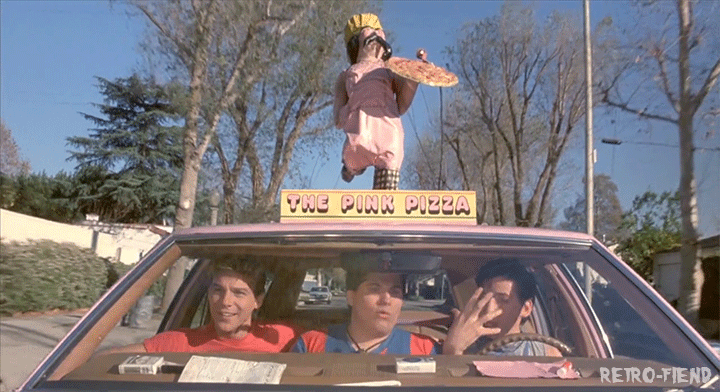 Funny as hell and a great soundtrack. Starring Lawrence Monoson and Diane Franklin.
3. Youngblood ('86)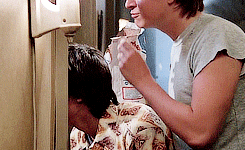 Starring Rob Lowe and Patrick Swayze.
4. Vision Quest ('85)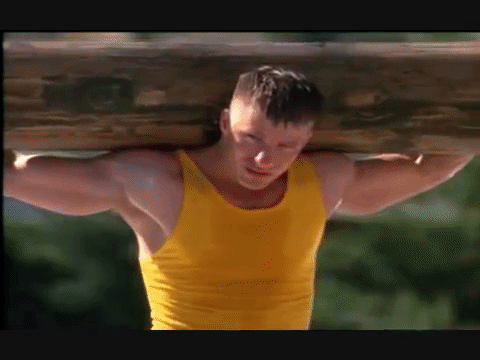 Starring Matthew Modine and Madonna.
5. One Crazy Summer ('86)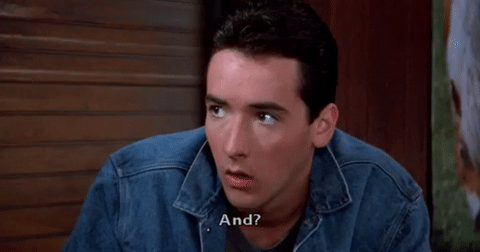 Another great John Cusack film also starring Demi Moore.
6. Some Kind of Wonderful ('87)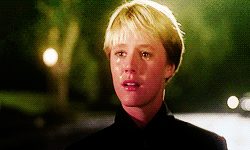 Starring Eric Stoltz, Mary Stuart Masterson and Lea Thompson.
7. Secret Admirer ('85)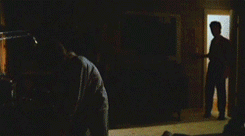 Starring C. Thomas Howell, Kelly Preston and Lori Loughlin.
8. The Sure Thing ('85)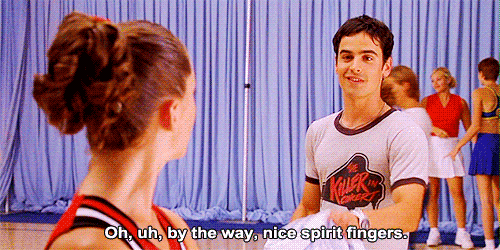 Starring John Cusack and Daphne Zuniga.
9. Valley Girl ('83)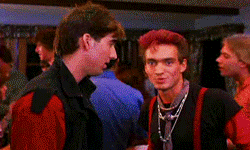 Starring Nicolas Cage and Deborah Foreman.
10. St. Elmo's Fire ('85)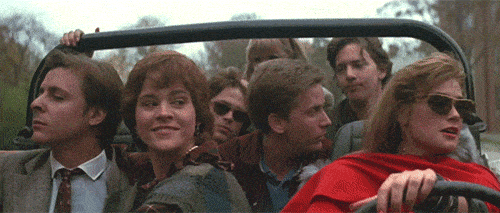 Starring Rob Lowe, Demi Moore, Emilio Estevez, Andrew McCarthy, Judd Nelson, Ally Sheedy, Mare Winningham and Andie MacDowell.
11. Better Off Dead ('85)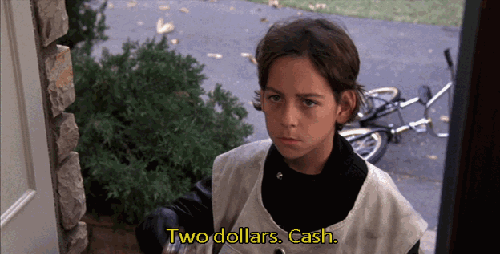 Starring John Cusack and Diane Franklin. I just really love John Cusack, okay?
12. The Lost Boys ('87)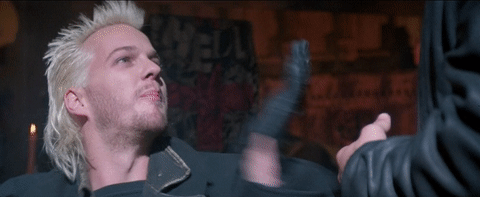 Starring Corey Haim and Corey Feldman.
13. Flashdance ('83)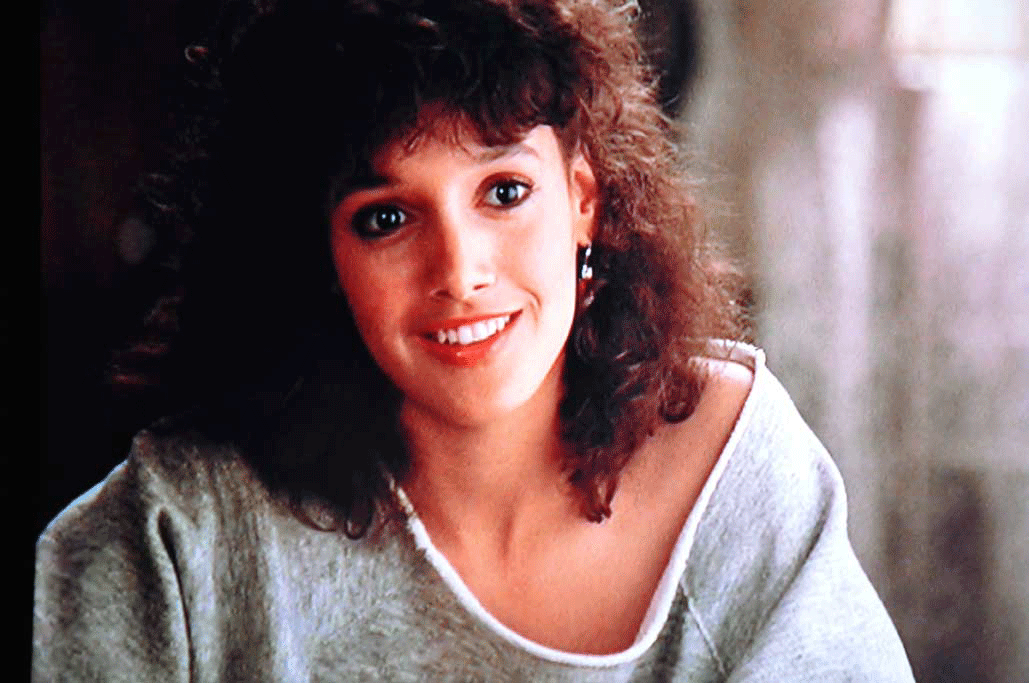 You should know this one, but just in case... Starring Jennifer Beals and Michael Nouri.
14. Purple Rain ('84)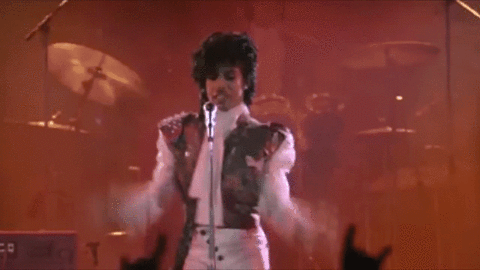 Starring, of course, Prince himself and Apollonia.
15. Real Genius ('85)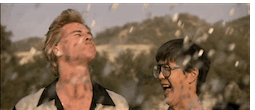 Starring Val Kilmer and Gabriel Jarret.
16. Mystic Pizza ('88)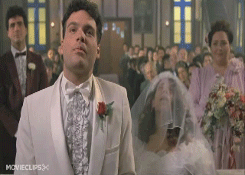 Starring Julia Roberts and Matt Damon.
17. Caddyshack ('80)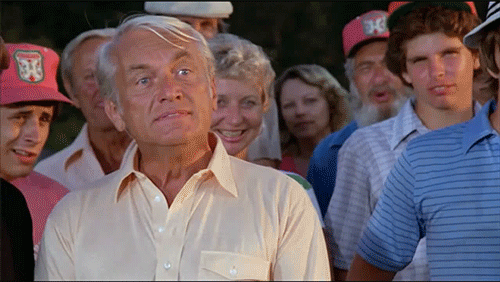 Starring Bill Murray and Rodney Dangerfield. Maybe if I watch it enough, I'll run into Bill Murray here in Charleston.
18. Can't Buy Me Love ('87)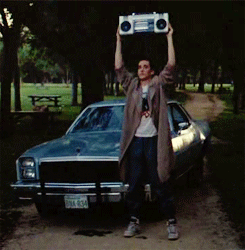 Starring Patrick Dempsey and Amanda Peterson. Seth Green is also in it.
19. The Color Purple ('85)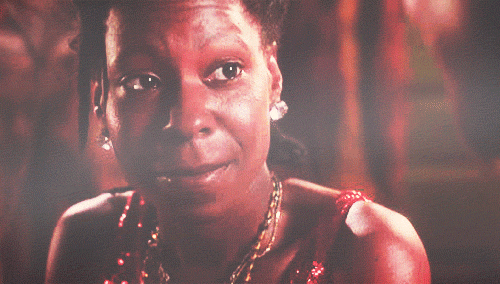 If you haven't seen this, I'm high-key judging. It has an amazing cast featuring Oprah Winfrey, Whoopi Goldberg, and Danny Glover and has an amazing message. Everyone should watch!
20. Poltergeist ('82)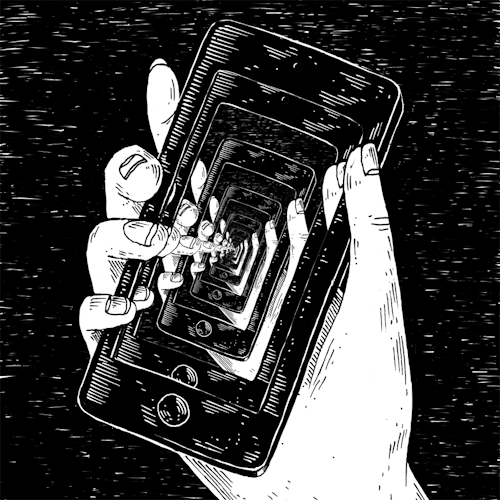 Finally, if you're in the mood for some Spooks, watch this classic! Starring Heather O'Rourke and JoBeth Williams.
If you have seen these, great for you! I respect you for broadening your horizons past mainstream pop-culture favorites and appreciating the genre of 80's movies as a whole. If not, you'd better start streaming!
Unfortunately, not all of these are found on Netflix or Hulu. You may have to dig around the Internet to be able to watch them or wait until they're shown on cable. Although, if you ask your parents or someone who was alive during the 80's, they may have it on VHS.
These movies were suggested to me from people who actually lived in the 80's and grew up watching these great movies. Well, they're my parents, but they raised me watching these movies as well, and I love them, so I'm going to go ahead and say that they're a reliable source. So, thanks Mom and Dad you raised me right.