Some spoilers ahead for Netflix's "Unbelievable."
"Unbelievable" is a new limited series that came out on Netflix this past month which follows the story of Marie Alder who reported being raped, but after repeatedly being questioned by the police and eventually withdraws her claims.
A few years later, a similar story happens to a young college girl, but this time a female detective is on the case and ultimately they catch the guy.

As a woman watching the show, it's hard not to get angry.
And then there's the fact that this show is based on a true story, it's crazy to think that someone (who has chosen to remain anonymous) went through it.
1. Some of the viewers may know what its like 
Whether it was through their own experiences or hearing stories from their friends and family members.
2. It shows the impact of victim blaming and what it does to the victim.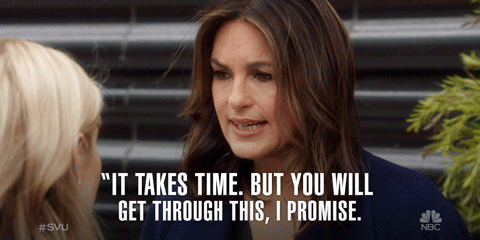 And the things that they go through as a result of reporting and opening up.
3. We can clearly see that not everyone reacts to trauma the same way.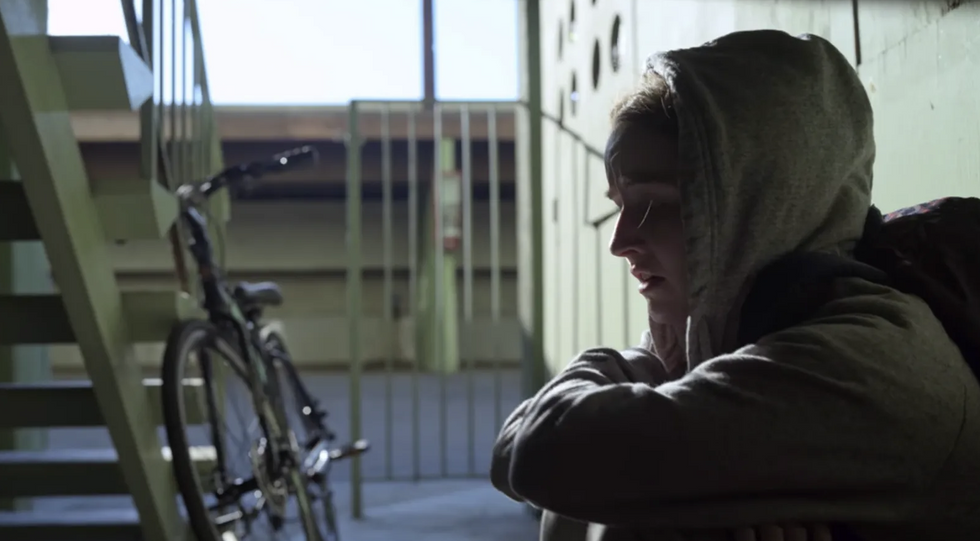 Some people cry and scream and others don't react at all.
Marie, in this case, is unusually calm and almost "normal" after which causes not only two of her foster moms but the police to question if her story is true.
4. Along with that no two people have the same experience.
Marie's was violent and terrifying, but not all sexual assaults are.
5. The backlash just for reporting it to the police.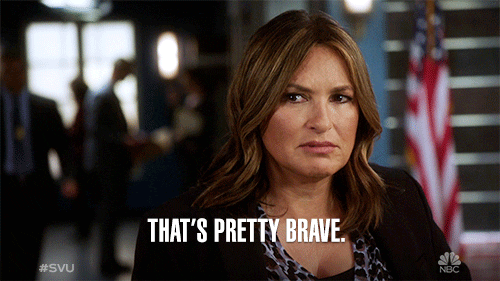 Marie loses friends, eventually her job and home as well as her idea of safety and overall mental state.
6. Victims already have a hard time coming forward.
Sometimes due to the response of people just by reporting it in the first place, sometimes with the actual assault itself, and sometimes due to victim-blaming.
7. It shows the shame that the victim may feel after reporting.
Especially if no one believes them.
8. The fact that the rapist may be know to the victim.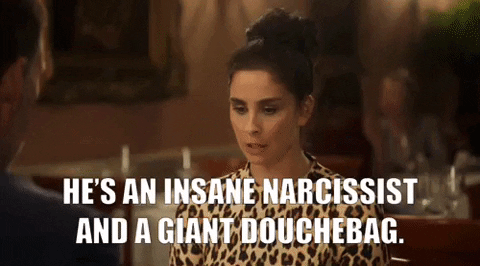 Marie did not know her rapist, but that doesn't mean that other survivors don't. In fact, more than 90 percent of them do, out of which 23 percent is a current or ex-partner.
9. People who go through severe trauma WILL have gaps in their memories.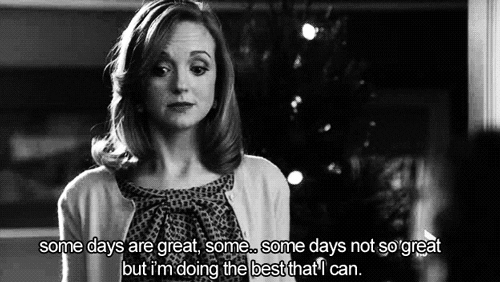 Marie is being seen as not only being asked to repeat her story over and over(which in itself can be traumatizing) that it gets to the point that even she doubts if it real or not.
10. The show focuses primarily on the victims and not the rapist.
Time and time again we see shows that in a lot of ways not only "glorify" the rapist but almost sort of try to find excuses for his (or her) behavior (maybe it was some emotional childhood trauma or broken relationship, whatever the case, we don't ever find out in 'Unbelievable').
11. Having the right support can really benefit survivors.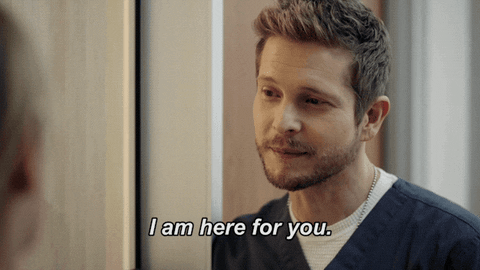 It gives them someone safe to open up to about how they are feeling.
In the case of the show, Marie doesn't really have that, until the end when the female detective finally solve the case and she is relieved that someone does finally believe her.
12. The victim may fell like they are crazy.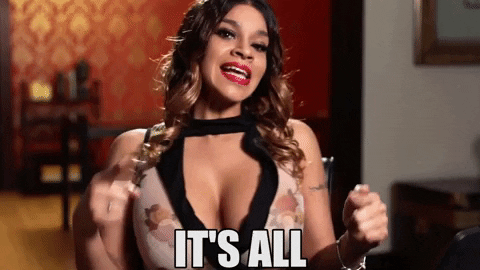 After Marie repeats her story over several times, she eventually gives up and retracts her statement.
For more, click here to see the official trailer.
For anyone who is a survivor of sexual assault here is a link to the hotline's website and information page.