The tale of "fake spring" and "winter" as told by the Umbrella Academy.
If you're a college student, you're probably familiar with "fake spring."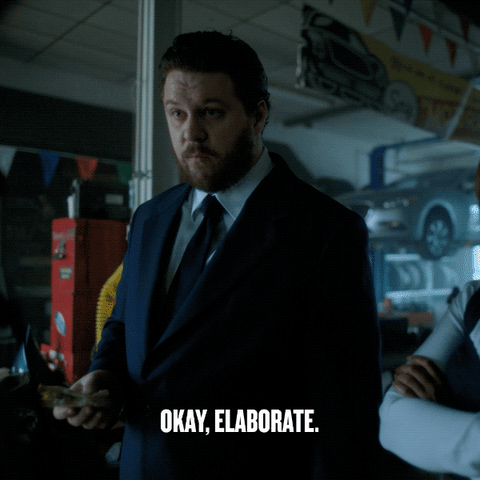 When Fake Spring first shows up...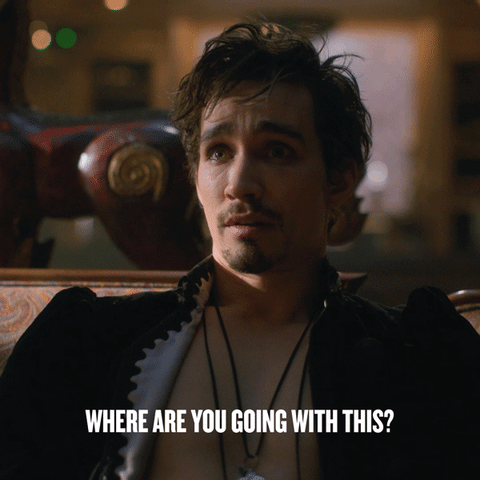 The weather gets nicer and the sun comes out...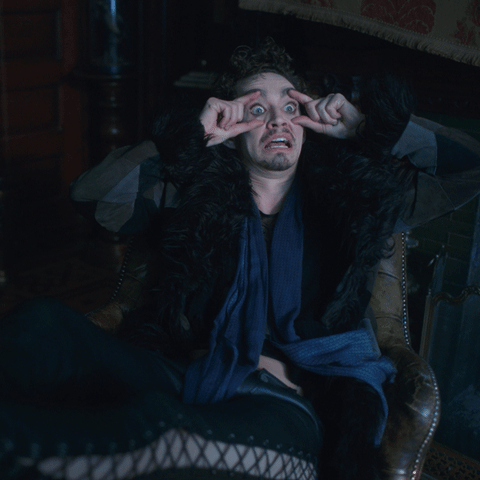 But you know that you can't trust the weather.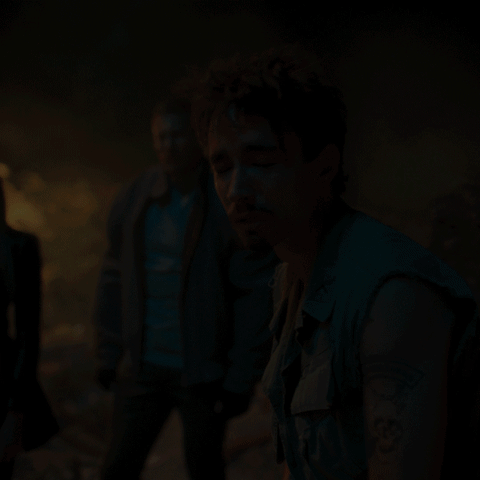 Then the next day, there is rain, five inches of snow, wind up to 40 mph and ice...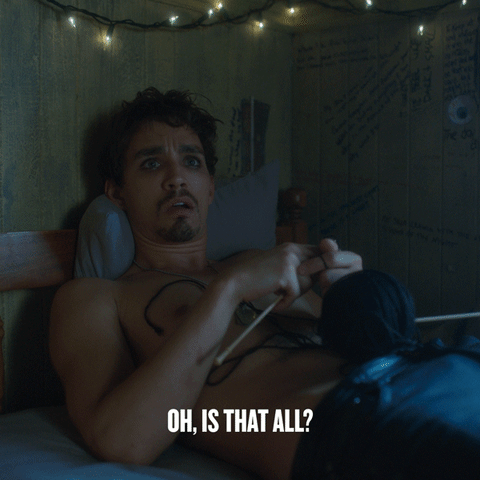 And your professors still don't cancel class.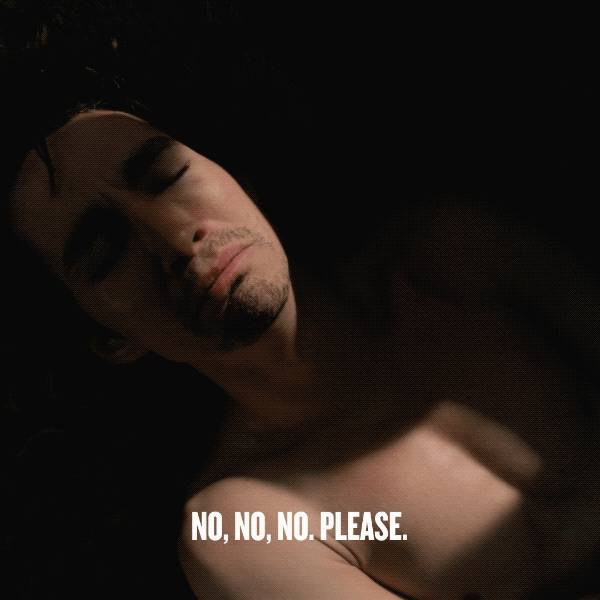 When Fake Spring #2 comes around...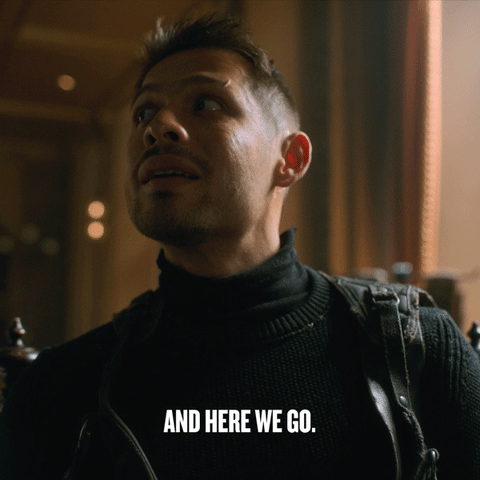 When people start pulling out their warm weather clothes in February...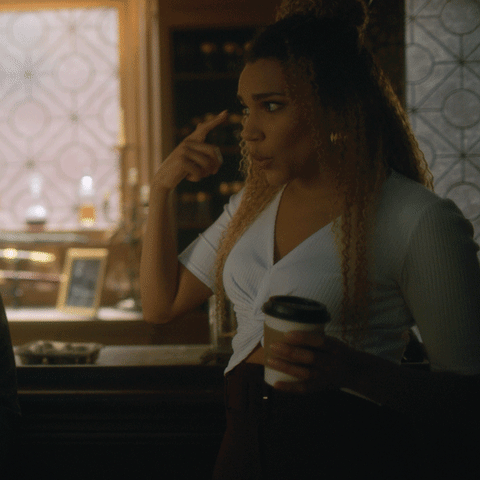 When some people get excited every time "fake spring" rolls around...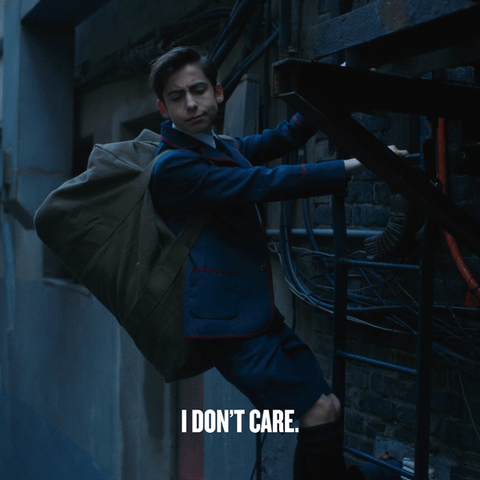 When it seems like the back-and-forth will never end...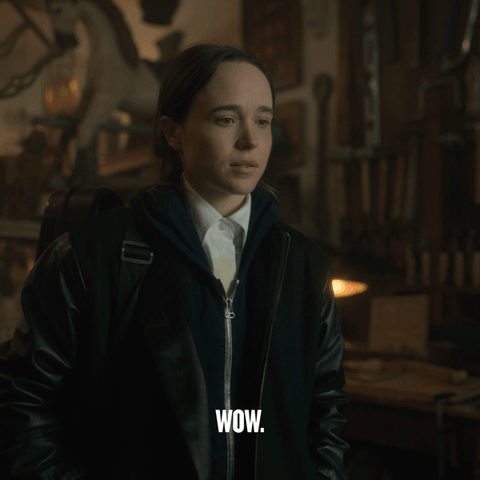 When someone suggests walking in the cold instead of taking the bus or driving...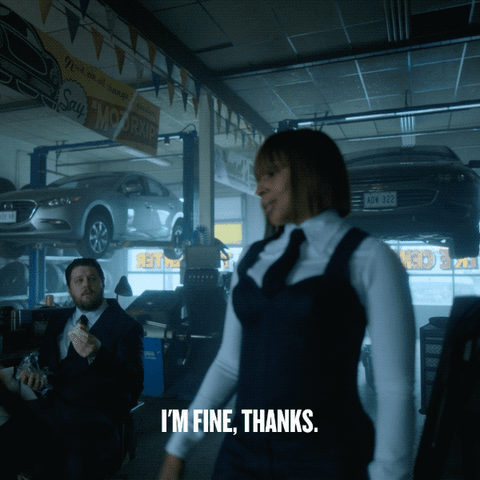 When you're tired of waiting for spring break...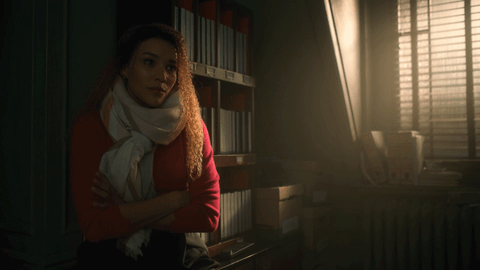 When the cold FINALLY seems to be gone for good...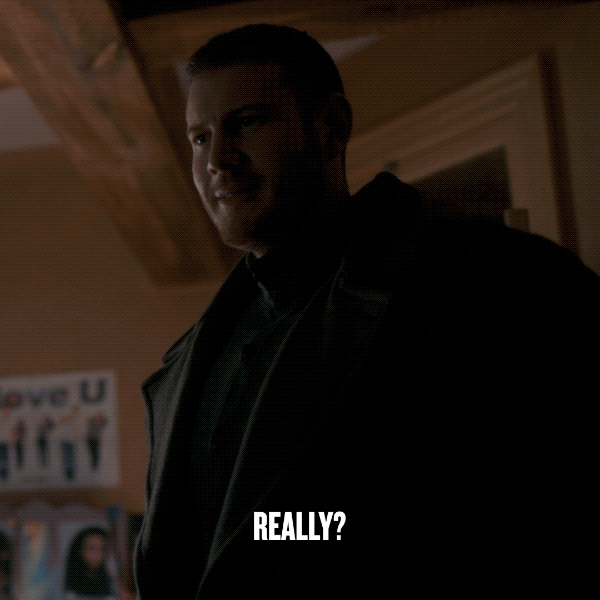 ...but, you realize that you're just going to have to wait until summer to be sure.