The key to achieving natural beauty is not applying too much makeup in the first place. You don't need as much product as you think. Honestly, when it comes down to it, all you need is a moisturizer, a touch of concealer, blush, and mascara. Anything else is going to make you look too caked up when you're going for a natural look.
Use a light hand
It can be easy to go in with a heavy hand but in doing this, your end result will look too heavy. When you use a heavy hand, you'll end up looking like a clown. By lightly applying your makeup, you'll be able to see your beauty in all of its glory. Be sure to tap off any excess product off of your brush before applying it to your skin. This will ensure that not only will the product not be stamped onto your face, but instead, seamlessly blended onto your skin. Little stippling motions with either a beauty sponge or a foundation/ concealer brush are the easiest way to do the trick.
Use as much natural light as possible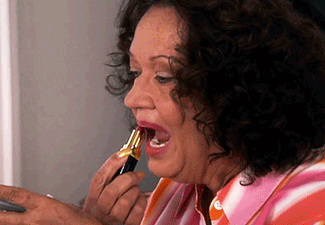 By using light that is toned a different shade, your makeup can look all sorts of messed up. Typically these kinds of lights have a yellow tone in them, which can impact how you see your initial base foundation/concealer. It can turn your view into seeing your skin in a different shade, forcing you to apply either too much makeup or too harshly. I tend to do my makeup in at my kitchen table near a window, or in a bathroom with bright lighting. As long as you have a mirror and natural light, you should be good to go!
Use the right products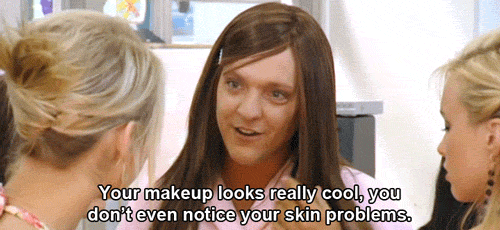 This can vary from different skin tones, textures, types, etc. Everybody has a different combination of products that works effortlessly for their skin. This can be achieved by the process of trial and error, but once you find that stellar combination, nothing out there will be able to beat it!
While playing in loud eyeshadow colors and sharp contour lines can be fun every now and then, natural beauty is key for an everyday look. Bringing out your inner glow with a touch of makeup can boost your confidence through the roof.