You know, as a huge fan of music, I don't think I've ever recommended a song by an artist that is recognized for being LGBT. And I feel like I've brought shame on myself for this.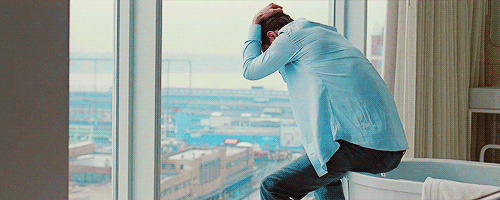 Luckily, this could be changed, and that's what I'm about to do. Dear Reader, behold the Ultimate Power Queer Playlist ever made:
1. Bloom by Troye Sivan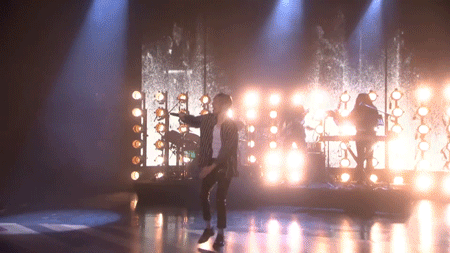 According to his stan platform, this song is about bottoming. Don't know what that is? Good. Don't google that because you might end up traumatized and scarred for life. It's something a lot of people sometimes do for money... Not me though.
However, here's your definition. The second one is my total favorite, by the way.
But now that you are savvy in gay slang, this song is about that. He tweeted the hashtag #SongAboutBottoming when the song was released.
2. If You're Over Me by Years & Years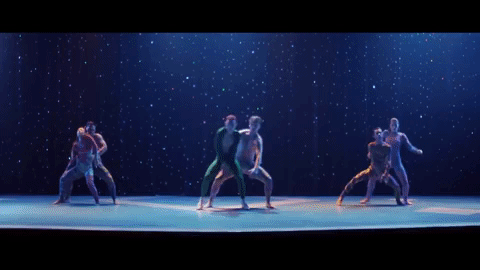 Despite the fact that the title may promise a sad song, this is, indeed, one massive bop.
I recently became a fan of the band, but only yesterday did I fall in love with this song. I sent a screenshot of the song to my partner, and he looked at me all confused and said, "What are you trying to say?" I simply said, "I just wanted to show it to you."
Ha, the asshole probably thought I was breaking up with him. However, if you're just feeling really gay, listen to this song. Or this artist.
3. Girls Like Girls by Hayley Kiyoko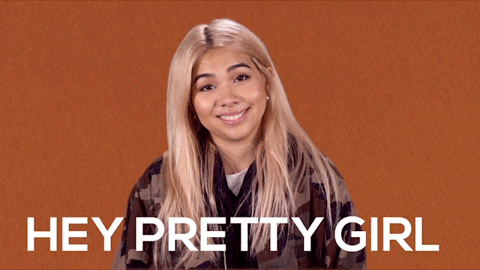 Can we all just take a second and admire how gay she is? It's wholesome and elating and gay. This might be one of her most known songs, in my opinion... (???)
It is such a mellow song that you can slowly rock your body to when you want to relax. Even if you are straight, you can still enjoy the flowing tune and lyrics. Her love for women is clearly stated in this song.
You know, when I came up with this idea, I thought I was going to have more songs and I did. But I didn't feel like including them in here. They didn't add up to how gay I was feeling when I came up with this article idea. But these three songs do surely set the mood (at least for me).