It's only days away from December 1st and it already seems like everyone is in the holiday spirit (I know I am). I don't know about you but I typically just throw on a radio station when I listen to Christmas music, and I'm constantly running into the issue of hearing the same song over and over, just by different artists.
So to solve that problem this year, I created a playlist of all the classics you need this holiday season.
1. All I Want For Christmas Is You - Mariah Carey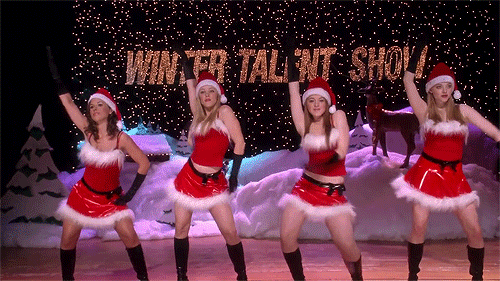 2. Last Christmas- Wham!
3. Happy Xmas (War is Over) - John Lennon, Yoko Ono, ...
4. The Christmas Song - Nat "King" Cole 
5. Santa Baby - Eartha Kitt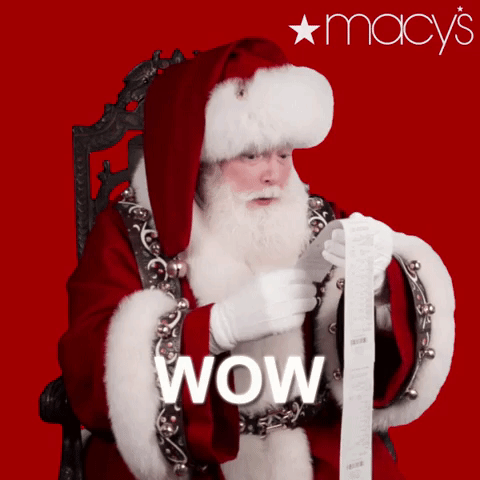 6. Rockin Around the Christmas Tree - Brenda Lee 
7. The Chipmunk Song - The Chipmunks & David Seville 
8. Have Yourself A Merry Little Christmas - Judy Garland 
9. White Christmas - Bing Crosby 
10. Wonderful Christmastime - Paul McCartney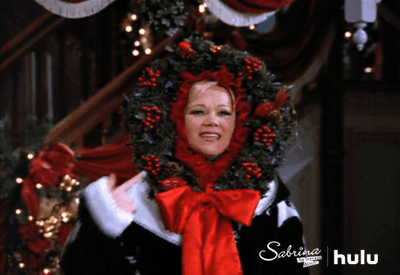 11. Jingle Bell Rock - Bobby Helms 
12. Rudolph the Red-Nosed Reindeer - Helene Fischer 
13. Step Into Christmas - Elton John 
14. Christmas (Baby Please Come Home) - Darlene Love 
15. Run Rudolph Run - Chuck Berry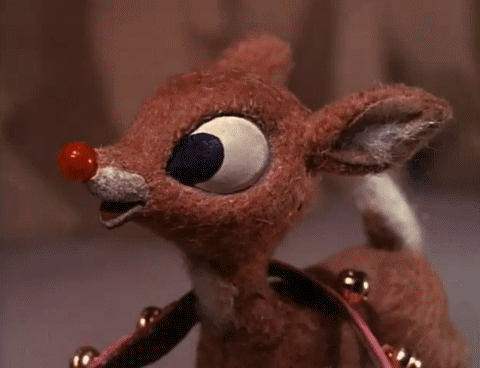 16. Feliz Navidad - Jose Feliciano
17. Little Saint Nick - The Beach Boys
18. Do They Know It's Christmas - Band Aid
19. I Saw Mommy Kissing Santa Claus - Jackson 5
20. Blue Christmas - Elvis Presley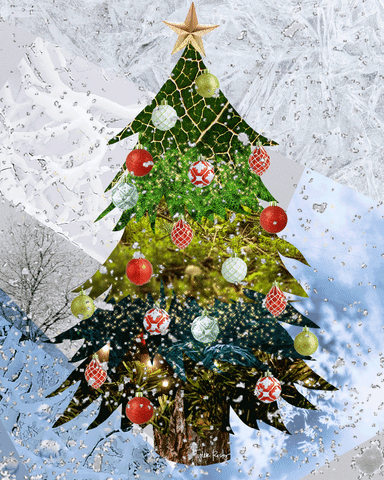 21. Please Come Home For Christmas - Eagles 
22. The First Noel - Josh Groban 
23. Someday at Christmas - Stevie Wonder 
24. Grandma Got Run Over By A Reindeer - Elmo & Patsy
25. Santa Claus Is Comin' to Town - Bruce Springsteen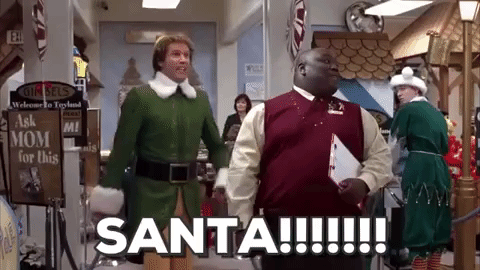 26. Let It Snow! Let It Snow! Let It Snow! - Dean Martin 
27. Deck the Halls - Manheim Steamroller 
28. Frosty the Snowman - Jimmy Durante 
29. A Holly Jolly Christmas - Burl Ives 
30. Christmas Time Is Here - Vince Guaraldi Trio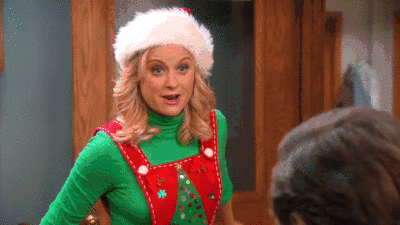 31. Sleigh Ride - The Ronettes 
32. Do You Hear What I Hear? - Whitney Houston 
33. It's Beginning To Look A lot Like Christmas - Michael Buble 
34. It's the Most Wonderful Time of the Year - Andy Williams 
35. Little Drummer Boy - Josh Groban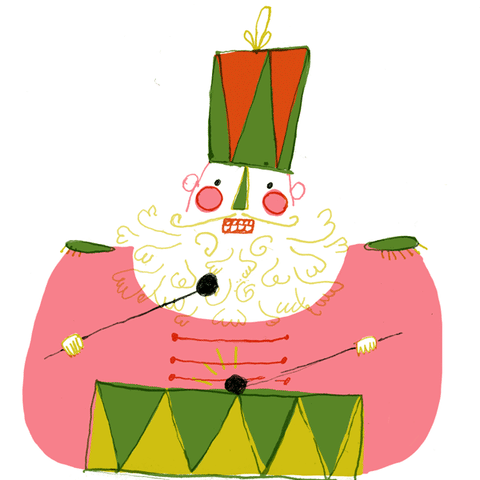 36. Hallelujah- Pentatonix 
37. Baby It's Cold Outside - Zooey Deschanel (Elf Soundtrack)
38. This Christmas - Donny Hathaway 
39. Winter Wonderland - Aretha Franklin 
40. Christmas Wrapping - The Waitresses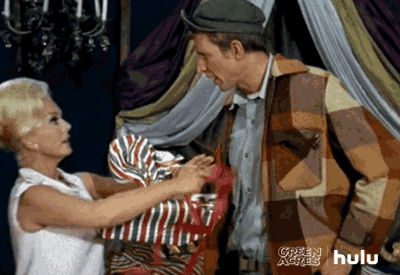 41. All I Want For Christmas (Is You) - Spike Jones & His City Slickers 
42. O Holy Night - Celine Dion 
43. (There's No Place Like) Home - Perry Como 
44. Marshmallow World - Darlene Love 
45. Merry Christmas Baby - Charles Brown & Friends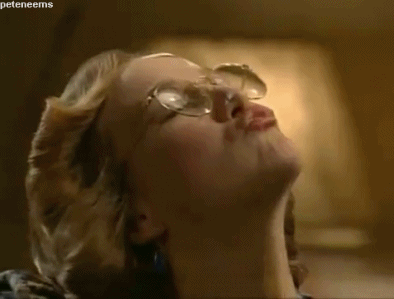 46. Peace on Earth / Little Drummer Boy - David Bowie & Bing Crosby 
47. Pennies From Heaven - Louis Prima