Christmas shopping for guys is about as hard as trying to find the perfect Major in college.
Every year, I always go through the last minute struggle of trying to figure out what to give my boyfriend or my guy friends for Christmas.
Shopping for guys is already hard enough and with the added pressure of it being Christmas, it seems impossible to give them a gift that they will actually appreciate and use.
After my countless years of struggling to buy my boyfriend gifts, I created the Ultimate Gift Guide for the special guy in your life. This Gift Guide is just a general overview of the kinds of gifts guys would like, so feel free to adjust it based on your boyfriend's or friend's personality and hobbies!
1. Wallet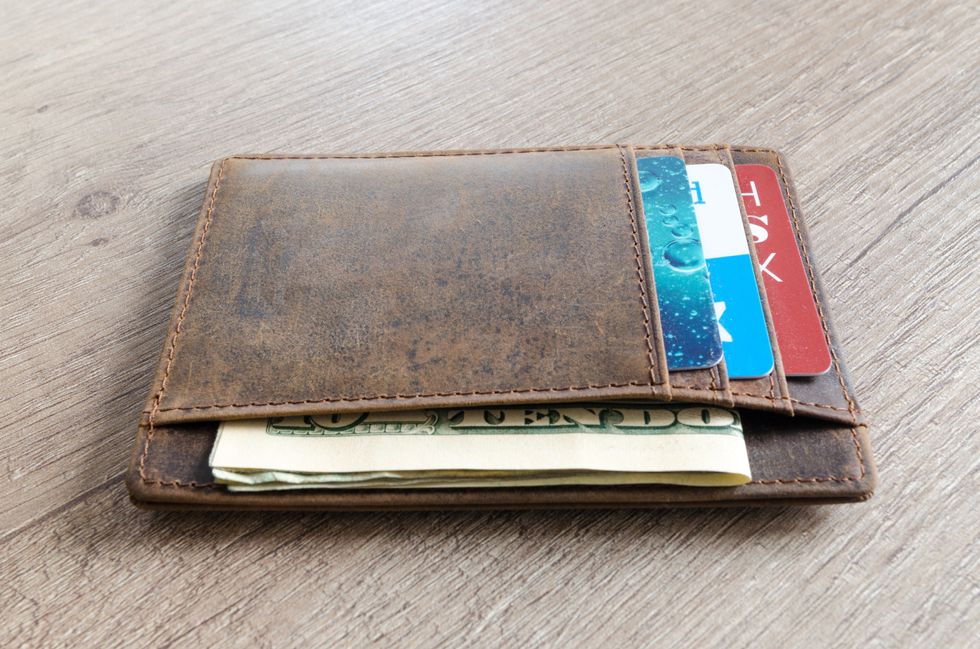 The most basic gift you can give any guy is a new wallet. This is always my go-to gift for guys when I'm exactly sure what to get them!
2. Cologne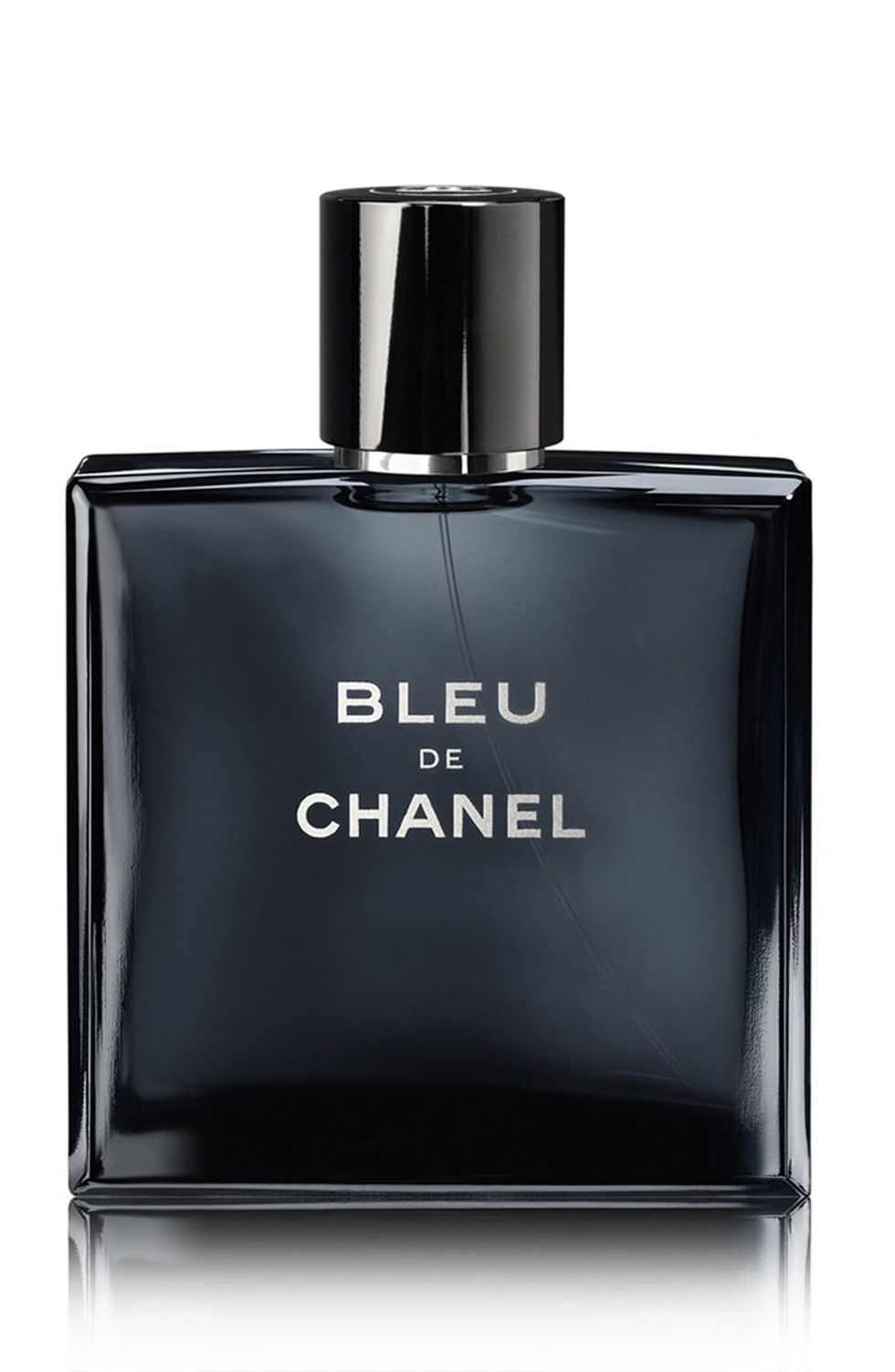 This is also another one of my go-to gifts for my boyfriend! I'm super picky about the scents he wears, so just to make his life a little easier, I usually get him a bottle of my favorite cologne! If you're not exactly sure what scent to get, I would recommend buying a gift set of cologne.
3. Whiskey Lovers Kit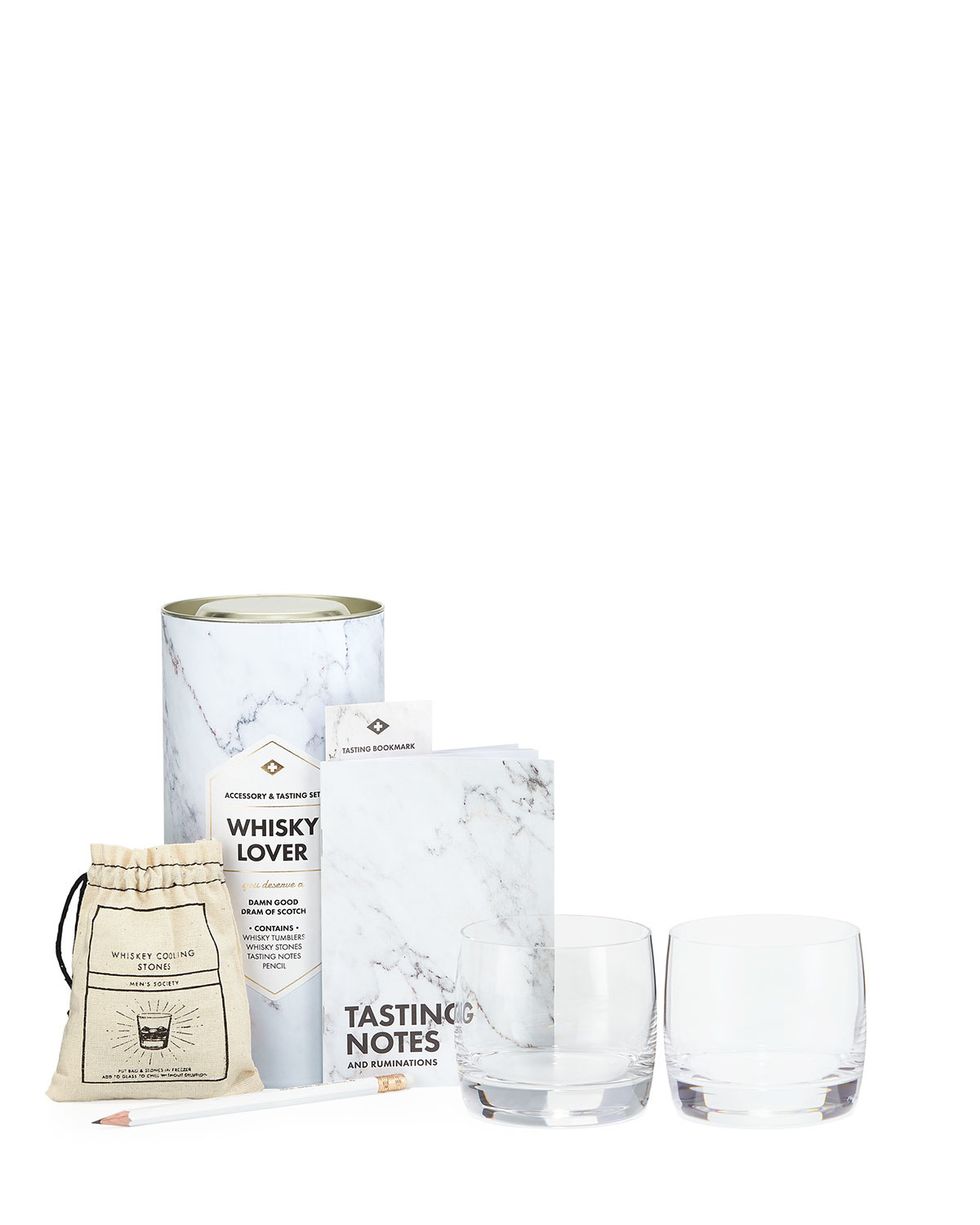 If you're 21+, a Whiskey Lover Kit is another go-to gift for a boyfriend, father or grandfather.
4. Watch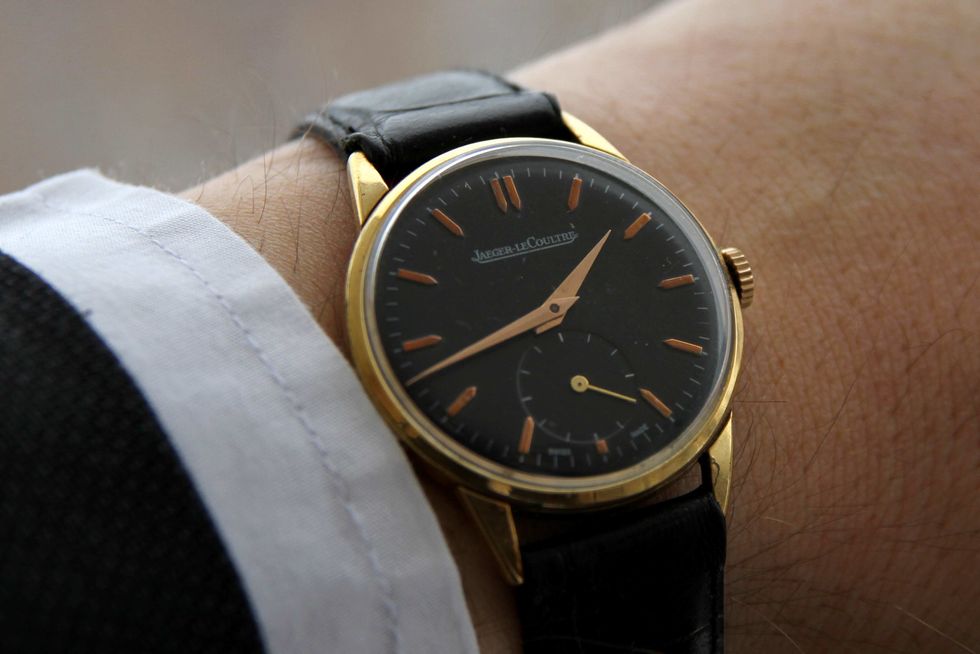 A watch is always my last resort gift for a guy. This gift takes a little more thought about what sense of style they have and how often they where watches.
5. Socks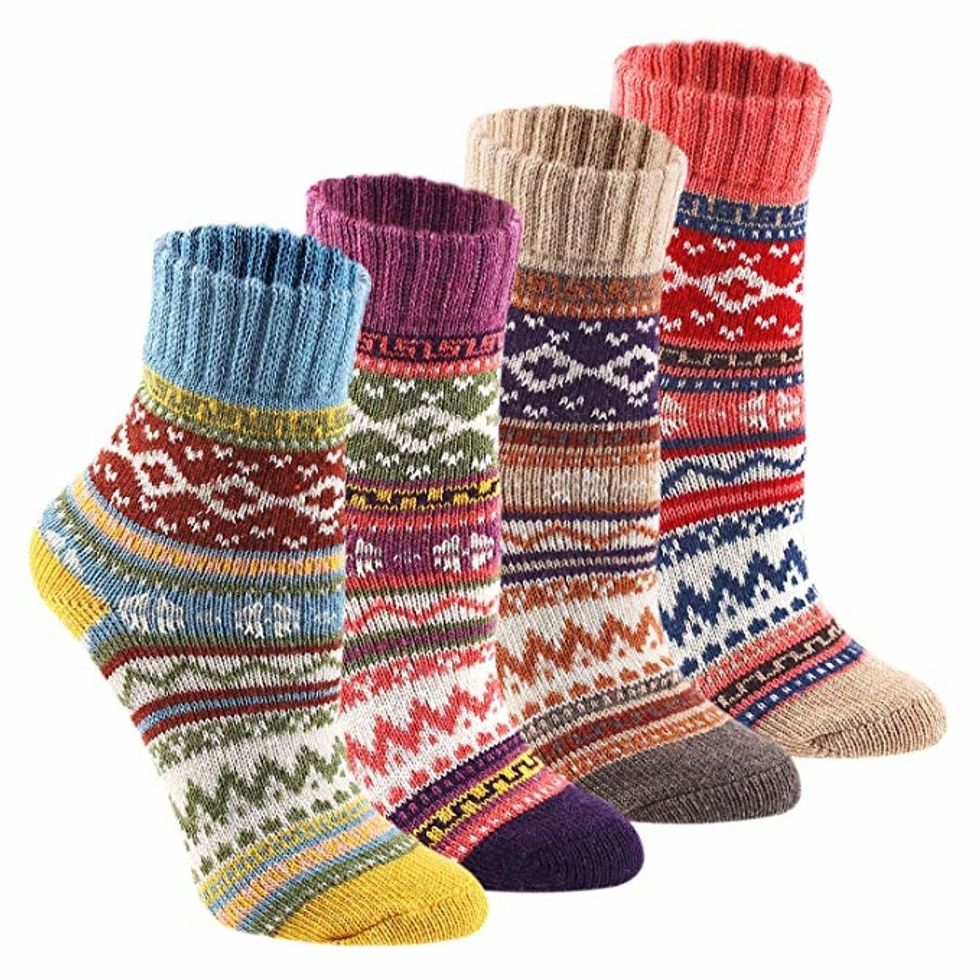 When I'm in the last minute panic about buying Christmas gifts, socks are always my first option.