it's been about a week (or two when you read this) since the fall quarter ended at UCLA, and I thought that this was the toughest quarter yet. Yet, I still won't be able to get out of the bad habit of "five-extra minutes" even though all of my classes are in the morning next quarter.
Guess who's going to sell their soul for free Uber rides?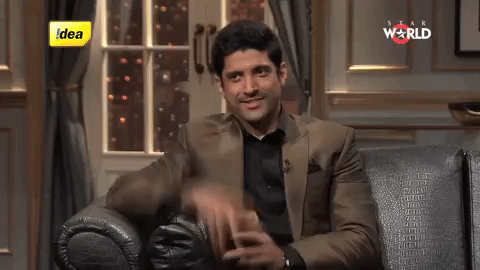 media2.giphy.com
Honestly, I sometimes think that being a UCLA student can be complicated. We're like -- what? -- the first public school in America? And I believe that no matter how prepared you think you got, UCLA -- or any college in general -- ends up being a greater deal than you anticipated, and many lessons are learned after rough nights of partying while on finals.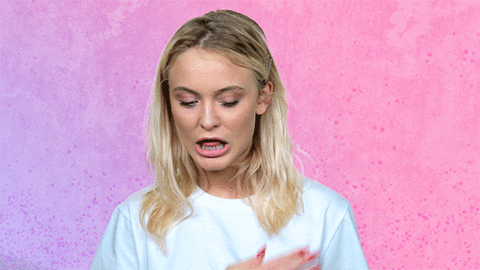 media1.giphy.com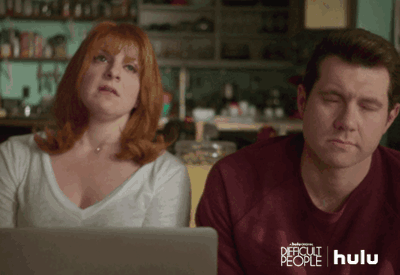 media2.giphy.com
UCLA turned out to be quite the place, one I would never have been totally prepared for. And, honestly, I still can't believe UCLA is still part of my life despite all the stress and anxiety it causes me.