If you've ever been in a house full of college girls, then you know that there are certain types of personalities that blend together really well. These are 8 of the types of people you might see living together at one of these houses.
1. The mom friend that's also a dad friend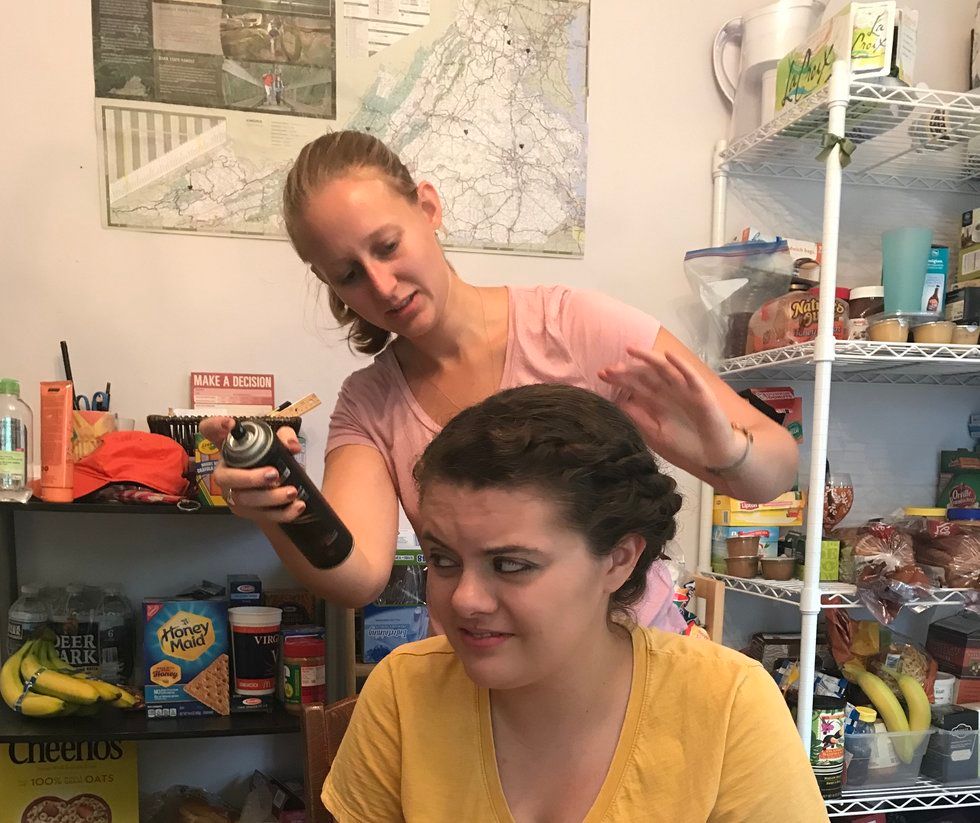 Casey Lofton
This is the friend that is most likely to come home from a party at midnight and go hunting through your house for the bat that managed to get loose in there. This friend also knows a lot about how to fix things and how to cook and is always cleaning up after all of the slackers. She needs a super hero's cape for all of the things she's done for you.
2. The blunt friend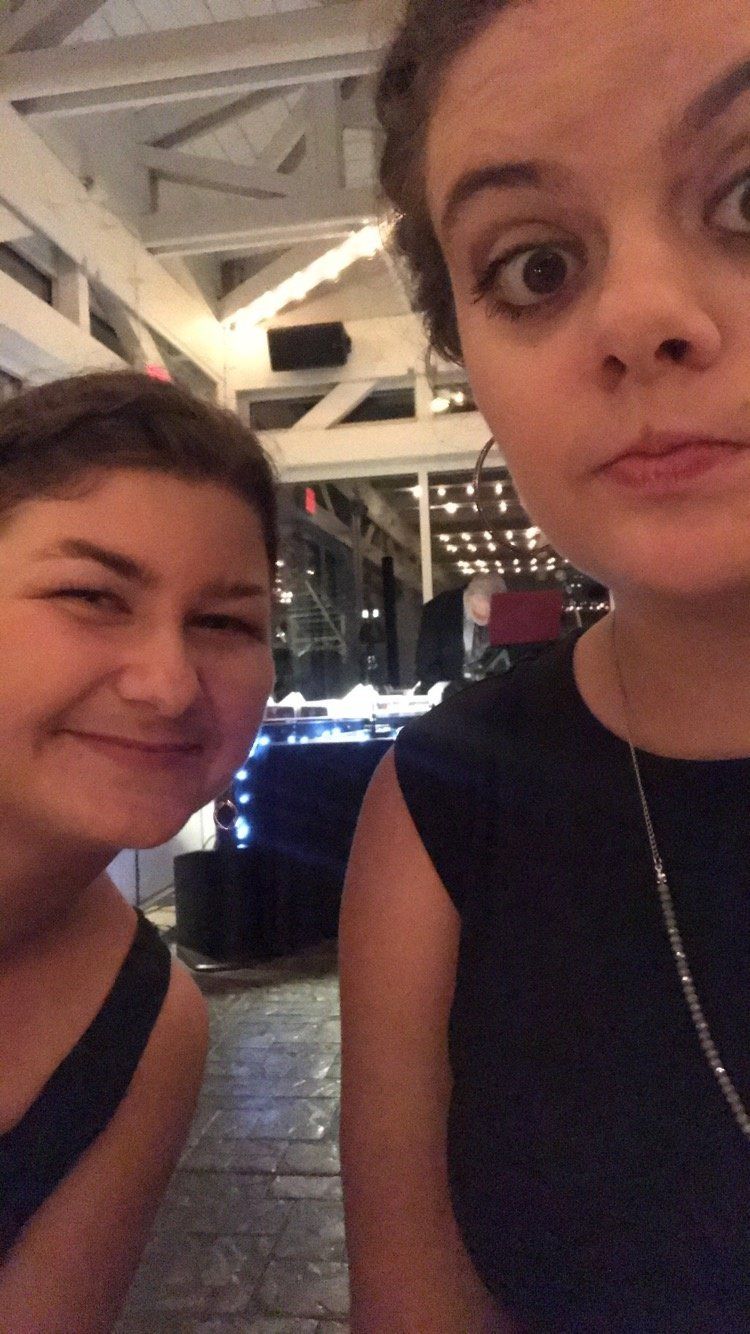 Lily Snodgrass
The blunt friend is one of a kind. She has a super loving heart, but you might not always know it right away because of her rough exterior. She will tell you how it is because she loves you and she always knows what to say. If she calls you an idiot as a sign of affection, well, that's just one of the side-effects of being her pal.
3. The friend who is also a twelve-year old boy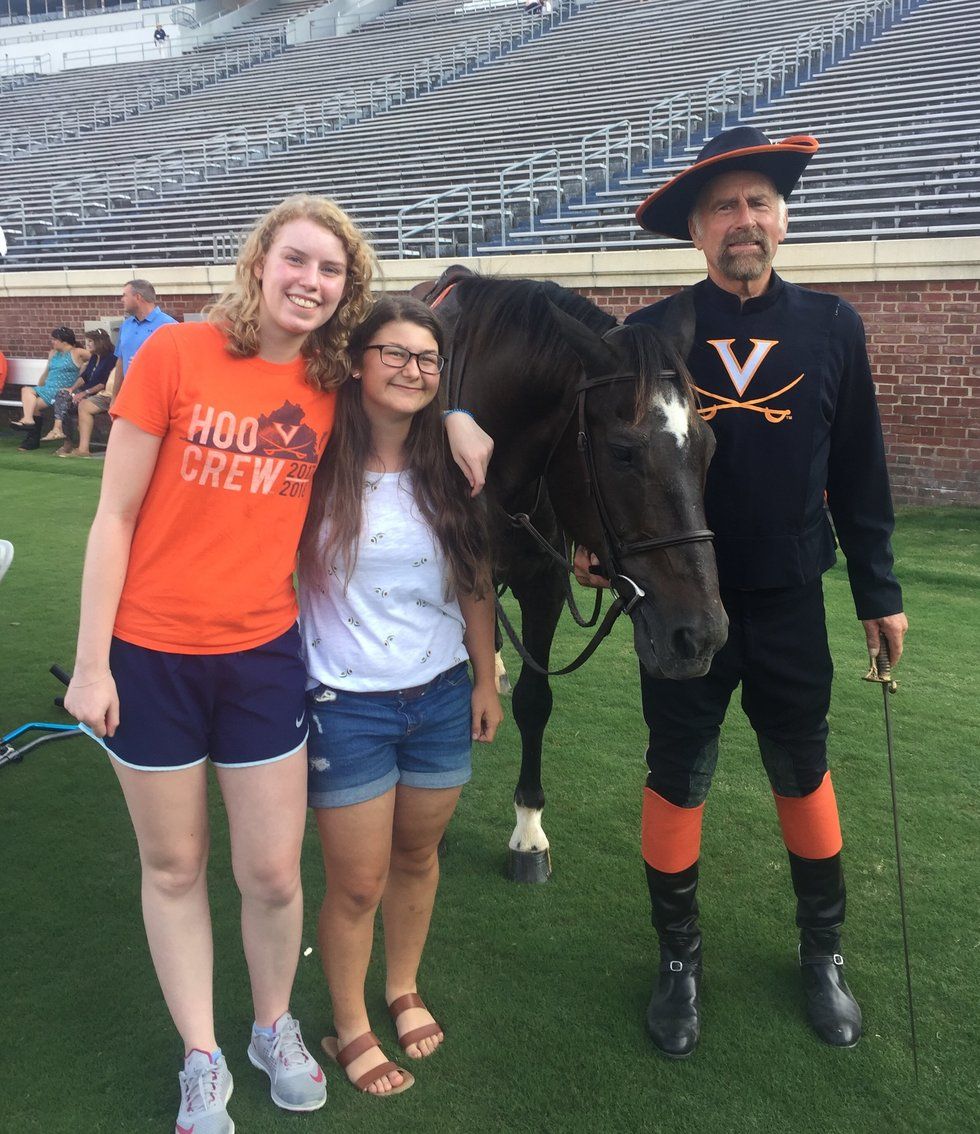 Casey Lofton
Remember in 6th grade when you got to play recorders in music class? Yeah, try having that kid in a drumming class in college. This is the friend who is super endearing and cute because of her own unique brand of humor (fart jokes) but also is super real with you and there for you.
4. The sensible friend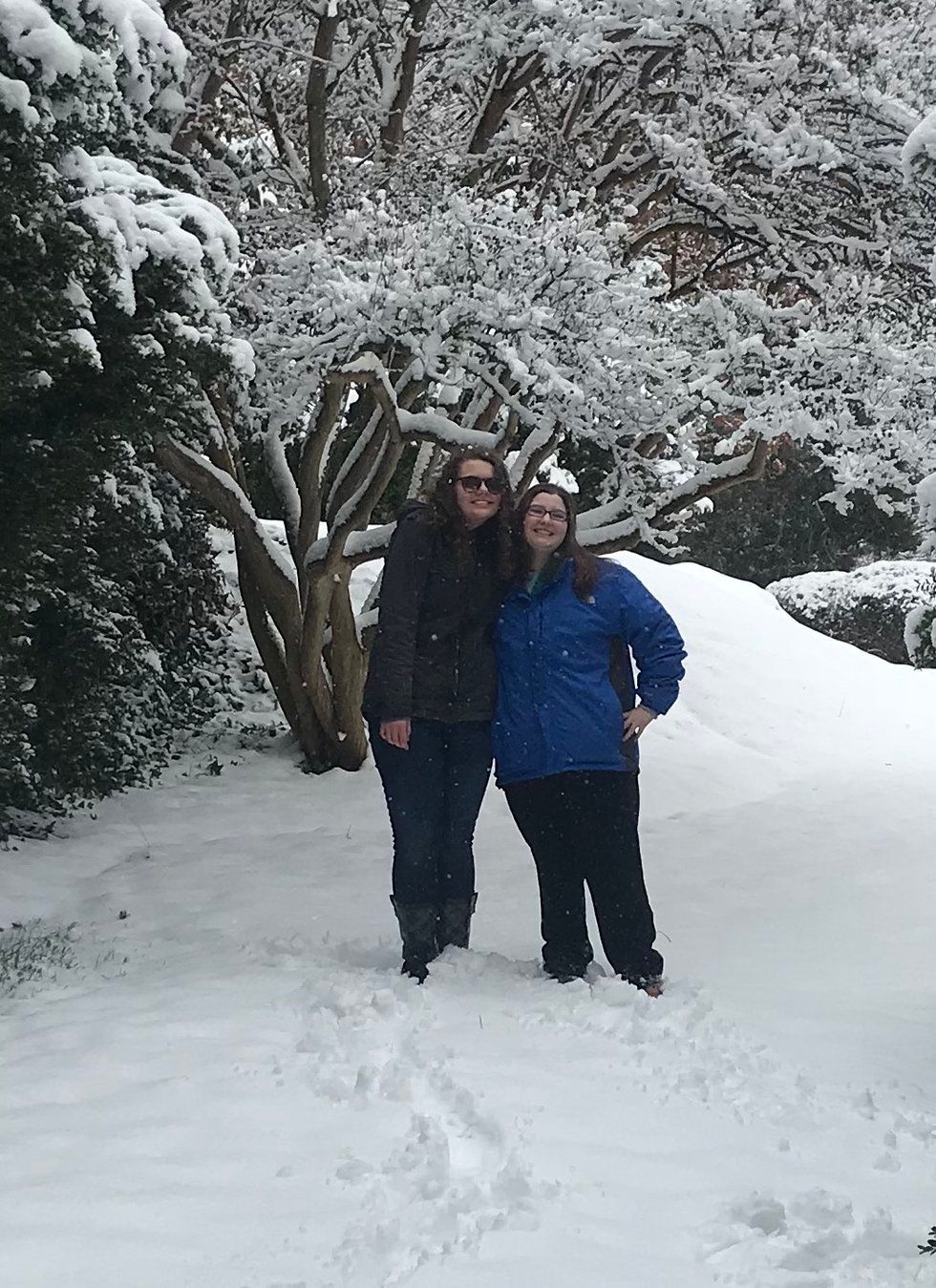 Lily Snodgrass
This is the friend who will stay at the library all day to get her work done and always does all of the assigned reading. She's down to hang out and have fun, but only after she's taken care of her responsibilities, which is good because it'll push you to do all of your work too.
5. The super smart, but down to chill friend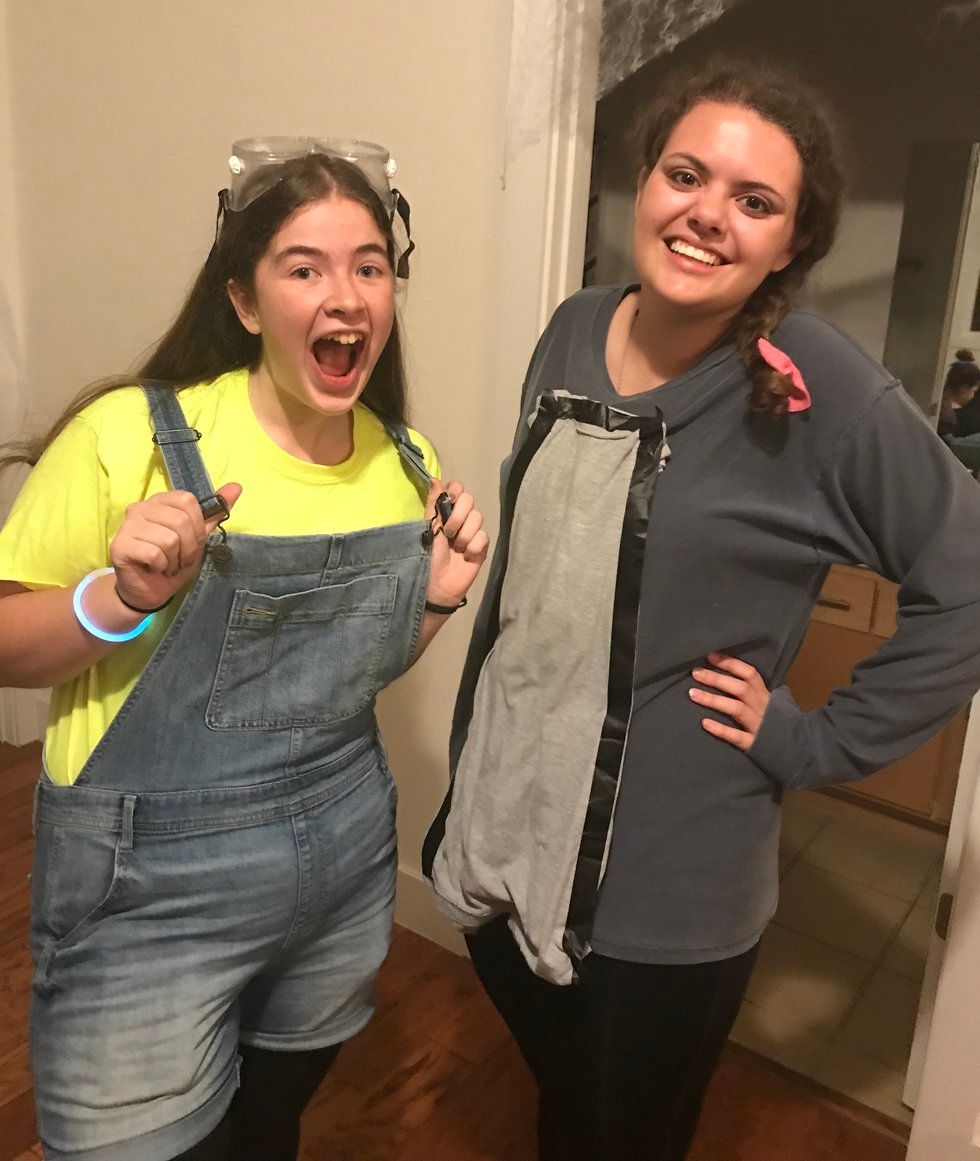 Lily Snodgrass
This is the friend who may or may not have gotten a scholarship for being among the smartest of the smart people at your school. She's super busy, but you'd never know it because she's always down to hang out and have a good time. You might even catch her turning a dollar store toy horse into a glittering golden unicorn!
6. The healthy friend
Lily Snodgrass
This friend is super low key. She probably runs a lot because she loves it and makes the coolest/weirdest smoothie bowls ever. In the midst of doing her grad school applications (way early because that's just who she is), you might catch her running off some stress. But don't be fooled by all of her exercising and healthy eating — she would totally be down to eat all of the (gluten free) snacks and spend the whole day watching 'The Office' with you.
7. The actual mom friend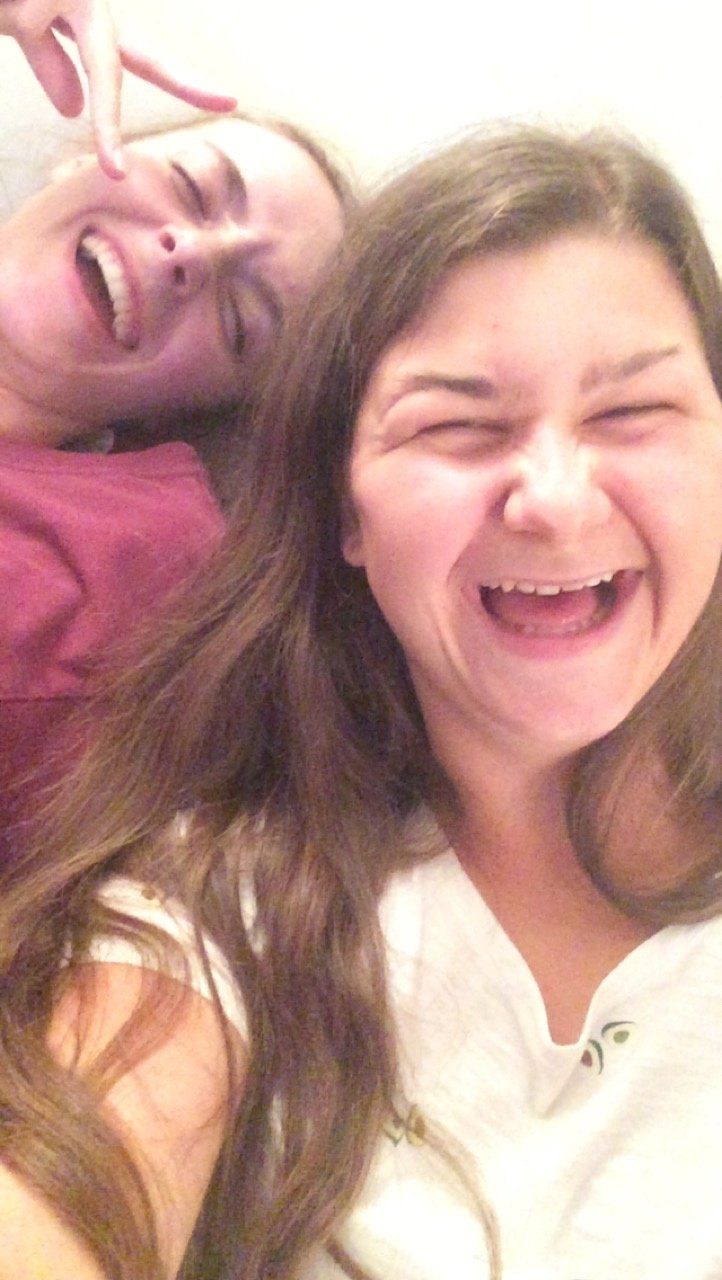 Casey Lofton
This is the friend who means it when she asks "how are you?" She probably also ducks into your room when you aren't there and cleans up just a teensy bit because she loves you. Plus, she gives you ~almost~ as many hugs as your mom.
8. The distracting friend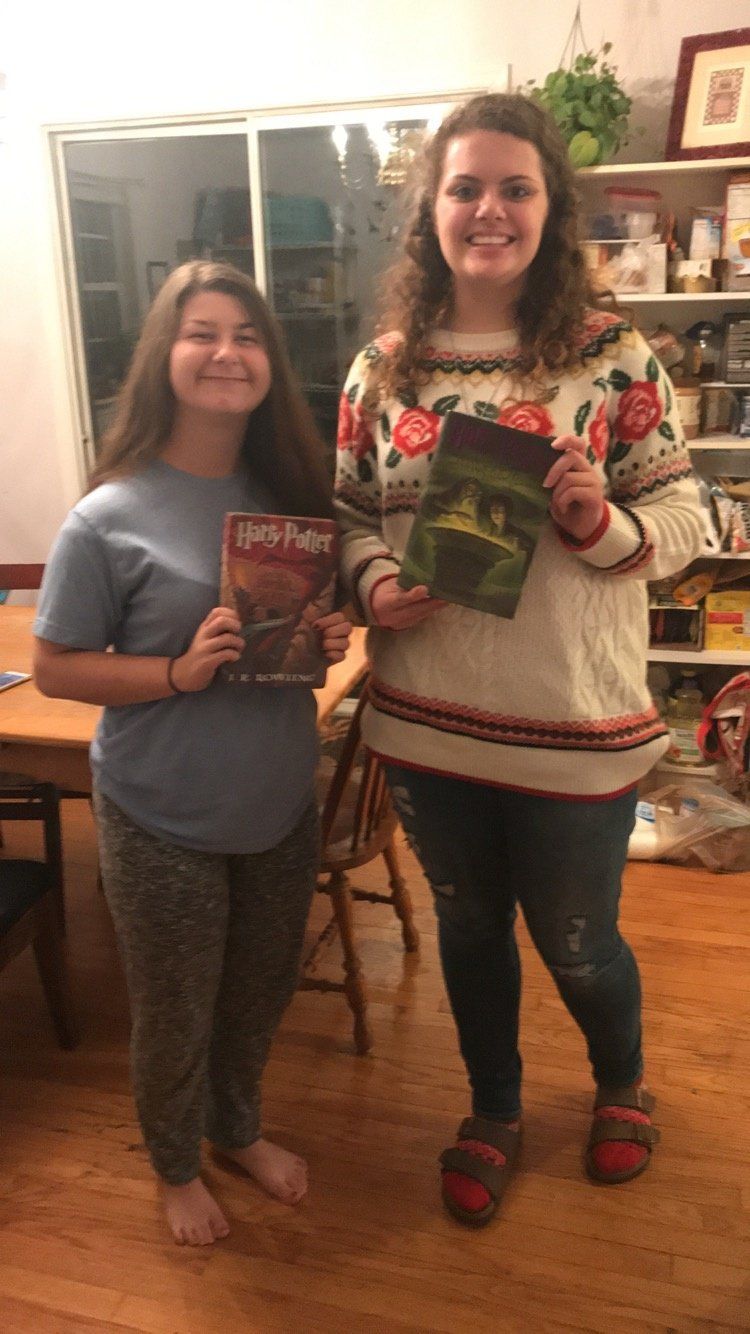 Lily Snodgrass
The friend who distracts all other friends from work. This friend is the one organizing some sort of shenanigans most of the time, especially if it means putting off homework. Get ready to go on a Target run for new mantle decorations again or to Barnes & Noble for another new book she doesn't have time to read. If she drags you into something, you'll definitely have a good time — just be ready to stay up all night finishing the work you didn't do!
If you're lucky enough to have any of these friends (or all of them if you're extra lucky!), hang onto them because they're one in a million and the best pals you could ever want!