Tv has evolved greatly over the past decade. Shows come and go from the air but there are some that will remain all-time favorites forever. Keep reading to see 10 shows from the early 2000s that you may have forgotten about, but will always love!
1. Drake and Josh (2004-2007)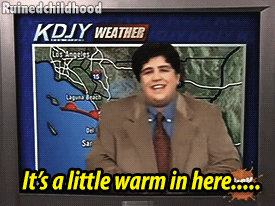 This show is one that will remain a classic forever. Even if it isn't at the front of your mind right now, remembering this one can make you want to watch for hours. Phrases like "I ain't calling you a truther!" and "Hug me, brotha" can bring back some great laughs memories.
2. Sabrina the Teenage Witch (1996-2003)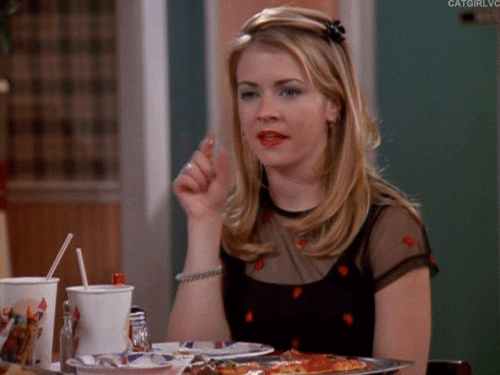 From the first episode to the last, this show was one filled with magic. Each episode brought about a new problem for heroine Sabrina to solve with grace and ease. Definitely an all-time favorite!
3. 90210 (2008-2013)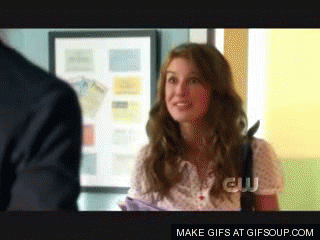 This remake of the original 90210 from the '80s, tackled issues that affect youth no matter what time period they live in. Always relevant and always ready to watch on Netflix!
4. The Suite Life of Zack and Cody (2005-2008)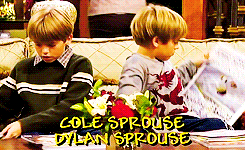 The misadventures and crazy life of these twins left every kid wishing they could live in a lavish hotel. And when they went to school on a boat?! Well, things just got even better from then on. No matter how old you get, you can always seem to kick back and enjoy a good laugh from this show.
5. The Amanda Show (1999-2002)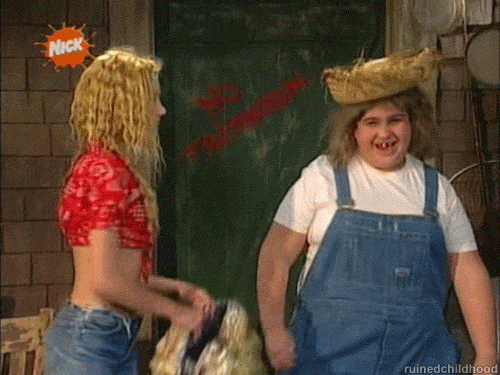 Before all the fame and fortune took child star, Amanda Bynes, on a downward spiral she was the star of this skit-based show. Nickelodeon stars were always known to make an appearance or two, many of which, like Josh Peck and Drake Bell, who launched their careers through "The Amanda Show." Filled with jokes, fun, and slime this show will always be a great look back on Bynes' early career.
6. Friday Night Lights (2006-2011)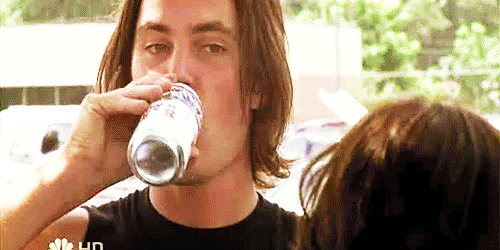 Small town football, love affairs, and intertwining teenage drama make for a binge-worthy show you won't want to stop watching. Once you remember how much you loved watching it the first time, you'll have all the lines down by the fourth!
7. One Tree Hill (2003-2012)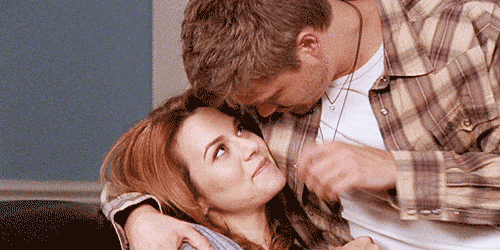 This is the ultimate early 2000s show that everyone loved to love. Any teen could be found Wednesdays at 9 p.m. perched in front of the TV waiting for the next Lucas and Nathan drama saga. And when they took it off Netflix...full tears.
8. Zoey 101 (2005-2008)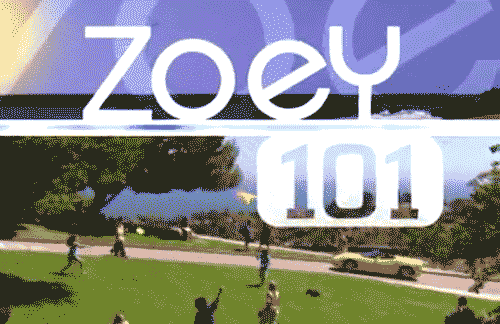 "Zoey 101" was that show that no one wanted to end, and when it did hearts broke. Jamie Lynn Spears played bubbly and fun Zoey Brooks, and was set around her exciting Malibu boarding school life.
9. Full House (1987-1995)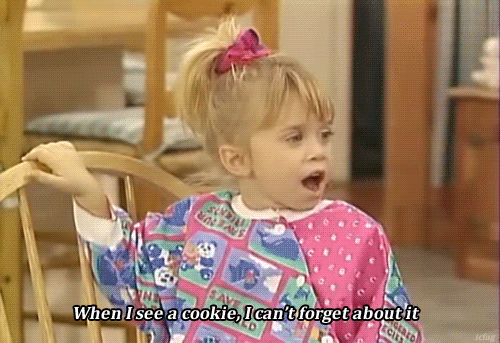 "Everywhere you look, everywhere you are." That iconic opening song and title sequence are still remembered and watched throughout the world. It's hard to forget that Uncle Jesse hair or Baby Michelle smile, but if you did... you're welcome!
10. 30 Rock (2006-2013)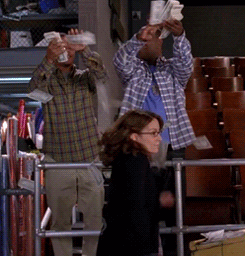 One of the most hilarious and fun shows, gave an inside look to the world of writing for a show like SNL. Although taken off Netflix, it is still a timeless one.