You know you're a Zag when you can identify or relate with every thing on this list. If you can't, you may need to get your priorities straight. 'Sko Zags.
Firstly, Kevin Pangos is undeniably the most attractive college basketball player of all time.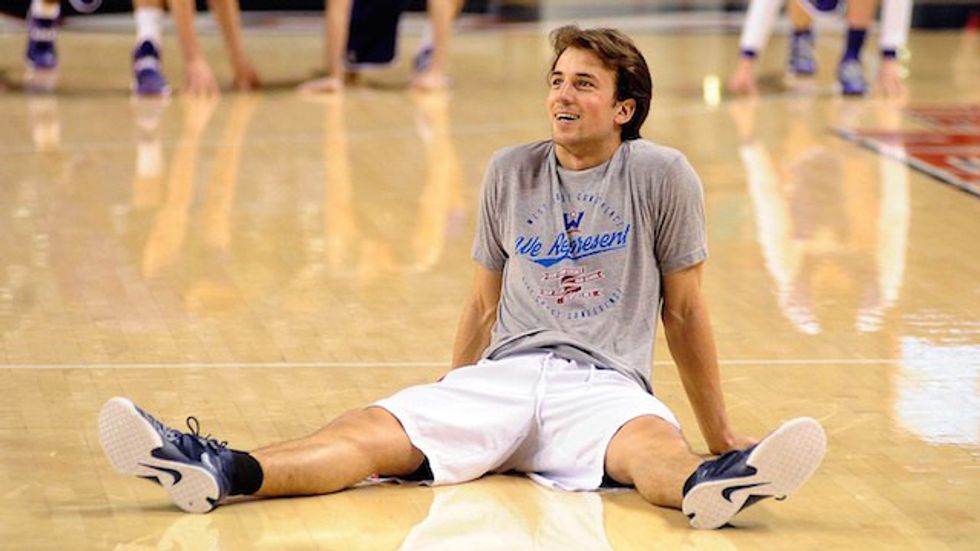 I mean, c'mon!
"Thayne" is the most majestic name ever.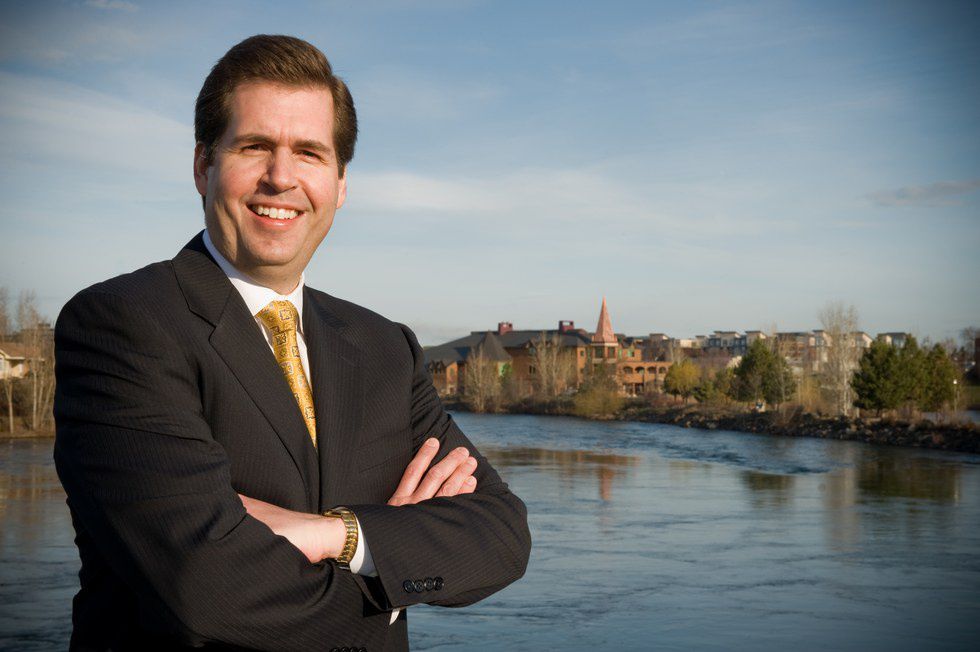 The school president has the marvelous name.
Tent City is as much fun as it is a nightmare.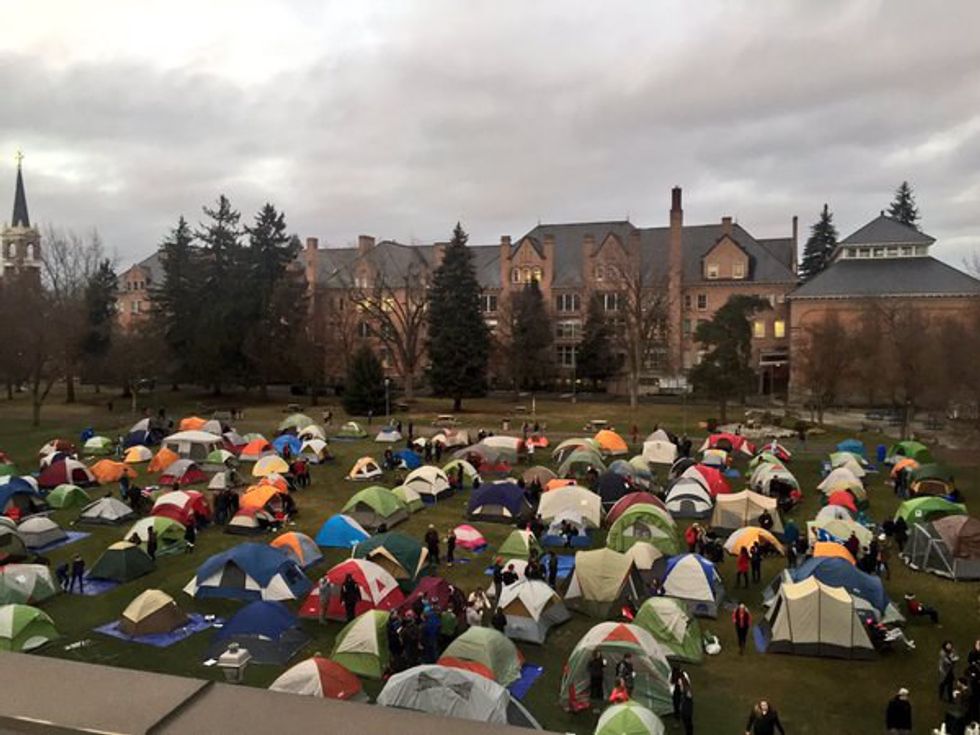 Getting tickets to big basketball games is a pain, but it's totally worth it.
Going ham during "Zombie Nation" when you randomly hear it.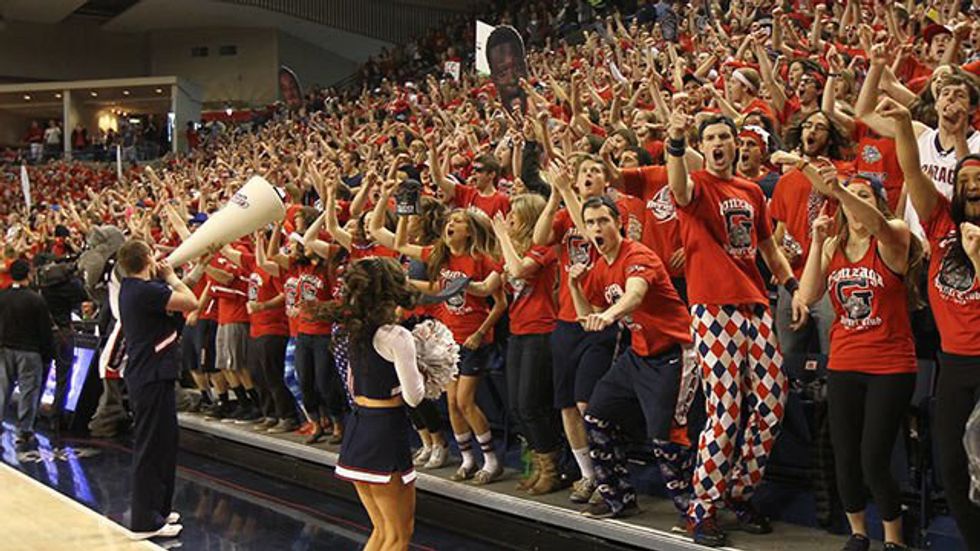 "WE-ARE-GU!!"
"Logan" is a name of a person, as well as a neighborhood full of adventures.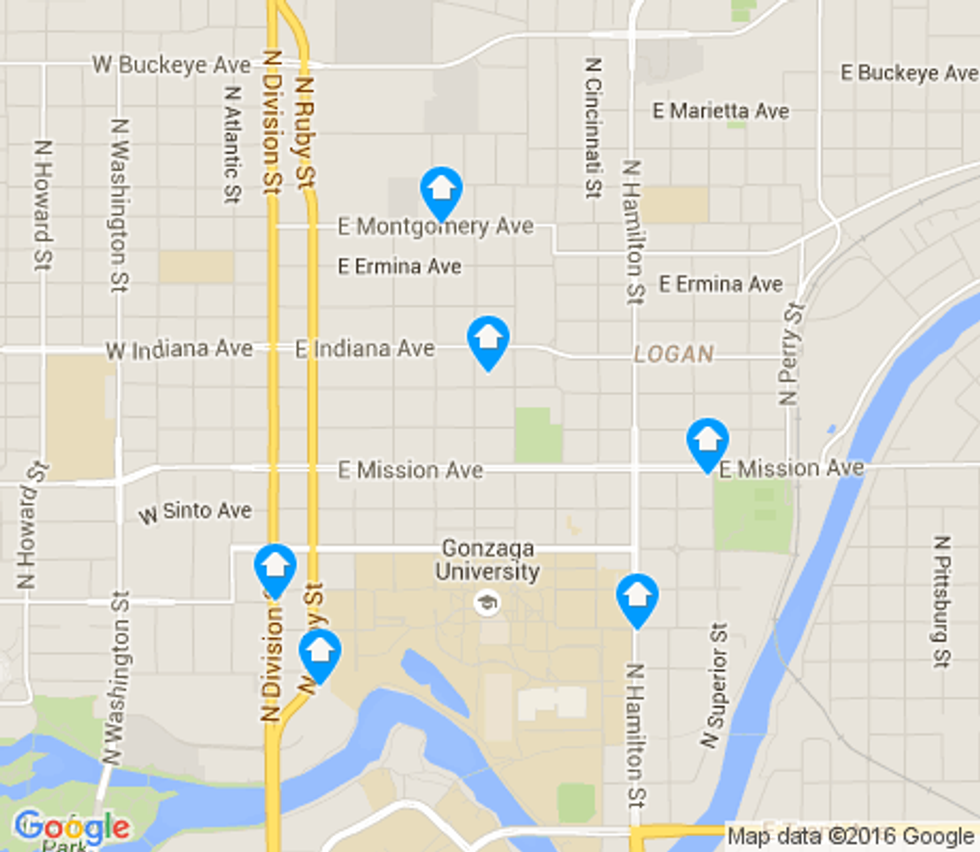 "Let's hit the Logan this Friday!"
SSMANI is the a critical element of not getting lost in the Logan.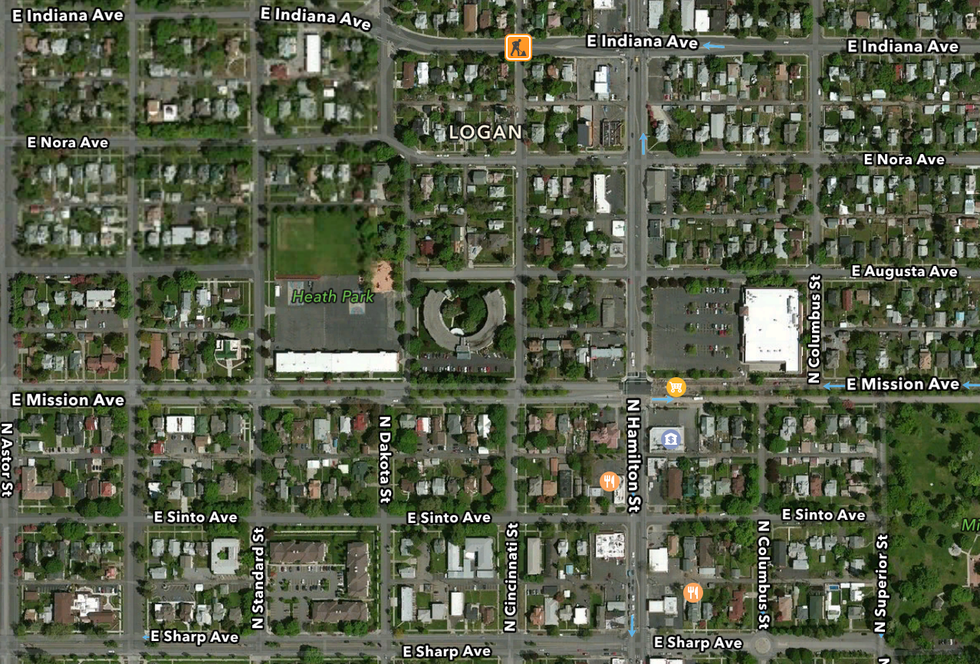 Sharp, Sinto, Mission, Augusta, Nora, Indiana are streets running parallel off of the north side of campus.
Using the lights of St. Al's to find your way home.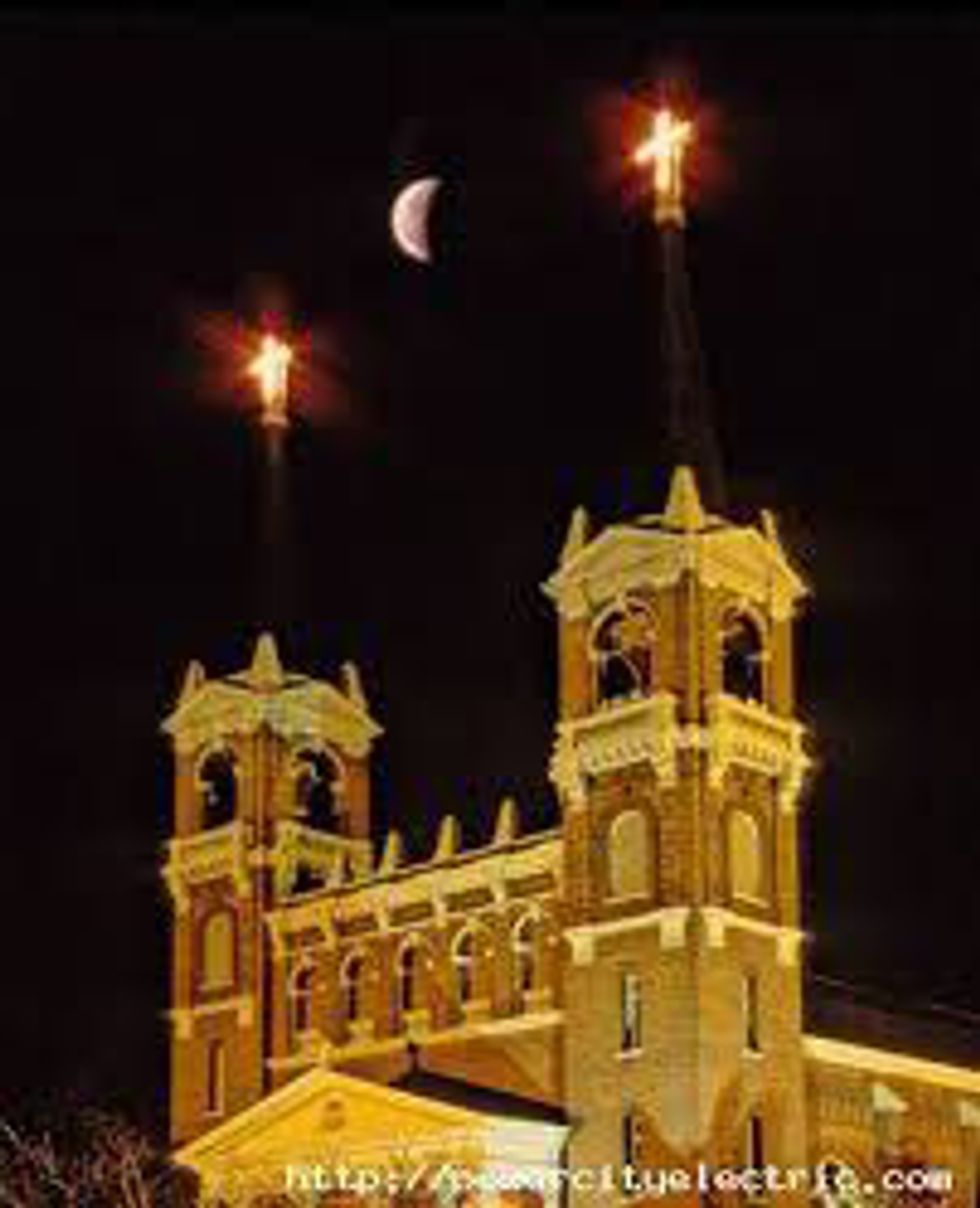 As soon as you see the illuminated crosses on top of the steeple, you know that you're basically home.
Explaining the pronunciation of the school is always a challenge. It's even on the university website.

"It's Gone-ZAG-a, not Gone-ZOG-a." Also, the school is in "Spo-Can," not "Spo-Cane."
No one really knows why "Friendship Friday" is a thing.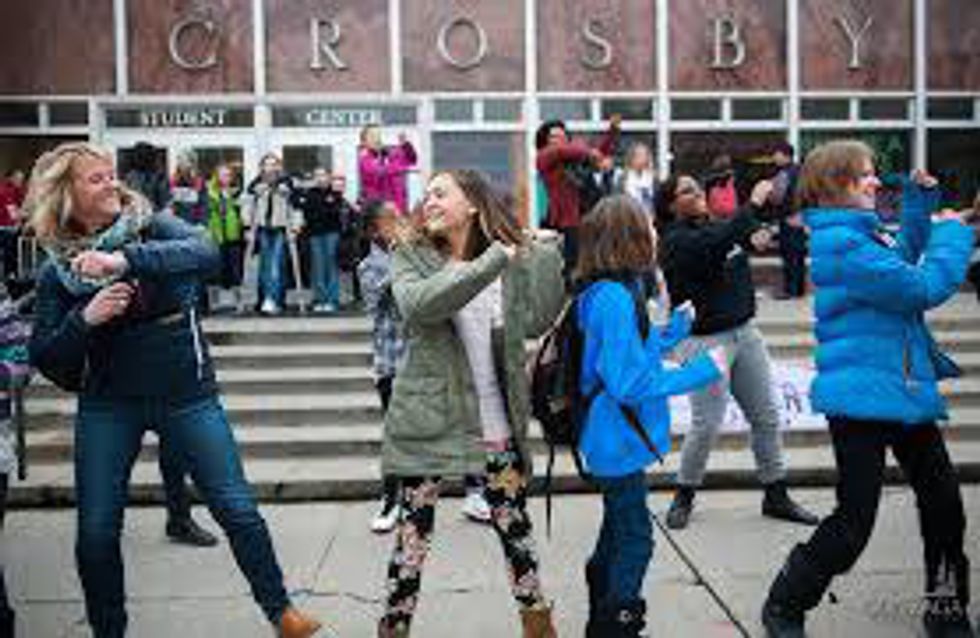 They attack you with kindness outside the Hemmingson or Crosby and it's usually pretty uncomfortable.

Hammy's, Dutch Bros and Safeway are three critical stores by campus.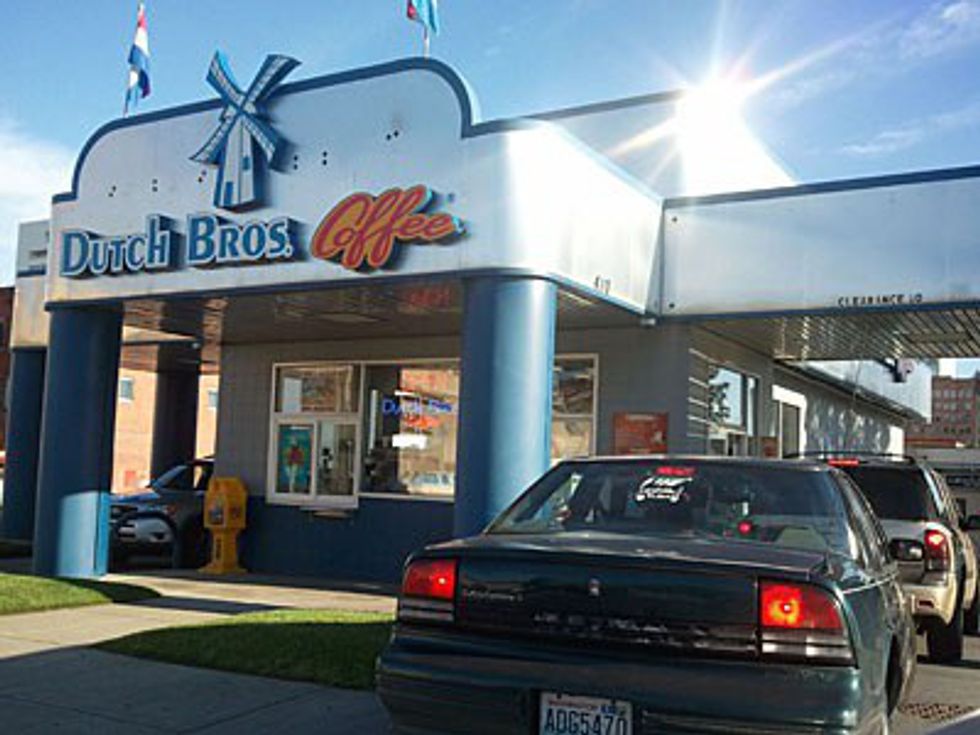 They would all probably go out of business without Gonzaga students.
Cookie night is the best.
$5 for a dozen cookies and two cartons of milk is a pretty good deal.
"Go Zags" is a perfect response to anything.