Have you ever google searched America's worst murders? Are you secretly obsessed with true crime TV shows on TLC? Have you ever considered how you would survive if you were kidnapped by a psychopath? If you answered yes to any of these questions then the podcast My Favorite Murder is for you.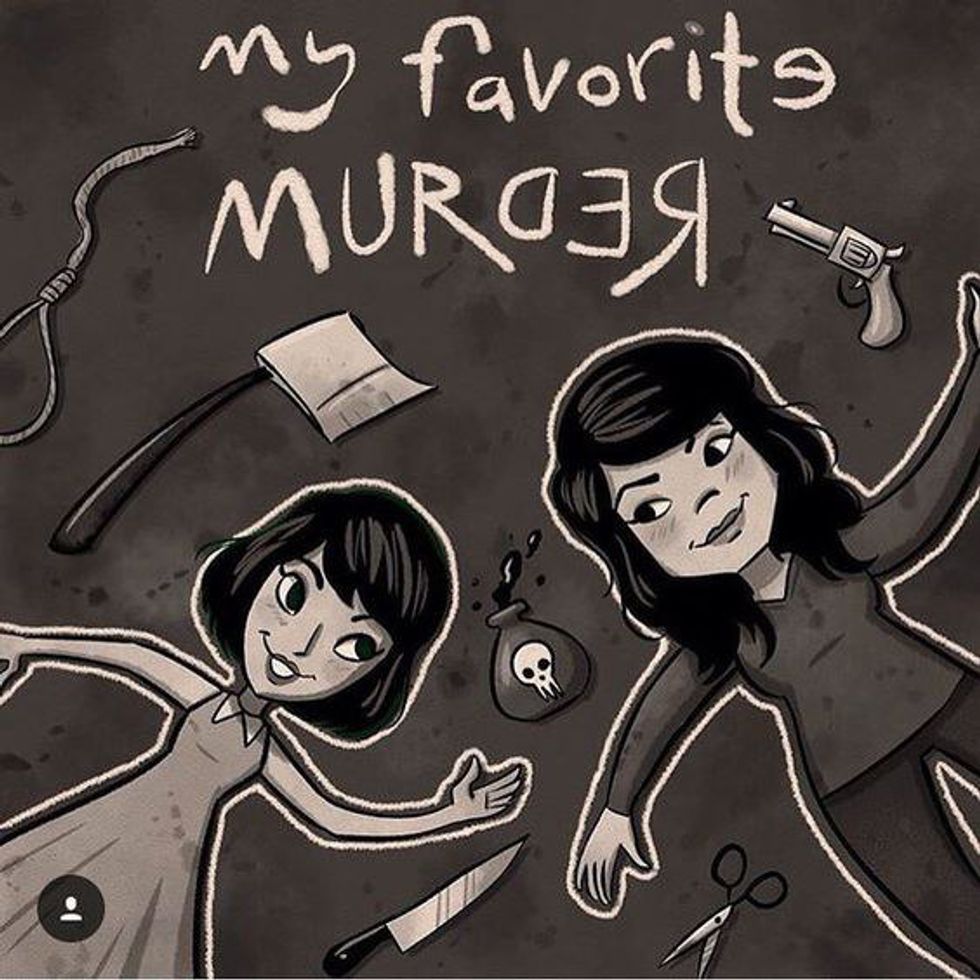 My Favorite Murder is the perfect balance of true crime and comedy. The two hosts, Georgia Hardstark and Karen Kilgariff, are self-described non-experts in terms of the murders they discuss but what the podcast lacks in concrete facts, it gains in hilarious jokes and jaded commentary. The two go back and forth telling their favorite murder of the week and also include a hometown murder story from one of the podcasts many fans.
Another amazing thing about My Favorite Murder is that it is completely free! I don't know about any of you but I was completely out of the loop in terms of podcasts. I was worried I would have to pay to subscribe or pay a small fee for each episode but the podcasts are available for free from iTunes.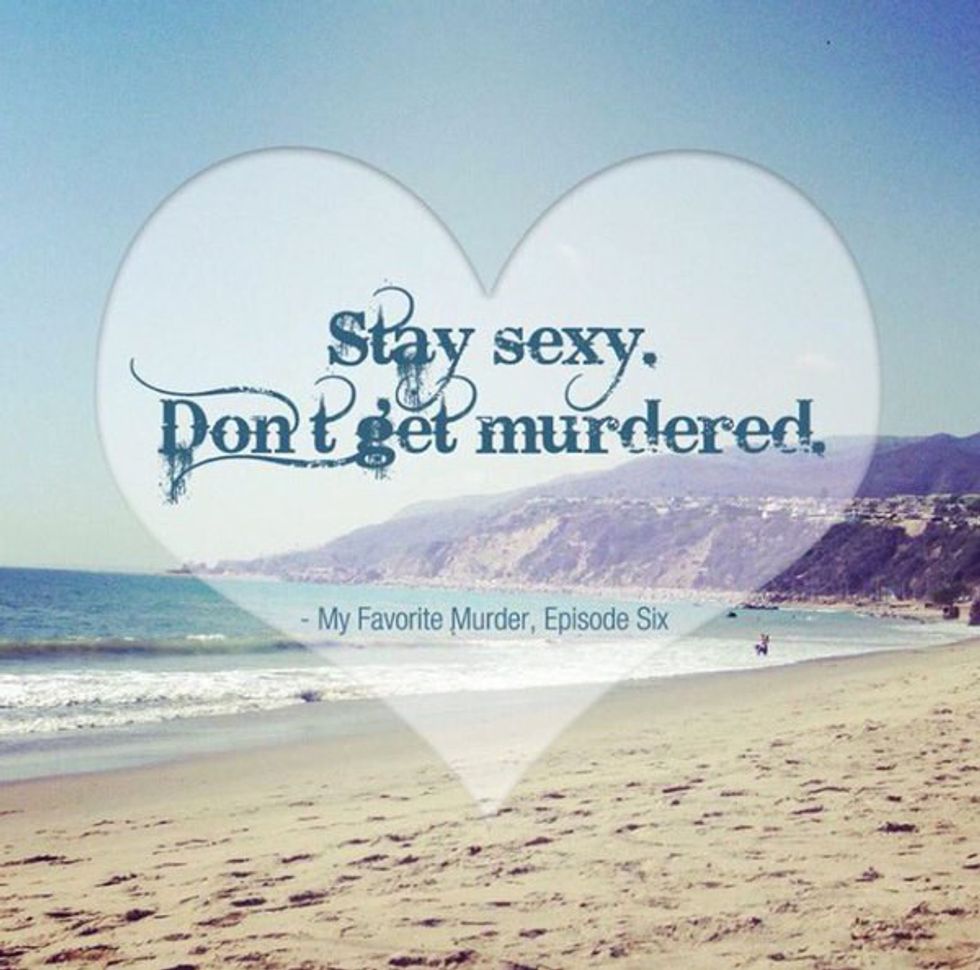 Overall, My Favorite Murder has changed my life. Not only has it opened up the entire world of podcasts for me, but it has also made me fear for my life and distrust the entire mustached-male population.